It's Christmas time, and that means it's the time to start Christmas preparations, meal planning or baking goodies.
Here, we have complied 86 delicious and quick christmas recipes which include desserts, starters, mains, sides, and drinks. So here you will definitely find something that will wow your guests. So are ready to shine the holiday dinner table?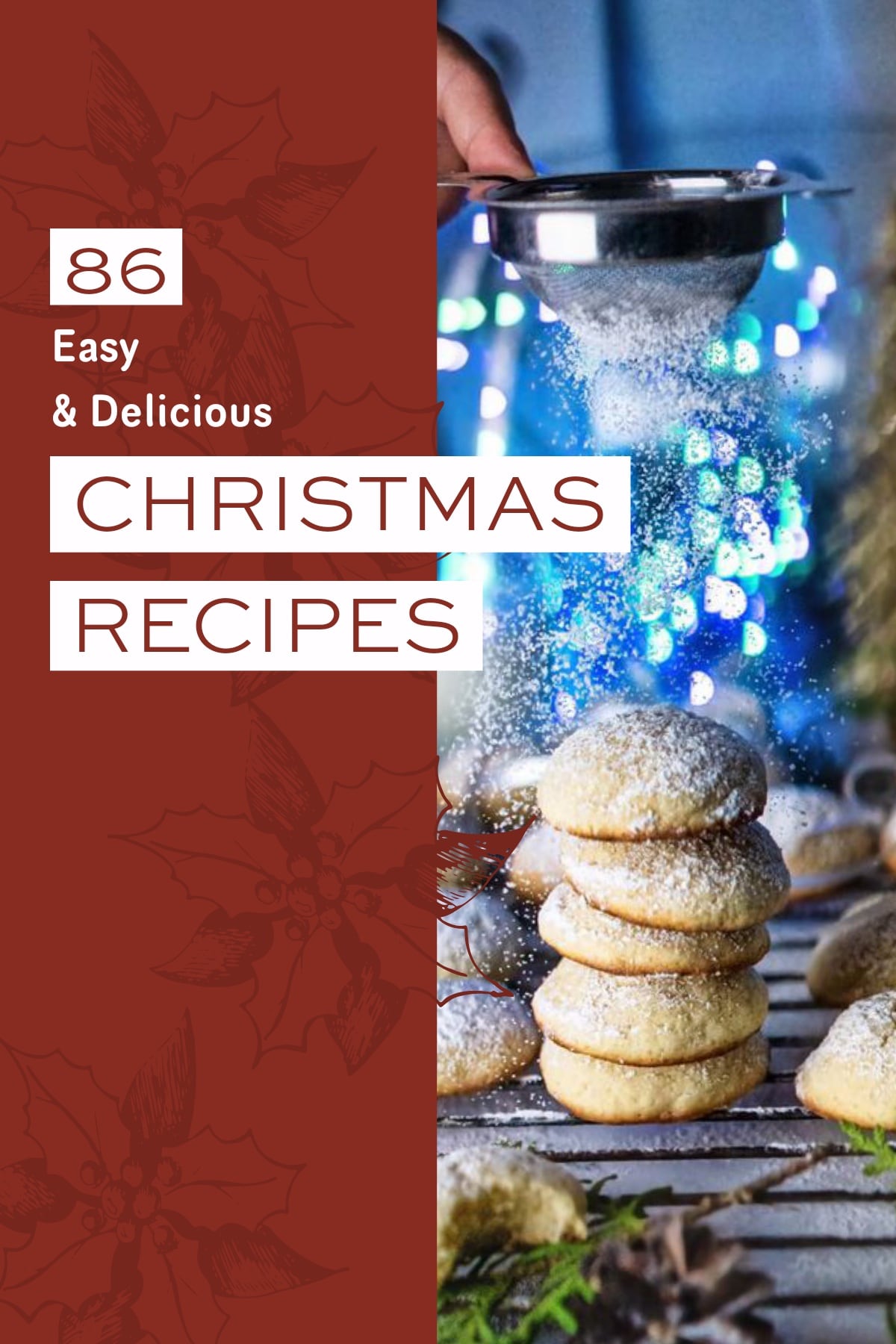 With these recipes, forget the stress of cooking the best Christmas meals. Because now you have these festive, easy-to-make and quick recipes anyone can make.
So are you ready to treat yourself with these awesome Christmas recipes?
Let's celebrate, relax, and feast on these Christmas delicacies!
Here is the list of 86 Christmas Recipes: