ALL RECIPES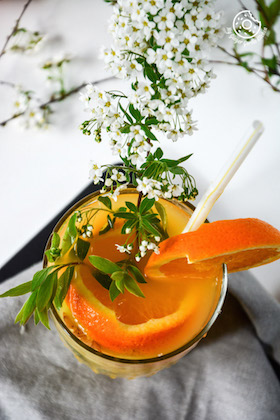 Non-Alcoholic Ginger Mimosa - A Perfect Summer Mocktail — A basic Mimosa is a composition of Champagne/sparkling wine, and orange juice or any other citrus juice, in equal parts. Usually, It's served very chilled. Happy Fizzy Day Guys! I think this is that wonderful...
Learn to make Beet Lemonade Recipe — Beets + Lemons + Sugar = Beet Lemonade. This lemonade is ridiculously delicious, sweet, and it's got just the right kick of lemon. I promise you will love. Let's have some BEET to BEAT the summery Monday's heat. Yay for this...
DESSERTS
Learn to make Holiday Fruit and Nut Ice Cream Recipe | Eggless Praline Ice Cream Recipe with step-by-step video instructions. This delectable Holiday Fruit & Nut Cardamom flavored ice cream is swirled with creamy, sweet and salty nutty praline and candied...
Learn to make Eggless Gulkand Mug Cake in 2 Minutes | Rose Mug Cake Recipe with step by step video instructions. What I love most about this mug cake is that it is super quick, unconditionally palatable, spongy, and so full of delightful rosy fragrance. It takes 5...
CURRIES
Learn to make Restaurant Style Matar Paneer Curry Recipe | Matar Paneer Masala Recipe with step-by-step video tutorial. Restaurant Style Matar Paneer is another famous creamy and comfy Punjabi curry recipe hailing from the Northern part of India. This curry goes so...
Learn To Make Mughlai Navratan Korma | White Gravy Navratan Kurma Recipe with video instructions.  The literal translation of 'Nav' is nine in Hindi. Ratan is known as gems. Thus, nine things are a must for this curry recipe. This is a Royal Vegetarian Indian Curry....
APPETIZERS
Learn How To Make Dahi Ke Kabab | Yogurt Kebab | Dahi Kebab recipe with a video tutorial. Dahi Kebab is a very unusual Indian appetizer, starter or snack recipe. These kebabs are made using hung curd, which is basically the strained thick yogurt, or strained Greek...
Learn how to make Palak Patta Chaat Recipe | Spinach Leaf Fritters | पालक पत्ते की चाट with step-by-step video tutorial. Palak Patta Chaat is an utterly stunning and delightful appetizer / Starter. Palak Patta (Spinach Leaf) Chaat is a North Indian dish prepared using...
COOKING TIPS and TRICKS
How to Peel a Hard Boiled Egg In Less Than 10 Seconds - Life Hack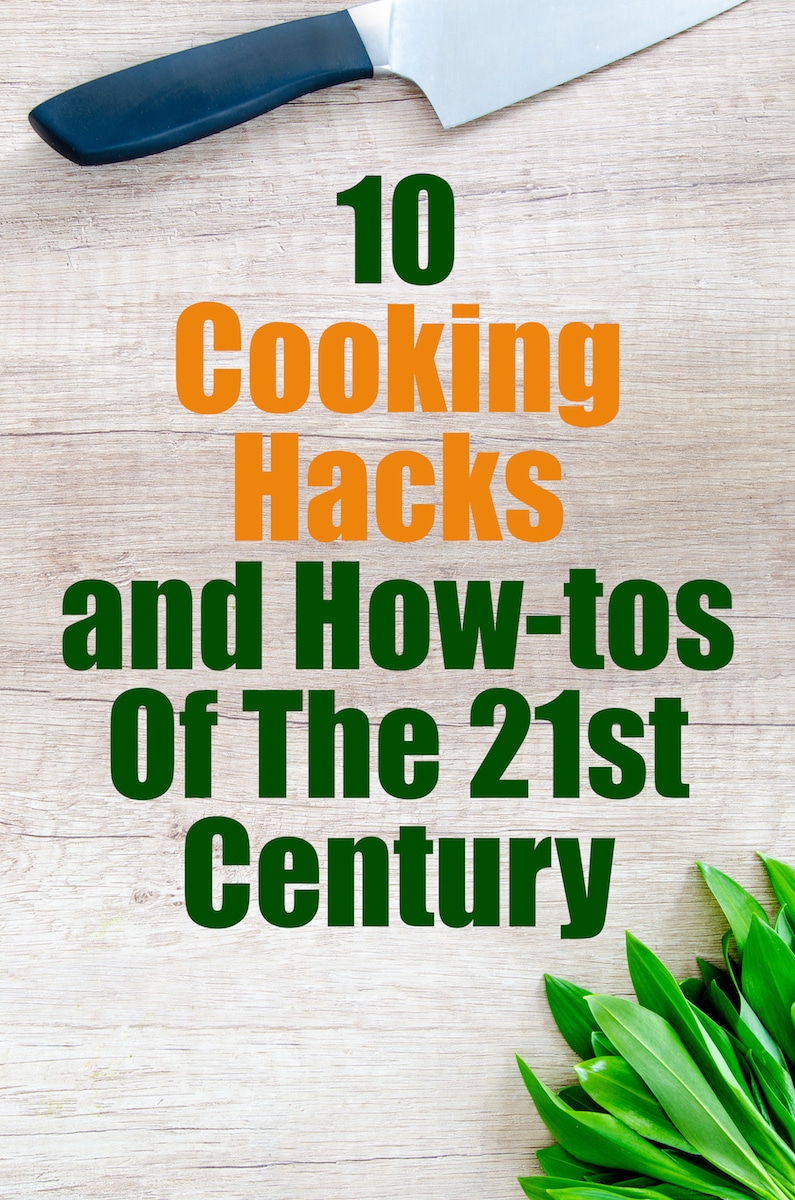 10 Cooking Hacks and How-tos Of The 21st Century. We live in a busy world. In our on-the-go lifestyle, we need to find easy ways to get around in the kitchen. We are going to give you 10 of our favorite 21st-century hacks to help every member of the family prepare...
– IMPORTANT NOTE –
This page lists only a few recipe categories. To see all the recipe categories, please click on the dropdown box which says "SELECT RECIPE CATEGORY", located at the top right of this page.