Learn How To Make Authentic Indian Masala Chai Recipe | Spiced Milk Tea Recipe with a simple video tutorial. Tea / Chai is India's National Drink which is enjoyed by millions of people. Indian chai is a deeply colored, rich, milky, piping hot, flavourful and sweet...
Veg Schezwan Noodles Recipe Video | How to Make Veg Schezwan Noodles. Learn to make this Veg Schezwan Noodle is a fragrant and appetizing Indo-Chinese dish with step by step video tutorial. Nutritious and crunchy stir-fried veggies paired with spicy sauce give a...
This Chocolate Molten Lava Mug Cake is warm, moist and fluffy on the outside. A warm chocolate molten lava sauce with the gooey oozing chocolaty center inside. Chocolate outside, chocolate inside—I would say it is DOUBLE YUM! Yesterday marked the Solar Eclipse and the...
51 Must Try Valentines Desserts Ideas for 2019 Keep love in your heart. A life without it is like a sunless garden when the flowers are dead. -Oscar Wilde //cdn.mygingergarlickitchen.com/mggk-07-scripts/3-mggk-google-pali-adverts-random-code.js The clock is ticking...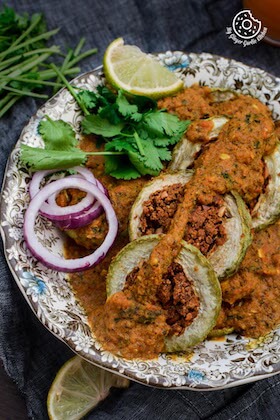 Learn how to make Besan Stuffed Lauki Curry | Bharwa Lauki (भरवा लौकी) with an easy video tutorial. Besan Stuffed Lauki Curry is a classic VEGAN and GLUTEN-FREE side dish made by stuffing the bottle gourd with a mixture of besan, peanuts, spices and then served with a...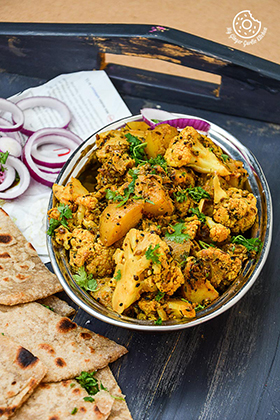 Learn How to Make Punjabi Achaari Gobi | Achari Aloo Gobhi Recipe | Indian Sabzi — Achaari Aloo Gobi aka Pickled Potato Cauliflower with easy step-by-step photo instructions. This AchaariGobi is a simple, hearty and comfy dish made with Cauliflower. This dry...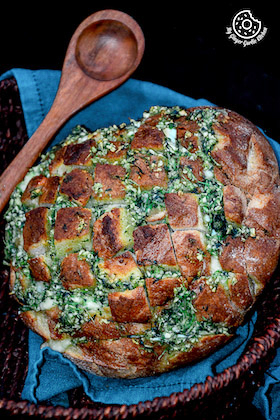 Is it okay if I give you just a little warning at the beginning of this post? The warning is that I am mildly excited about this post. Sorry, actually I take 'mild' word back and now I say, I am supremely excited...
Paush vada is a very popular dish originating from the pink city of Jaipur. These are deep fried fritters, mostly consumed during winters. This winter snack Paush Bade (posh bada) is made with the combination of yellow lentils and black-eyed beans. Poush vada is...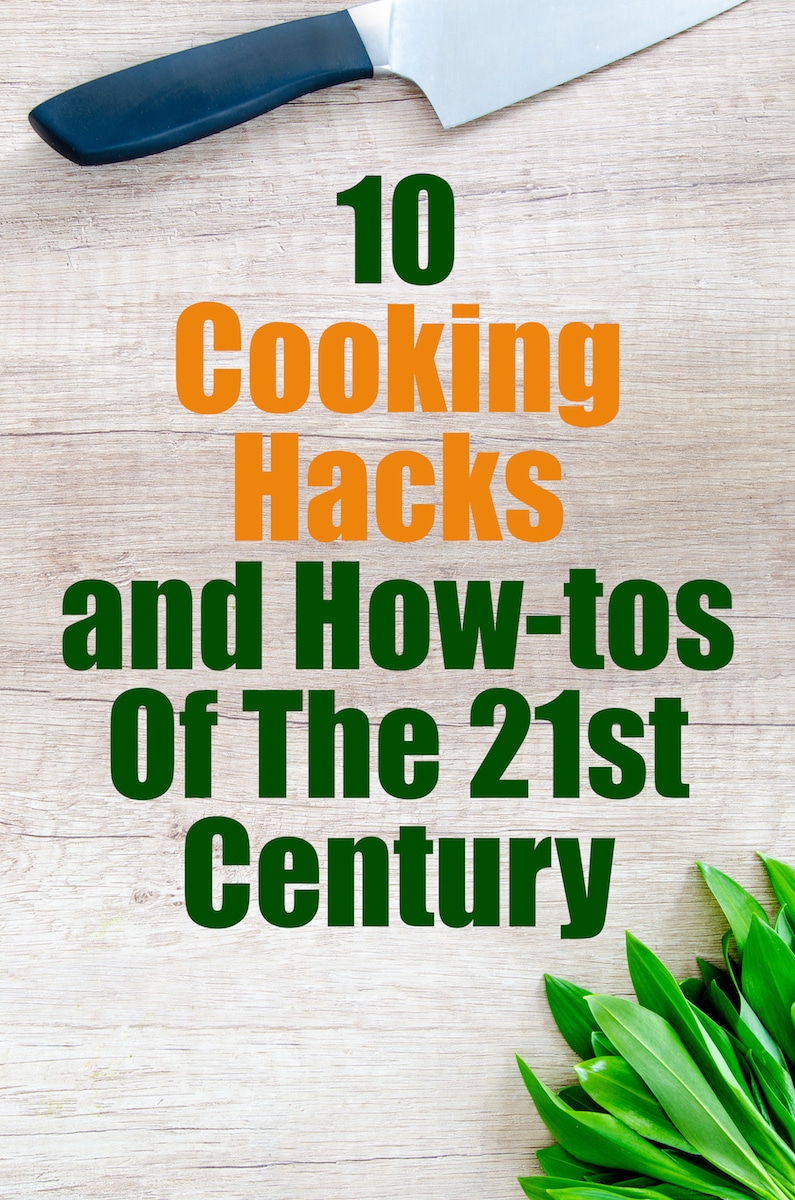 We live in a busy world. In our on-the-go lifestyle, we need to find easy ways to get around in the kitchen. We are going to give you 10 of our favorite 21st-century hacks to help every member of the family prepare food in the kitchen. You can eat healthier and keep...
How to Peel a Hard Boiled Egg In Less Than 10 Seconds - Life Hack    
– IMPORTANT NOTE –
This page lists only a few recipe categories. To see all the recipe categories, please click on the dropdown box which says "SELECT RECIPE CATEGORY", located at the top right of this page.