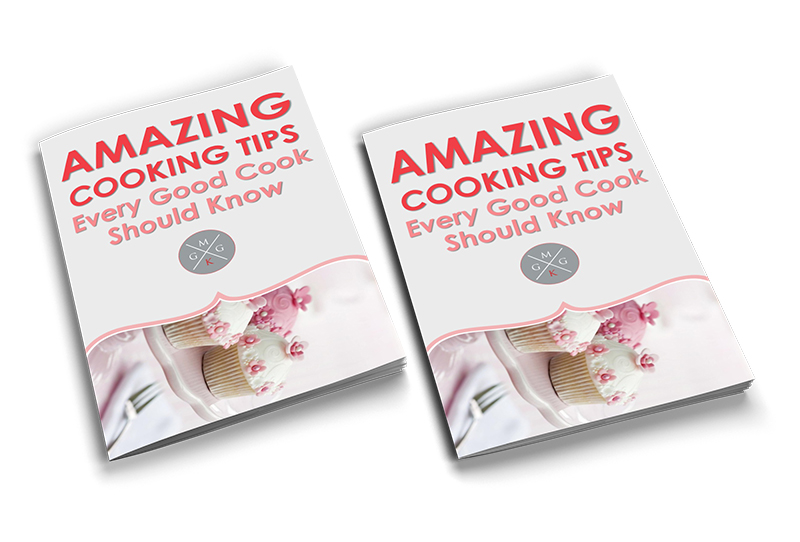 Follow the link below and enter your email details to download this Ebook for free, and learn your way to cook tasty dishes faster, more efficiently, and with minimum effort.
Get your download in 3 easy steps:
Enter your details on the following page
Confirm your Email address by clicking the link
After confirmation, your ebook download will be sent to your Email address.
In this eBook you will learn some very important cooking tips:
about keeping your vegetables fresh
about cutting vegetables without pain and hassle-free
about preserving food ingredients for longer times
about cooking food using less oil
about easy peeling
and MORE.