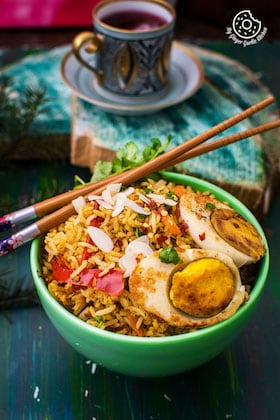 Learn to make Indian Style Triple Egg Fried Rice | Easy Egg Fried Rice Recipe with a simple video tutorial. This Fried rice would surely tickle the egg lovers amongst us. It tastes scrumptious.  And it takes only in 30 minutes. This triple Egg-fried rice is easy and quick to prepare recipe. And it tastes delightful as a full-meal meal on its own. Also, this can be a great accompaniment to your favorite curry or raita.
Top Reasons Why Visiting Kent is Must for Foodies This Summer — A true food lover is one that looks for food varieties wherever whenever he goes. Some people might not be fond of your life revolving around food but only a true foodie can understand the heavenly feeling that comes from experimenting with versatile culinary options.
read more…
Learn to Make Cold Coffee Recipe – 2 Ways with a step-by-step video tutorial. Pouring cold coffee into a tall glass topped with some ice cream is a sure way to chill-out on a scorching summer day. I can tell you that being your own barista is quite an amusement. All you need to do is put on an apron, and try your hand at performing this simplest yet most delicious cold coffee with ice cream. And once you'll learn how to go about it, I promise that there will be no more morning rushing to your nearby cafe for that exotic and exclusive taste.
read more…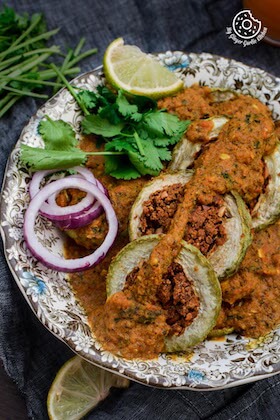 Learn how to make Besan Stuffed Lauki Curry | Bharwa Lauki (भरवा लौकी) with an easy video tutorial. Besan Stuffed Lauki Curry is a classic VEGAN and GLUTEN-FREE side dish made by stuffing the bottle gourd with a mixture of besan, peanuts, spices and then served with a rich and creamy tomato based gravy.