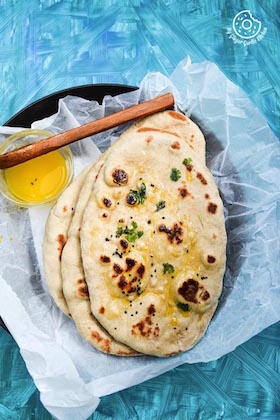 Yeast Free Instant Whole Wheat Naan is basically a simple, quick and easy naan recipe.
read more…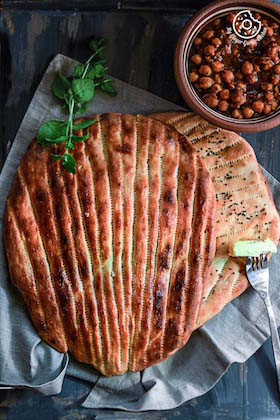 Afghan Naan Bread — these are soft and fluffy, long and oval shaped flat-breads. They are traditionally made in wood fired ovens but they also taste awesome when they are baked in electric oven. The most distinguishing element of this bread is the addition of the nigella seeds. And addition of butter makes them rich and delicious.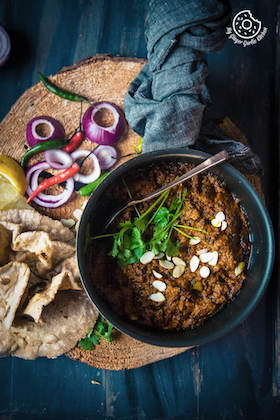 Haldi ki Sabji // Fresh Turmeric Root Curry is an authentic Rajasthani recipe which is very popular in the city of Jodhpur. This curry is also called a health booster as it is full of turmeric and other spices, which have some very impressive healing properties. I guess most of us already know about the health benefits of turmeric.
Veg Schezwan Noodles Recipe Video | How to Make Veg Schezwan Noodles. Learn to make this Veg Schezwan Noodle is a fragrant and appetizing Indo-Chinese dish with step by step video tutorial. Nutritious and crunchy stir-fried veggies paired with spicy sauce give a detailed hot and smoky flavor to these noodles. Life feels so well with these Veg Noodles. read more…