Learn to make No Churn Peach Blueberry Ice Cream Recipe with step-by-step video tutorial. This ice-cream is super creamy and packed full of peachy, blueberry and almond flavor. Kind of the perfect combo if you ask me. The good news is that it is egg-free. And no ice-cream machine is needed to make this. To give that a nice crunch and nutty texture I added some ground almonds, and it was just SO GOOD. Some blueberry jam on top for that EXTRA punch. YUMMY!
Learn how to make Vanilla Ice Cream Recipe | Easy No-Churn Homemade Ice Cream recipe with step-by-step video tutorial. This no-churn vanilla ice cream recipe has all the richness of traditional ice cream recipe, but this easy and fast version requires only 10 minutes of work. This particular recipe makes a silky, rich, smooth, and velvety ice cream which tastes exactly like the ice cream you get in your favorite ice cream parlor.
Effective Ways To Boost Sales From A Restaurant — Running a restaurant can be one of the most amazing experiences ever. Just remember that it is also immensely difficult. In order to be successful, you're going to need to learn how to boost your sales, while decreasing your expenses. This is the only way that your company is going to remain afloat. The good news is that there are numerous ways to boost your restaurant's sale and many of the methods are very easy. Below, you'll learn how to boost your sales.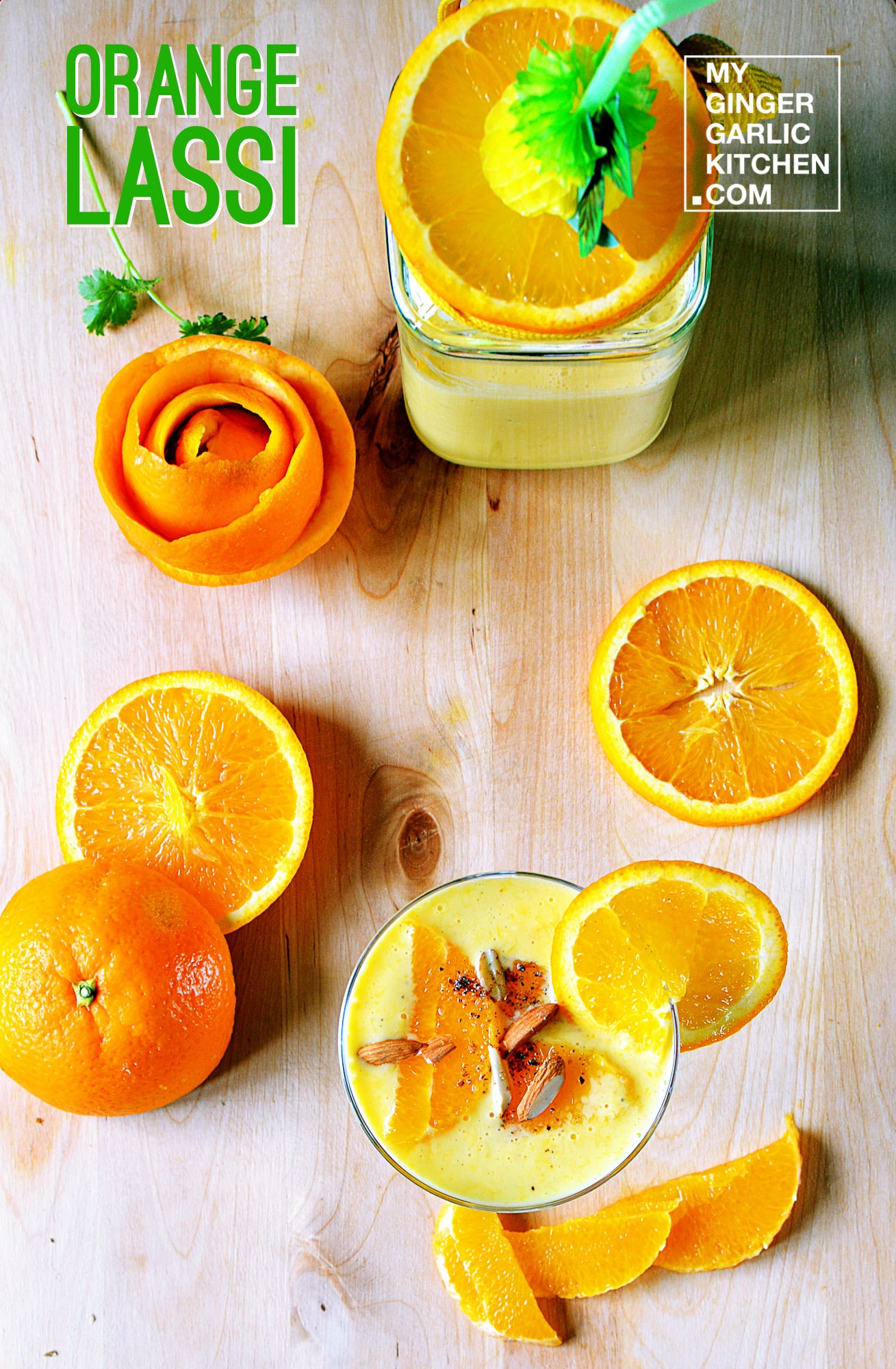 Learn to make Orange Lassi Recipe – Orange Yogurt Smoothie with simple steps. This revitalizing Orange Lassi is a popular Indian sweet yogurt drink. This refreshingly delectable Orange Lassi is a tempting Indian recipe served as a summer drink.