This Diwali, light up your homes with our festive sabji recipes. Here we have a delectable collection of 20 Best Diwali Sabji Recipes, which are simple yet festive enough to go on your dinner table during Diwali.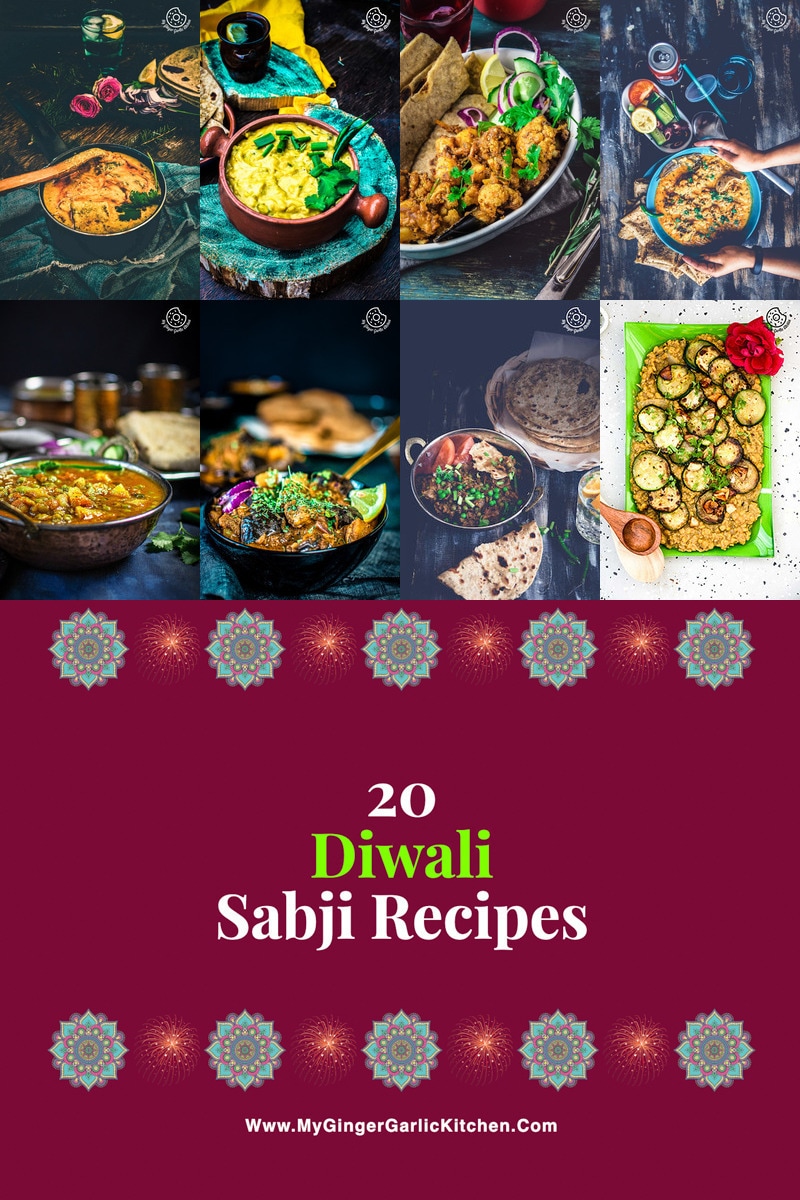 They are good enough to spread cheerful bright smiles on the faces of your loved ones. These sabji recipes are made with everyday ingredients, and you only need 15-20 minutes to make them each.
So bring out your magic apron and make these delicious sabji recipes along with your elaborated Indian festive meal.
Here is the list of 20 Best Diwali Sabji Recipes: