The clock is ticking and it is already February 11. This means we are almost halfway through February. We all love this month as we find the excuse of having a little more sweets. Or at least I do so.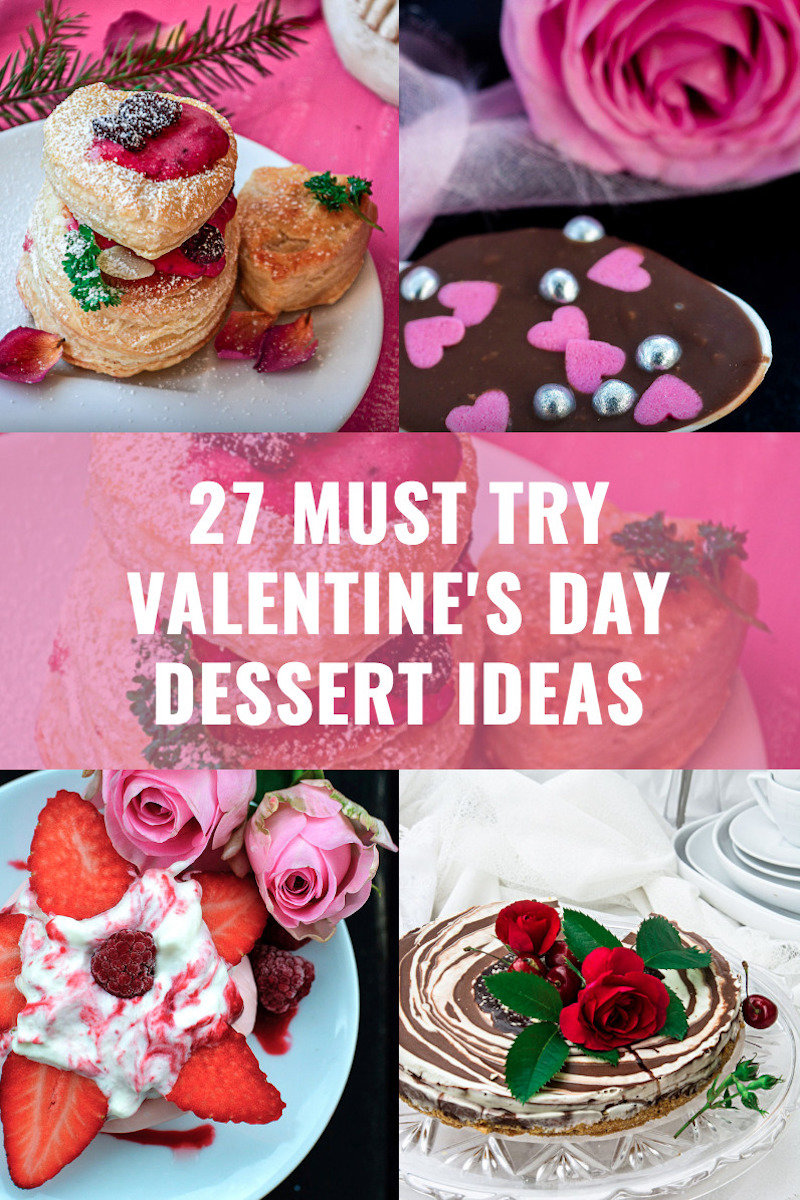 Valentine's Day without desserts is not a Valentine's day at all, especially for a sweet toothed lady like me.
Keep love in your heart. A life without it is like a sunless garden when the flowers are dead. -Oscar Wilde
I don't mind a little dessert after dinner because I just want something sweet. A tiny bite of chocolate also works. Well you know me, I find all the excuses to eat chocolates. 😉
Now Valentine's Day is near, so I am sharing a collection of 27 desserts which are my favorite. We all need something classy and sweet to celebrate this love day, right? The good thing about desserts is that they can be enjoyed by anyone. No matter if you are celebrating Valentine's Day with someone special or you are just with your friends or family, desserts are a must.
So let us all just keep calm and eat desserts. 😉
Hope you will love these.
Spreading love.