This awesome collection of 16 flatbread recipes complies super delicious and easy to make flatbread recipes that are a huge hit at any time of the year.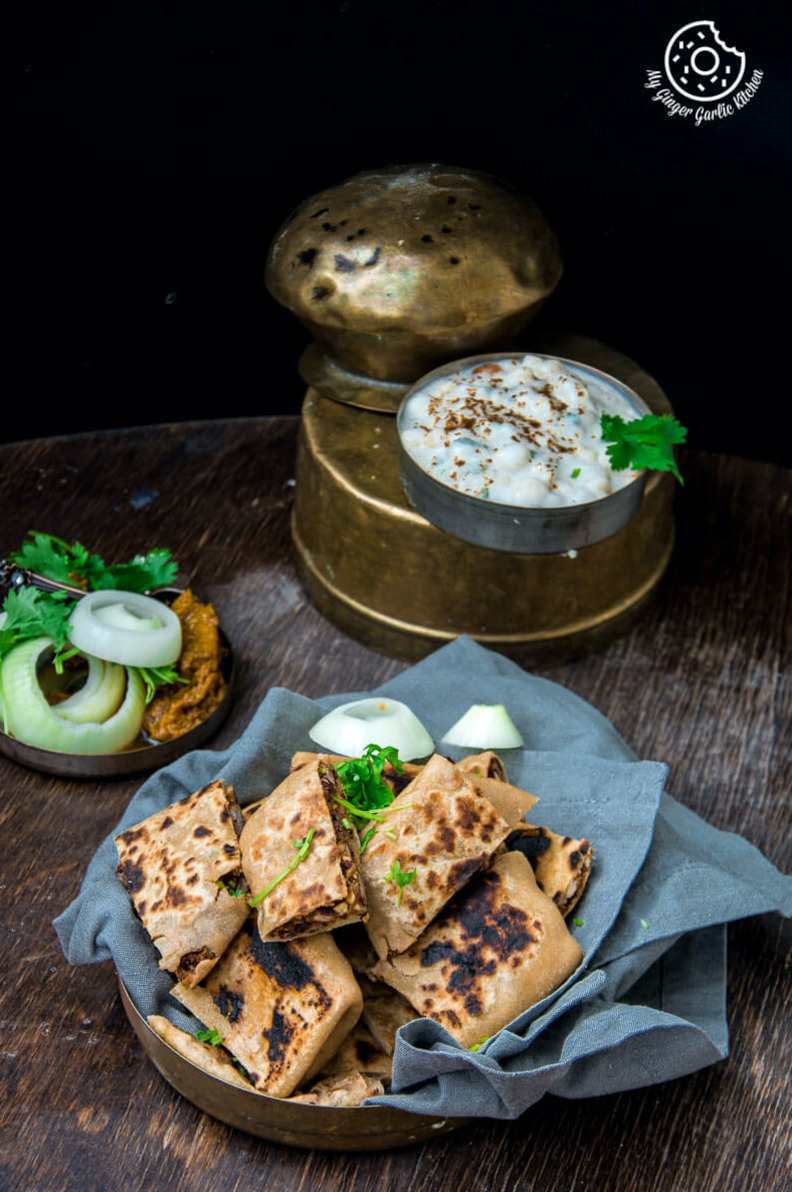 They all are healthy, vegetarian and some of them are VEGAN TOO. Plus, they are really simple and quick which anyone can make.
They are loaded with veggies, beans, and protein which makes them all a comfort food and so full of healthy goodness.
I am going to make at least a couple of these tomorrow itself.
I hope that you will surely find a favorite amongst this list of flat-breads.
Try them and do let me know which one is your favorite. :)