We all agree that Beets boast a majestic nutritional profile. They are low in calories and high in vitamins, and minerals. Beet is a wonderful root vegetable indeed. They have a perfect balance of health and taste.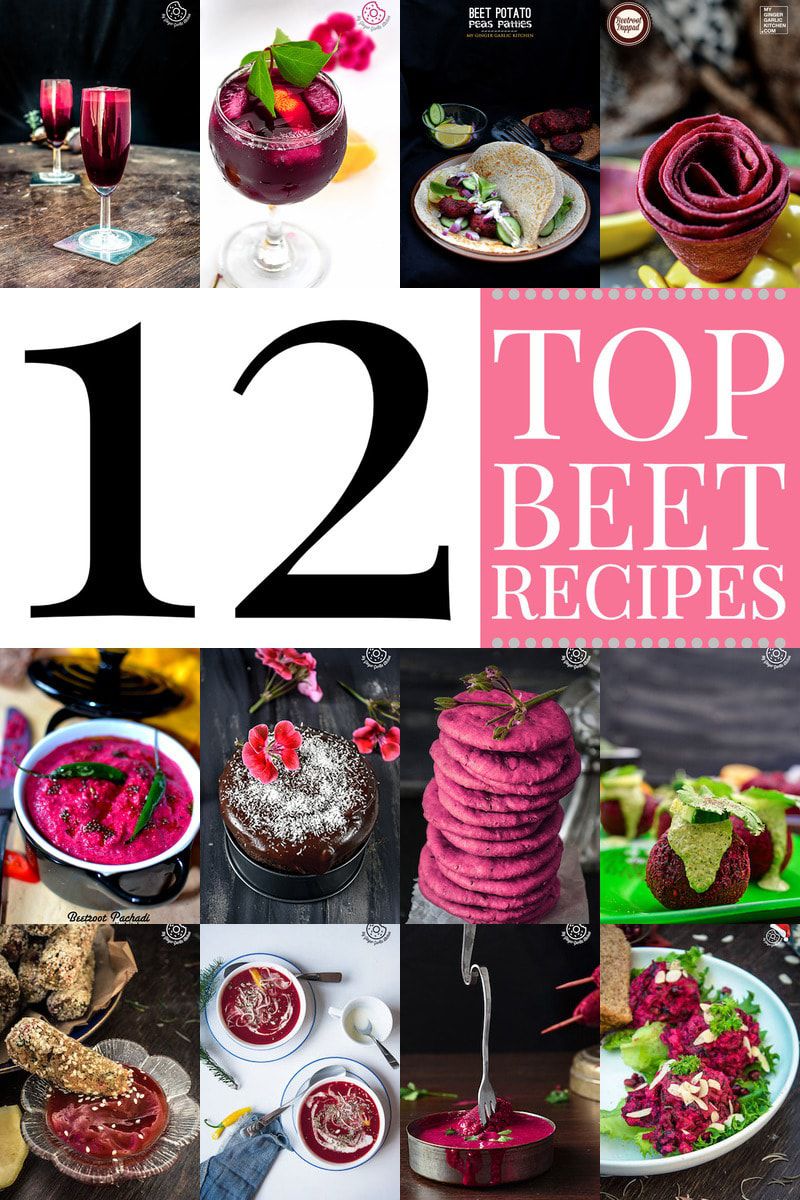 Despite many miraculous health benefits this rich colored vegetable doesn't get much attention.
I personally love beets because not only they add a pretty pink color to dishes and are super healthy, but also because they add a sweet and distinct earthy flavor to the recipes. There are many ways to use beets in the recipes, such as cooking with fresh and raw beets, boiled beets, roasted beets, and pickled beets.
Beets are most popular in savory recipes, but do you like Beet Desserts or Drinks? Trust me, beet can create magic when it comes to desserts or juice.
Beets are in grocery stores throughout the year, and this collection of our best beet recipes has some really delightful beet recipes which you can make any time of the year.
Wow your friends, family, and guests with these healthy, beautiful and delicious beet recipes.
So go forward and try some or all of these exotic beet recipes and shine your holiday season.