Khatta Meetha Indori Poha – Beaten Rice Fry. This is wonderful, soft, fluffy Poha which is served as a breakfast dish. That crunchy, spicy sev on the top is just to die for.
This is the story of a city, so close to my heart because of food.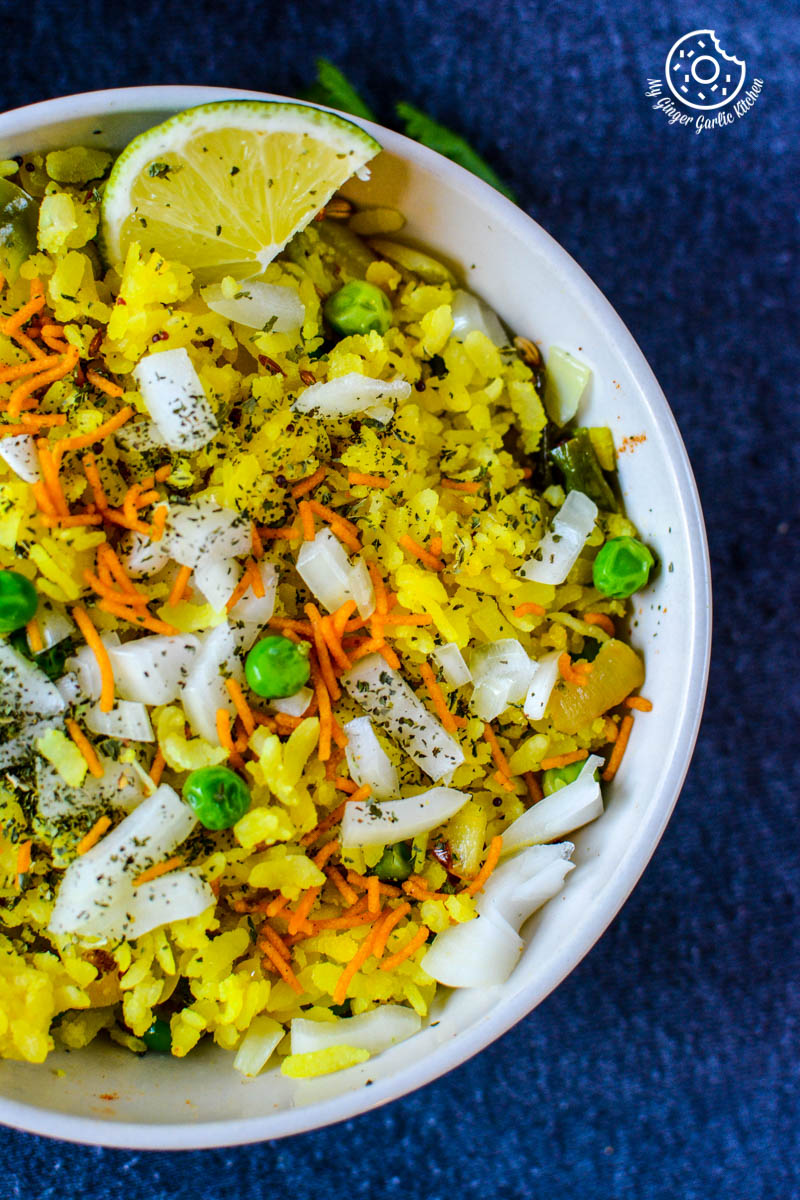 It was about 5pm.
"You girls try to sleep early in the evening, we will have to leave early morning tomorrow for Grandpa's place", suggested my Mom with her wiggling eyes. "Yes Mom! We will sleep early, for sure", we replied, and smiled together. We were very excited, and totally believed that we will have a great time at Grandpa's place.
In our hearts, we appreciated Mom for ordering us this particular time. We did exactly what the obedient children do.
It was the last day of my final yearly exams. Folks, imagine my glowing eyes with happiness at that time. During exams, that could only happen on the last day after the final exam. I was just tingling with super excitement.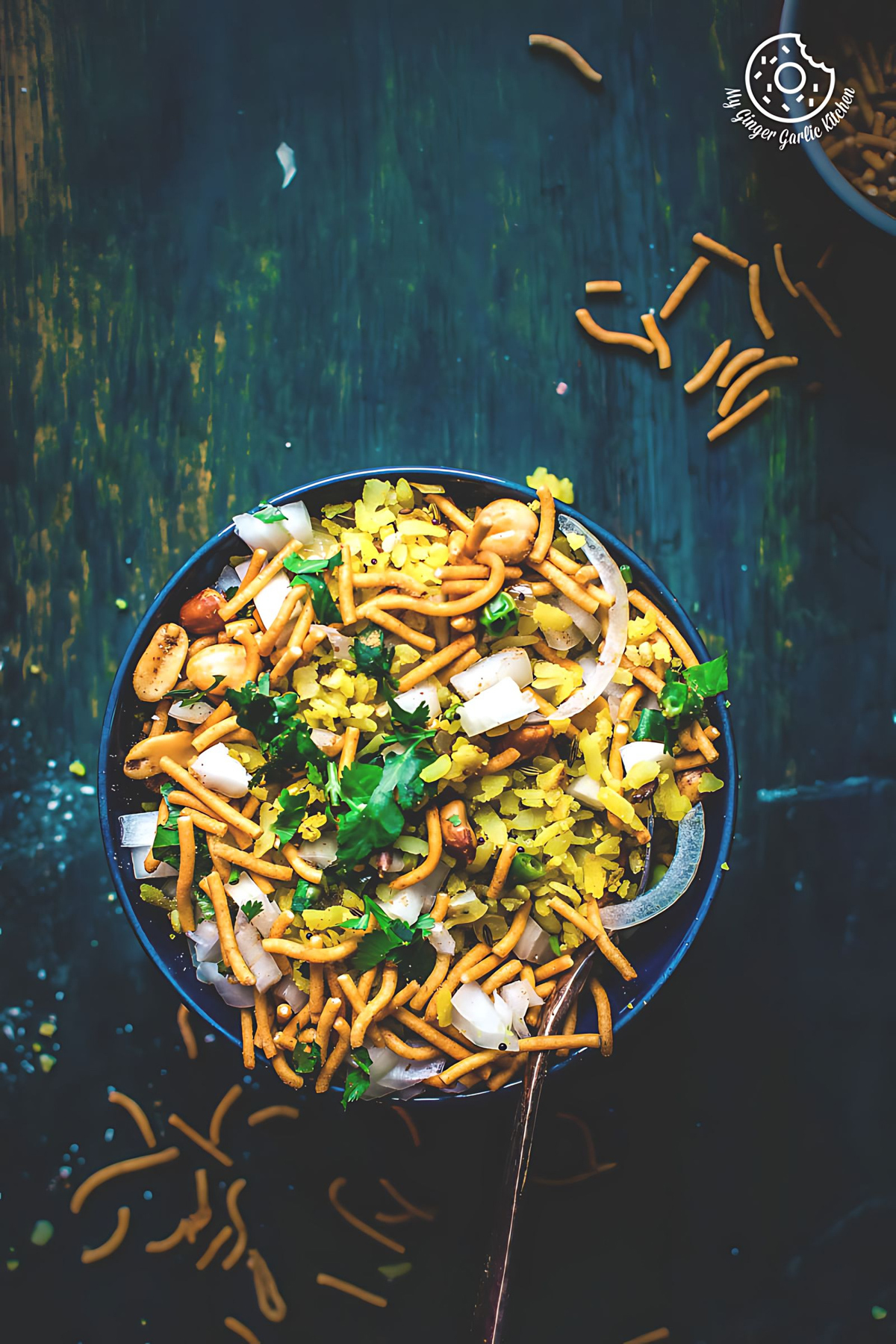 I got super thrilled thinking about the upcoming holidays. This elated me more so, because, I was excited about our planned summer visit to my maternal Grandparents. Wow! It was so exhilarating just to think about those 15 coming days, during which I would have a serious playful time with my cousins. Simply putting it, no studies and all play.
My Grandpa's home is in a big city, Indore, in the Indian state of Madhya Pradesh. I have so many loving memories of this state 'Madhya Pradesh', which is situated in the heart of India. All of my maternal family members are from 'Madhya Pradesh' (MP).
You just name any city in MP, and I will have some of my relatives living there. Thus, as you could imagine, I have a special bonding with this place. MP for me, is the place for all those wonderful childhood memories — all those hot summer holidays when we all cousins used to play in a corner of Grandpa's home together.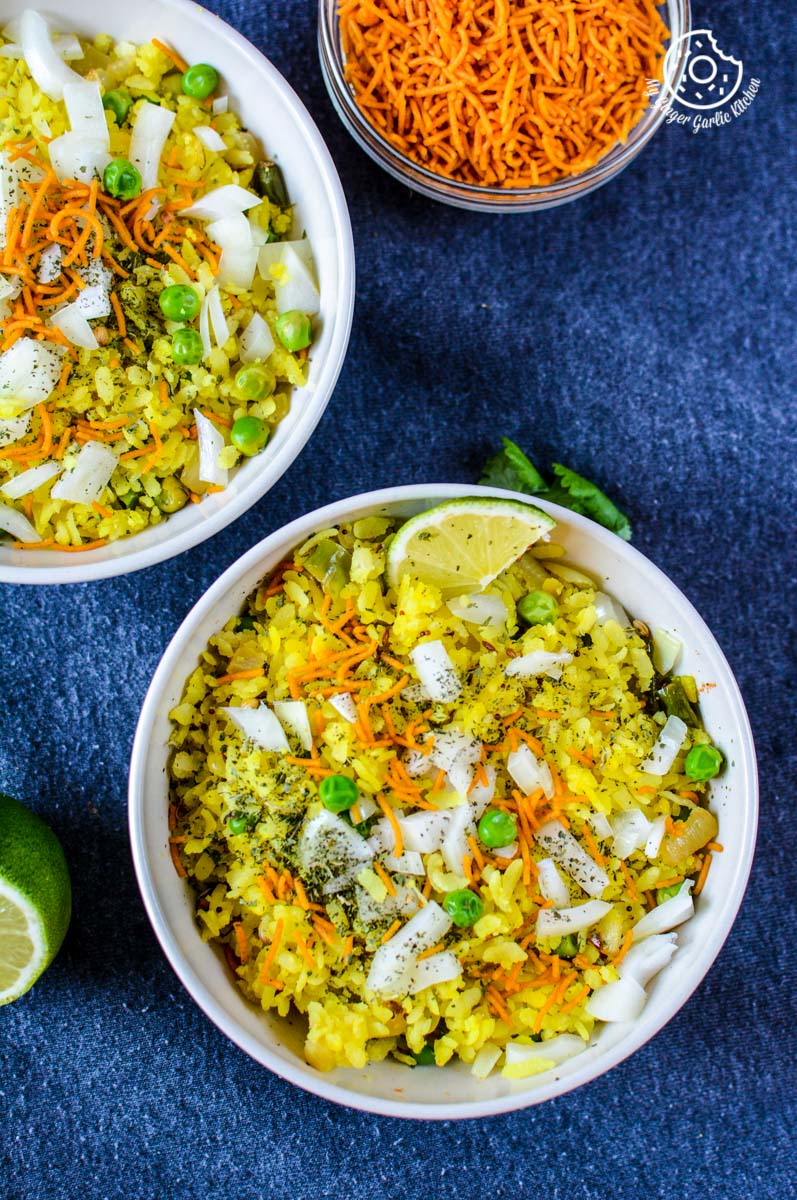 After my mom suggested us to go to bed early, I kept revisiting the memory lanes.  Instantaneously, my walk through those memory lanes took me to the previous year's visit to my Grandpa's place. I had such a great time there with my cousins. I even remembered those loving glances of my uncles and aunts.
I went into deep thoughts. Nonetheless, I tried to tuck myself into the bed, and closed my eyes. But, thinking about having lots of fun with cousins did not let me sleep.
Unlike my Dad's family, my Mom's family was very big. I had about a dozen cousins. Yes, that's right — a dozen cousins. I visualized myself playing hide and seek with my cousins during last holidays. My mind began replaying everything which happened on the most dramatic day during my last trip.
I was aged about 10 then. Out of all my cousins, 4 were older than me, 4 were younger, and 3 of them were about the same as my age. Due to this age difference, older ones did not want to play with us. And for the same reason, we did not want to play with the younger ones.
Thus, there were 3 groups of kids automatically got created. Prachi, Ankit, Arpit, and I were of the same age. It was our group. We always played together.
One day my Grandpa called all of us in my group. It was the second-last day of our trip. Then he said, "Kids, I want you all to make me a promise today."
"What promise Grandpa?", asked Ankit curiously.
"I want you all to do something together without a single fight today. Can you do that?", he questioned with his eyebrows raised?
"Yes, we can. But what do you want us to do," I chirped.
"You all will go back to your cities tomorrow. So, how would you like to spend this day of your trip", asked my Grandpa? Prachi and Ankit remained clueless.
"You can play your regular games, or  may be you can have a competition", Grandpa suggested. "Competition?" We all asked shockingly.
"Yes, why not. And the fun part is, I have a surprise for the winner", Grandpa told.
"Surprise! Yeah!", we all shouted.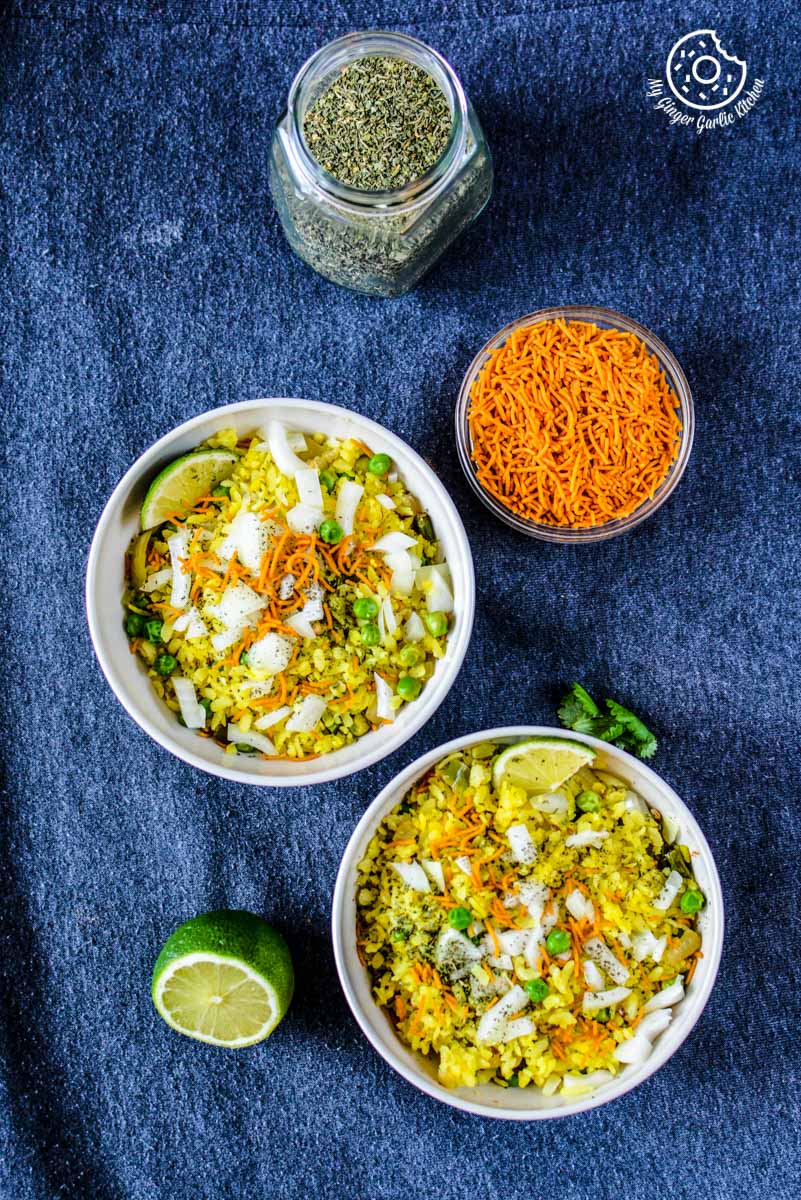 But now there was a bigger question. What could be the competition? We all started scratching our heads. Grandpa got everyone thinking, and suggested many things. Seeing us struggling with the suggestions, one of my aunts came forth, and asked, "Why do you all look so tense?"
We told her about our promise to Grandpa. She deliberately thought for a few minutes. Then she suggested, "Why don't you all have a bicycle-race competition?"
We looked at each other with our shiny faces. We felt as if we have won a treasure hunt. Then we all rushed towards Grandpa and told him about this.
"Excellent", he said. Then, another bigger question of how, when, and where. One of my uncles lived at my Grandpa's place. And both of my uncle's daughters were younger than us. They did not have any bicycles with them. So we did not have any bicycles at my grandpa's place.
However, in those days, renting bicycles was quite common in Indore. So we decided to rent 4 bicycles. My uncle suggested a place where we planned to have the race.

Evening time, it was about 5 pm, when we choose our favorite bicycles, and looked at each other as rivals. That moment we did not feel that we were in fact all cousins.  Race began at 5:30pm, when my uncle whistled 3 times giving us the green flag. We started pedalling hard at the 3rd whistle.
Everyone tried their best to win the race. Ankit was desperate for the win. So, he really pushed himself. Very close to the finish line, when he was about to win the race, he turned and looked back. We could see his high chin and a pride on his about to-be winning face. When he looked towards the finish line again, he saw a woman walking towards him with her vegetable basket. As she carried the weight, she probably thought that Ankit would change the course of the bicycle in time.
Ankit panicked as he saw her, and clutched the breaks tightly. Unfortunately, he could not stop the bicycle on time, and scratched the lady a bit. He stopped there. After that, her face naturally turned red in rage. So she grabbed Ankit's arm, and squeezed it hard to the point of bruising, and slapped him hard.
He closed his eyes in fear, and tears rolled down his face. He blanched, and struggled to come out of her grip. But he was too weak for that. Ankit shouted loud in pain. He wanted to say something with his mouth wide open, but  could not utter any words due to extreme fear.

We kids rushed towards them. Seeing all this, we apologized to her, and asked for her forgiveness. She was so busy in punishing Ankit that she did not care a bit about anything. When Arpit moved forward to help Ankit to get out of her grip, she raised her voice and pushed him away too. She glared at all of us with her raging eyes .
We were so scared, and did not know what to do then.
We all begged her to leave Ankit, but it all went in vain.
Arpit realized the mess we were in, so he paddled hard to reach my uncle. My uncle was there within 5 minutes.
"I am sorry on his behalf, please forgive him. He did not hurt you purposefully", said my uncle.
"But I am hurt, and who would pay for my treatment now?", she said aloud.
She looked perfectly fine. We kids knew that she was not hurt at all.  "Alright! Please keep this money for your treatment and let the boy go", my uncle said while handing over some money to her.
She quickly grabbed the money from my uncle, and blabbered something which I don't remember now. My uncle tried to caress and calm us all down.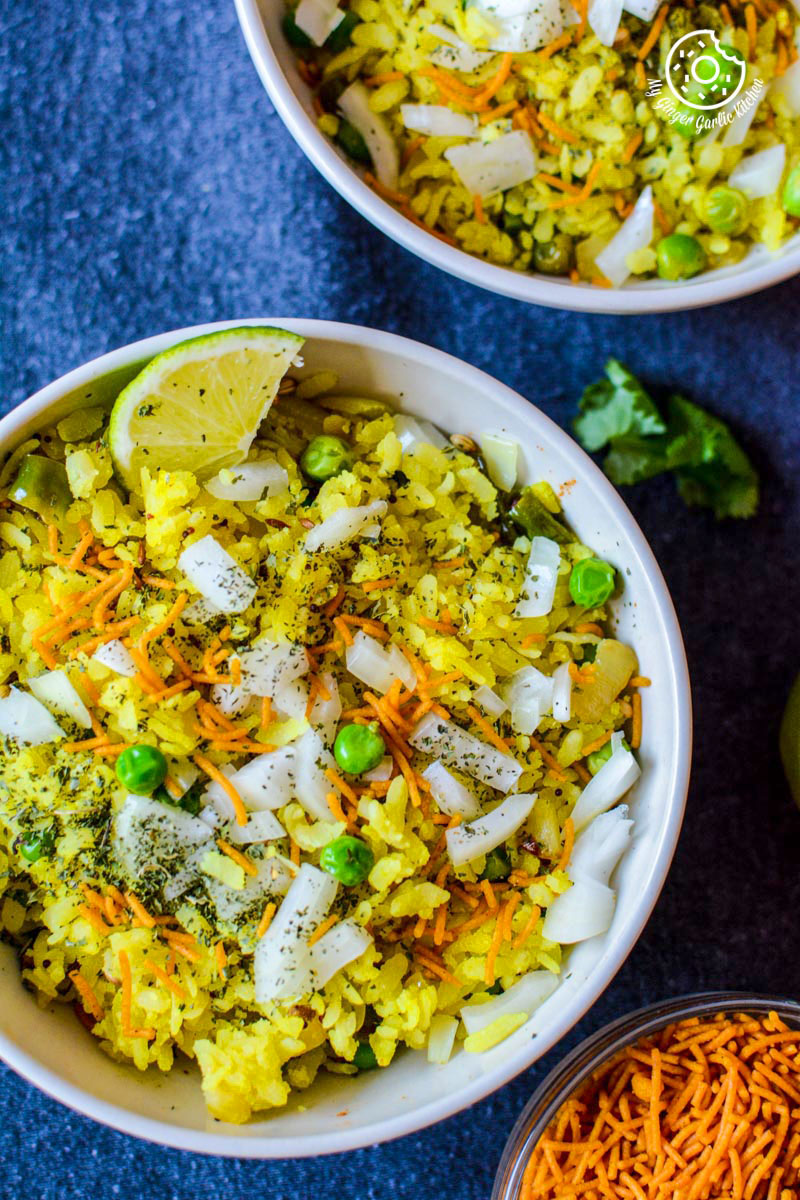 We all came back home and narrated the whole story to everyone. My Grandpa praised our unity and our efforts to save Ankit. He patted our backs.
"You all are support and strength for each other, and always be like that. I am proud of you my children", he said.
Then, as promised as a surprise, he announced something which we loved very much.
"Our whole family will go for 'Poha- Jalebi' breakfast at the bus stand tomorrow", declared my Grandpa.  A sweet-snacks shop at the bus stand was quite popular, particularly for this 'Poha Jalebi'.
All the elders nodded, and the kids started jumping and dancing in excitement.
During our summer vacation, Poha was every second day breakfast at my Grandpa's place. But 'Jalebi' was not that frequent at home.
Next day morning, we all headed to the bus stop to savour this traditional steaming dish, 'poha', topped with lots of coriander leaves, onions, and sev (spicy gram flour noodles).
This was a wonderful, soft, fluffy, and khatta meetha Indori Poha that we got served for breakfast. That crunchy, spicy sev on the top is just to die for.
This was all running in my thoughts, when I tried to fall asleep after Mom's instructions. And I don't know what time I fell asleep that night. But one thing I know for sure, that I woke up very early.
Mom was happy to see me awake so early in the morning. My Mom stated to my Dad, "Anu always gets up earlier than other kids, whenever we have to travel somewhere in the mornings." And my dad blinked his eyes looking at me. Praise for myself made me even happier.
I still remember that my Mom usually became so cheerful on such days. That time I could not understand why my Mom gets so unusually happy at such times. But now as a grown up I understand the reason behind my Mom's happiness.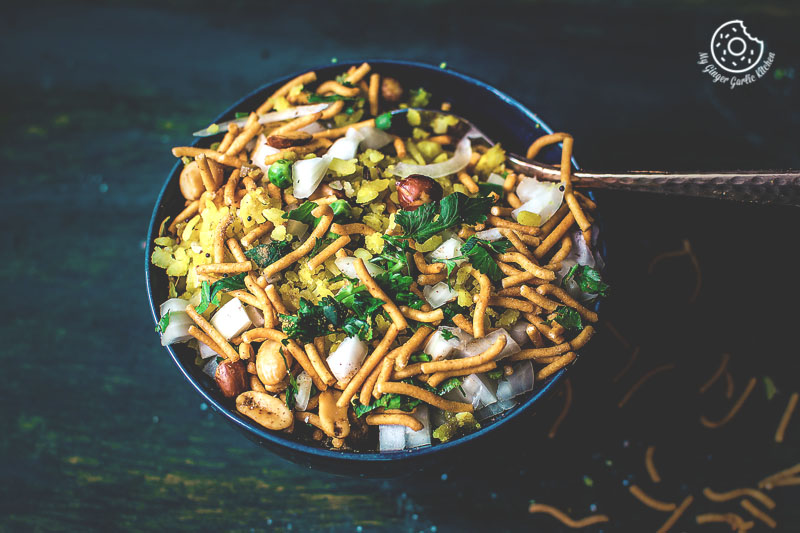 She got happy because she was going to spend some good time with her family, her parents and siblings. And this happened only once a year. This is why I also always get excited before I visit my family in India.
When I think all about it now, it makes me feel good, blissful. And almost all the time whenever I visit my Grandpa's home in my dreams, I always end up thinking about the good food we used to have in their city.
Now, let me tell you about just one of the many food items I fancied eating all the time. It was Indori Poha.



Oh gosh! This  Indori poha is so connected to my heart. You name poha, and all those wonderful memories would start running through me.  'Jalebi and Poha' is an awesome combo for breakfast.
Thinking about Indore, only one thing comes to my mind. It is about the awesome food stuff. This place has always been a heaven for foodies. Even still is.
Once you visit Indore, you would know what I mean. They even have dedicated eateries for late night eaters. These all are street foods, available 24/7.
The dish, Khatta meetha Indori poha is a weekend breakfast at my home.
Poha are lactose-free, so lactose intolerants can also enjoy this dish.
It is a very popular breakfast dish in MP made by flattened rice. Hence, this is available at almost all local eateries in the morning. The canteens in the offices, roadside eateries, and restaurants, serve poha and jalebi as breakfast as well as evening snacks.

Let's learn to make this quick simple and exotic delicacy.

Wash poha under running water for a couple of minutes. Drain and set aside for at least 15-20 minutes.
Heat oil in a pan. Add mustard seeds, fennel seeds, coriander seeds, and asafetida. Let them splutter.
Add  green chillies and and saute for 2 minutes. Add onions and saute for 2-3 minutes.
Add green peas, salt and saute for about 4-5 minutes.
Now add washed poha, turmeric powder, sugar, and mix well. Cook for about 4-5 minutes on medium heat.
Remove from heat. Add lemon juice and mix well.

Happy Cooking! 
Watch Khatta Meetha Indori Poha – Beaten Rice Fry Recipe video below (please wait for a couple of seconds for loading).

Khatta Meetha Indori Poha – Beaten Rice Fry [RECIPE]
Khatta Meetha Indori Poha is a popular breakfast recipe made from white medium flattened rice aka poha.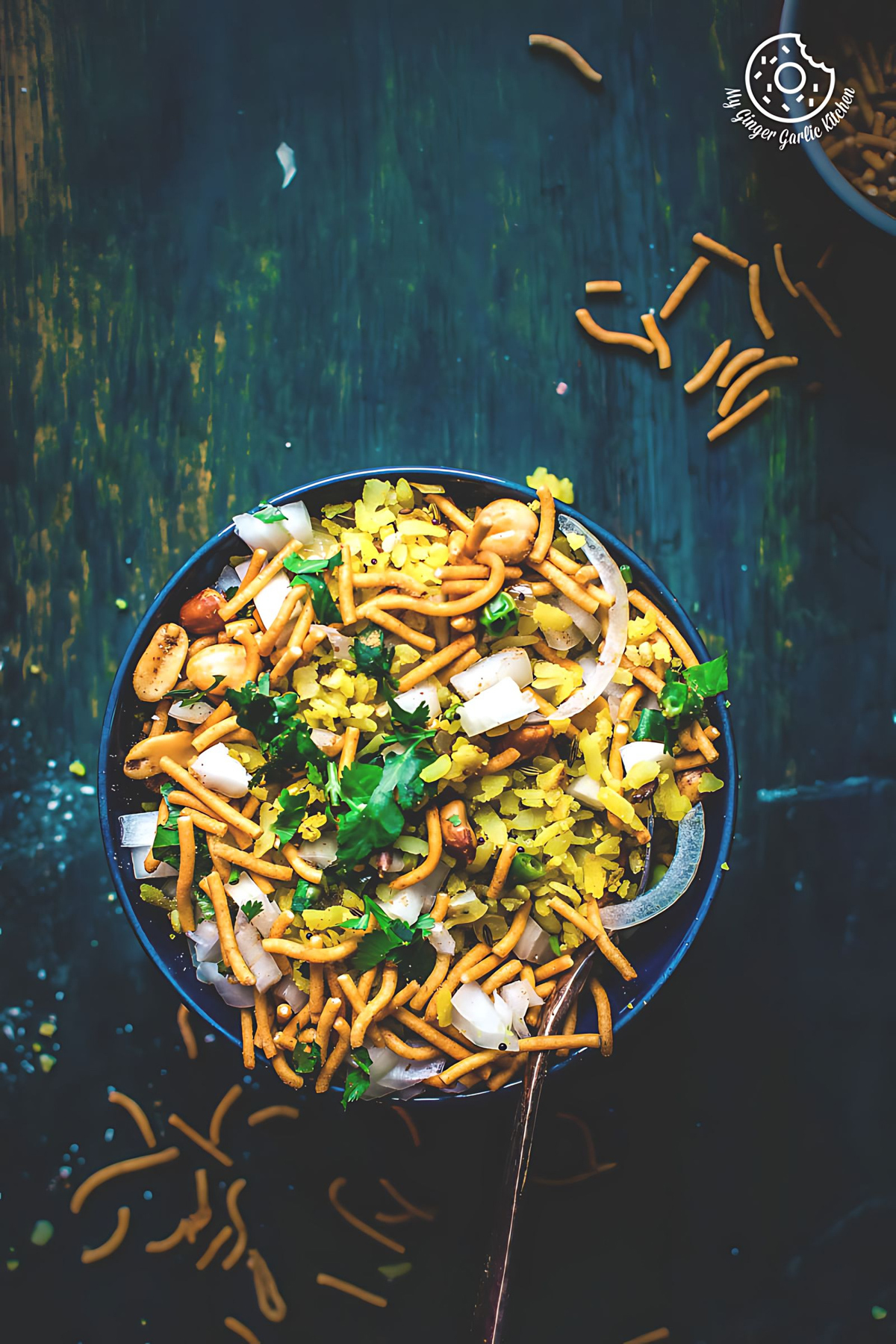 ♥ ♥ ♥ ♥ ♥
(Rating: 5 from 65 reviews)
INGREDIENTS
For Poha:
✿ Medium Sized Poha Or Flattened/beaten Rice – 2 Cups
✿ Onion, Chopped – 1 Large
✿ Green Chillies, Chopped – 4-5
✿ Mustard Seeds – 1 Tsp
✿ Coriander Seeds – 1 Tsp (Optional)
✿ Fennel Seeds – 1 Tsp
✿ Oil – 2 Tbsp
✿ Turmeric – 1/4 Tsp
✿ Sugar – 1 Tbsp
✿ Pinch Of Asafetida
✿ Lemon Juice – 2 Tbsp
✿ Salt To Taste
 For Serving:
✿ Sev / Spicy Gram Flour Noodles – 1/2 Cup
✿ Coriander Leaves, Chopped – 1 Tbsp
✿ Finely Chopped Onions For Topping
✿ Coriander Leaves
✿ Jeeravan Or Chaat Masala
---
| 🕐 Prep time | 🕐 Cook time | 🕐 Total time |
| --- | --- | --- |
| | | |
| ☶ Category | ♨ Cuisine | ☺ Serves |
| Main | Indian | 4-5 |
---
INSTRUCTIONS:
1. Wash poha in a colander under running water for a couple of minutes.
2. Let the water drain and set aside for at least 15-20 minutes.
3. Heat oil in a pan.
4. Now add mustard seeds, coriander seeds, fennel seeds, coriander seeds, and asafetida.
5. Let them splutter. Add onions and sauté for 3-4 minutes.
6. Add green chilies and saute for another minute.
7. Add green peas, salt and saute for about 4-5 minutes.
8. Use fingers to open up the poha.
9. Add turmeric powder, sugar, and salt.
10. Add this soaked poha to the pan and stir well.
11. Cook for about 4-5 minutes on medium-low heat. (You can also cook it in a double boiler by putting it over a pot of boiling water. For this method also, cook for 4-5 minutes. )
12. Remove from heat.
13. Add lemon juice and mix well.
14. Divide into servings bowls.
15. Garnish each serving with finely chopped coriander leaves, chopped onions, and a generous helping of Sev.
16. Sprinkle some jeeravan or chaat masala and serve hot with a steaming cup of coffee or tea. Enjoy!
---
If you enjoyed this recipe, then please further help me by FOLLOWING me on:
Instagram // Facebook // Pinterest // Twitter // Google+ // YouTube
If you cook this dish, be sure to tag your photo with this hashtag: #mggk
Happy Cooking and Keep Sharing! 🙂
Editor's note: This post was originally published in April 2015 and has been updated for comprehensiveness and freshness.