With summer fast approaching, this is a great time of year for family gatherings and cookouts. Whether you're hosting or making an appearance as a guest, it's always stressful to try and decide what to bring along.
After all, no one wants their dish to be left untouched.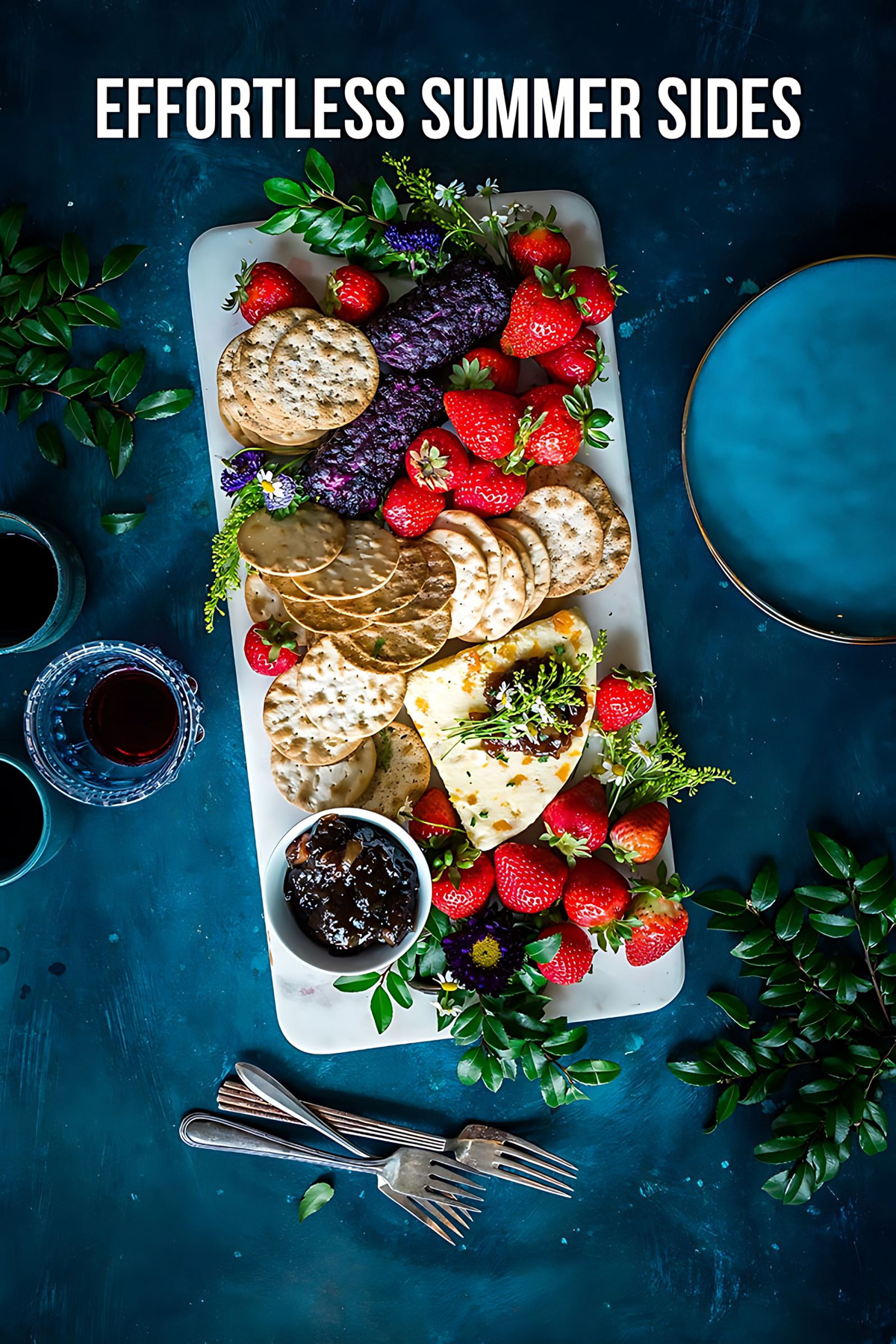 We've provided three recipes for side dishes that will have the group praising their uniqueness and asking you for the secret! Listed from easiest to more time consuming, here are our picks for great cookout sides:
1. Strawberry Poppyseed Salad
Similar to the favorite and over at Wendy's (), strawberry poppyseed salad is a great option for summer due to its light and sweet flavor. Summer is also strawberry picking season, so if you and your family have gone out and find yourselves with pounds and pounds of the berries, put them to work in this unique recipe.
2. Marinated Cucumbers
Quick and easy, marinated cucumbers don't take much effort as most of the preparation happens while the dish sits in the fridge. If you're tight on time, this would be the ideal side to bring to a gathering. 
3. Buttermilk Biscuits
Not to be confused with , the biscuits of North America are leavened and used as a savory side as opposed to a sweet dessert.
Biscuits are popular in many fast food chains, but you probably didn't know that they're incredibly easy to make at home and take no longer than a half hour. This recipe is inspired from Live Well Bake Often.