11 Best Homemade Ice Cream Recipes! Cold creamy ice cream is an essential thing for any time of the year. Isn't it? These incredible frozen ice cream treats are so simple to make and so amazingly delicious, they can definitely make anyone drool.
All of these homemade ice cream recipes are eggless and can be made without an Ice Cream Maker. YES! Who knew it was kid's stuff to make ice cream at home — that too without an ice cream maker?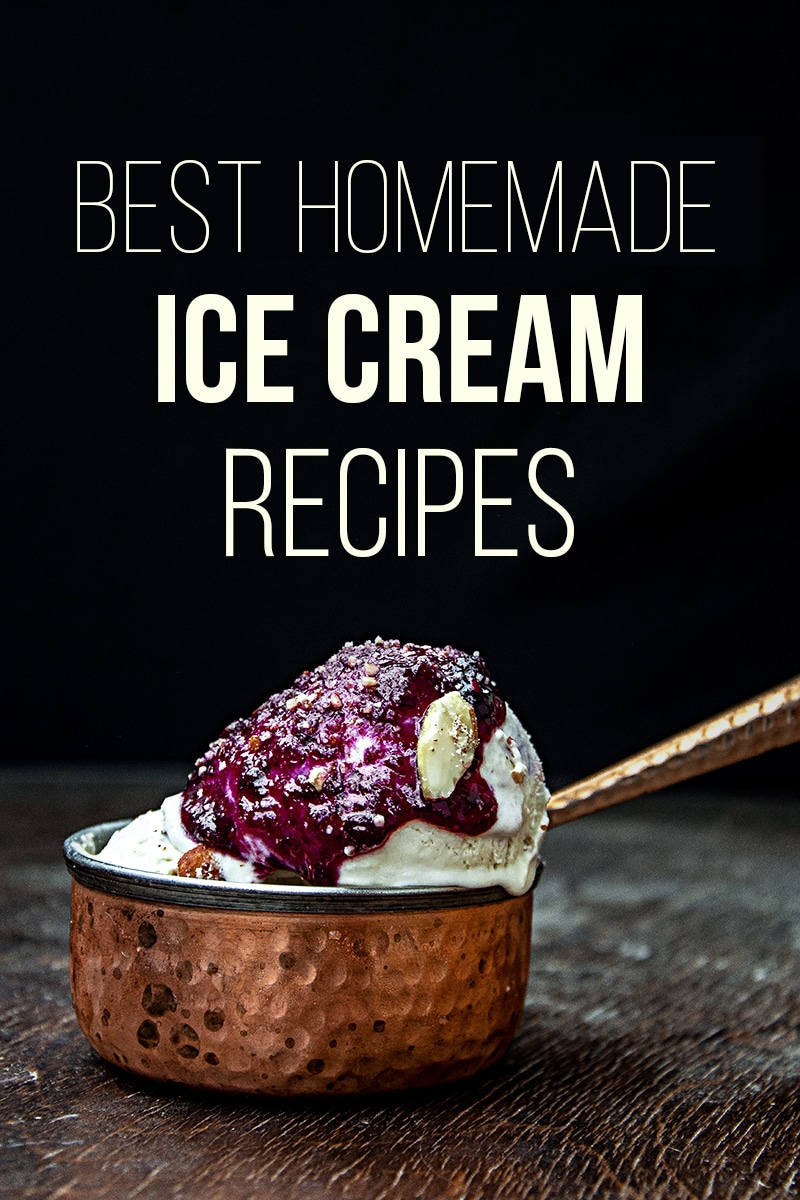 Now you don't have to visit an ice-cream parlor to get your favorite flavor anymore? So now skip the store-bought ice creams and go for homemade ice cream. Because you can make these effortless yet exotic ice cream recipes using your very own hand mixer.  
These homemade ice cream recipes will surely make everyone scream ICE CREAM. Make a batch of these easy and new ice-cream recipes at your home or for your next party or get-together.
I completely understand that the homemade ice creams can be a daunting affair for many, but they actually are delightfully simple to pull, and the results are totally worth all the effort.
Try out these 11 ice cream recipes, and you'll be surprised to know how easy it is to make a batch of your favorite ice cream to please yourself. The greatest and the best thing is that you can easily customize them. 😀