Cheese makes every dish phenomenal. There's something about this gooey, creamy, salty ingredient that injects comfort and satisfaction into every meal. Everyone that you know has a favorite type of cheese. Kids and adults eat them, and everyone seems to have a smile on their face after indulging in their favorite cheese.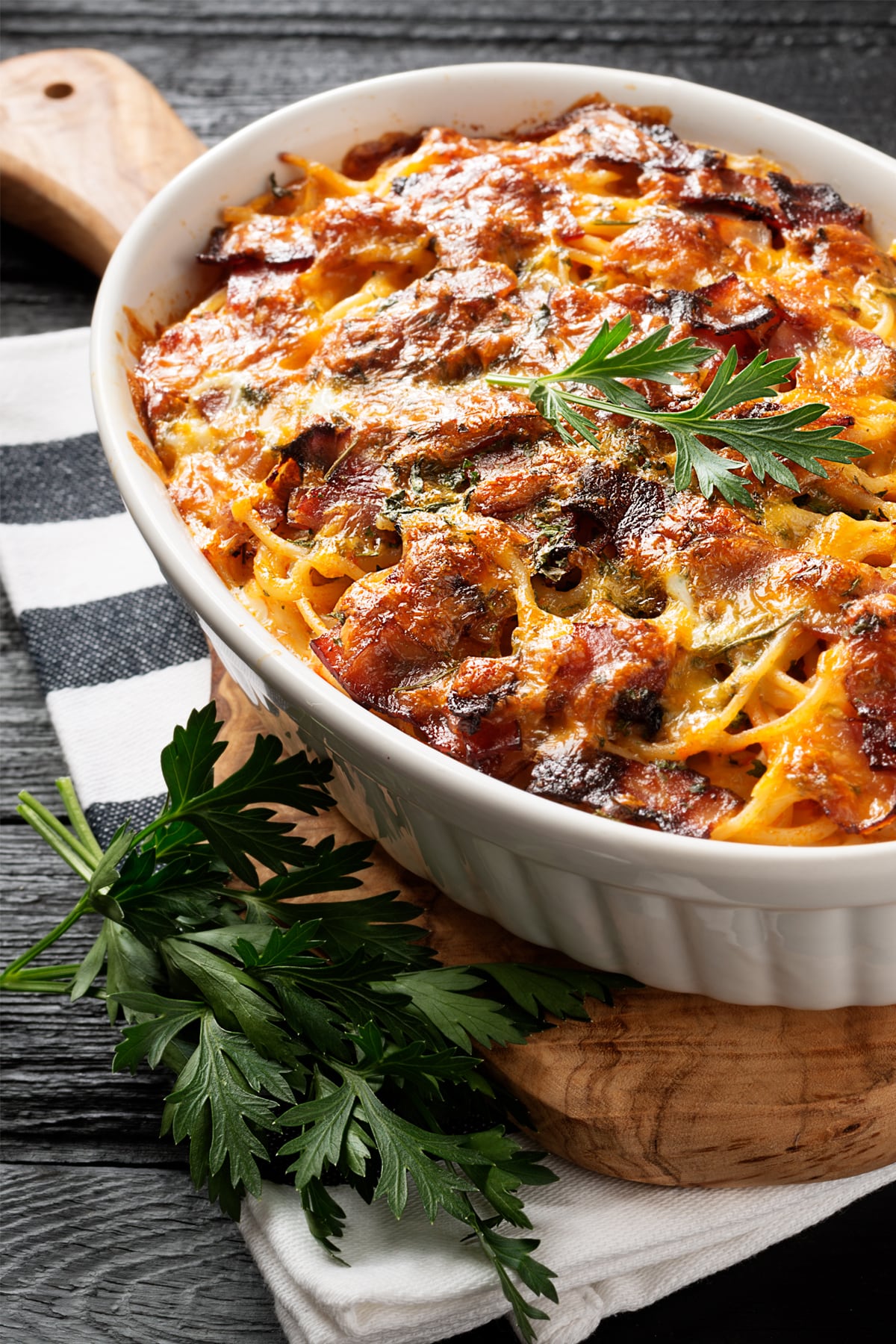 It could be a gooey mozzarella on top of your pizza, a sweet soft cheese on your salad, or the salty cheddar on your macaroni and cheese. The comfort it brings is indeed gratifying that you would want more. As long as you watch your portions, cheese is good for you. 
What's In A Cheese?
Cheese is a dairy product derived from the milk of mammals such as cows, goats, sheep, and water buffalo that's processed until it's curdled. There are thousands of types of cheeses, but to narrow it down, they could be categorized into: 
Soft – Brie, ricotta, feta, and cottage cheese 

Semi-soft – Provolone, mozzarella, and Bleu cheese 

Hard – cheddar, Swiss, and Gouda 

Very hard - Romano and parmesan 
There are many benefits of and it's a good source of calcium and protein. The calcium in cheese is excellent in supporting healthy bones and teeth, blood clotting, wound healing, and maintaining normal blood pressure.  
Eating cheese is recently encouraged even for those on a weight-loss regimen because it has been found that the high calcium content of cheese can help burn fats quickly. Adults are required to have at least 1,000mg of Calcium, and an ounce of cheddar cheese can supply 20% of this daily requirement.  
The protein in cheese is excellent for those who engage in high-intensity workouts as the proteins help restore glycogen levels and support muscle protein synthesis. Cheese is also great for maintaining cardiovascular health since cheese, especially from cows that consume Alpine grasses, is high in omega-3 fatty acids. 
If you're convinced that cheese is good for you and the people around you, why not gift them a cheese hamper on their special day? A with a selection of vintage cheeses paired with great beers would be perfect for the special people in your life. They could use the cheeses in a variety of ways. Here are some of the ways to add cheese to every meal: 
1. Liven Up Your Salad
Greens will be more palatable when incorporated with salty or creamy cheese. You may add shaved Parmigiano, cubed cheddar, or sprinkle some goat cheese on your salad, and it'll make your meal very satisfying, especially those who are on a diet will be more inclined to finish that plate of salad when it has cheese. 
Adding cheese won't ruin your diet because many diet experts recommend a high-protein, low-carb diet, which is a garden salad with cheese and drizzled with a tiny bit of vinaigrette.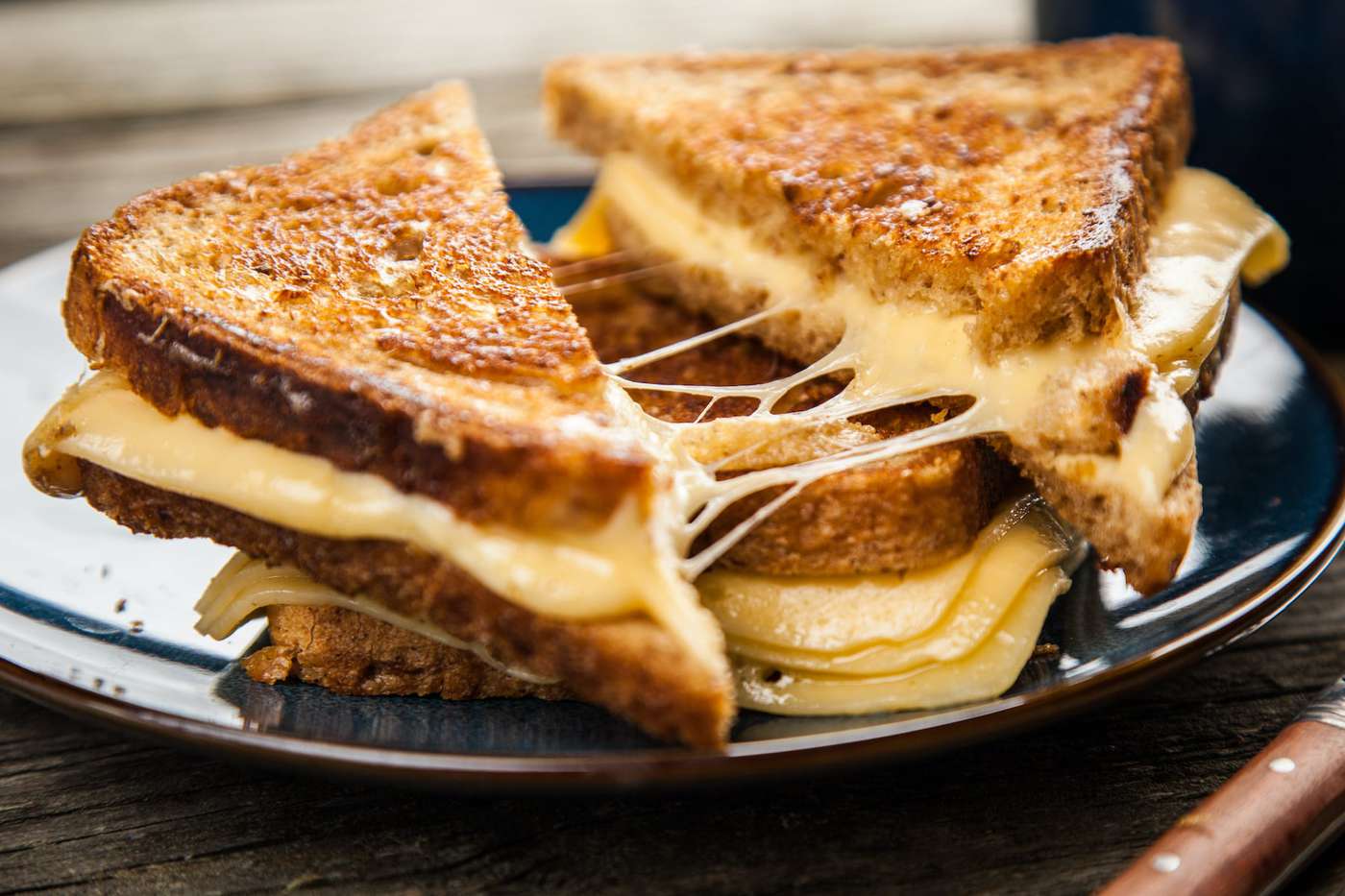 2. Put It On Your Sandwich 
Any sandwich will be elevated with a slice of Swiss cheese or Provolone. So, whether you're making a simple or layering a tower of a club sandwich, adding a slice of this dairy goodness will make it even better.  
This kind of meal is reminiscent of your childhood and will make you drive down memory lane to the moment you're opening your lunch box, and you're excited about what mom prepared for you that day.  
3. Use It On Your Breakfast Meal
A plate of omelets with cheese is terrific to begin your day. Add a couple of pieces of , and you can have all the energy you need to do everything you plan to accomplish for the day. You may also sprinkle some feta on your scrambled egg or your pancakes, then drizzle with organic honey for a fast and easy breakfast, and you can be out and about in no time.  
4. Stuff It On Your Dough
Dinner rolls filled with gooey cheese? Why not? Before proofing your dough, fill it with a cube of cheddar or mozzarella, and as it bakes in the oven, the heavenly aroma of creamy and salty cheese will fill your kitchen. Make sure to prepare more than one batch. This will surely be a hit, and your family will scramble for more.  
5. Make Yummy Cheese Snacks
Your family will ask for seconds or even thirds, and your kitchen will be bustling every weekend as you indulge in your family's requests to repeat making these yummy cheese snacks. Here are some delectable cheese snacks that you can make for them: 
Cheesy garlic breadsticks 

Cheesy pigs in a blanket 

Mac and cheese balls 

Baked cheese crisps 

Mozzarella sticks 

Cheese-filled jalapeno peppers 
6. Top It On Your Casseroles
A casserole is one deep pan of delectable dinner and is almost always topped with cheese and baked until all the cheese melts and forms a bubbly golden topping. Every family has a favorite recipe. It could be meat, veggies, or a combination of both, but the most essential component of a casserole is cheese. It wouldn't achieve the golden crusty top without a generous sprinkle of cheddar, mozzarella, and parmesan cheese. 
7. Make Your Pasta Dish Special
Pasta is easy to whip up on a busy weeknight, and you can quickly prepare a sumptuous pasta recipe, especially if you have a ready-made sauce. You boil your pasta, heat your sauce, and top it generously with parmesan cheese before serving. It doesn't matter if it's an oil, cream, or tomato-based pasta recipe because it's not complete without a dusting of parmesan cheese.  
8. Add It To Your Overnight Oats
The world of health buffs has been shaken in the past years with the popularity of . It was a hot trending topic for quite a while as people discovered a quick way to prepare breakfast in advance. Mind you, a healthy, filling breakfast that will make you lose weight! 
Overnight oat is a recipe of raw rolled oats layered with all the good things you like for breakfast like berries, milk, yogurt, nuts, and seeds like flax and chia. Recently, adding a layer of soft cottage cheese became a thing as the high protein content of cottage cheese helped many who do their early morning exercise recover from muscle hypertrophy. 
Conclusion
Although cheese could sometimes be sinful and indulgent because of its saturated fat content, eating it moderately can be good for you. Adding it in various ways to your meal can make your dishes more exciting and palatable. Gifting will also be an excellent way to show someone how much they mean to you. An elegant cheese hamper is a great, unique gift idea for a friend or a loved one.