Don't forget to accompany your favourite meal with some cooling and freshening raita recipes this Diwali. Raitas make a great addition to any spicy Indian meal. So why not make a variety of healthy and refreshing raita recipes which go along with your favourite meal.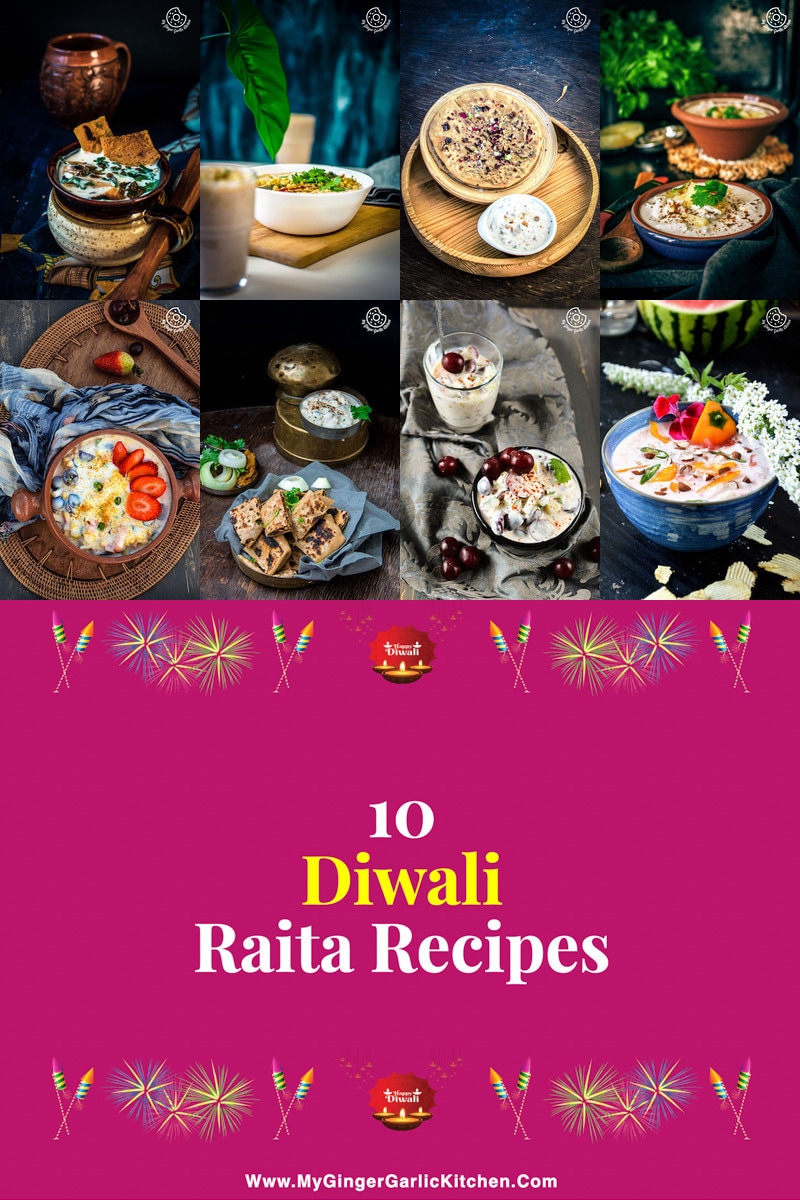 The great thing about raita is that you can combine them with almost any spicy meal like biryani, pulao, stuffed paratha, or a dal bati thali. We've got you a mix of 10 traditional and modern revitalizing raita recipes which everyone will love.
Make any of these raitas, and get ready to see a sparkle of joy in the eyes of your loved ones.
Here is the list of 10 Raita Recipes: