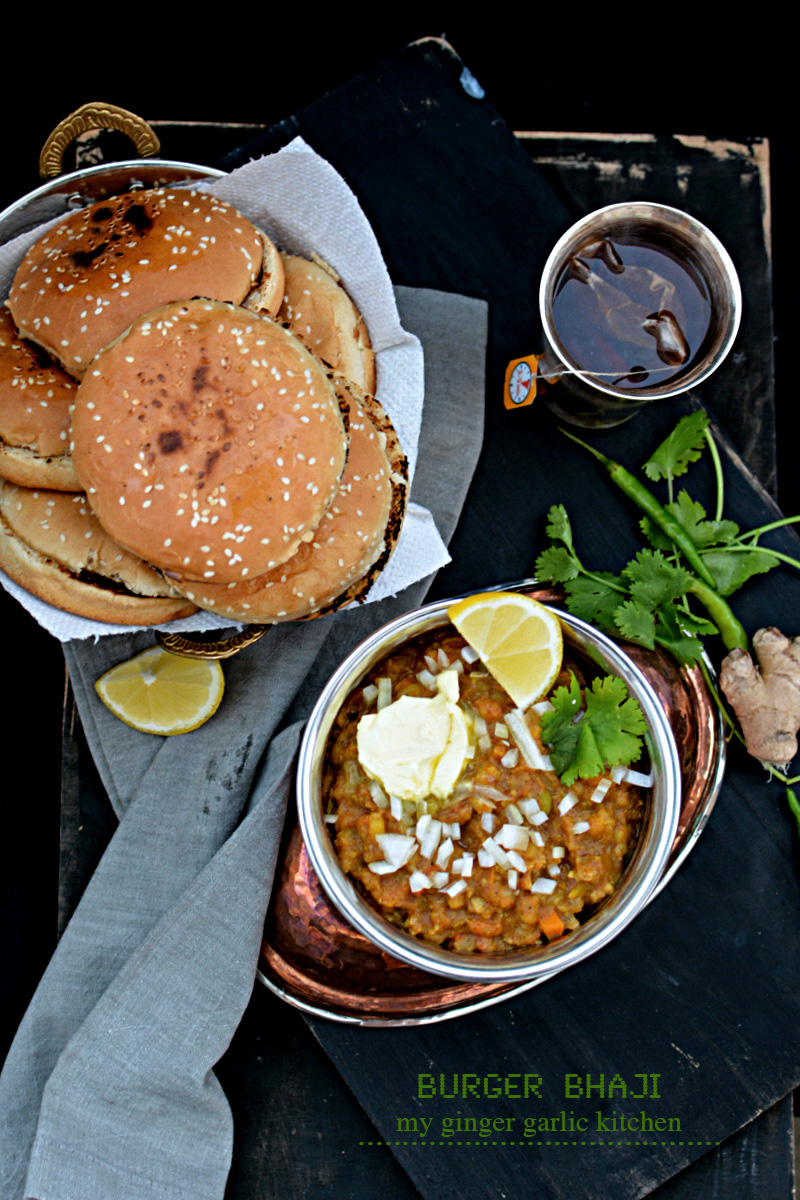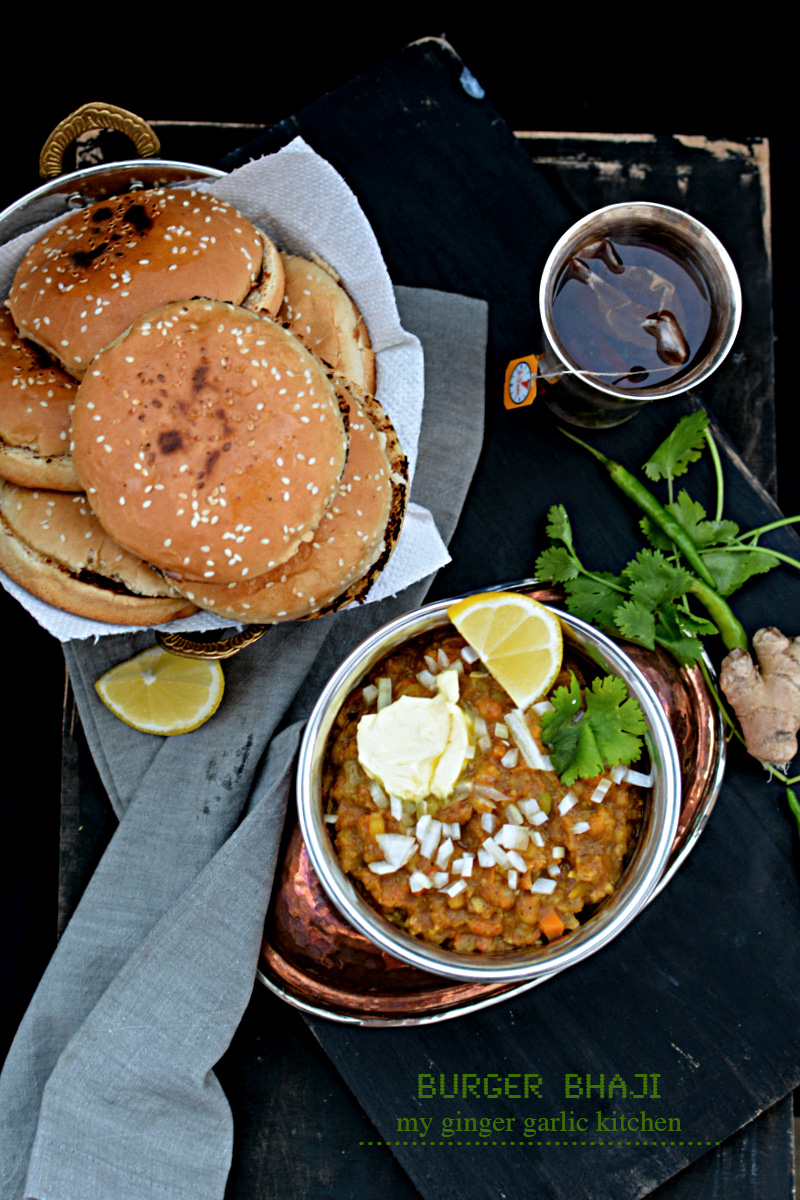 Yaahoo!
Life is back to normal after spectacular holiday vacation. My little girl Adoria's Daycare is open again. And she was pretty excited about starting daycare again. I assume, that she missed her caretakers and pals badly, as she kept repeating their names the whole holiday season.
Finally today she went to her daycare for the first time in 2015! And this morning when I and hubby dropped her to the daycare she was so HAPPY and CHEERFUL. As she reached to the daycare, she instantly jumped over to her caretaker's lap from mine. That is an incredible feeling for a mom, that her child is in good hands. I am blessed that she loves it there, and they take very good care of her. I could also see the happiness on both of their faces. Seemed like that the two of them share a great bond.
Her Daycare is about 1.5 km one way from home, and we prefer to walk down there. It is really a good physical exercise. We burn calories and it is cold, so this is a plus too. It keeps us moving and I love to walk too. NICE! Isn't it?
It has already been one week in 2015, and now we have only 51 weeks remaining here! We all know that time flies, but time flies even faster when you have so much to think, and so much to do. I feel blessed that I have that feeling of flying time, that means I am doing so much, and keeping myself occupied in lots of good things. This is my BLISS; and I truly am following my bliss! ARE YOU?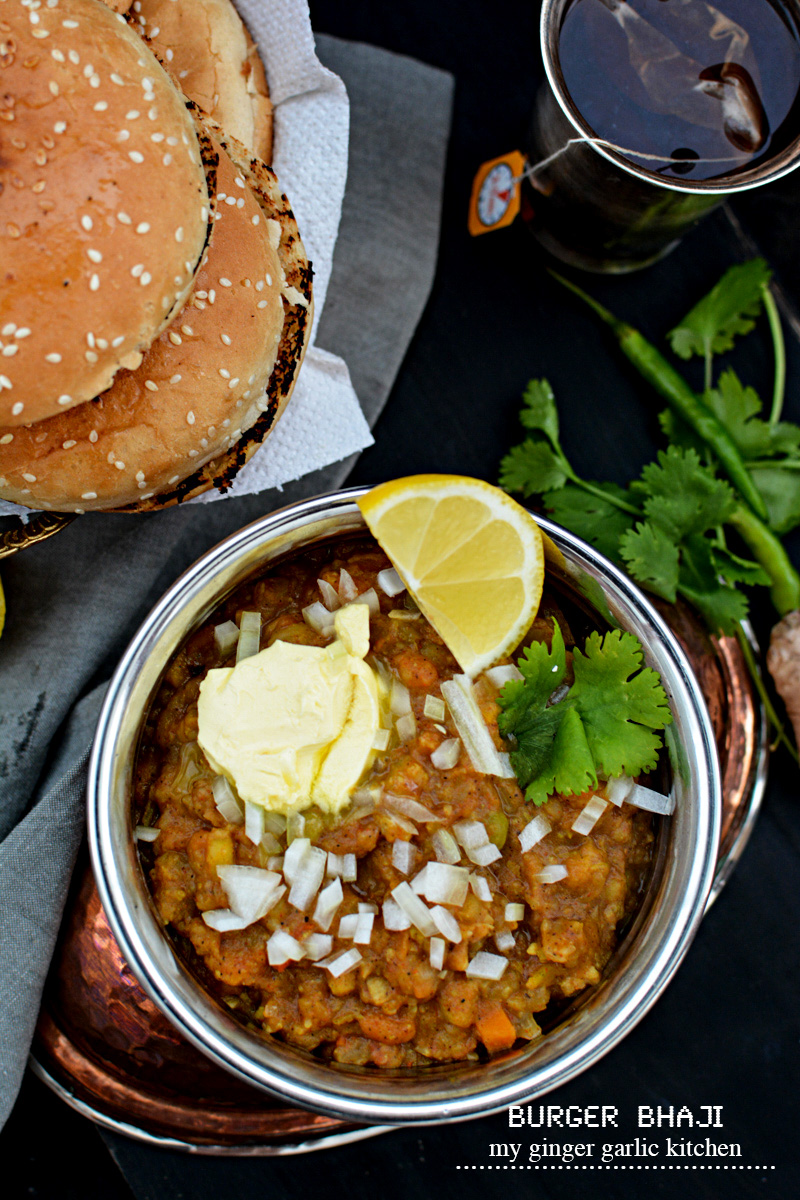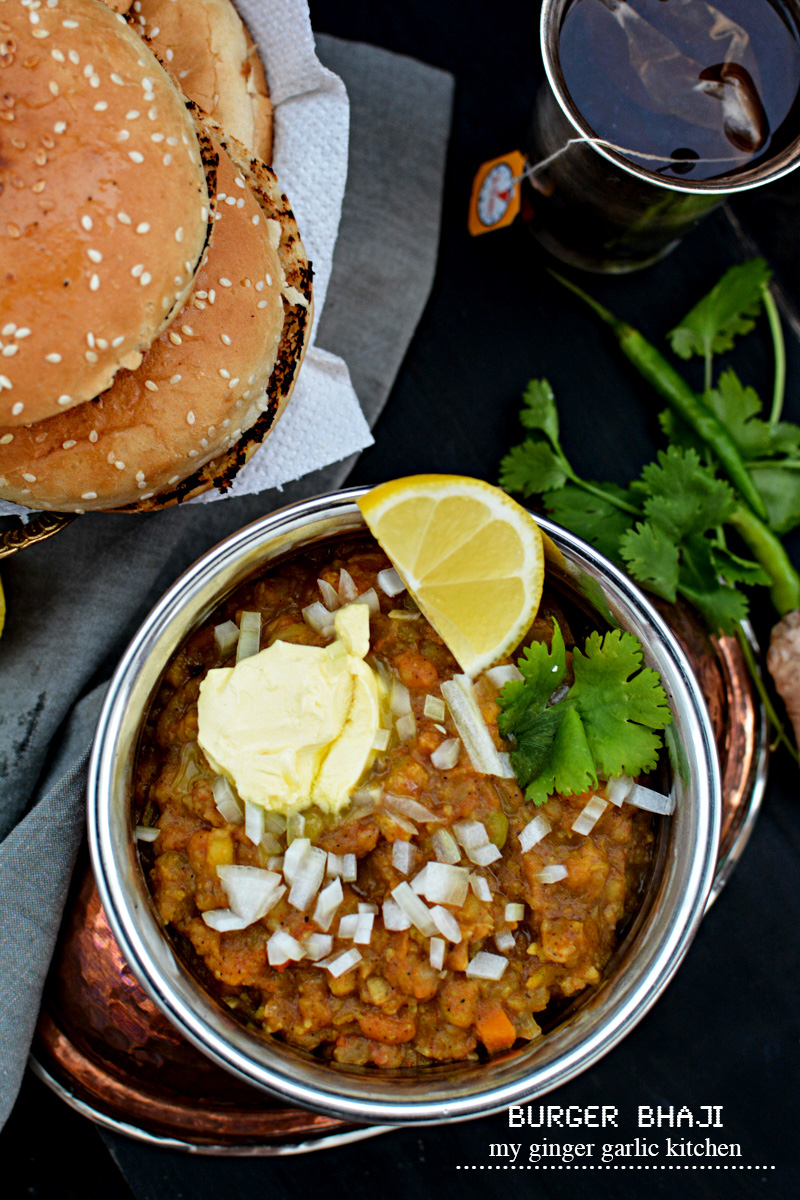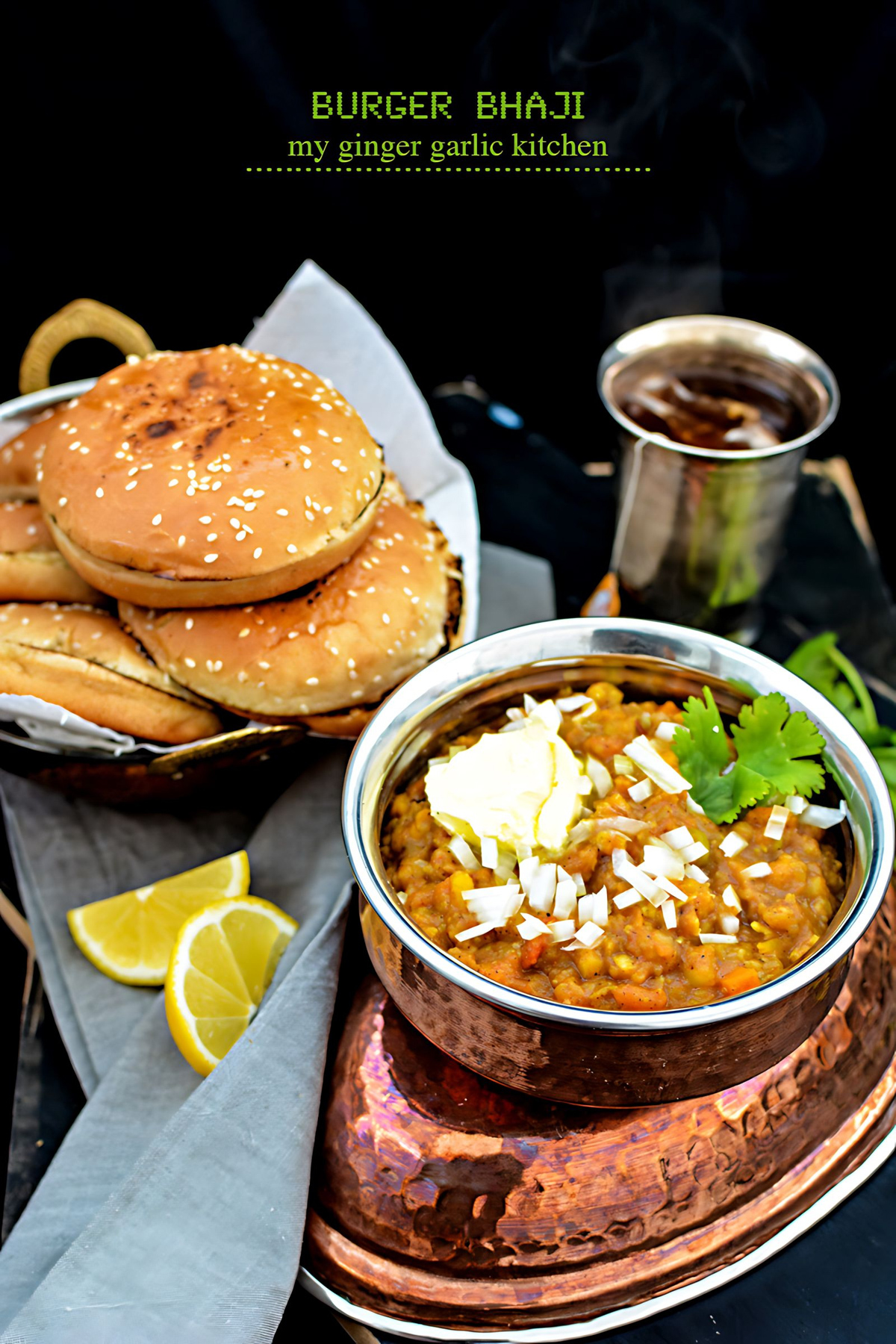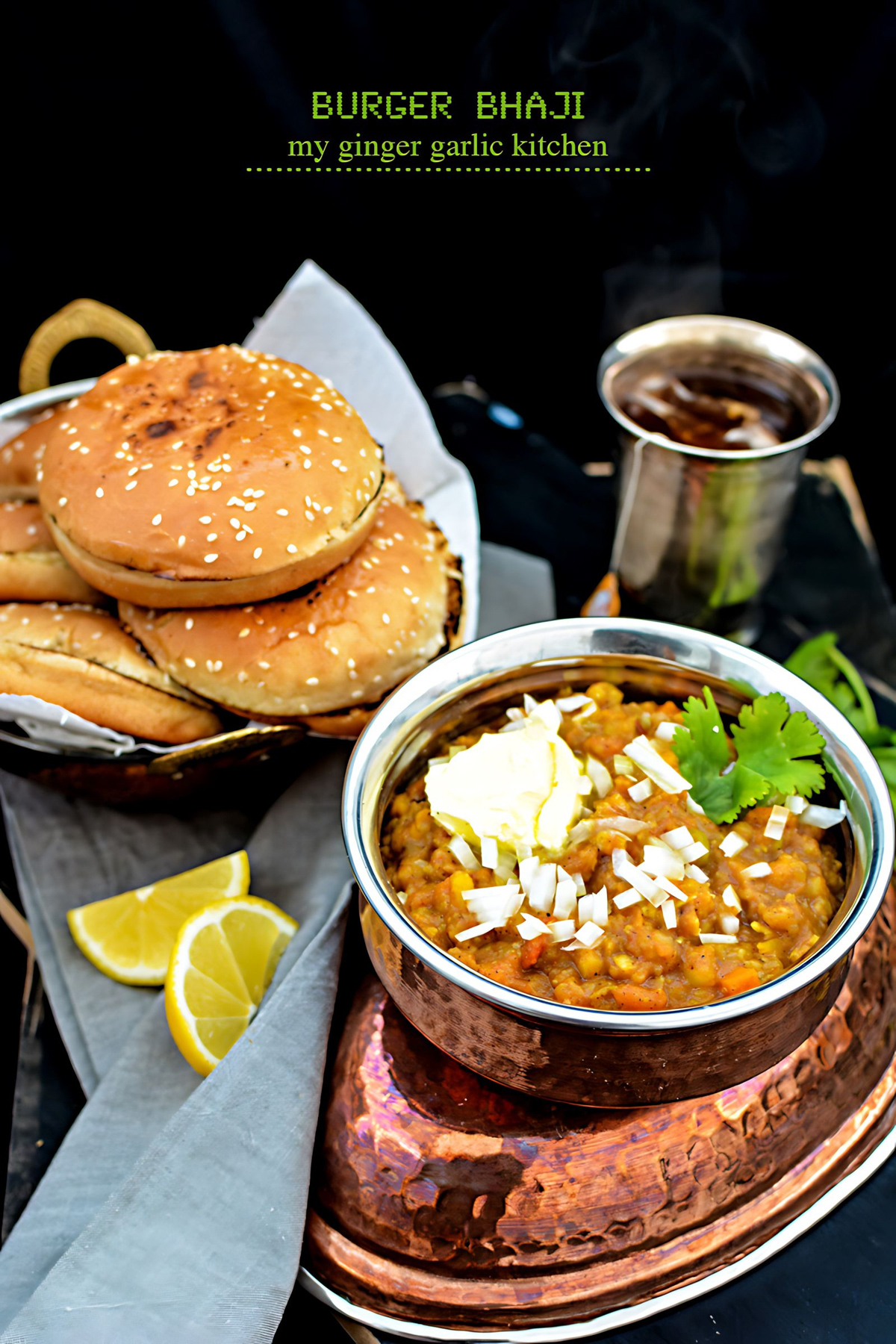 Everyone is ready for a fresh start to the new year, and so do I. I I have set new goals, I will have new challenges, and most importantly I have tons of new recipes that I cannot wait to try out in 2015. I have reached my last year goals, and I believe I would do the same this YEAR! 🙂
I always try to cook something new—something with a slight difference that I made previously. And why is so? Because I believe LIFE is too short it eat exact same food for years & years. 😉 I love to eat anything which is vegetarian. But I love to cook all kinds of chicken recipes, and they are just awesome as per my dear husband's reaction to my chicken tikka curry! 🙂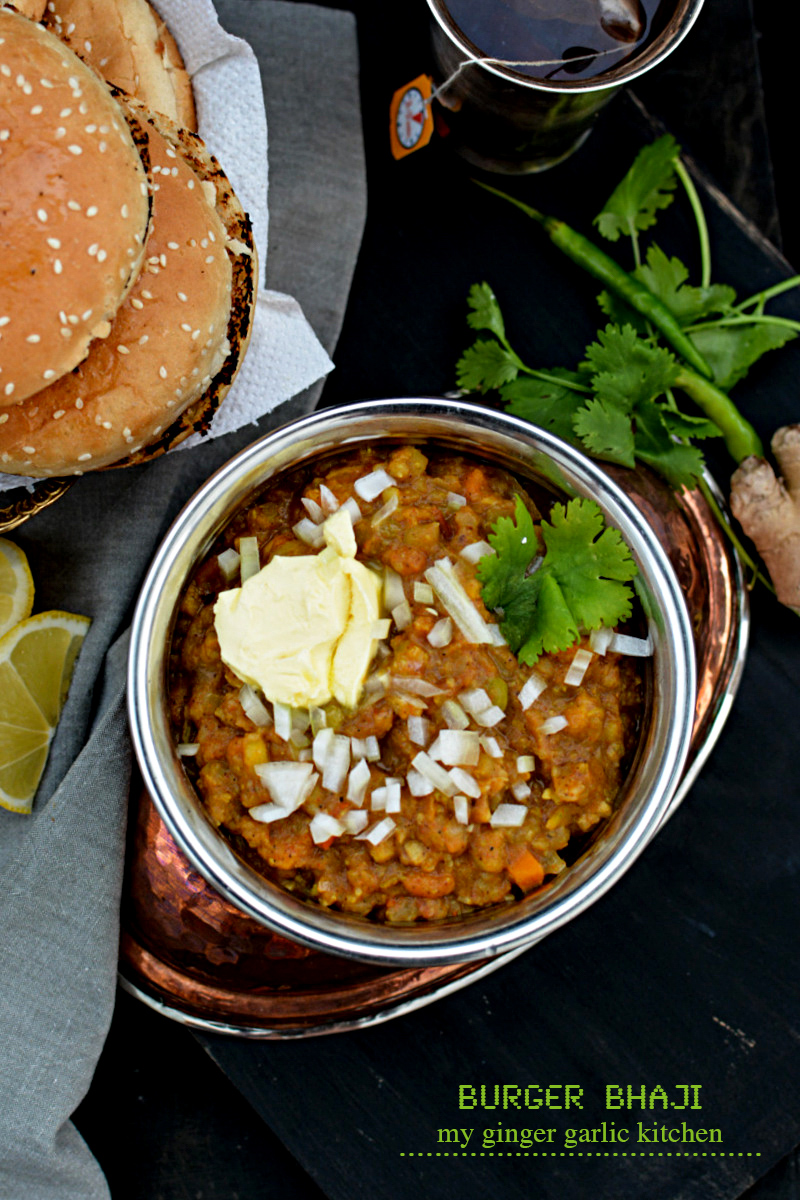 If you want me to cook something specific for you, please ask me to do so! I would SO love to hear from you guys about what kind of recipes you might want to see. 🙂
I have put a few recipes on Facebook last week, but I think everyone is still in a holiday daze because I only got a few responses. If you are reading this, so please tell me what do you want me to cook for you this year? I would be more than happy to do that! 🙂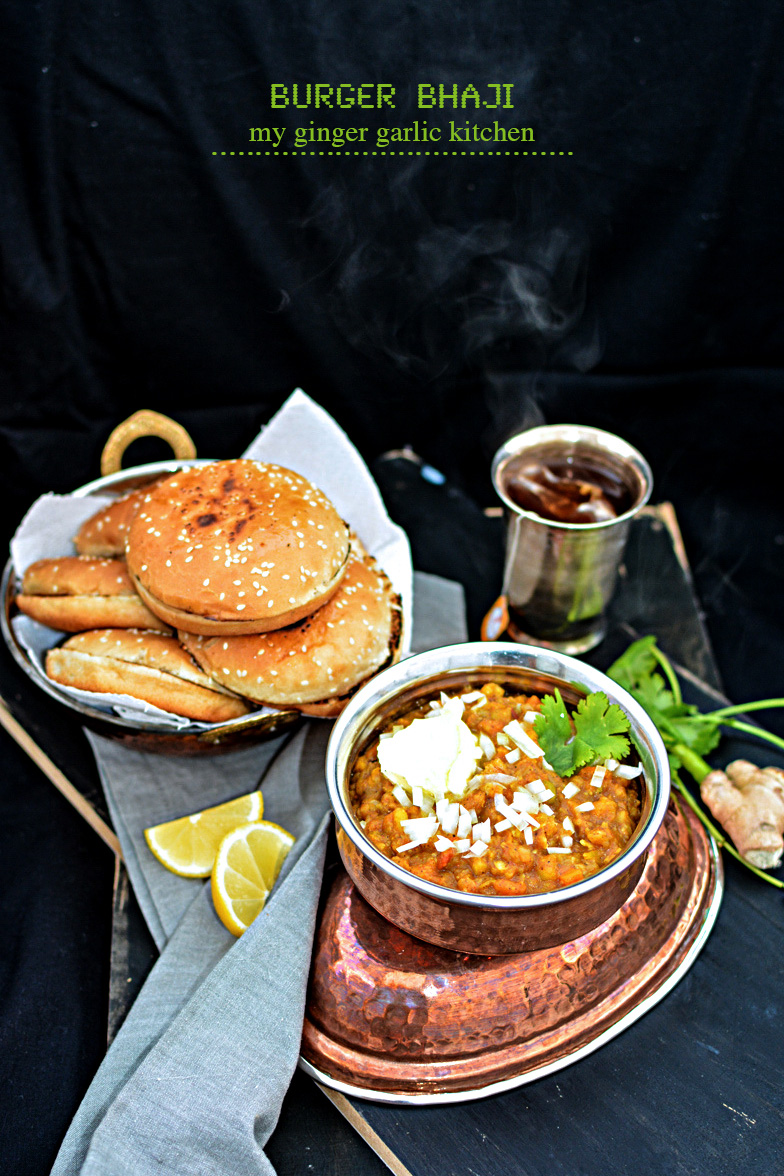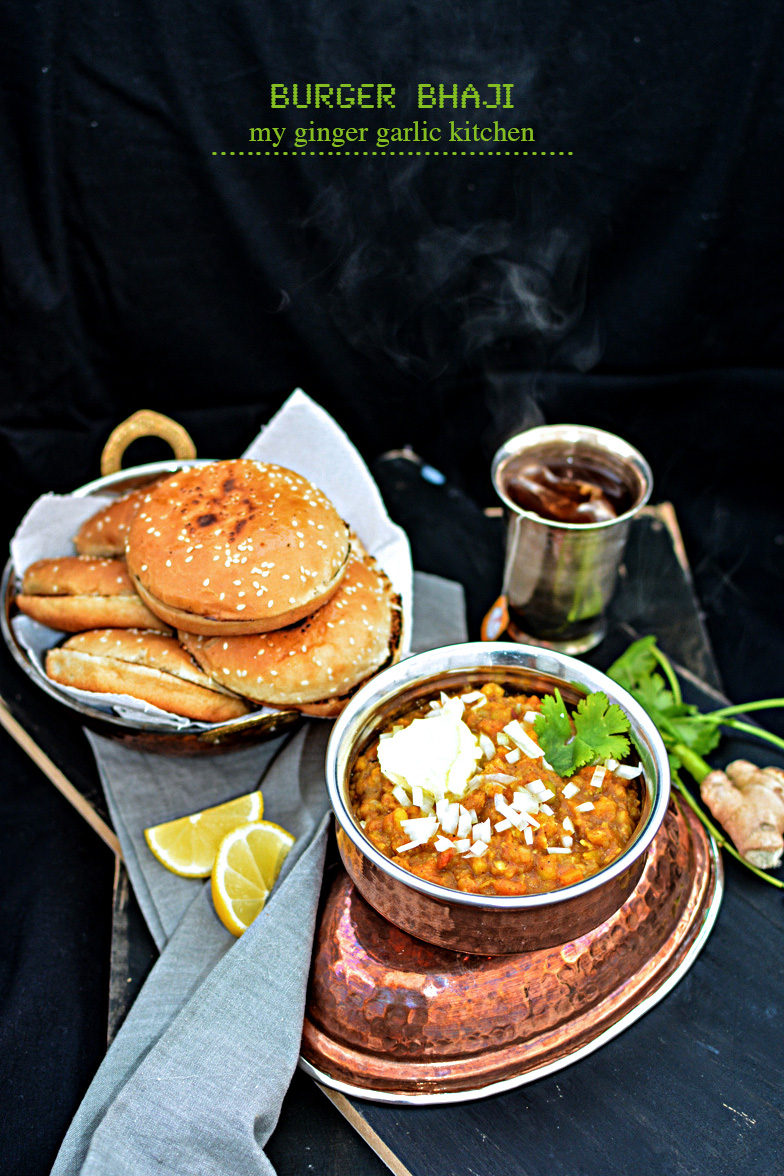 Ok, ok. Let's finally talk about this delish recipe I prepared.
This time I am going with some Indian fast food, but with the fresh theme here. Today I made for us Burger Bhaji. A quick and super simple meal, it took only 30 minutes. It is DELICIOUS as a meal can be. In winter, It really does not get any better than this Burger Bhaji. The actual dish is pav bhaji, but I used Burger Bread instead of Pav so I named it Burger Bhaji. Bhaji is full of veggies, and packed with lots of fiber and nutrients. Honestly, I just love this simple yet quite heavenly preparation.
AND it is so easy to cook. It takes maybe 30-40 minutes from start to finish, and everyone in your family would just LOVE it. This is a bright and healthy meal, It's super cozy and perfect for this winter time.
Oh, oh! And then you can make another interesting recipe with the leftover, if there is any. I will share that leftover recipe very soon, which is Bhaji Paratha! For me Piping Hot fresh Food is all I need, especially in winters.
But sometimes I am really busy, and I have to think practically as well. So I do make some extra dinner, which we can also have for lunch. Really, nothing is better than an easy dinner that doubles as the next days lunch too. AND You would not believe some of the leftover dishes, they really taste even much better than the fresh version. YES, YES and YES! I am sober, and I seriously mean it. 🙂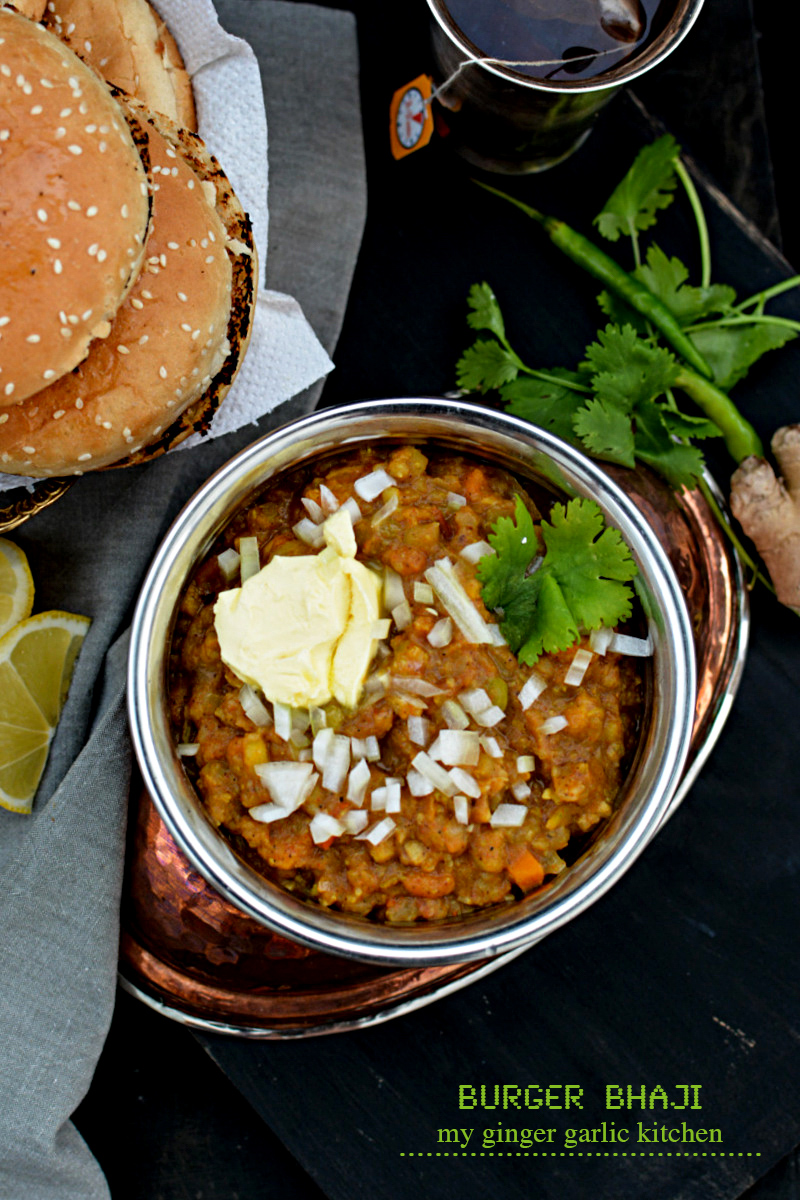 And finally?
Aren't you hungry now?
Don't you just love these gorgeous colors in this recipe?
Don't you want to try this yummylicious dish?
I know you want it right now. 🙂
Eating winter's best vegetables is such a great bliss! I always follow my bliss. DO you??
---
Prep time – 10 mins
Cook time – 30 mins
Serves – 4
---
Ingredients:
potatoes, chopped – 4 medium
tomatoes, chopped – 4 medium
cauliflower, chopped – 1 cup
capsicum, chopped- 2
carrot, chopped – 2
turmeric powder – ¼ tsp
red chili powder – ½ tsp (optional)
cabbage, shredded – 1 cup
onions, chopped – 2
ginger, crushed – 1 tbsp
garlic, crushed – 2 tbsp
green chilies, chopped – 2
green peas shelled – 1⁄2 cup
oil – 2 tbsp
salt as per taste
pav bhaji masala – 2 tsbp
butter – 3 tbsp
burger breads – 8
butter for roasting
---
For serving:
lemons – 4 slices
fresh coriander leaves, chopped
red onion, finely chopped – 2
butter
---
Method:
Take a pressure cooker. Add potatoes, green peas, cabbage, cauliflower, carrot, capsicum along with 1⁄4 cup of water, salt, and turmeric powder.
Close the lid, and pressure cook for 5-6 whistles. Remove from heat and let the cooker cool down.
When the cooker has cooled off, open the lid, and press bolied vegetables with boiled vegetables with a masher.
Heat a pan. Add oil, and butter to it. Now add chopped onions and saute for 3-4 minutes.
Add ginger, garlic, and green chili, and saute for 2 minutes.
Add chopped tomatoes, and cook for 4 minutes. Now add red chili powder, pav bhaji masala and mix well.
Cook for 3 minutes. Add mashed vegetables to this gravy. Mix well, and cook for 5 minutes on medium heat.
Heat a thick-bottomed pan. Add some butter to the pan.
Slice burger breads horizontally into two, and roast from both sides for half a minute, or till burger bread is crisp and
light brown.
Garnish the bhaji with chopped coriander leaves, butter, and chopped onion. Serve Bhaji hot with burger breads accompanied with lemon wedges.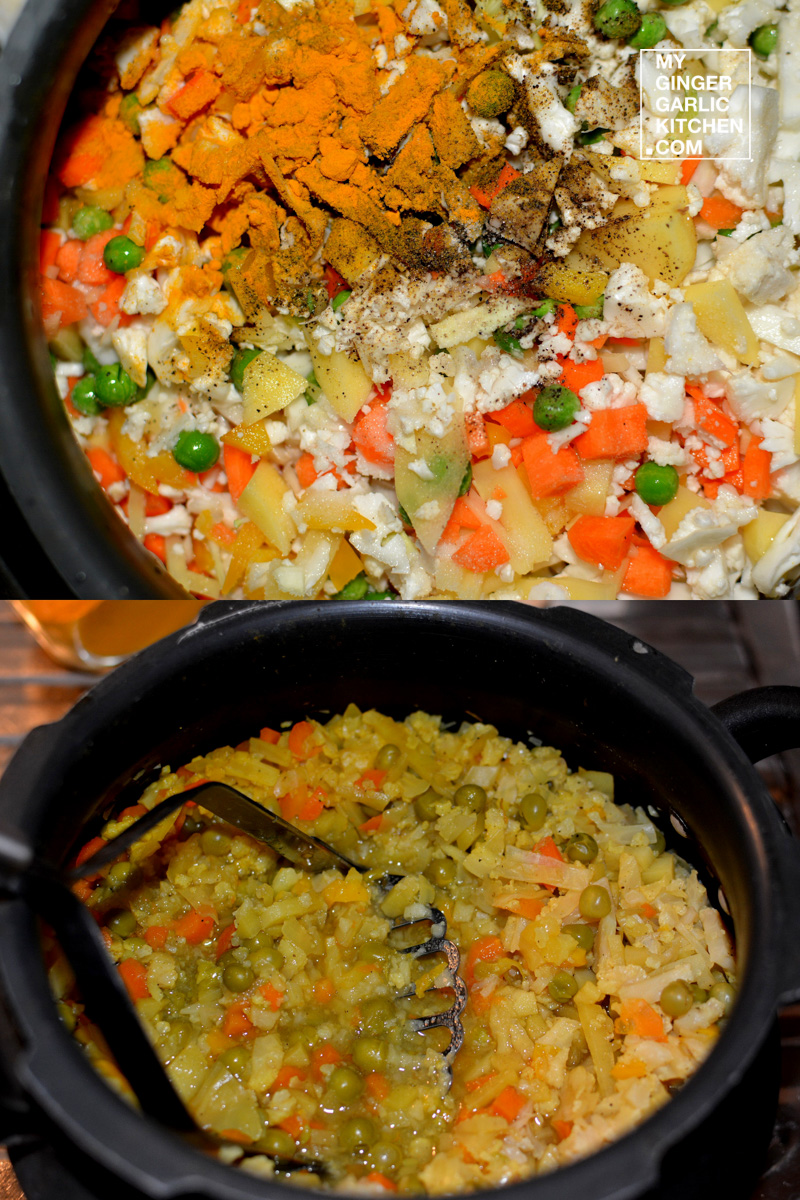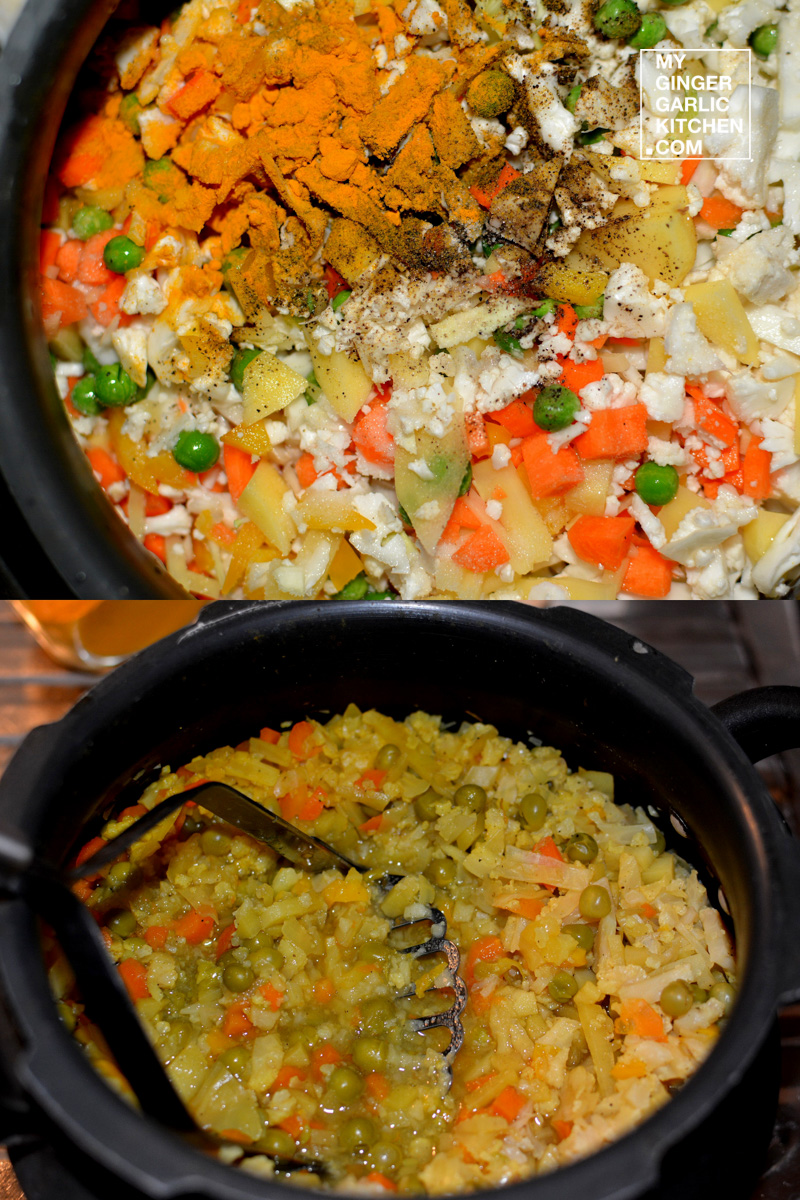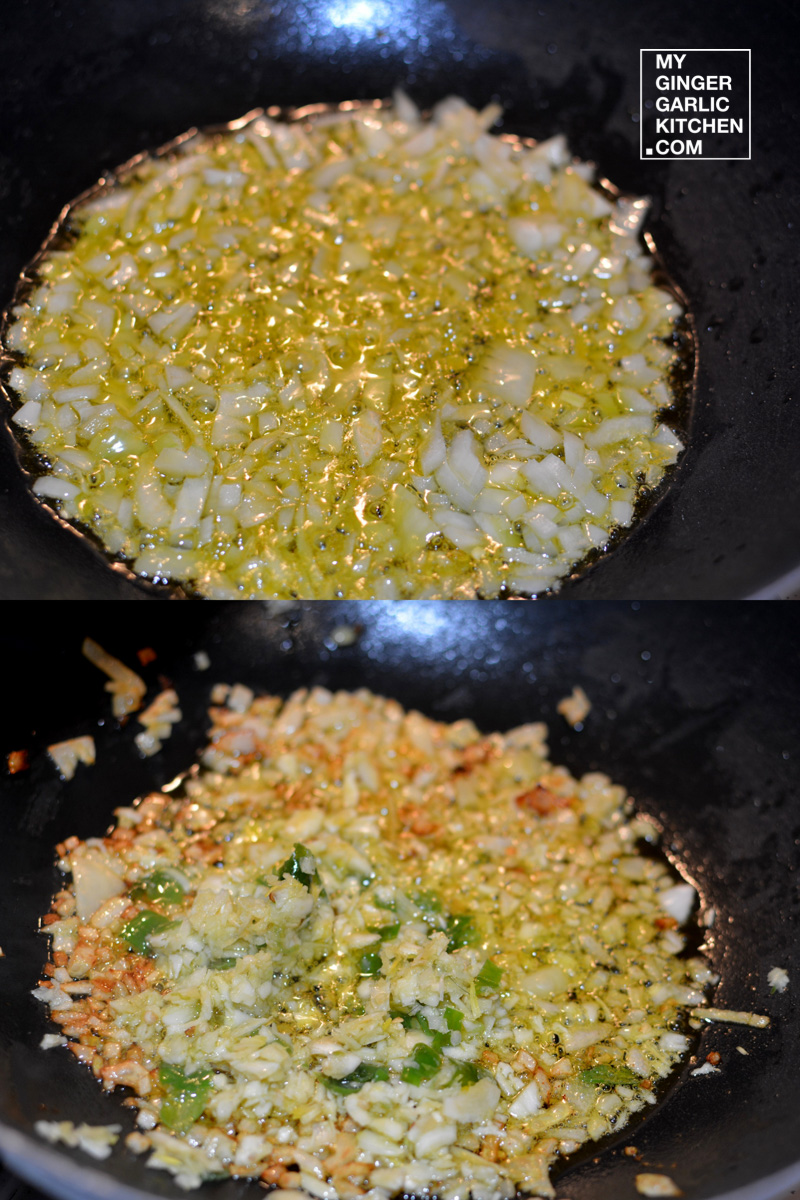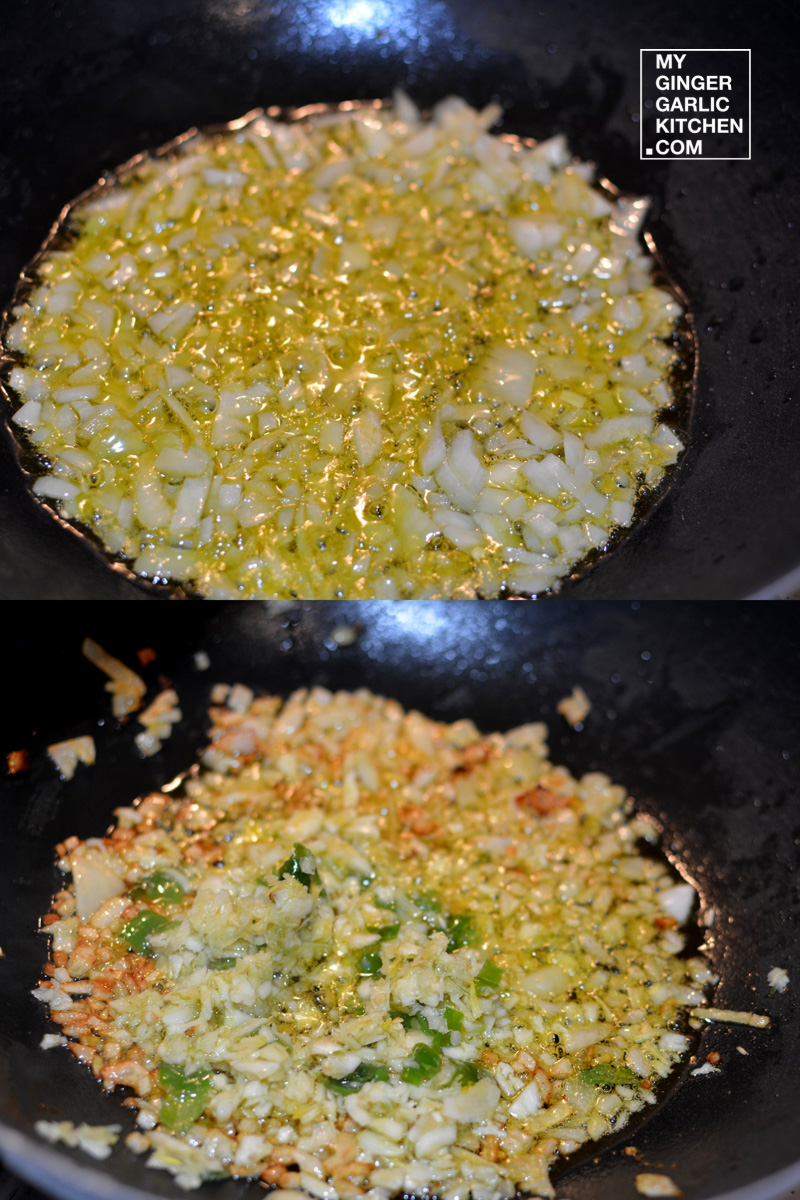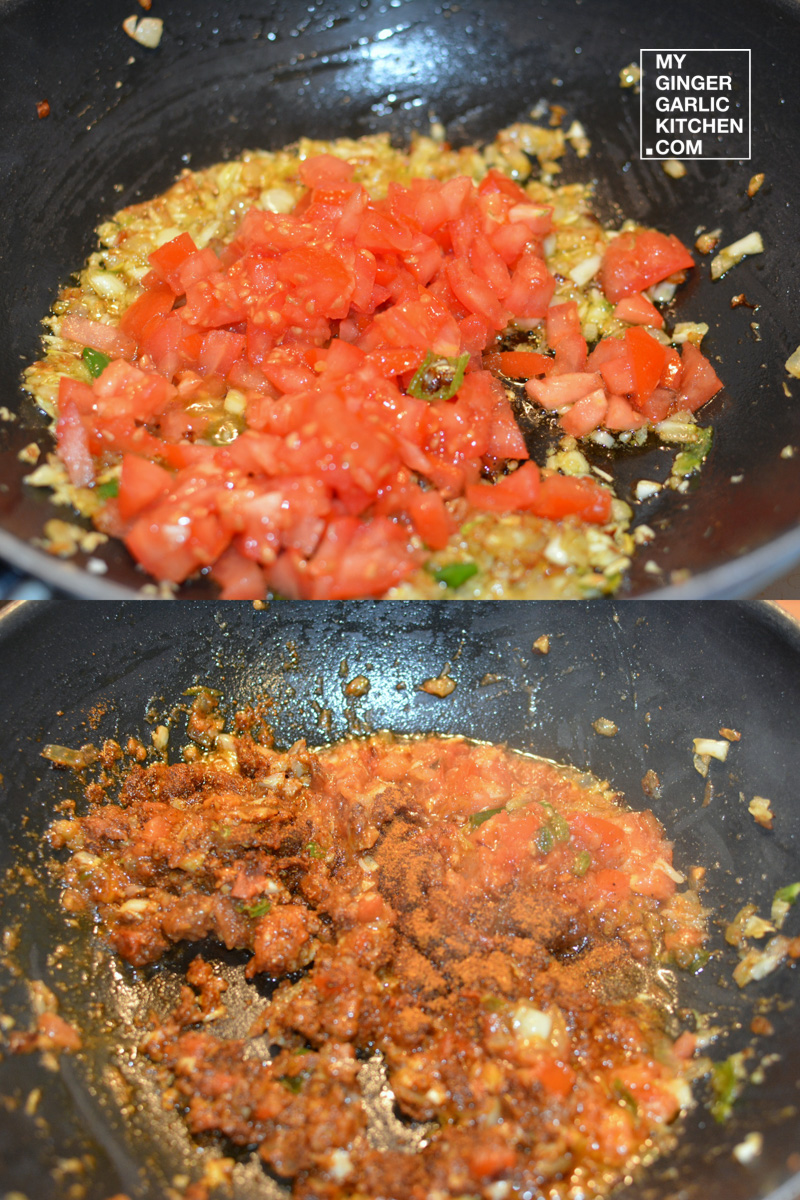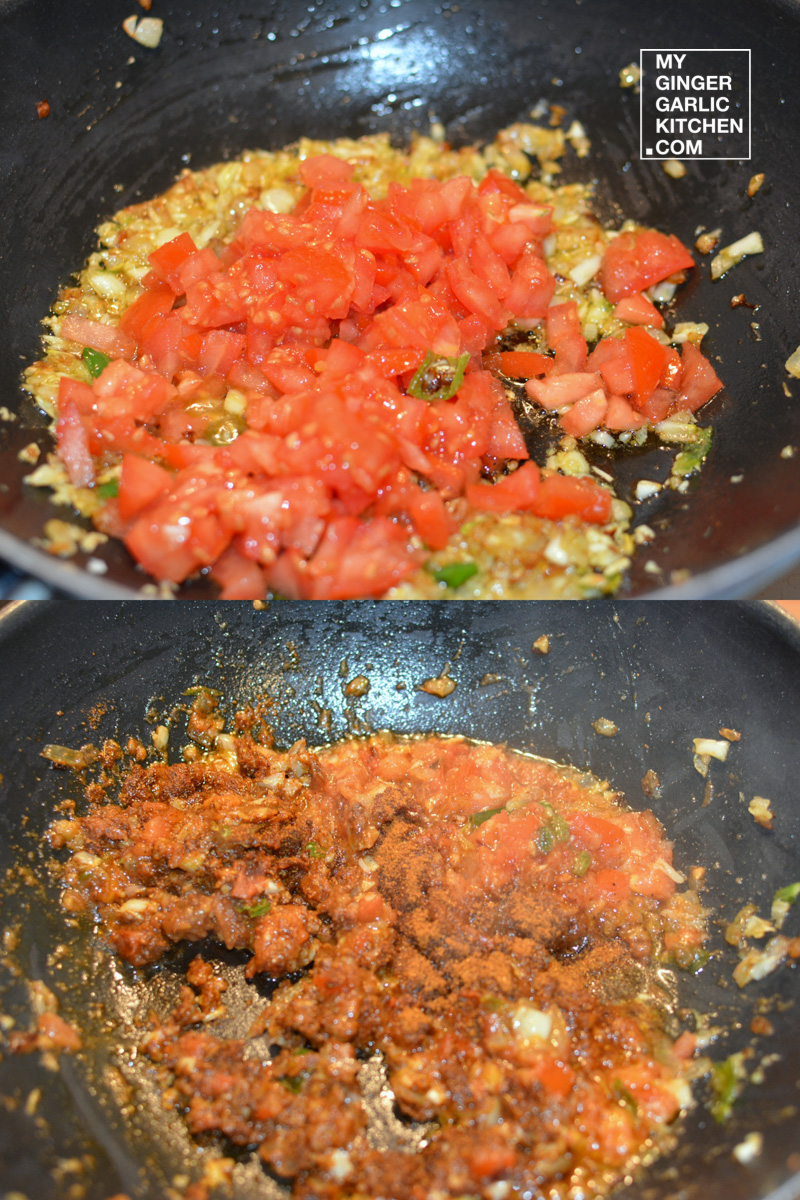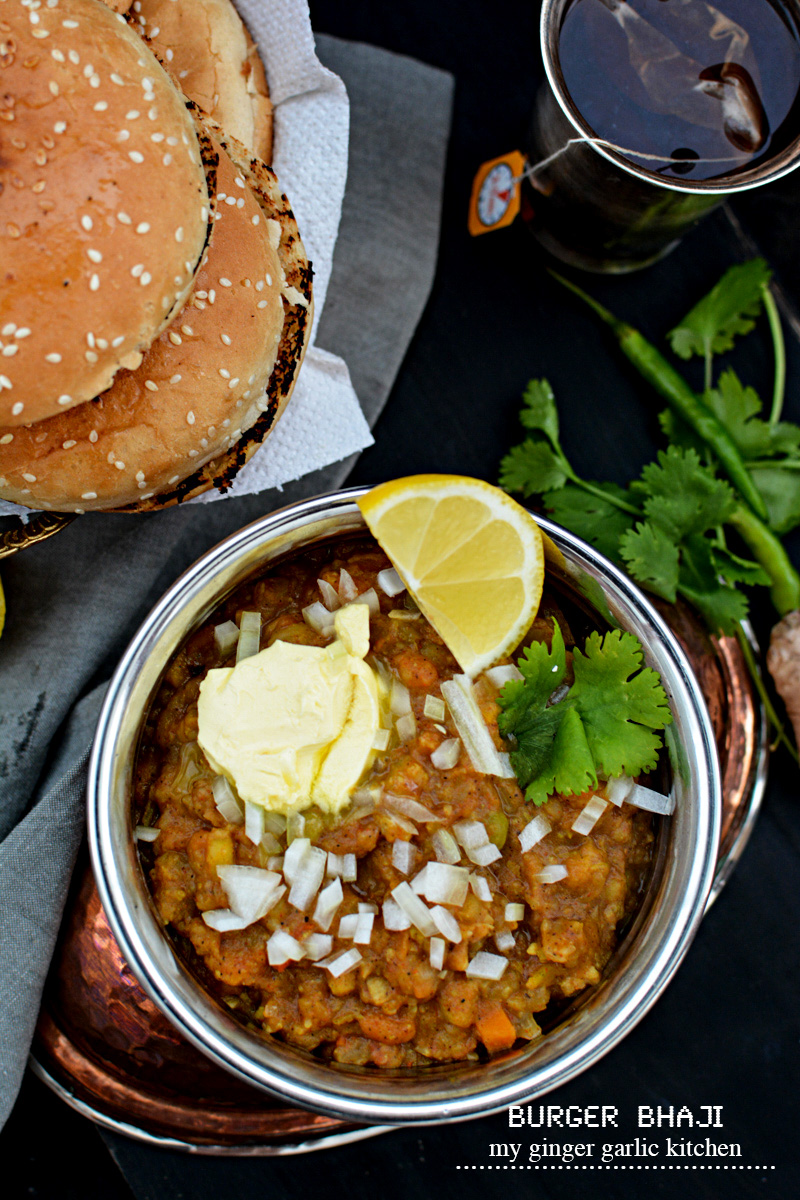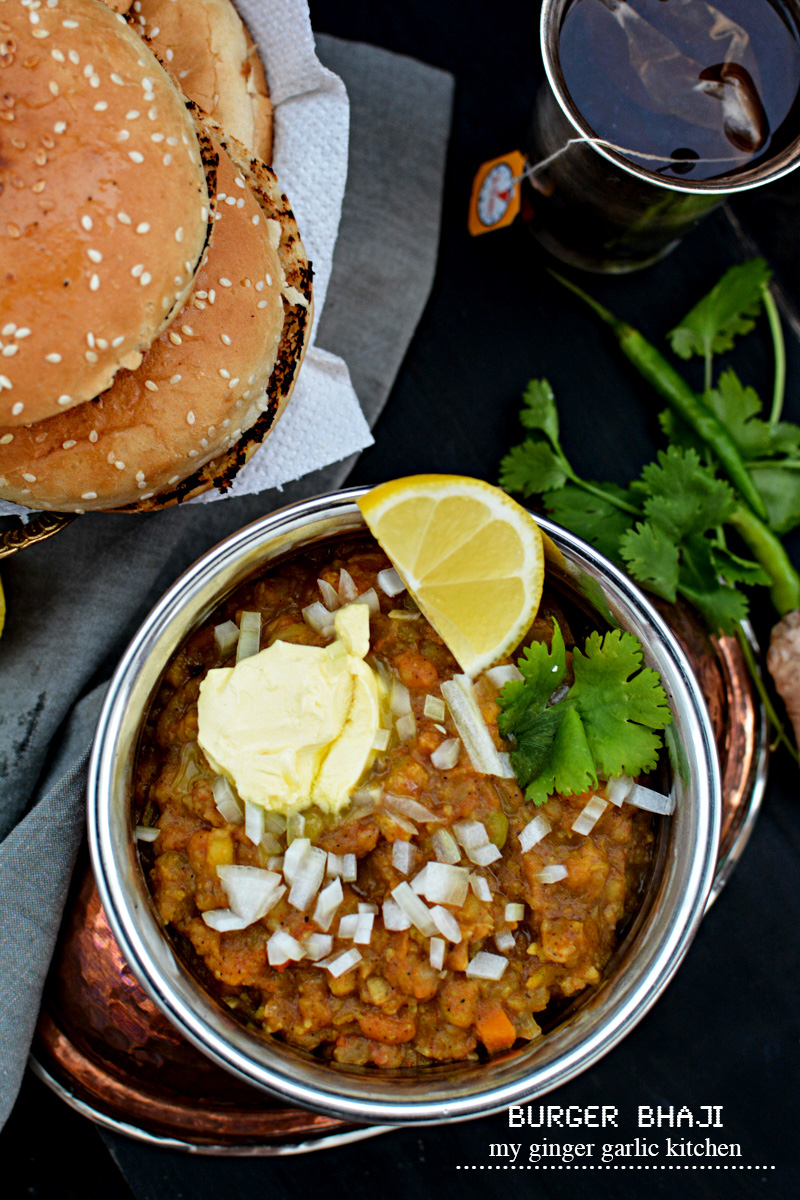 PHOTOGRAPHY NOTES:
Camera: Nikon D7100
Lens: Nikon 35mm f/1.8G AF-S DX Lens
Setup: Used natural sunlight coming from left, and a reflector on the right side of the frame.
Angle: I clicked these photos with 90°, 70°, 50°,
Happy Cooking 🙂
Show us your love by commenting on this post, and share your thoughts.
Liked this post, then you will like this too.
---
Filed under: All-Recipes, Appetizer Recipes, Breakfast Recipes, Lunch Recipes, Potato Recipes, Sabji Recipes appetizers, artistic food photography, breakfast recipes, food and drink, food photography, Food Styling, foodie, holiday recipes, indian food styling, indian street food, Indian vegetarian recipes, My ginger garlic Kitchen, recipes, snacks, spicy recipes, vegetarian recipes
---