Blueberry Kiwi Cooler (Recipe + Story)
---
Blueberry Kiwi Cooler is very refreshing, tangy and sweet drink. Basically, a tall glass is just perfect to sip and relax on any evening. This vibrant and gorgeous blue mocktail has enough to entice you to enjoy this drink. An awesome delight to quench your thirst! This mighty drink would be ready to serve in less than 5 minutes
(Please scroll down to the end of the page for the recipe)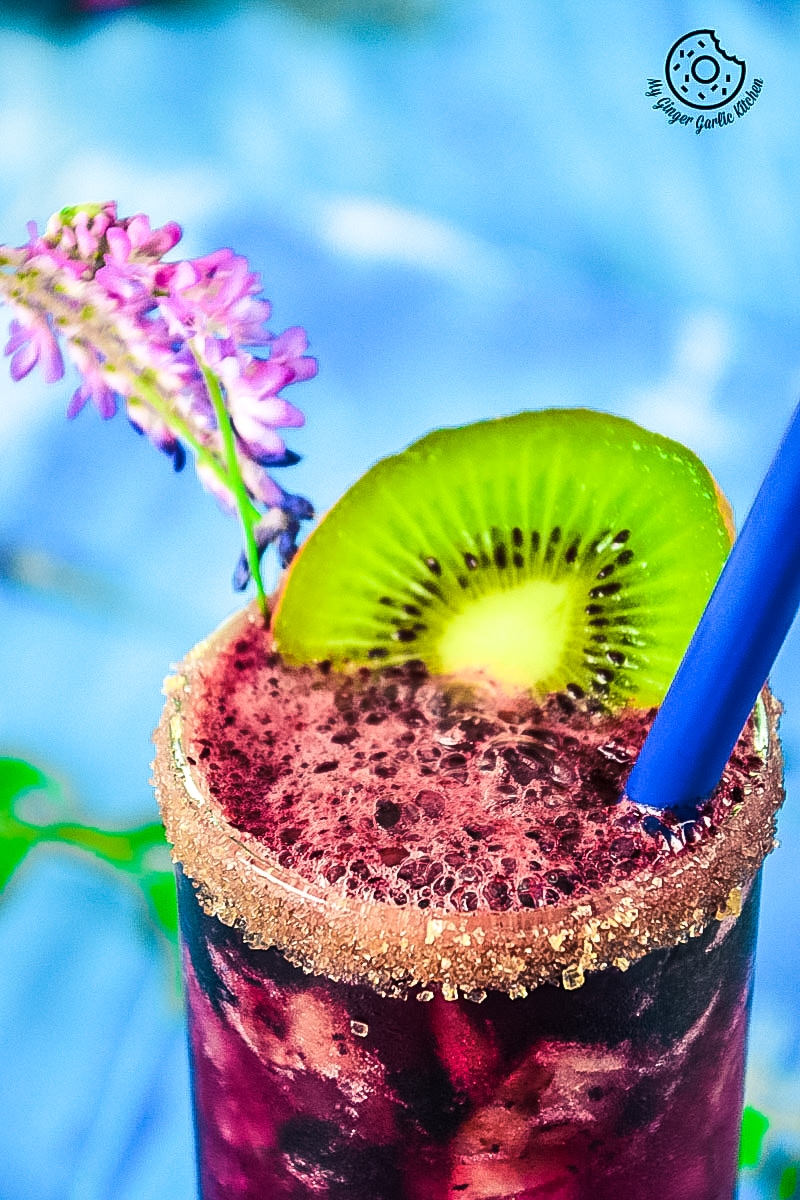 This is how it all started on a morning in May 2015.
"Abhishek, did you see my blending jar, I have looked all around, but it's not here," I asked agitatedly to my hubby.
"No, I did not. Did you check it in other kitchen racks. It should be in the kitchen somewhere," Abhishek replied.
"That's weird. I do remember It was in the dishwasher a couple of days ago, and then I must have put it back," I stated in an uncertain tone.
"Don't worry. Stay calm and think with a cool head, you will definitely find it. Now can I please get my breakfast smoothie, I am getting late for office," Abhishek suggested.
"I think you are right…I will look for it later. Just wait a couple of minutes for breakfast," I said assuringly.
Next day, while I was preparing dinner, I looked for my favourite wooden spatula, but to my surprise there were only 1 spatula left, out of 8. This got me really surprised. I looked for the missing ones everywhere in the kitchen, but to no avail.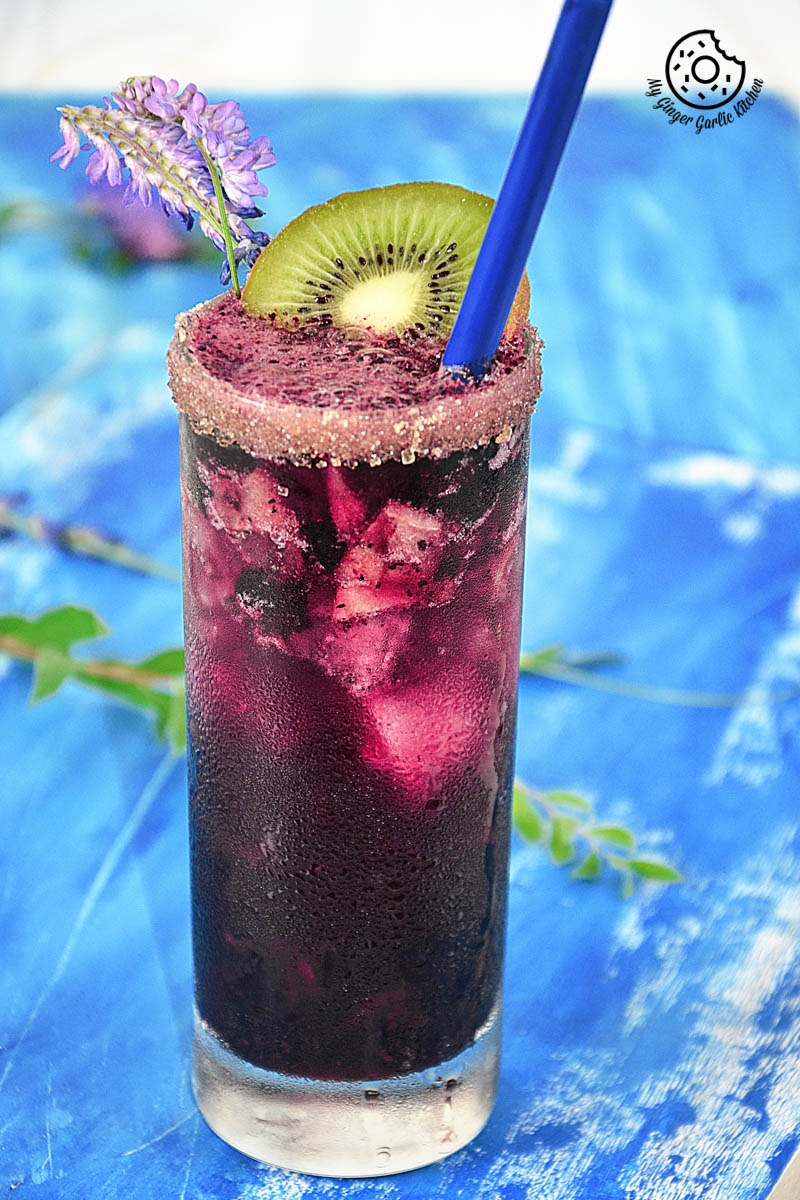 "I think I should ask Adoria, she might have put them somewhere," I talked to myself. Adoria is my 3 year old daughter.
"Adoria, did you see a spatula like this?" I asked her after showing one to her.
"Mmmm, Yes!" she said.
"Really? Where did you see them? Did you put them with your toys?" I asked.
"Okay, wait," she said and headed towards her room. And I followed her.
Her 'okay' made me a bit relaxed. I assumed I will find my lost jar and spatulas in her room.
Adoria and I searched all her toy boxes and racks, and they were nowhere to be found. It was really strange though. We found nothing which we were looking for. Finally, I thought I will find them somewhere in the house. Sometimes kids just say things.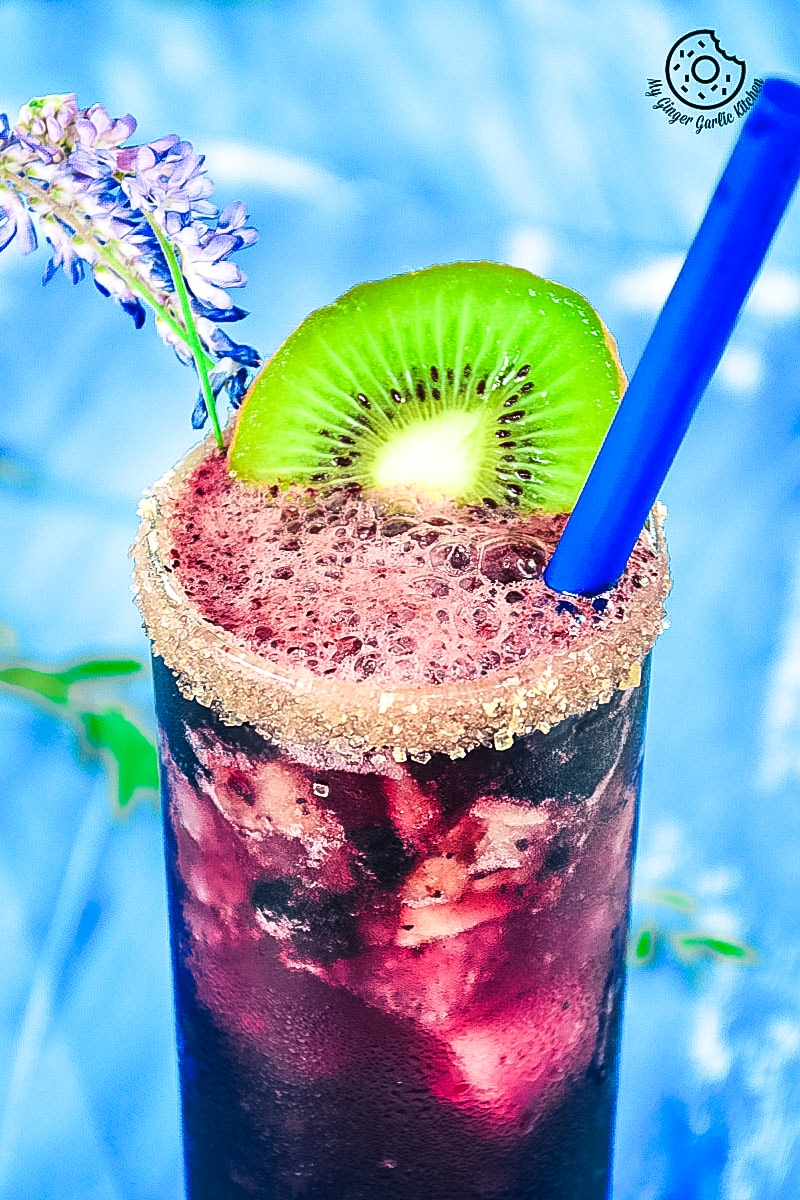 Then, about a week later, some guests were coming to our home for dinner. I was setting the dinner table. So I dug out my kitchen for my favorite spoons. I could not find them; they were not there in the kitchen. May be they're in some other rack, I thought and looked thoroughly in all the other racks. Still could not find them.
This time it was really annoying. I was dragging my hands through my hair repeatedly, as if I was trying to get the idea where my spoons could be.
"Okay! Calm down. Take a deep breath," I whispered to myself. I stood at a corner in the kitchen, and started thinking with crossed arms about possible places where I could find them.
However, I did not get any recollection of their whereabouts whatsoever. Finally I decided to use another spoon-set for dinner.
I have to admit that I had to wear a fake smile in front of my guests. I couldn't really enjoy, as my heart was troubled with all my lost kitchen stuff.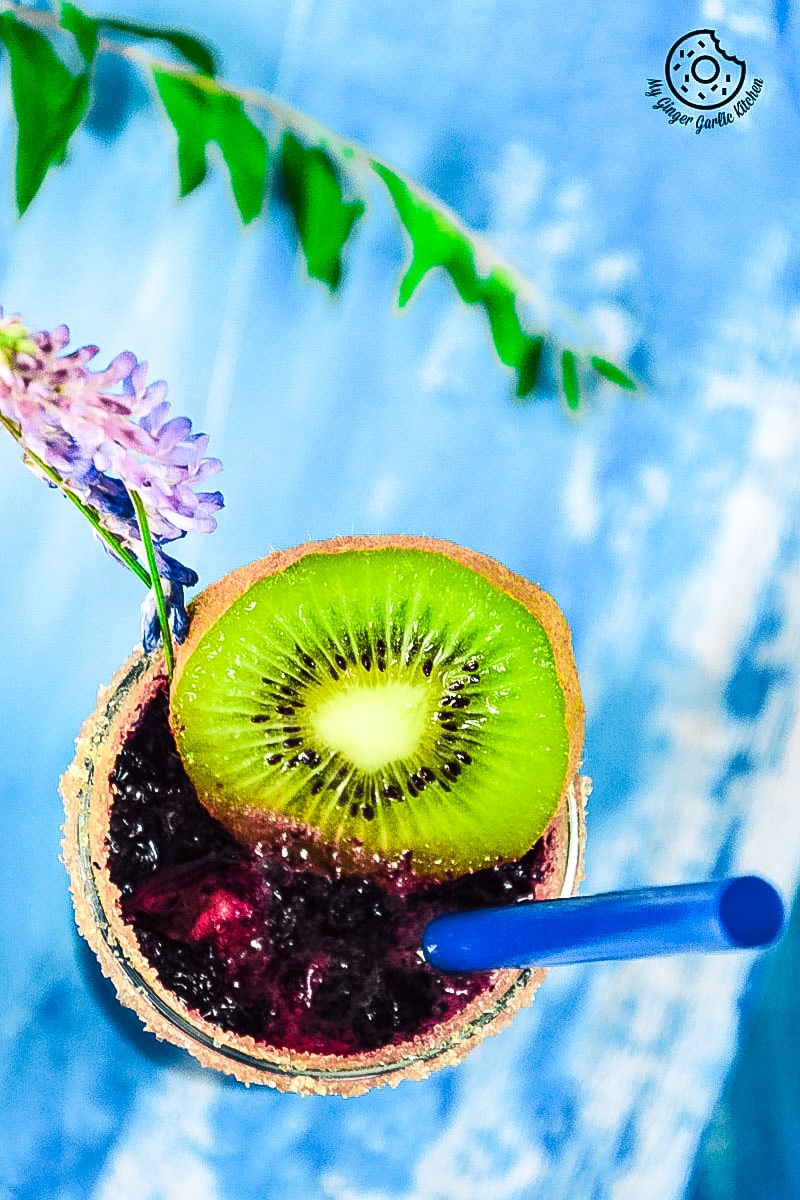 "How is it possible. How can things just disappear from house?".
And the next time, I decided to look carefully everywhere. I don't know why these lost things became the most important for me all of a sudden. My mind was suggesting me all the possible places where these items could have been.
After the dinner, I searched all those places, but could not find none of the lost items. They were simply not anywhere. Seemed like they simply disappeared on their own.
A fortnight had passed. Then one evening I looked for my hairstyler. I was about to get ready for a party. I looked and looked but failed to find it as well. The mystery deepened, as the list of missing items had been increasing.
This time I asked Abhishek, instead of Adoria, "Did you see my hairstyler?"
And to my surprise I got a reply like this, "Yes, it's in my washroom drawer. I saw it there last."
"Thank god! At least my hairstyler did not just disappear like many other things," I whispered, and rushed to the drawer to get my dear hairstyler.
I searched for it in the drawer, but it was not there. Then I said loudly from the washroom, "I can not see it here, are you sure you saw it in your drawer?"
"Yes, I am very sure that I saw it in my drawer. Wait, I coming there," Abhishek replied.
He came to the washroom, and this time, he, looked for it everywhere. It simply was not there.
"That's really strange, I am 100% sure that I saw it right here. It cannot go anywhere, unless someone moves it or if it has got wings to fly," he said humorously while laughing.
"Please, it's a serious issue, things are just disappearing from the house. Though, these are all not so expensive things, yet so important. Now, without this hairstyler how will I get ready for the party," I said to him while cracking knuckles.
"Oh really! You told me about that missing jar, didn't you find it yet?" He asked curiously.
"No! Now there is a list of about 15 things which are missing," I said.
"Really? Wow! You didn't tell me," Abhishek said shockingly. Then I told him all about the lost items. There seemed no hope of finding any of them.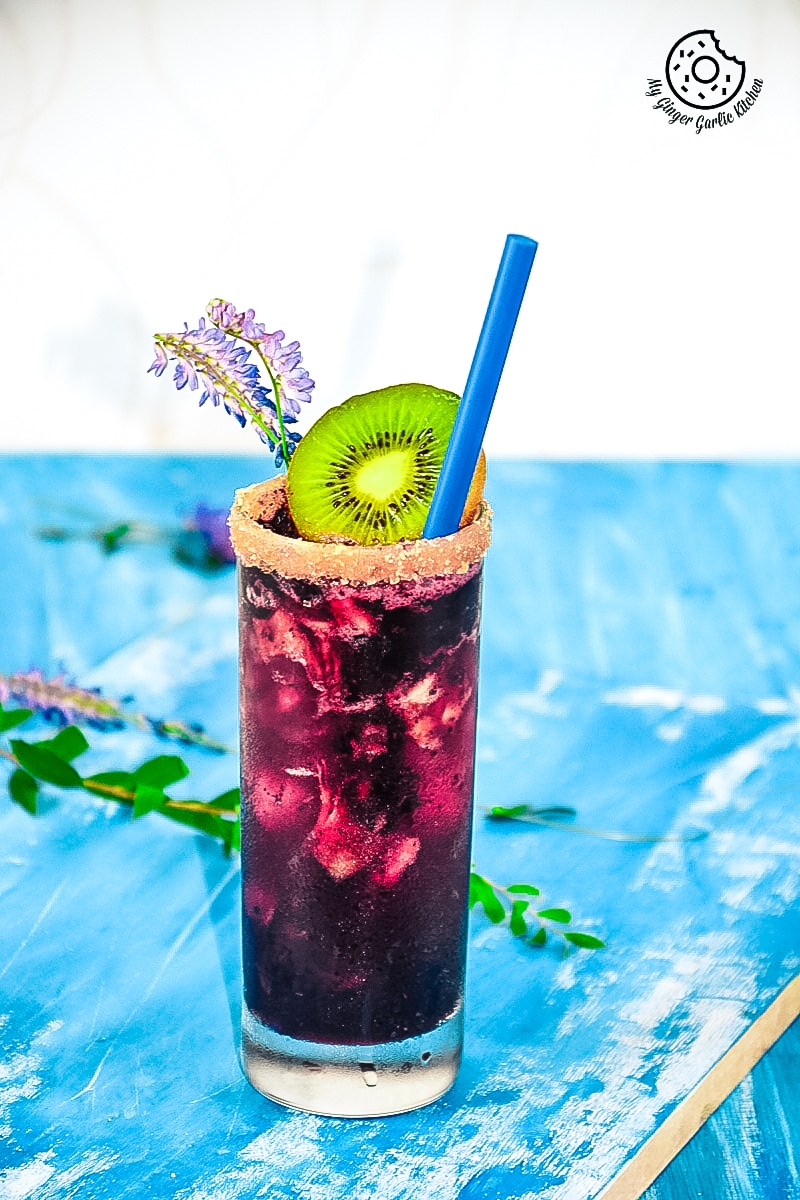 Then a couple of weeks passed.
I don't know what I was thinking at that time one day, when I asked Abhishek, "It's been almost a month now. The list of missing things gets piling on."
By this time we have found and counted altogether 25 lost items. Most of them are my kitchen related stuff and cosmetics. "Could it be a cat burglar?"
"No way", Abhishek replied.
"Then, where have all these things gone? I know you would laugh at me. But I have a gut feeling; there is a burglar who loves ladies stuff. You see, most of things which have disappeared are mine," I said.
"No my dear! There can't be a burglar. I think we are just missing out a major clue here. We just have to find it," Abhishek suggested.
"Alright, but how would we find the clue?", I asked.
"Okay, then! First you give me the list of things which have disappeared," Abhishek said.
I handed over a roughly written list to him with a hope that he will sure find a solution to this.
"Hmmm, and when did it all started?" he asked.
"It's been almost a month," I said.
"Do you remember if someone new came to our home?", Abhishek asked.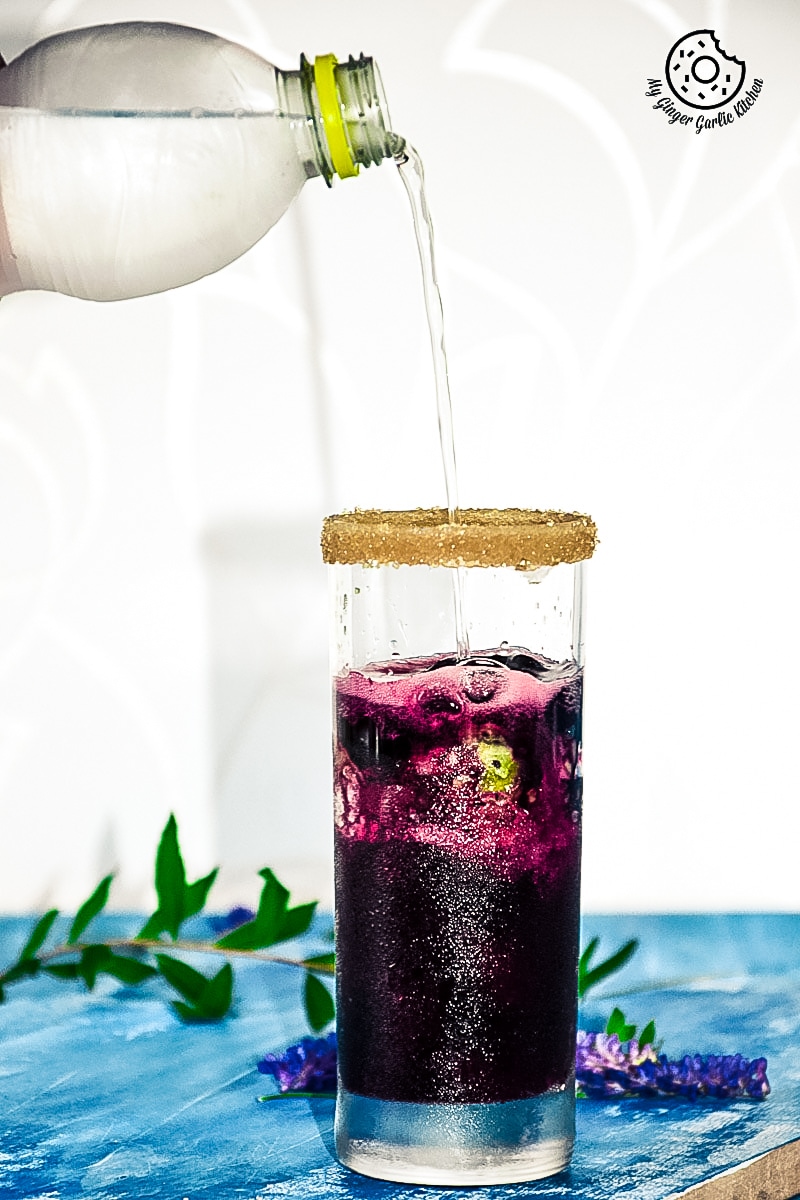 I thought for a while and replied, "No, I don't think so."
"Okay! That's interesting! We need to think for a while. There must be something we are missing here," Abhishek stated.
He thought, and thought some more, but there were no pointers which came to sight.
After about 2 hours, Abhishek suddenly called me and asked, "Do you remember, when did we take out all our spring clothes from storage?" he asked.
"I think it was last month", I said.
Then something came to his mind. And he said, "Let's go to the store room."
"Store room? Why?" I questioned.
"You will know it soon, probably," Abhishek said.
"But I kept only winter clothes in those bags, we wouldn't find anything there," I said folding the arms over the stomach.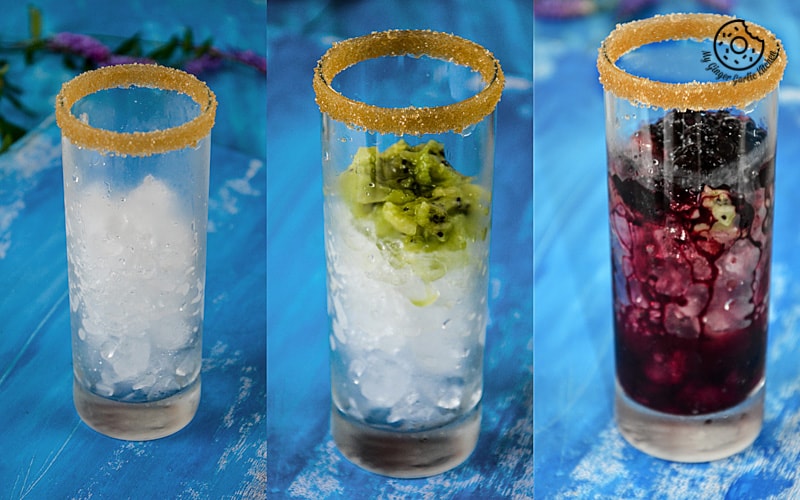 "Okay! But I think we should look for the lost things there. This wouldn't harm, Right?" he said.
"Yes, it wouldn't. Okay! let's go."
Then we both went to store room, I somewhat hesitantly.
Abhishek took out all the clothes' bags, and opened them. Then he started searching the bags.
He searched inside the first bag. And as I expected, we couldn't find anything which we were looking for. Then he moved to second bag, and there much to my surprise, we found some of the lost items.
"OH MY GOD! How could these things be here?" I asked shockingly.
And during the next 10 minutes we found every lost thing; every last one of them. I stood there simply stunned, staring at those lost items.
I could not stop myself from constantly thinking, "First, I have found all the missing things, and second, how did they come to the store room?" Some of these items were never so important to me, but now they certainly were.
Imagine the joy of finding the long lost things. I was joyful, and was in surprise too. Also, inside me, I had to admit that was very impressed with Abhishek's detective skills. I was really elated that we found our lost stuff at the end. And I surely was thankful to him.
While I was getting surrounded with so many emotions, Abhishek's words broke my thought-train.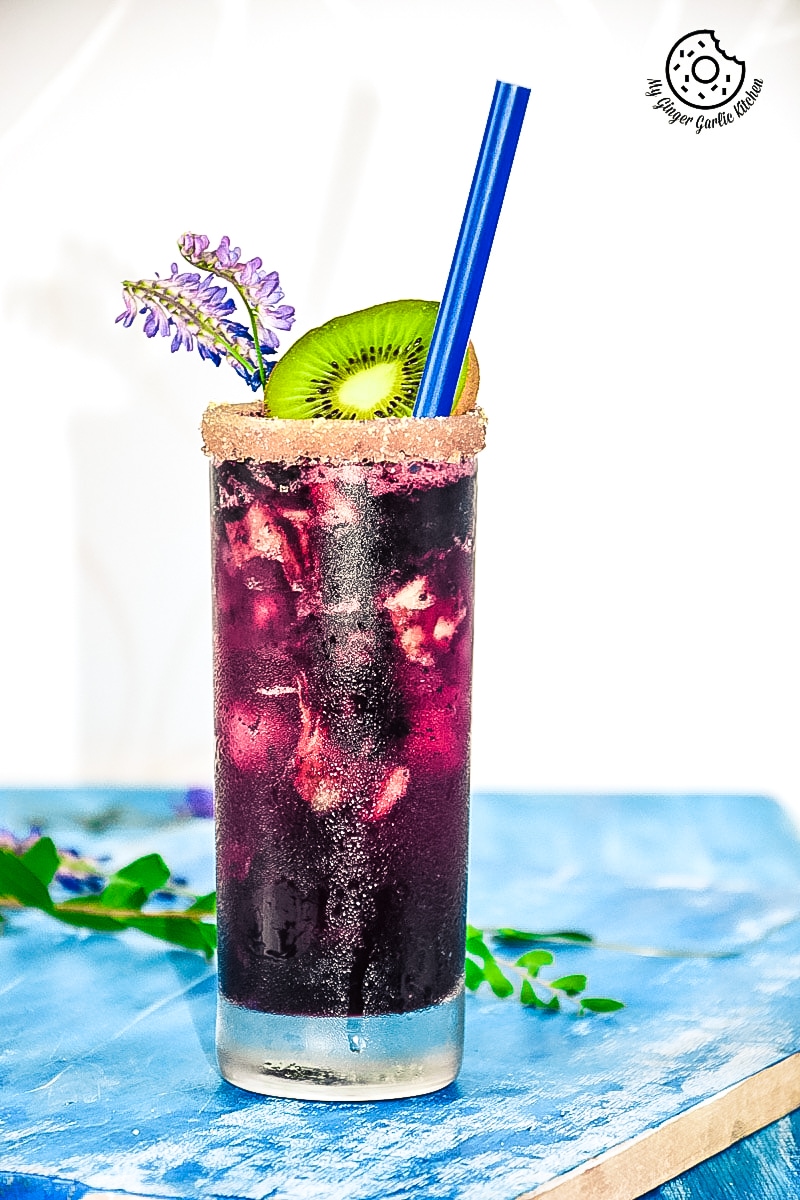 "Wow, we found them," Abhishek uttered.
"YEAH! I can't believe it," I exclaimed in joy.
"Told ya, there's a 007 inside me," he winked.
"But one thing, how did you get the clue that these were in store room?" I asked.
"Told you, the name is Bond, James Bond," he winked again.
"Oh, come on! I so want to know, how did you get this clue?", I asked.
"I connected some dots, followed the trail, and they landed me here…" he said, "Do you remember, what happened when we were putting our winter clothes in the bags?"
"Aaaa, I don't remember what happened?" I said in doubt.
"Don't you remember that Adoria was putting her things in those bags, and we were telling her not to do that," Abhishek said.
"OH YES, now I remember."
"Very well. That gave me the clue. I thought Adoria might have put these items in winter clothes' bags when we were not around. I felt we might have found our 'little cat burglar'. That's why I told to you to check the lost items in the storeroom, and you know the rest," Abhishek explained.
"Wow! You are a genius. Thank you so much for finding these things," I said in victory.
"You See, you have hired your very own and personal 007. And hiring a personal agent for such mysteries can be expensive. As my fee, I would need something great from you. And by great, I mean something chilled to drink, it's been really exhausting," Abhishek grinned, and we both chuckled.
"Yes, I also think we need something chilled after this intense brain tiring exercise. Give me 10 minutes, I will make something nice to energize us up," I said.
Finally, our mystery got solved. And it was time to celebrate.
So then I made this Blueberry Kiwi Cooler. This has all we needed at that moment! Chilled and sweet!
Let me tell you something about this Blueberry Kiwi Cooler.
Blueberry Kiwi Cooler is virgin mojito without mint! Once you try this Kiwi Blueberry beauty, you will surely sink into your favorite chair in a true bliss. It's so refreshing and DELICIOUS!
Make this for get-togethers and parties and everyone will love this.
Blueberry Kiwi Cooler is very refreshing, tangy and sweet drink. Basically, a tall glass is just perfect to sip and relax on any evening.
This vibrant and gorgeous blue mocktail has enough to entice you to enjoy this drink. An awesome delight to quench your thirst! This mighty drink would be ready to serve in less than 5 minutes.
There is some sugar syrup, some mashed blueberry, some mashed kiwi, some lemon juice, crushed ice and chilled soda. Make sure to use ripe kiwis. These taste really great and are very easy to crush.
Have fun!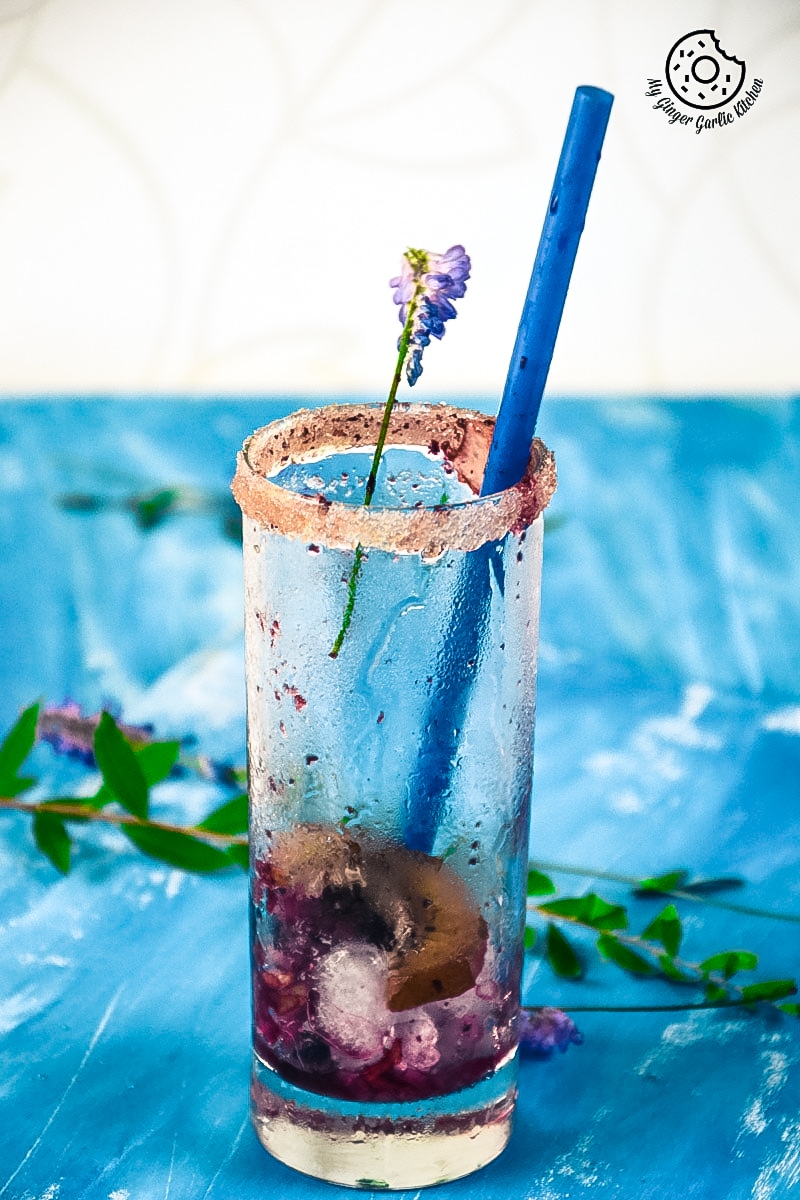 Blueberry Kiwi Cooler [Recipe+Story]
Blueberry Kiwi Cooler is very refreshing, tangy and sweet drink.
Ingredients
Ingredients
crushed ice - 2 glass
sugar syrup - 4 tbsp
kiwi, peeled and mashed - 4 tbsp
blueberry mashed 4 tbsp
lemon juice - 4 tbsp
chilled soda - 2 bottles
Instructions
In a tall glass, add ½ cup of crushed ice.
Pour 1 tbsp kiwi, 1 tbsp blueberry, 1 tbsp sugar syrup, 1 tbsp lemon juice over it.
Repeat the same process to make 3 more glasses.
Add soda water to each glass and top with kiwi slices.
Serve immediately. Enjoy!
---