[Vegetarian Recipe] Spiced Oat Lentils Dalia/Porridge
---
Cooking time: 15 minutes
Servings: 6
What is Spiced Oat Lentils Dalia?
Spiced Oat Lentils Dalia is a healthy and quick one pot meal breakfast/dinner recipe. Spiced Oat Lentils Dalia is made with steel cut oats, lentils, and is cooked in pressure cooker along with water, vegetables and seasonings. This is a high fiber recipe, and very easy to cook.
Let's learn to make Oat Lentils Dalia in 7 easy to understand quick steps.
[glg_short_divider]
Ingredients:
1 cup split green grams (moong dal)
1 cup steel cut oats
1 carrot, sliced
1⁄4 cup of broccoli florets
1⁄4 cup cauliflower florets
1⁄2 cup green peas
2 tbsp olive oil
1 onion, chopped
1 potato, cubed
1 tomato, chopped
1⁄4 tsp turmeric powder
2 tsp coriander powder
salt to taste
5 cups water
1 tsp red chili powder to taste
1⁄4 tsp garam masala powder
[glg_short_divider]
Method:
Take a mixing bowl. Add split green grams and steel cut oats. Wash them and soak in water for 30 minutes.
Heat oil in a pressure cooker. Add mustard seeds, and cumin seeds to it.
When they start to splutter, add chopped onion, cubed potatoes, and chopped green chili. Mix well and let them cook for 3-4 minutes.
Now add broccoli florets, cauliflower florets, sliced carrots, chopped tomatoes, along with salt, and mix well. Let them cook for 5 minutes.
Add powdered spices, soaked lentils,  steel cut oats, and water. Mix well again, and close the cover lid. Pressure cook for 6-7 whistles.
Let the pressure cooker cool down for a while. Your delicious & healthy Spiced Oat Dalia is ready to be served hot.
This can be accompanied with papad, salad, pickle and raita. Enjoy!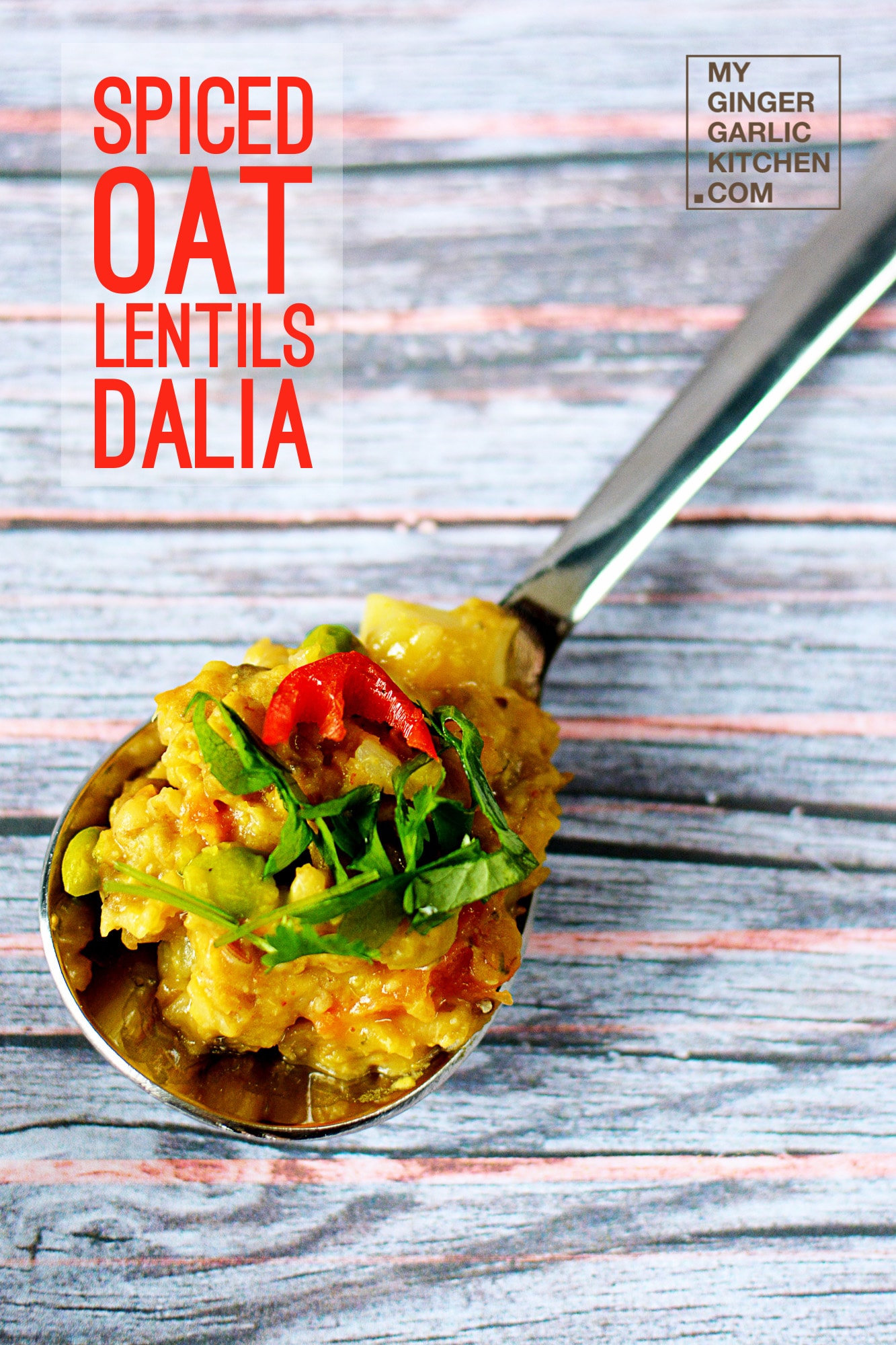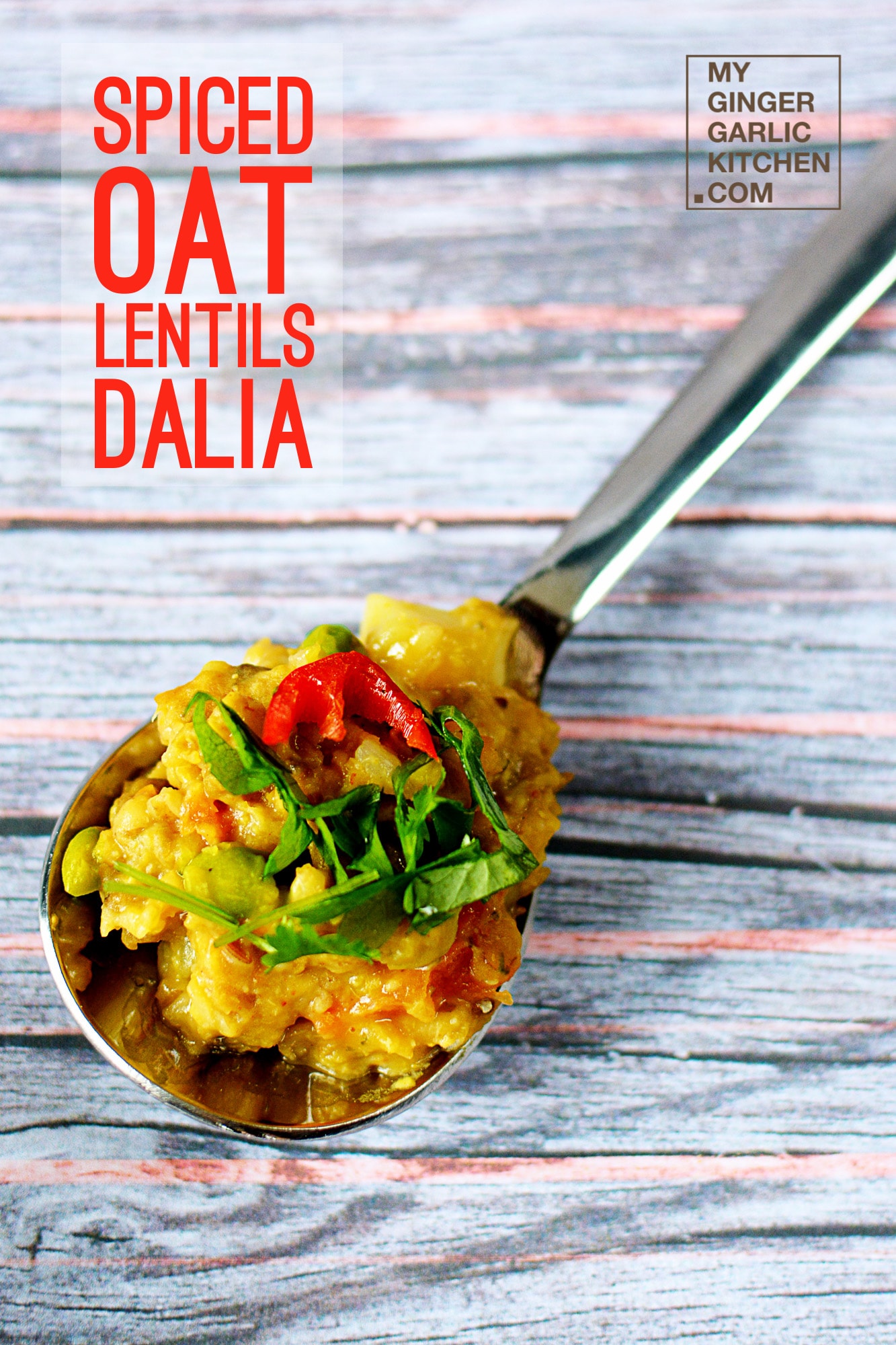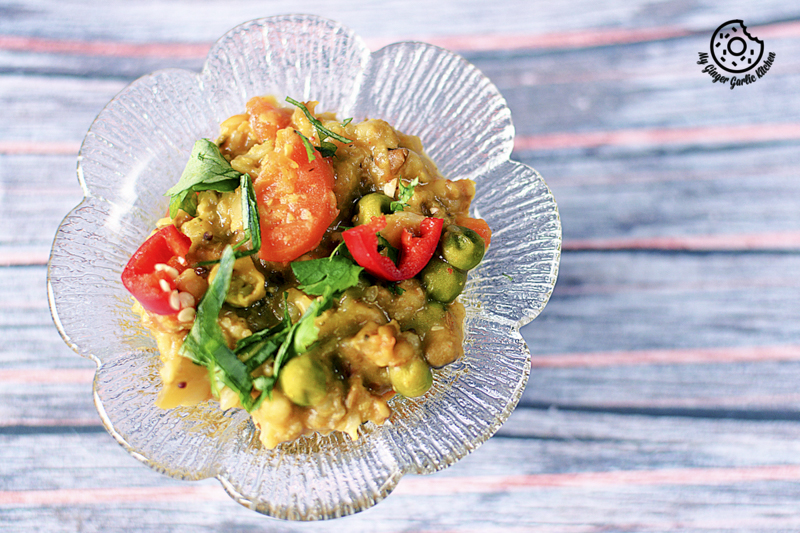 Happy Cooking 🙂
[glg_short_divider]
Show us your love by commenting on this post, and share your thoughts.
Liked this post, then you will like this too.
---