9 Amazing Egg Slicer Hacks | What Else Can You Cut With An Egg Slicer? In this video, I will show you what other foods you can cut with an egg slicer other than eggs.
The egg slicer which I used in my video is the following. You can easily get yours from Amazon.
You can also slice:
Cheese, Grapes, Mangoes, Mushroom….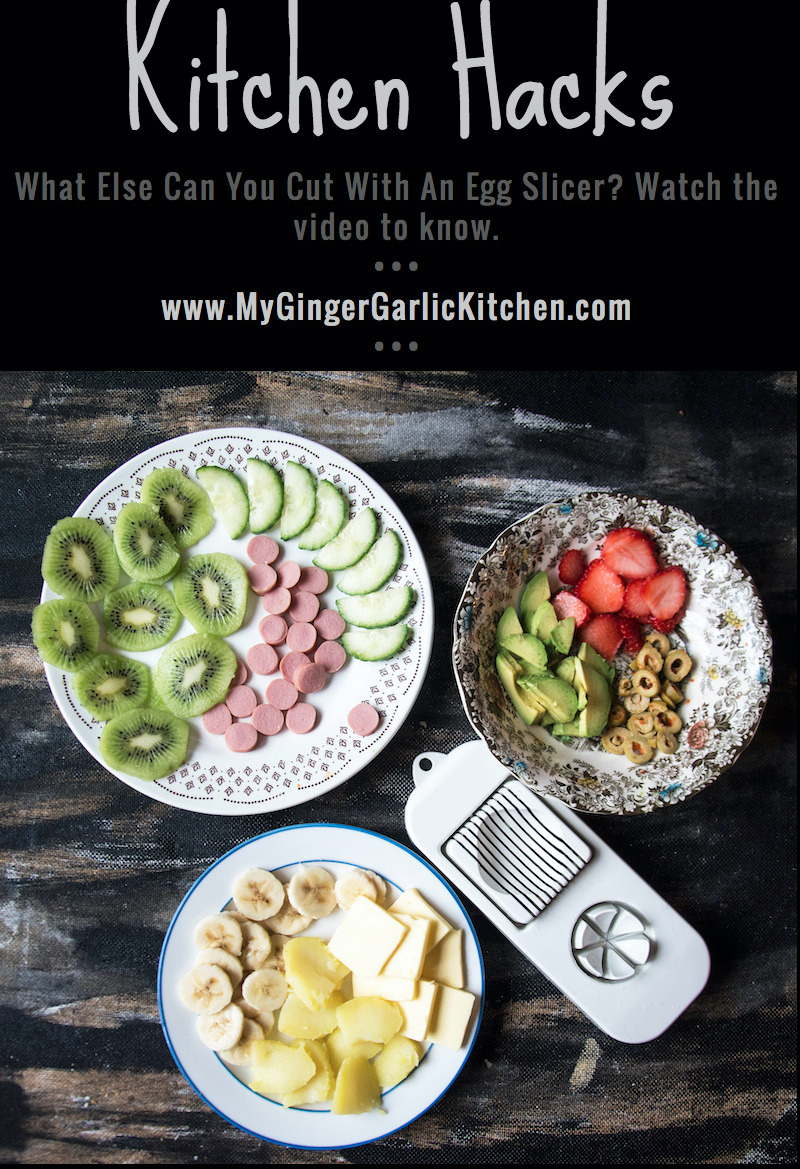 If you enjoyed this recipe, then please further help me by FOLLOWING me on:
Instagram // Facebook // Pinterest // Twitter // YouTube
Happy Cooking and Keep Sharing! 🙂