Halloween is the perfect time of year to show off your creativity and enjoy frightfully fun festivities. Hosting a Halloween celebration this year? Planning a party doesn't need to be scary. From sinister snacks to creepy costumes, read on for some tips on how to throw an amazing Halloween bash.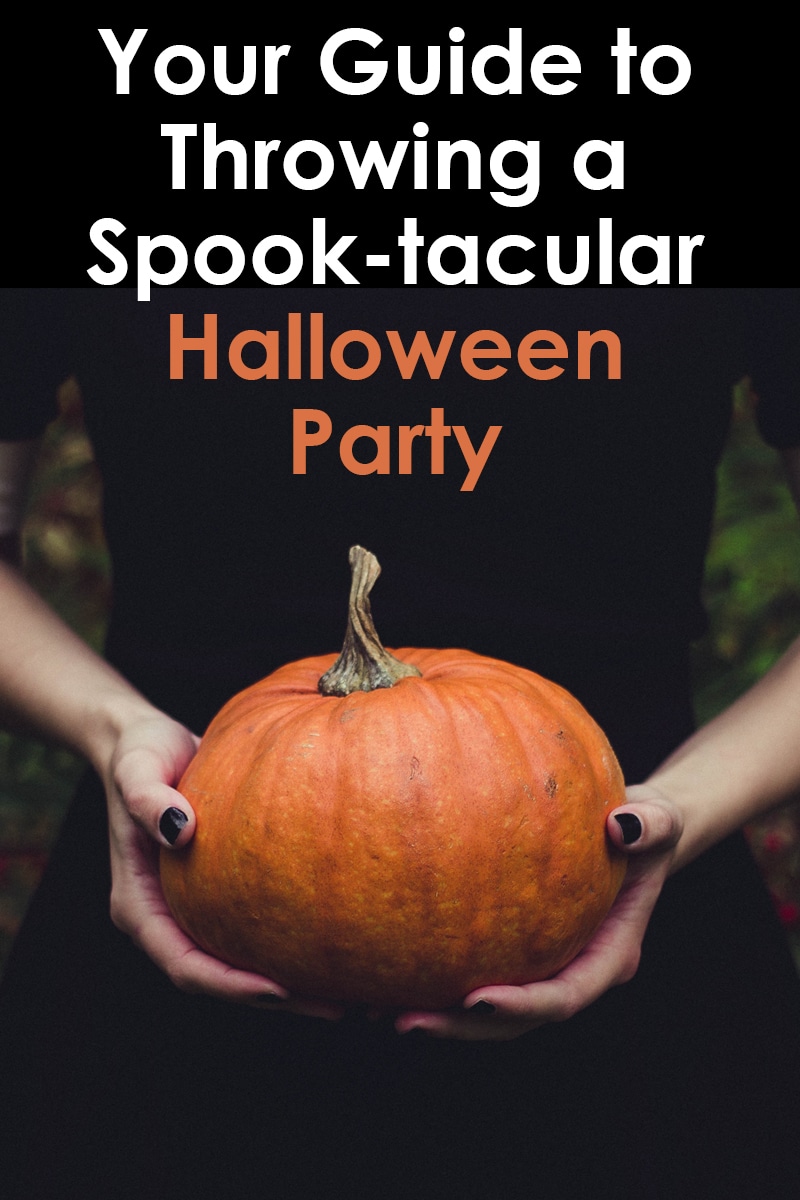 Dreadful Décor
With the right decorations, you can transform your home into a terrifying Halloween haunt!
Pick up party staples like plates, cups, and napkins the classic Halloween color scheme of black, orange, and purple. Add festive extras like cut paper skull banners, string lights, and faux cobwebs. To really take your décor over the top, create spooky ambiance with fog machines from Froggy's Fog, animatronics, and scary props. If you're on a budget, try crafting some easy DIY decorations.
No Halloween is complete without pumpkin treats! Invest in a pumpkin-carving set if you're into creating intricate designs. Be sure to save the seeds, which are delicious when roasted with olive oil, salt, and spices. For a quicker option, simply paint your pumpkins using stencils and acrylic paints. You can even make mummy pumpkins by wrapping them in toilet paper and attaching googly eyes.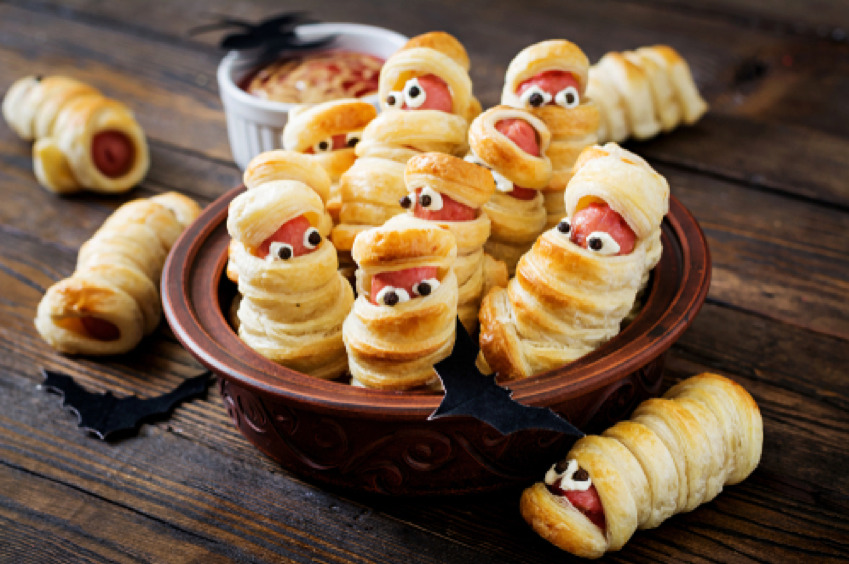 Frightful Food
Keep party prep quick and easy by sticking to simple recipes, like mummy pigs in a blanket, eyeball tacos, and carrot fingers. This spider web guacamole and avocado "skull" turn a traditional party staple into a sinister snack that's perfect for your Halloween festivities.
For dessert, whip up some adorable white chocolate "ghost" strawberries or 3-ingredient "spider bites" that come together in just a few minutes.
Devilish Drinks
Mix a teaspoon of activated charcoal into a pitcher of lemonade for a deliciously blackened beverage. Let your guests play mad scientist by setting out test tubes filled with "poison" (like vodka or rum) to add to their drink if desired.
For a ghoulishly green witch's brew, craft a cocktail with Midori, like this simple recipe from the 5 O'clock Chef. Top with skewered gummy worms to complete the witchy concoction.
Create a "dragon's blood" punch with Hawaiian Punch, fruit juice, and ginger ale for a non-alcoholic treat for guests of all ages. Kick the spooky factor up a notch with skull-shaped goblets from a craft store.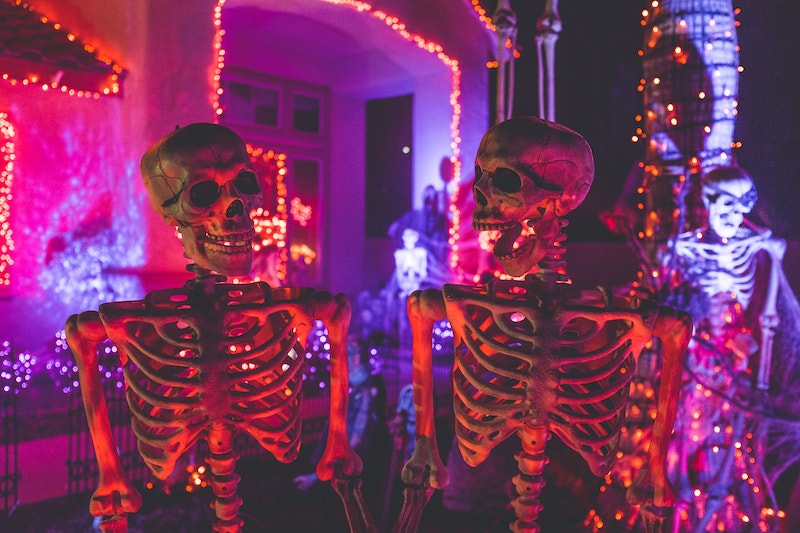 Macabre Music
No Halloween party is complete without some terrifying tunes! Put together a playlist of your favorites or choose a ready-made hit list from Spotify. Don't forget Halloween classics like Michael Jackson's "Thriller," Stevie Wonder's "Superstition", Oingo Boingo's "Dead Man's Party," and, of course, Bobby Pickett's "Monster Mash." For a more modern twist, add in pop hits like "Monster" by Lady Gaga and "Disturbia" by Rihanna.
The music from Disney's "The Nightmare Before Christmas" also makes a great soundtrack for any Halloween party!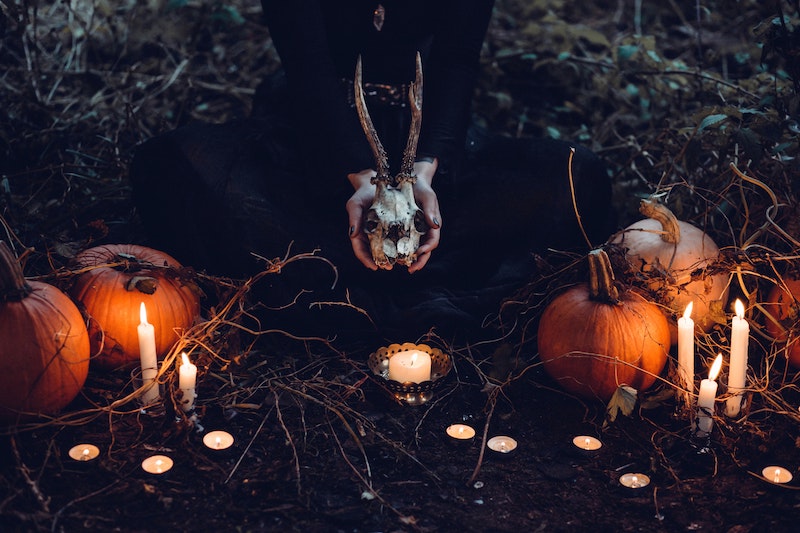 Ghastly Games
Keep your ghoulish guests entertained with fun party games. Test your guests with a round of horror movie trivia or buy a cornhole game from Academy. Play a Halloween version of "guess who" by writing down the names of famous Halloween characters on paper and taping them to the back of each guest. Have everyone try to guess who's name they have by asking other guests for clues. For another guessing game, set out a jar of candy and have partygoers guess how many candies are in the jar. For a more involved activity, you could even plan a murder mystery game!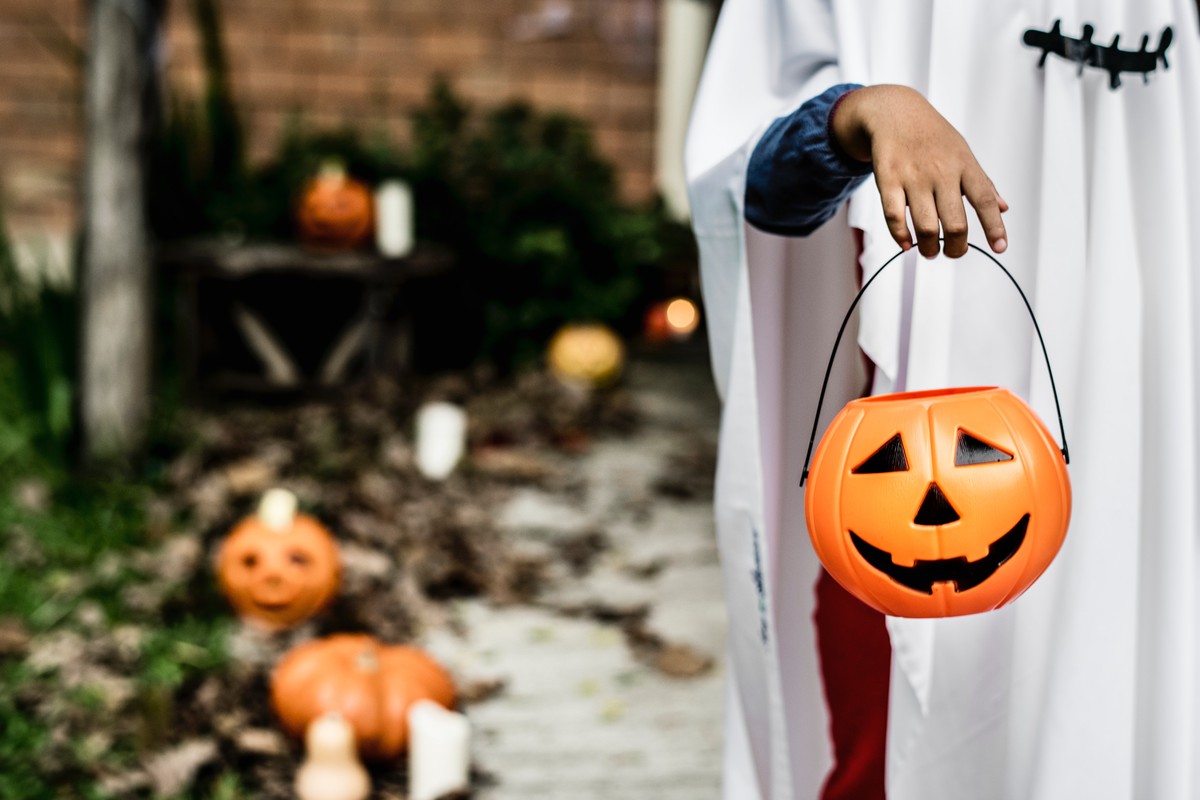 Creepy Costumes
Of course, every Halloween bash needs costumes! Dress to impress with a Halloween costume from Tipsy Elves. Whether you're a scary skeleton or a beautiful butterfly, you'll be sure to stand out from the crowd!
To ensure your guests dress for the occasion, hold a costume contest. Have guests cast a vote for their favorite costume of the night and offer a prize for the winner. Be sure to mention on the invitations that Halloween costumes are encouraged!
Use these party planning ideas to host an unforgettable spooky soirée with delicious refreshments, thrilling ambiance, and killer costumes. Happy Halloween!