There are so many ways to serve salmon, whose superfood qualities are popular across world cuisine, you could eat this versatile fish every day of the week in a different guise and always find another recipe to try.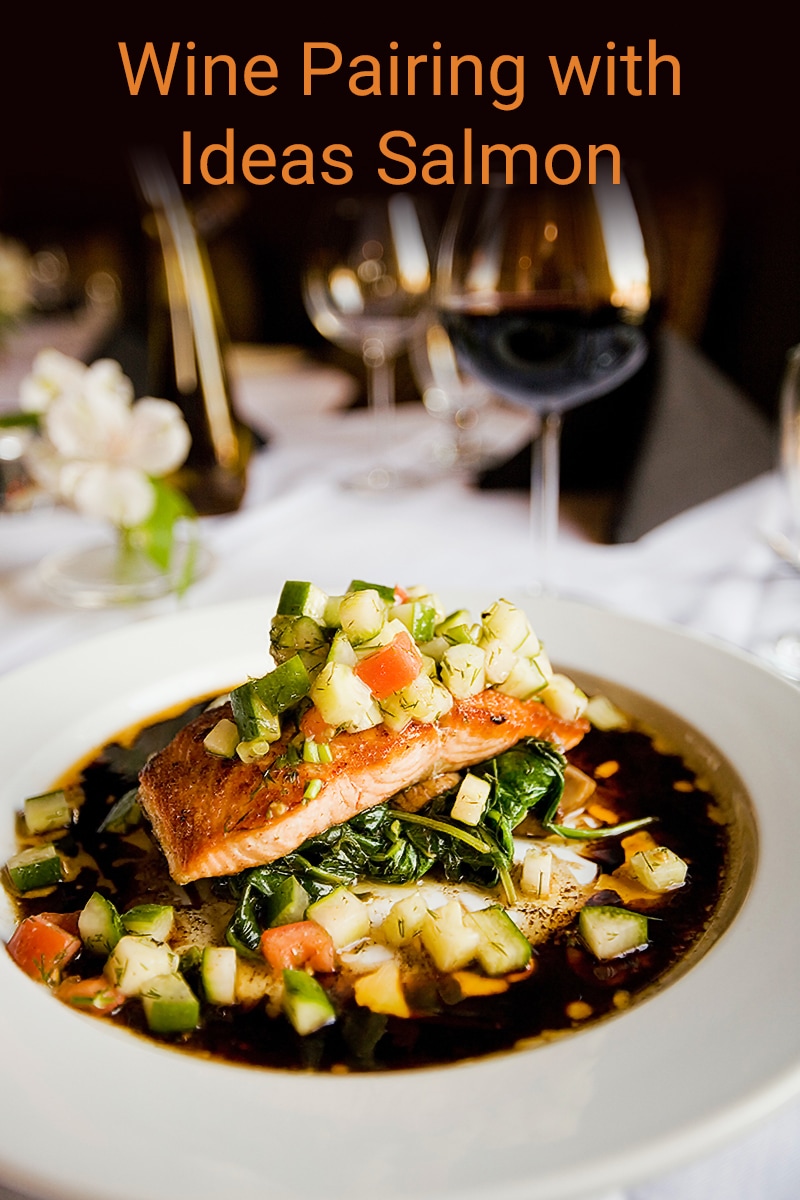 But to transform a fish supper into a feast, there must be wine! This article will help you find the perfect accompaniment to salmon, in its variety of cooking styles.
Which wine to choose
From salmon in its pure form as ceviche and sashimi, to more complex preparations like teriyaki or tandoori, so much of the taste and texture of the fish can vary.
It can be smoked, blackened, roasted, seared, poached, served en croûte… and that's not mentioning the array of sauces that can go with it, whether it be a creamy dill or a buttery hollandaise.
It is widely accepted that white wine is the prominent choice for salmon and other fish, the most popular being a Sauvignon Blanc or a Riesling. This is not without reason, as these drier, subtle flavors do not overpower the delicate taste of a freshwater catch.
But a more recent trend is seeing salmon paired with a red like a Pinot Noir, as is the norm with meaty fish like tuna or turbot. This works best when the fish is served in a heartier fashion: roasted, seared, baked in butter or cooked "en papillote" – wrapped in foil or paper.
Richer-noted whites are called for to round off salmon prepared in simple forms, whether poached or steamed, and a Chardonnay – not too oaky – works best. A younger variety from New Zealand is a good choice here.
With sashimi, a dry rosé, such as a Côte de Provence, works nicely, with the fruit of the wine balancing the tang of the raw flesh.
Related: How Long Does Wine Last Once the Bottle is Opened
The vinegar of the rice in a piece of salmon sushi, however, contrasts better with a cleaner taste and a Sauvignon Blanc like Sancerre is perfect for this.
Zesty ceviche has enough acid to warrant a dry, mineral-rich Riesling to pair with it, or a young red like a Beaujolais.
Riesling is also the wine of choice for tandoori style or blackened salmon, its freshness balancing the spicy kick.
The classic pairing for smoked salmon, with all its festive connotations, is Champagne or a brut sparkling wine. A Sancerre or Riesling also works here.
Try a lighter Chardonnay, perhaps from New Zealand, with a salmon en croute or fishcake. However, with a heavier-duty dish, look for a more oak-aged Chardonnay, such as a Californian appellation from the Santa Cruz mountains.
Overall, you would not be disappointed in pairing Sancerre with any salmon dish, but particularly when served with a herby accompaniment like dill. An ideal match, according to the Bordeaux-based wine merchants Millésima, would be Sancerre with salmon in a parsley and lemon sauce.
Whether it is plated with silver service at a smart restaurant or eaten as a family meal in the kitchen, salmon – with an excellent bottle of wine – always brings something special to the table.
Related: How To Make Perfect Mulled Wine
About Sancerre
hails from a small commune in the Loire valley in central France. Its Sauvignon Blanc grapes are grown in limestone-rich soil, which gives the wine its signature, understated "gun flint" notes.
Since the 1930s, vintners have produced Sancerre as a white wine, but in more recent years the appellation's Pinot Noir reds have grown in reputation.
The true classic combination for Sancerre white is the goat's cheese from the same region – the Crottin de Chavignol. But for one to complement the other perfectly, it's important to match the age of the cheese with the depth of the Sancerre wine.
Popular throughout the world, much of the wine comes from family-owned vineyards, such as Maison Alphonse Mellot, which has been making and selling wine since 1513.
Millesima has a wide range of Sancerre whites, reds and rosés to select the perfect sip with your salmon dish. All the wines offered by Millesima are of very high quality. A Millesima bottle wine is a perfect gift if you are invited.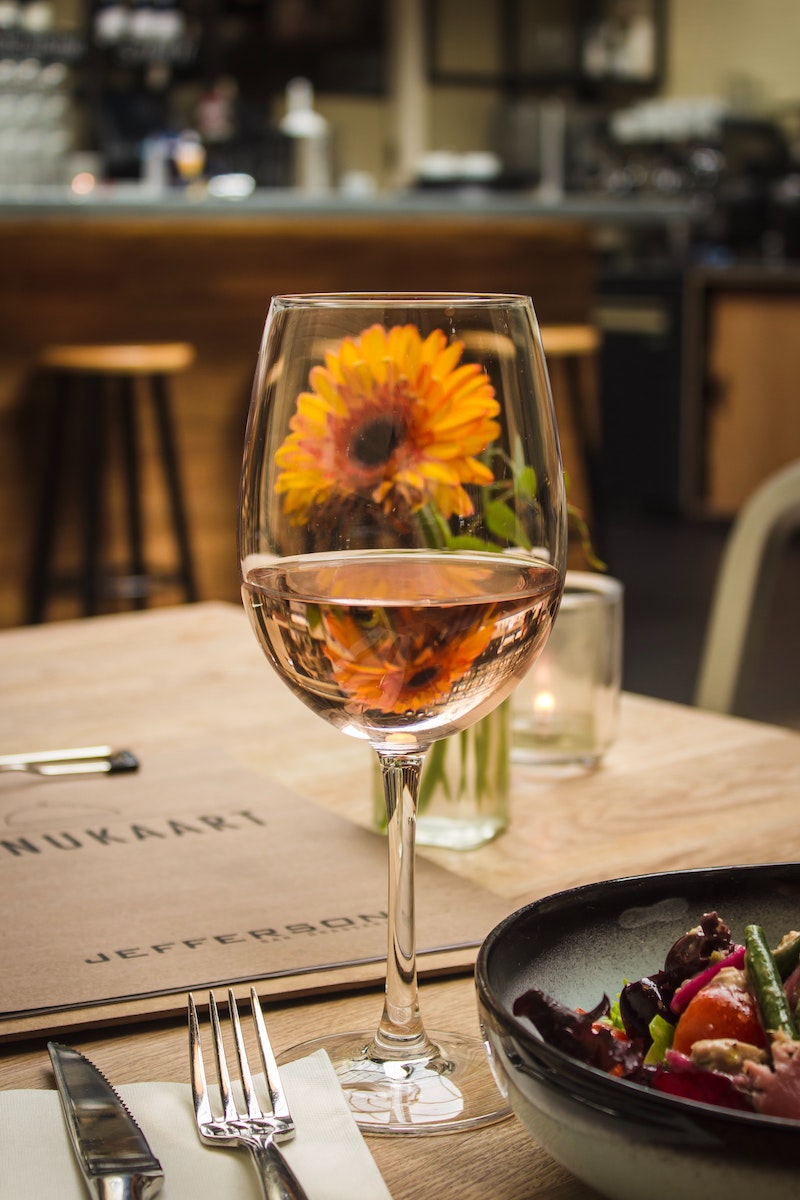 Image Source: Unsplash.com
About Millesima
Millesima is a family-owned business based in historic Bordeaux, France. It has a carefully curated selection of wines from all over the world available via its website millesima-usa.com, or in person at its New York boutique.