If you know anything about wine, you've probably heard of the Hunter Valley in Australia. Only a short 2 hour drive from Sydney, this wine region is the birthplace of Australian wines and home to some of the world's most highly acclaimed vino, food, fun and activities.
Spending time in a wine region is so much more than just drinking wine – it often comes with the opportunity to sample local produce, relax, unwind, and get away from the daily stresses of life. Thankfully, these are all the things on offer in the iconic Hunter Valley in New South Wales.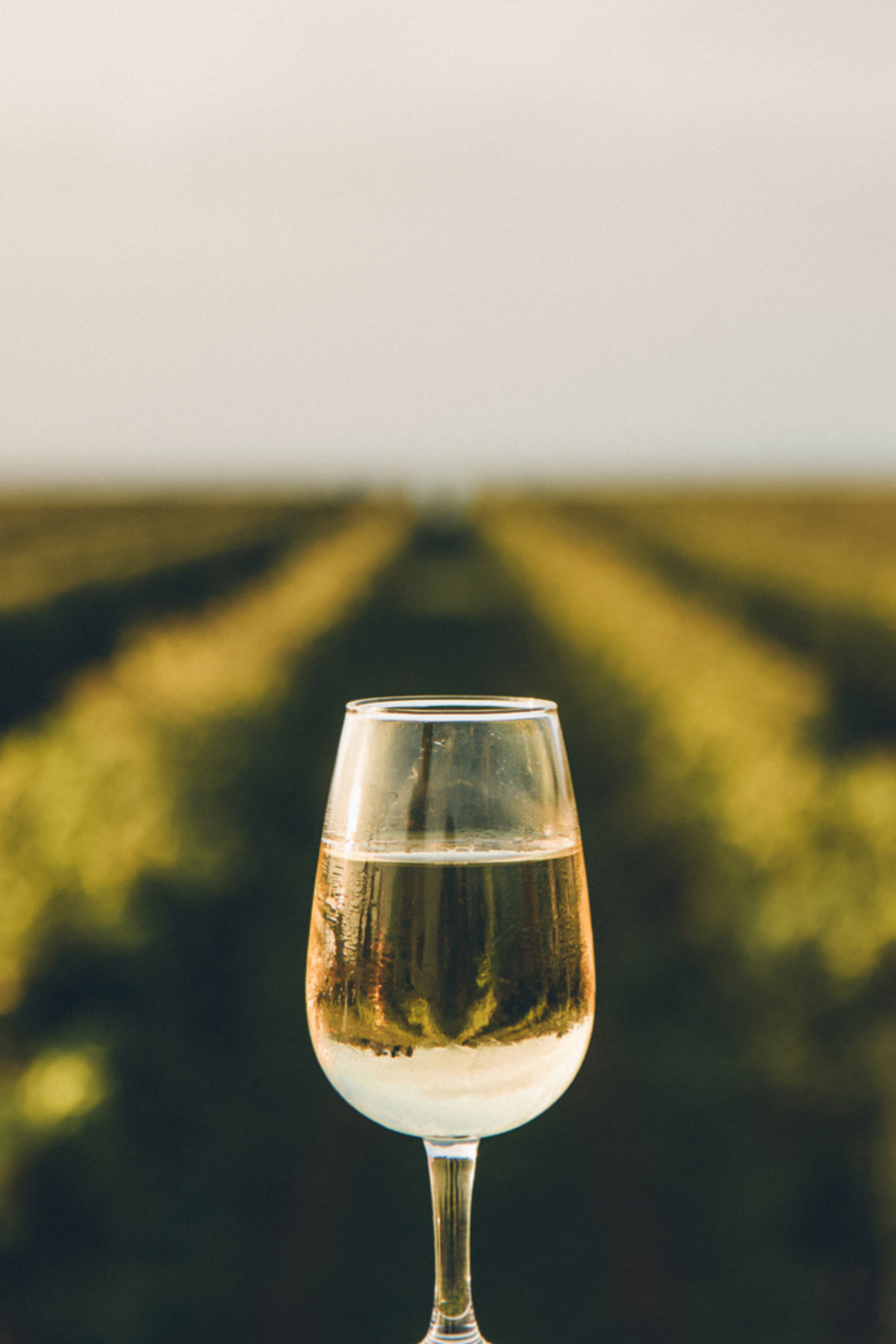 If you're an oenophile who is looking to explore the Hunter Valley, this is the article for you. Today, we share 5 reasons that make the Hunter Valley one of the world's most iconic wine regions. Read on to find out more!
1. It's The Oldest Wine Region in Australia
The Hunter Valley (aka "Wine Country") is the vastest and oldest wine growing region in Australia. If this isn't impressive enough, this region also happens to be one of the smallest wine growing areas in the country but produces some of the most incredible and highly-acclaimed wine in the world. The Hunter Valley has close to 200 years of rich heritage, which is clearly evident in the high quality of the wine that is produced and loved by thousands all over the globe. If you're keen on trying some of the best of the , we highly recommend trying their Chardonnay, Shiraz, Semillon, and Verdelho. The best part? You get to enjoy some of the finest wine in the world alongside an array of cuisines complimenting them in the valley's warm and cosy climate. What's not to love? 
It Produces Some Of The World's Best Semillon
As we mentioned above, don't let size fool you – despite its modest magnitude, the Hunter Valley produces some of the world's most highly acclaimed wines. Semillon in particular, is top on the list of the produced in this region. Made from pale, golden skinned grapes, the Semillon of Hunter Valley is low in alcohol content and will offer you a refreshing, zesty flavour that simply wows your palette. This is because it is made in its purest traditional form, where grapes are picked at a low baume (usually around 10–11% alcohol) to maintain natural acidity and to complement the notes of citrus and apple that is synonymous with Semillon.
You'll be interested to know that the Hunter Valley produces many distinct types of Semillons, which makes the tour of this region absolutely sensational. Find out more here. 
2. It Offers Some Of The Most Affordable Wine Tasting Opportunities
Unlike many other overpriced wine regions in Australia, one of the Hunter Valley's biggest appeals is its wine tastings that are super easy on the wallet. Most cellar doors don't require you to pay an entrance fee, while some may cost you anywhere between a very affordable $5-10 AUD. Aside from wine tastings, there are a variety of guided wine tours that will take you through some of the region's best wineries including the iconic McGuigan Wines, Wynwood Estate, Waverley Estate, and private wine tours of the Hunter Valley. Guided tours also come with the bonus of divine chocolates, delightful cheeses and even some unique liqueurs that are free to sample. You can choose to either go as part of a group or on a private tour which allows you to handpick the places you visit for a truly unique and customised experience. 
These low cost tastings and tours allow you to explore various wineries without having to worry about burning a hole in your pocket, making the Hunter Valley that much more appealing to foodies and wine lovers all around the world. 
3. It's Home To Some of The Best Restaurants In The Country
Hunter Valley is home to some of the most delicious destinations when it comes to food. Some of the famous fine dining restaurants in this foodies' paradise include the Cellar Restaurant, Goldfish Bar and Kitchen, Muse Restaurant and The Mill among many others. These restaurants are iconic and offer seasonal chefs' tasting menus like Wild Caught Snapper, Pan Seared Duck Supreme, and more. 
If you're more of a brunch person, there is no shortage in cafes including Fawk Fine Foods, Cafe Enzo and the famous Icky Sticky Patisserie does the best pastries in the region. As an added bonus, the restaurants, cafes and bars in the Hunter Valley region go far beyond the overpriced set course meals offered at other wineries, making it the perfect option for anyone who is on a budget. 
Aside from restaurants, cafes and bakeries, you'll also be treated to an array of delicacies here, ranging from homemade jams, artisanal chocolates, cheeses and more that you can take home with you as a souvenir. 
4. It's Brimming With Entertainment Options
Last but not least, the Hunter Valley is home to a wide variety of entertainment options that are sure to keep everyone happy. Aside from dozens of wine tastings and tours, there are numerous activities and attractions ranging from cycling, hot air balloon rides, spa experiences, art galleries, cheese/chocolate tastings and more to experience in this incredible Wine Country. If you explore the areas in and around this region, you will also encounter a number of Aboriginal sites such as the Baiame Cave and . To learn in-depth about the history of these, you can undertake guided tours and walks. 
Some of the most popular guided historical walks here include:
Finchley Cultural Walk

Girri Girra Aboriginal Experiences

Wollombi Aboriginal Cultural Experiences 
If you're looking to carry on into the night, there are also a number of renowned pubs in the area, including Brokenback Bar, Cessnock Hotel, Harrigan's Irish Pub and Peden's Hotel. Whatever the case, there is always something to do in the Hunter Valley and we guarantee you'll never get bored. 
---
And there you have it – 5 reasons that make the Hunter Valley such an iconic wine region not just within Australia, but in the world. Whether you're a , devoted foodie or adventurous explorer, this valley region has something for every traveller.