Unique Restaurants in Las Vegas — Las Vegas is known for exceptional restaurants. You cant miss on being served with the most delectable food and the variety of flavors this city has to offer. Moreover, some of them have been built on breathtaking grounds. Restaurants vary from fancy to casual, as well as, from cheap to expensive. All are open to everyone, you can go for the one you want, and can afford.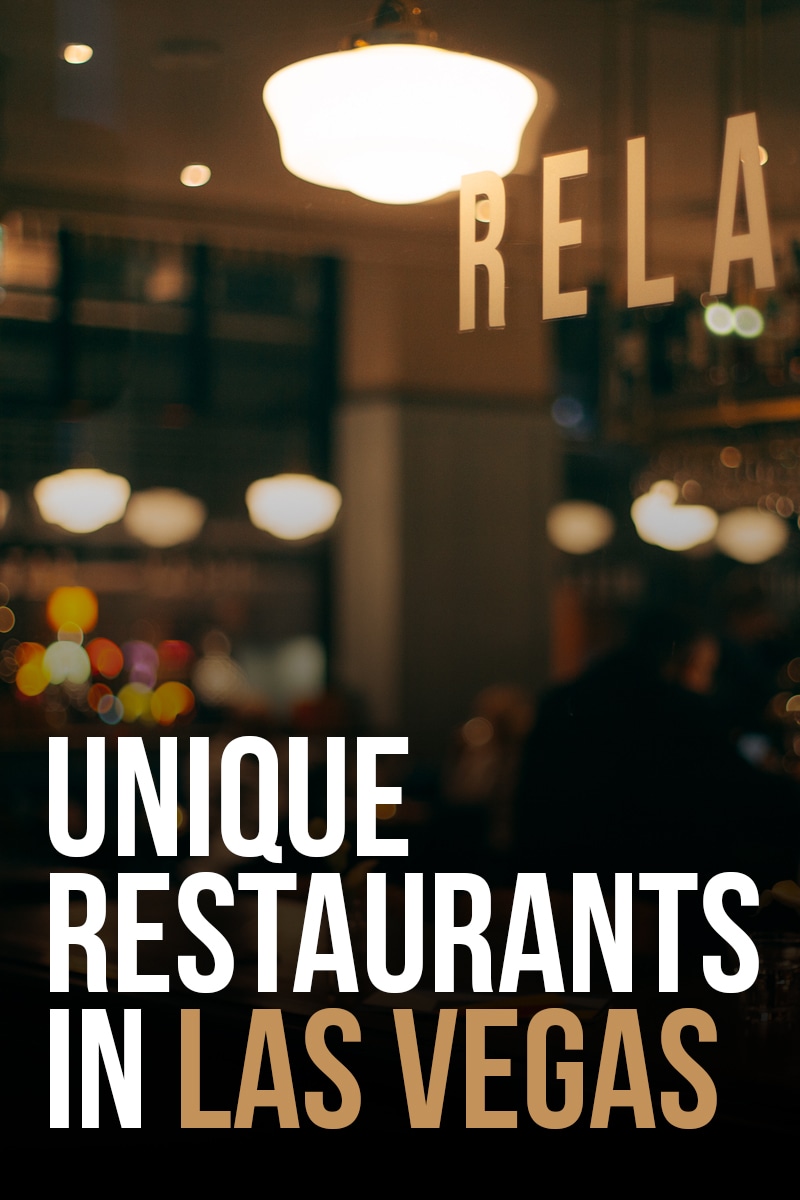 The following are unique restaurants in Las Vegas.
Chicago Joe's Italian Restaurant
This is the place to go if you want to taste unique Italian meals made with simple traditional ingredients. A family restaurant sells meals made mainly of recipes that have been passed down from their grandma. The restaurant is decorated with old framed photographs and Christmas lights. It appears as a private residence from outside. Precisely, it is one place to visit for a traditional meal when you are in Las Vegas.
Gordon Ramsay Hell's Kitchen
This is a place to visit when you want to have a nice fancy meal. It is located in front of Caesar's place and can hold up to 300 guests. Moreover, it has a private dining room with a contemporary bar serving the latest trends in mixology. It is a perfect place to take out someone for dinner or lunch. It has chefs who prepare nice meals and serves them in a fun environment. Guests are welcomed as they get in, something that most Las Vegas people love.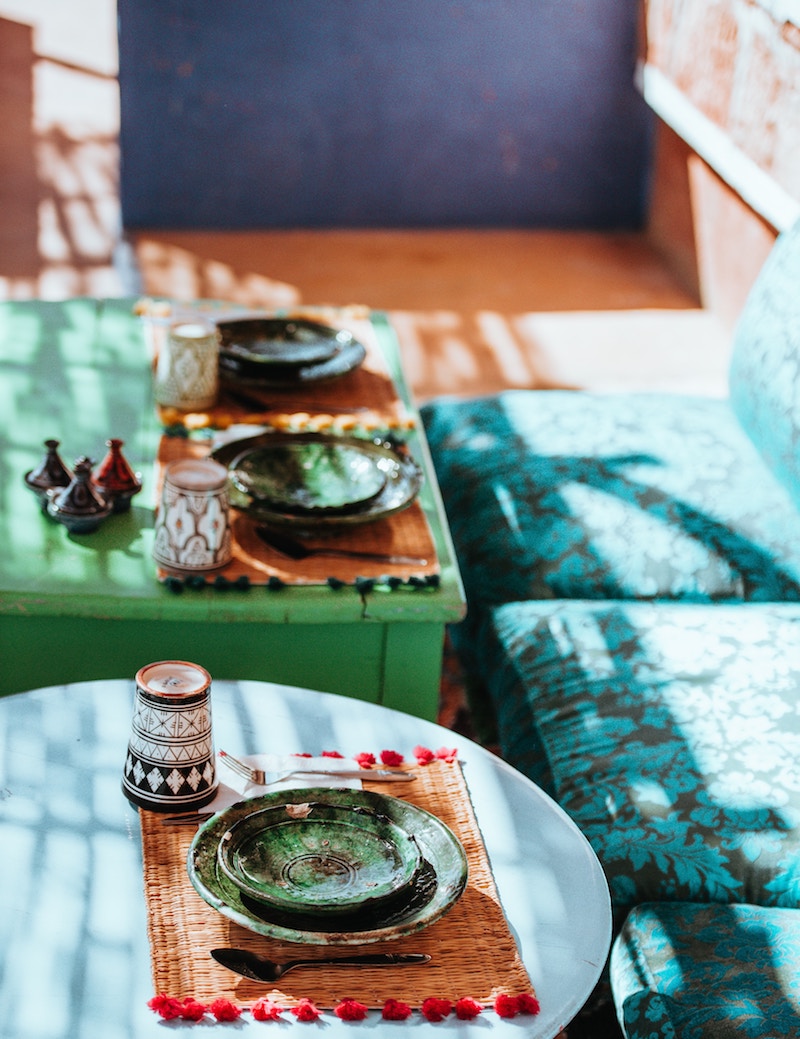 Luv it Frozen Custard
The restaurant is known for its uniqueness. They offer banana nuts, root beer floats, chocolate pretzel, and ram rainbow flavors. It has been in business for over 40 years now and it has embraced uniquely the old and new restaurant mentality. It is located at the north strip sphere along Las Vegas Boulevard. It is a convenient stop as one drives to downtown Las Vegas; it is more of an ice-cream shack.
Bandito
This is a perfect place to visit if you love Mexican dishes. The restaurant makes meals with a combination of Latin flavors. The meals are made with carefully sourced ingredient and every bite tastes fresh and dynamic. The restaurant has a stylish dining room with large windows and tall ceilings. Moreover, to make the place more lively, they host DJs during weekends.
The Black Sheep
It is a modern American restaurant with a Vietnamese influence in the southwest valley. It serves meals that are made of American flavors and Vietnamese heritage. Most customers keep on coming back to have a taste of evolving delicious menus. It offers a chance to make reservations for meals and tables prior to visiting.
Las Vegas is full of unique places to eat and dine. The place is full of both traditional and modern restaurants. Different restaurants have specialized in different recipes. For instance, bandito offers Mexican meals while Chicago Joes offers Italian ones. Besides, people have different tastes and likes. Las Vegas is one place you cannot miss a place to have a meal that suits your cravings. Most restaurants offer healthy meals prepared with wonderful recipes. In addition, they are welcoming and know how to treat their customers with love and respect.