A true food lover is one that looks for food varieties wherever whenever he goes. Some people might not be fond of your life revolving around food but only a true foodie can understand the heavenly feeling that comes from experimenting with versatile culinary options.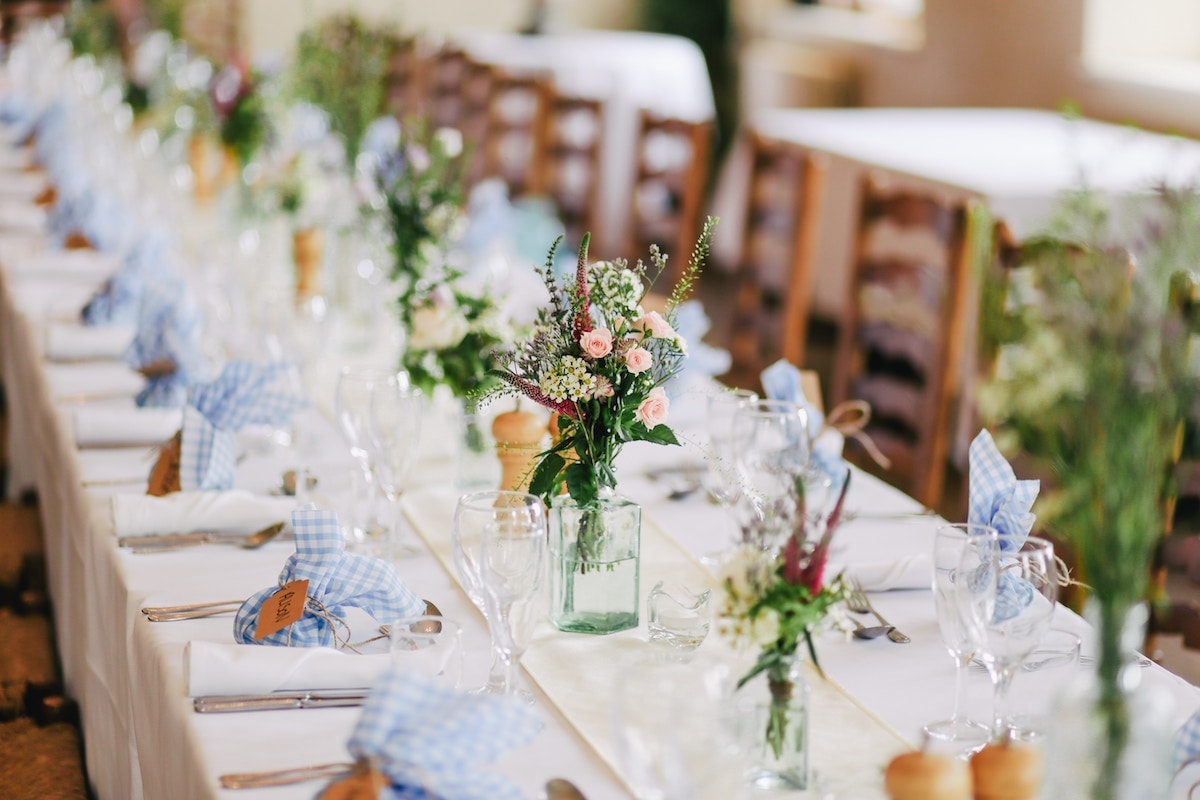 The ecstasy of trying exotic delicacies, scrumptious appetizers and a filling meal is unmatched and that is why most foodies set food options as their key criterion when looking for destinations for getaways. An otherwise happening place that might not have too much happening in terms of food might sound too dull for a foodie to consider for a visit. Over the years, the UK has managed to draw attention for its multi-cultural population that also resulted in the availability of diverse food options. The food market in UK has grown exponentially during the past few decades and it continues to do so. However, if you are looking for a perfect British food getaway, look no further than Kent.
As you are gearing up for your 2018 summer getaway, here are some of the key reasons why Kent should be on your list.
Exotic Foods and Fine Dining
If you love to splurge on your food and travel luxuriously without restricting your pocket too much, Kent has amazing fine dining options for you. For many people, the ambiance matters a lot when they eat. Kent has gorgeous fine dining restaurants that have ambiance to cater to your mood, and food to tantalize your taste buds. Do not shy away from trying exotic menus from all around the world when in Kent.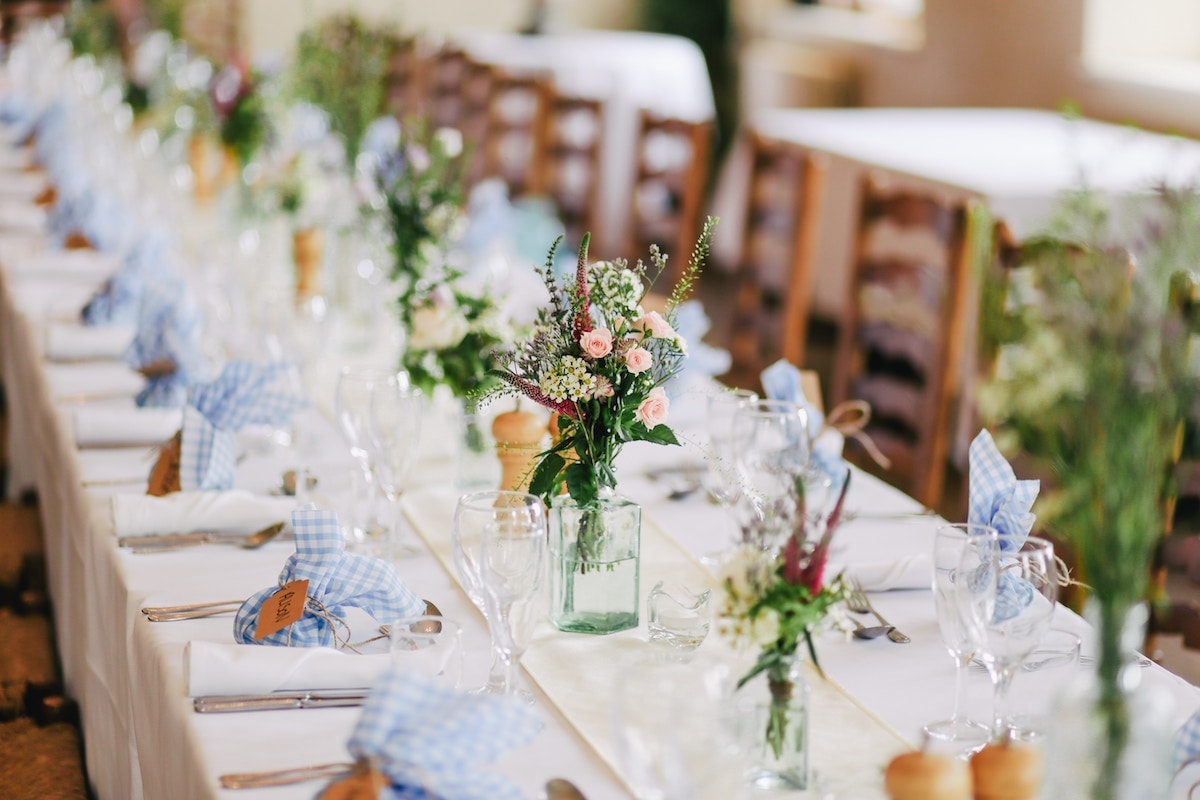 Budget Eateries
It is true that not all food lovers may have the luxury to splurge on exotic dining options without giving two thoughts about their pockets. In fact, many travelers, who are on a budget holiday and love food might want to steer clear of expensive restaurants and try budget eateries instead. Thankfully, Kent has something for everyone in the store. From roadside cafés to budget burger joints, Kent has all kinds of options to offer to its travelers without any discrimination.
Bars and Pubs
Besides food, Kent is home to some of the most exquisite variety of liquor. You will be able to find a number of bars and pubs in Kent that source their beers and wines from the finest sellers in the world and the variety will amaze you.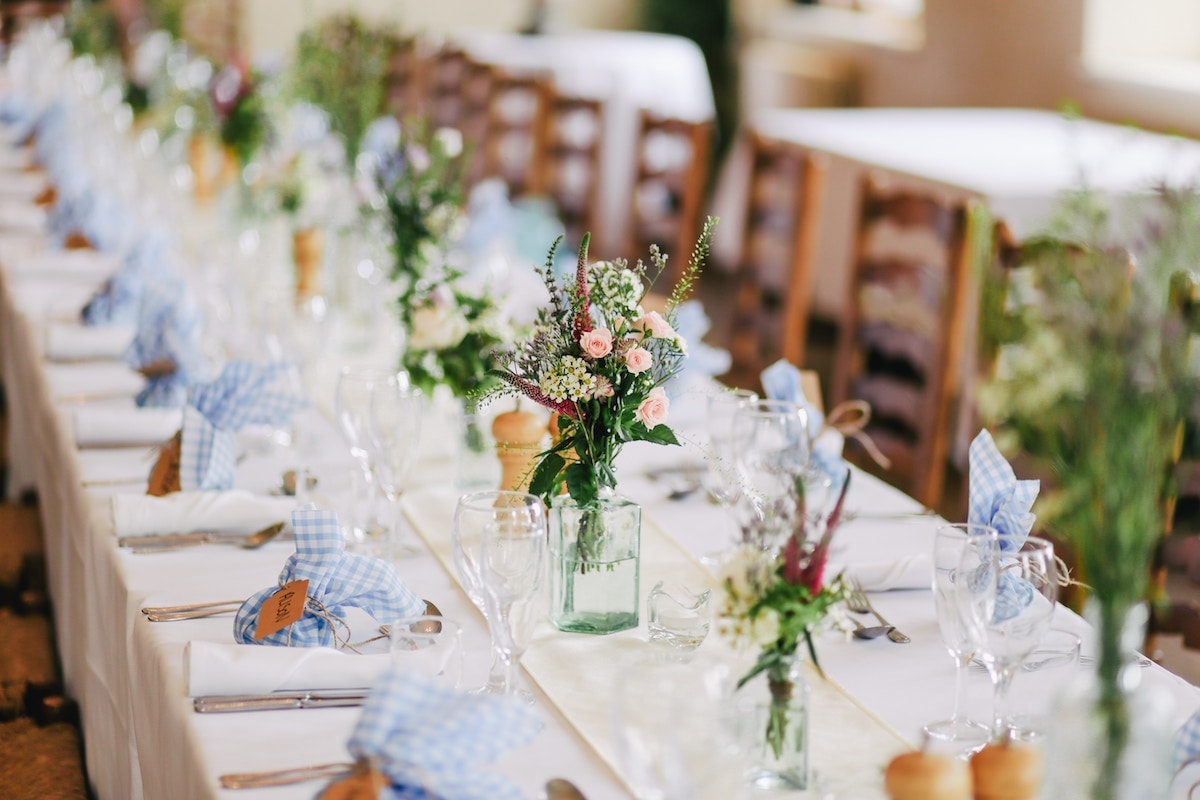 Hythe International Food Festival
The ideal travel experience is incomplete without a great culinary experience. If you want to celebrate the real spirit of food and culinary arts and a little bit from all around the world, head to the Hythe Food Festival that is all set to take place in July 2018 in Hythe, Kent. This international food festival has been a highlight of the annual event line-up in Kent and attracts thousands of food lover. Even if you are not genuinely into food but are looking for some high-quality booze, refreshing music, and serene ambiance then you will fall in love with this event.