Let's face it, some people are simply made for throwing a huge, impressive and enjoyable party. If that's not you, you probably balk at the idea of or a special holiday. What if you get stuck with making all the food, decorating and keeping everyone entertained?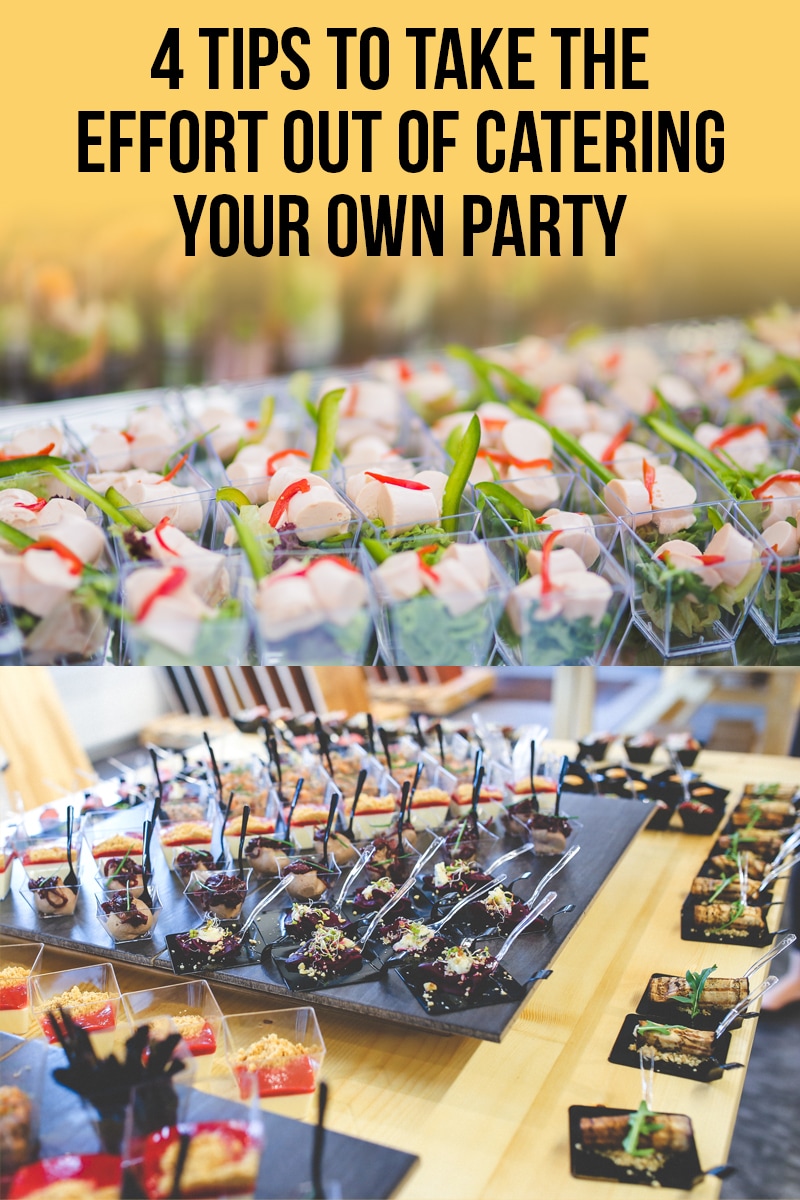 Here's the good news for the day: it doesn't have to be as difficult as you imagine. When you watch your friends or family do it you may feel intimidated by their skills. But why not simply find your own, unique way of managing the event?
Below we'll share a few tips on and manageable no matter your skill set. You shouldn't miss out on celebrating your big days any longer.
Manage Expectations
If you get it wrong in the invitation, it's difficult to rectify the situation. You're setting the scene with every word you add to the message, so make sure you're telling them exactly what will take place.
If you feel comfortable but not a large meal, make sure the invitations spell it out so people aren't confused by what they're given once they arrive.
Those who know they may get hungry without a full meal being served can always stop for a bite on the way to the venue. Guests will arrive in a relaxed mindset because they know what to expect, and because you provide them with what you promised they'll stay in good spirits throughout the event.
Pick the Right Theme
Another aspect that sets the stage is the theme. This even determines the type of food you'll serve so don't pick something that will force you to make complicated dishes. You may find it difficult to make Japanese sushi, but like hamburgers or easy like tacos make for simple meal preparation.
Use the Right Skills and Utensils
Running late with your preparations is bound to increase your stress levels, so do everything possible to get things done quickly and easily. That means using the right methods and utensils.
You're going to waste a lot of time if you use a blunt knife or don't watch a few YouTube videos on without the shells ending up in the pan. Do a little research beforehand and you'll thank us later.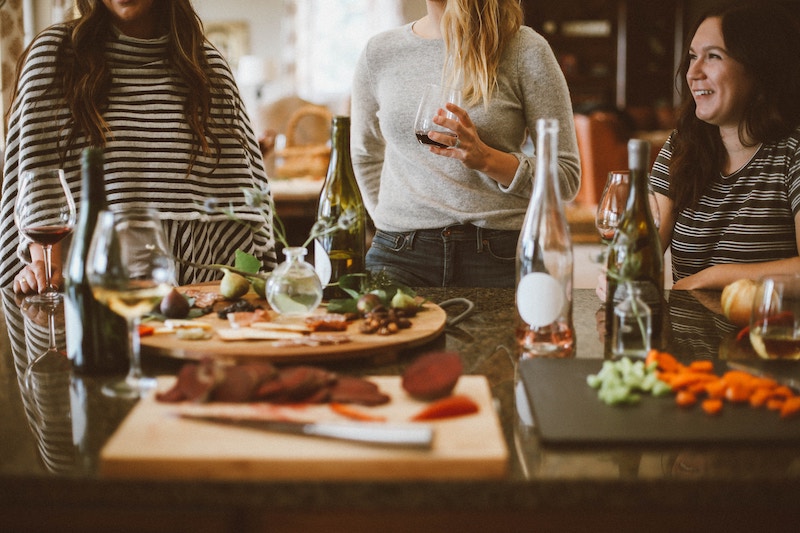 Image source: Pexels.com
Hire an Expert
Don't be too proud or shy! If you need professional help to make sure you enjoy your own party there's no reason why you can't serve chef prepared meals.
These experts can deliver platters or entertain you and your guests by preparing the food on site. Let it be part of the entertainment and add a unique flair to your event.  
Keep it Cold
Here's an easy one: why not avoid hot meals altogether and focus on cold dishes such as this ? This requires less cooking time and you can mingle with your guests instead of trying to remember to turn off the oven in time.
There are far too many food options to pick from that you shouldn't feel tense about your next event. Keep it simple, align the meal plan with your skills and enjoy your evening!
You can also try these cold party dishes such as, Juicy Watermelon Pizza, , and Summer Melon Dessert | Kharbuje Ka Panna.