How to Make the Perfect Cup of Coffee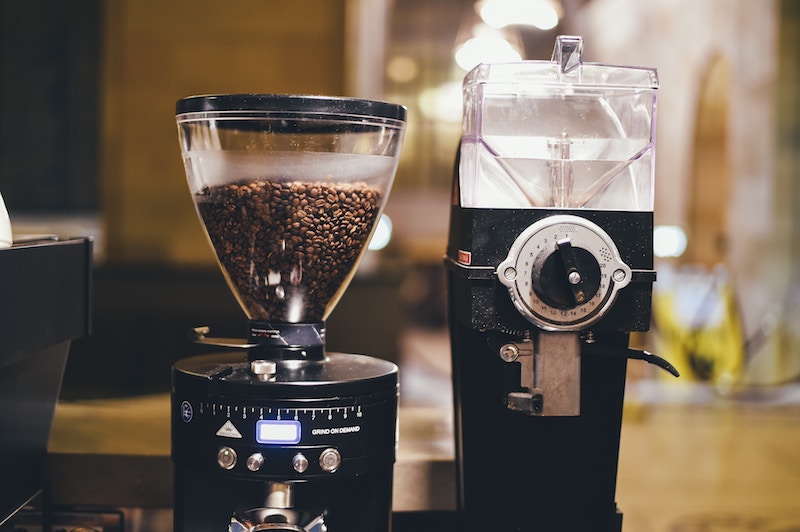 If you love coffee, you know how incredible it feels to enjoy a perfect cup. With so much average coffee available, there is something extra special about having quality coffee. However, buying a daily cup (or two) from your local coffee shop can quickly become an expensive habit. Thankfully, there are a few shortcuts that you can use to make an irresistible cup of coffee in the comfort of your own home.
Want to learn how to make the perfect cup of coffee? Follow these important tips to help ensure that you get an amazing cup every time.
Choose top quality beans
The first step in creating the perfect cup of coffee is selecting high quality coffee beans. Having fresh, properly roasted coffee beans is arguably the most important part of the entire process. Coffee beans available in conventional stores lose flavor due to the long length of time between roasting and actual preparation. Skip the grocery store and find a coffee shop that carries freshly roasted beans. Also, be sure to check the roast date to find the most recently roasted beans.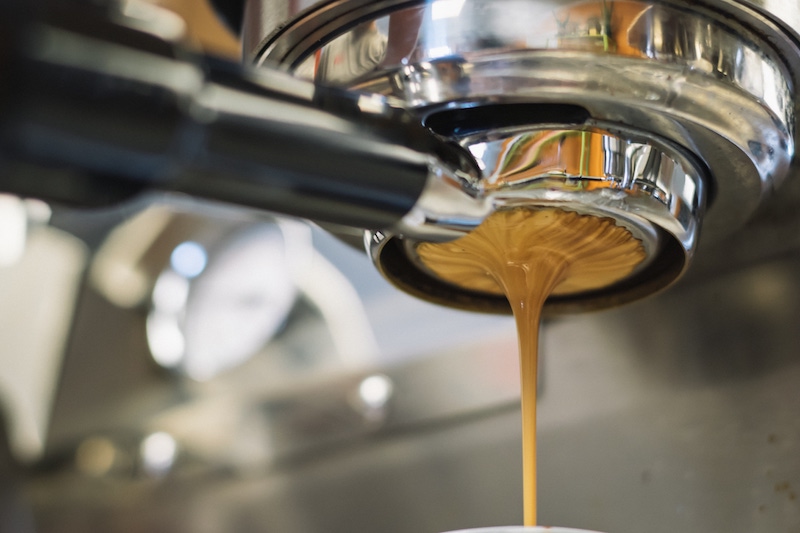 Use the right coffee grinder
Still using that old coffee grinder that (mostly) works? Grinding your coffee beans to the proper size is a commonly overlooked step in creating an exceptional cup of coffee. Quality coffee grinders provide all of the settings you need, are built to last, and help grind the perfect amount of coffee.
Select your method of making coffee
Rather than using a conventional coffee maker, capture the full flavor of your coffee by using a different method of preparation. While you can certainly use a standard coffee maker, be aware that the filters used impart unwanted flavor from the filter paper. If you are seeking a truly special cup of coffee, try something new. Be adventurous and use your grounds to make a pour over or a decadent French press coffee. These methods are two of the best ways to enjoy the full flavor of your coffee.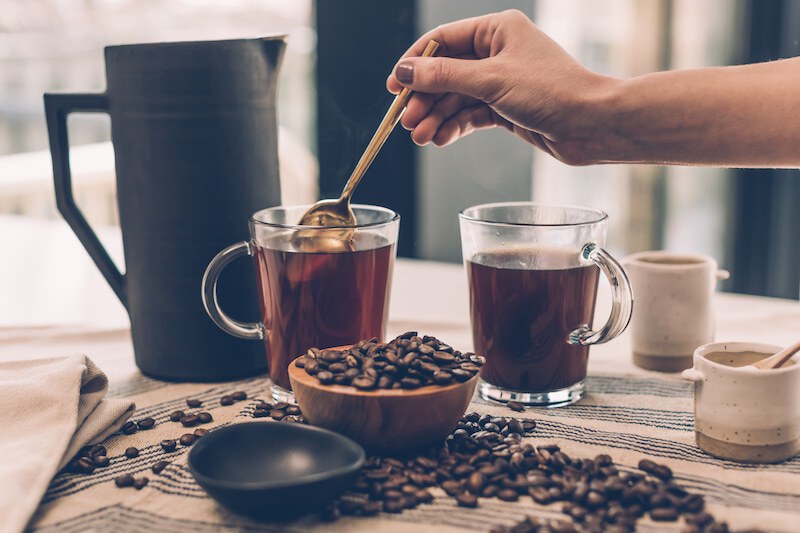 Enjoy!
Nothing is better than finally getting to fully savor an amazing cup of coffee. Enjoy your perfectly made cup of coffee in your favorite spot at home or on the go. Take the time to fully experience each tasting note in every sip. With a little bit of practice, you will soon be brewing gourmet cups of coffee without ever having to leave your home!