It's no secret that a well-furnished dining room can make all the difference when it comes to hosting dinner parties and social events. But if you're like most people, shopping for dining room chairs can be a real challenge. Not only do you need to find pieces that are stylish and comfortable, but they also need to be within your budget.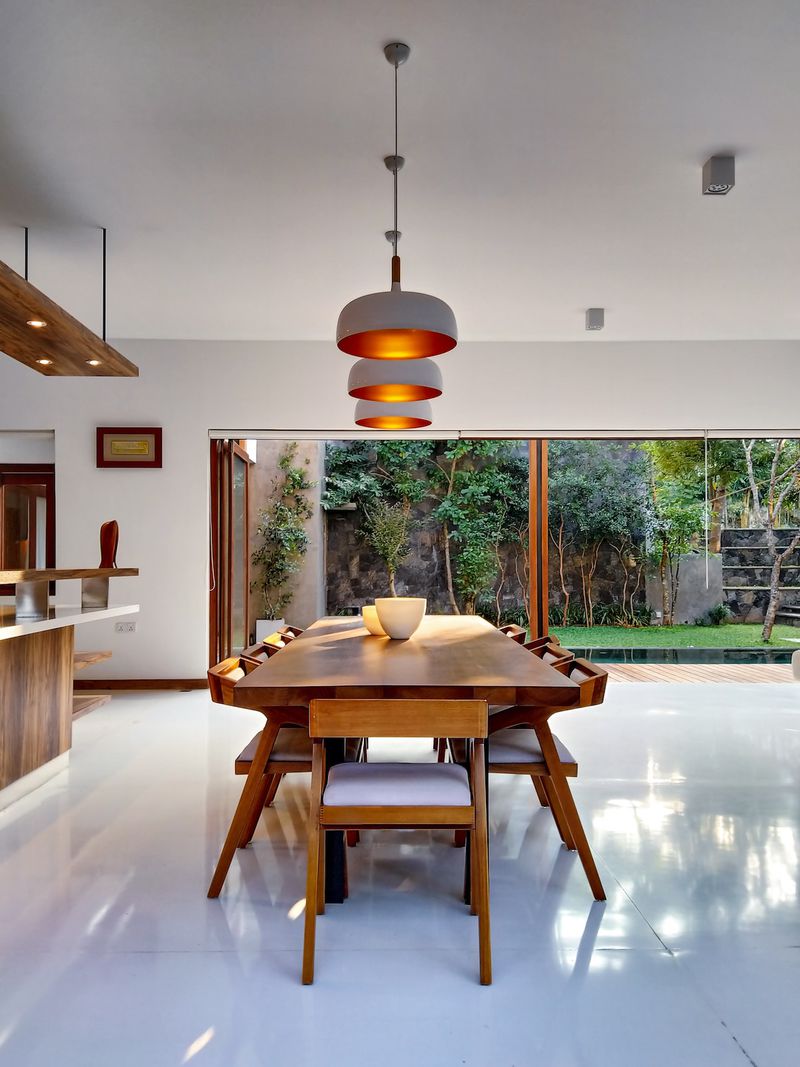 If you're looking for that won't break the bank - and will allow you to enjoy the recipes you've worked so hard on in the kitchen -  this post is for you.
What Kind of Dining Chairs Are Best?
Choosing the right dining chairs can be a challenge. You need to think about all the possible aspects. Also, you need to think about the times when you will have guests for dinner and how you would and what kind of dining chairs would serve this purpose. Here's what you should consider to help make the journey a bit easier.
Materials
If quality is your top concern when selecting dining room chairs, make sure you consider the material first and foremost. These are the most common materials you can choose from:
Wood - Without a doubt, wood is the most common material used to make chairs. It can be painted or stained, but when it's in its natural state, it adds a rustic farmhouse vibe to the kitchen.

Rattan - For coastal or bohemian-style homes, rattan is the way to go. It's both lightweight and durable.

Plastic - A good option for homes with kids, plastic is also a good choice for families on a budget. It doesn't tend to be the highest quality, but it's inexpensive and lightweight, making it easy to move or replace.

Metal -  Metal is also a good choice for families since the material is easy to clean. Add upholstery to make the seats more comfortable. It also resists damages quite well, making it one of the highest-quality materials you can use.
Arrangements
Do you want all of your dining room chairs to match? Do you prefer a stylish mismatched arrangement (believe it or not, this can look quite fetching - provided that you choose the individual pieces tastefully).
If you plan on heading to a local thrift store to pick up antique dining room chairs - which are often of extremely high quality - you may find yourself selecting mismatched sets because it can be hard to put together a full set of matching chairs.
Size and Spacing
The most important thing you'll need to consider, besides the build quality of the chairs you buy, is the size. You don't want chairs that are too tall or too short for your guests to sit in comfortably, after all!
A good general guideline to follow is that you want chairs that offer 10 inches of leg space and two feet of table width space for every guest. This will prevent your diners from feeling overcrowded.
Style
There are styles to suit just about everyone. Some common themes you'll see when browsing for designs include:
Farmhouse

Industrial

Mid-century modern

Coastal

Scandinavian

Bohemian

Contemporary
Choose quality dining room chairs that match the rest of your home or dining room's design scheme.
How Do I Find a Comfortable Dining Room Chair?
So, what makes a great dining room chair? The highest quality dining room chairs are well-crafted and comfortable with a timeless design. They should also be the right size for your table and space. If you're looking to buy new chairs, be sure to consider these tips before making your purchase. Thanks for reading!