Do you absolutely love cooking each and every day? If the answer is yes, you'll understand how important your equipment really is. Without the right supplies, you're not going to be able to prepare those delicious meals for your entire family. With that being said, you'll need to invest in a good skillet. There are plenty to choose from, but some are going to be better than others. Within this guide, you're going to find tips to ensure that you get the right skillet for your unique needs.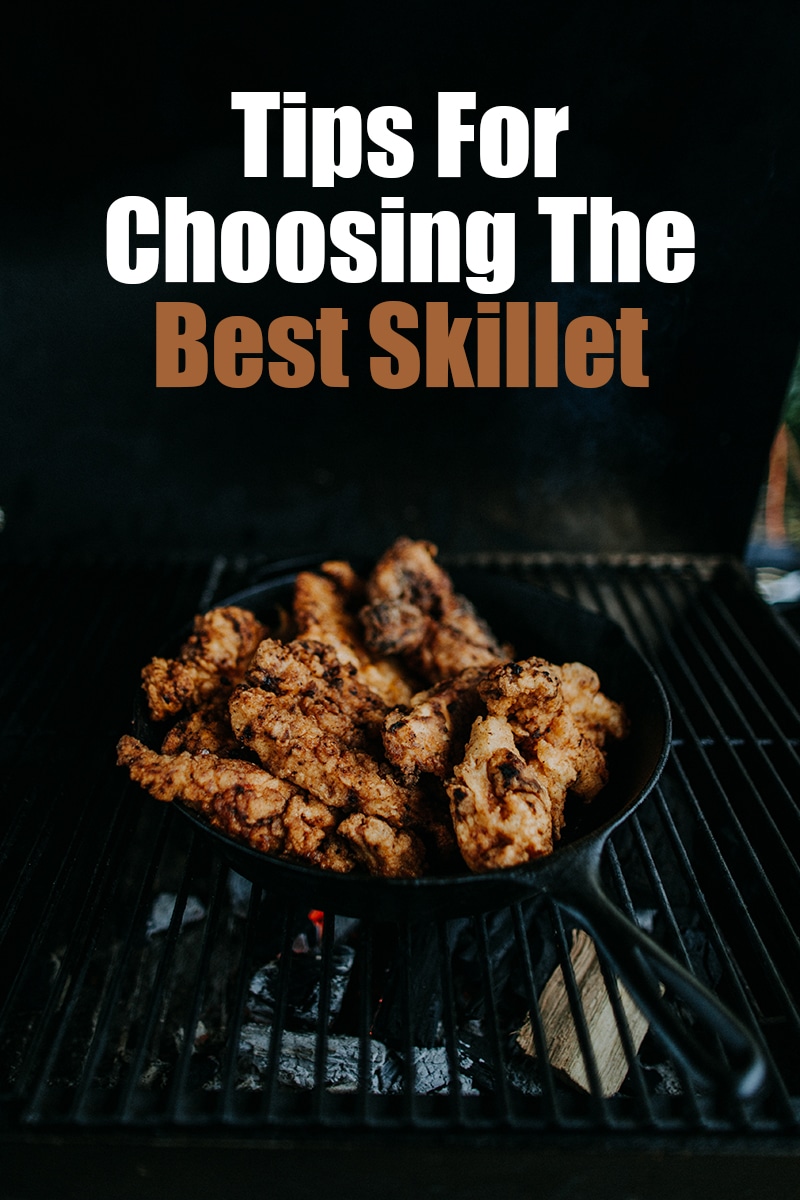 Choose A Starter Skillet
If you're not an experienced cook, you'll probably want to invest in a starter skillet. Choose one that has a nonstick surface and one that is very durable. After all, you're a newbie and there is a pretty good chance that you're going to make mistakes along the way. Also, try to opt for something much cheaper. This will ensure that you can destroy your first skillet without wasting too much money.
Friends And Reviews
It is sadly impossible to test drive a skillet before using it. Therefore, you really have to take a small gamble. The good news is that there are some things you can do to offset the risks. First and foremost, you should speak with your friends. Do they have any recommendations? You'll also want to pay close attention to reviews. They can make a big difference and they'll increase the likelihood that you're able to make the right choice in the long run.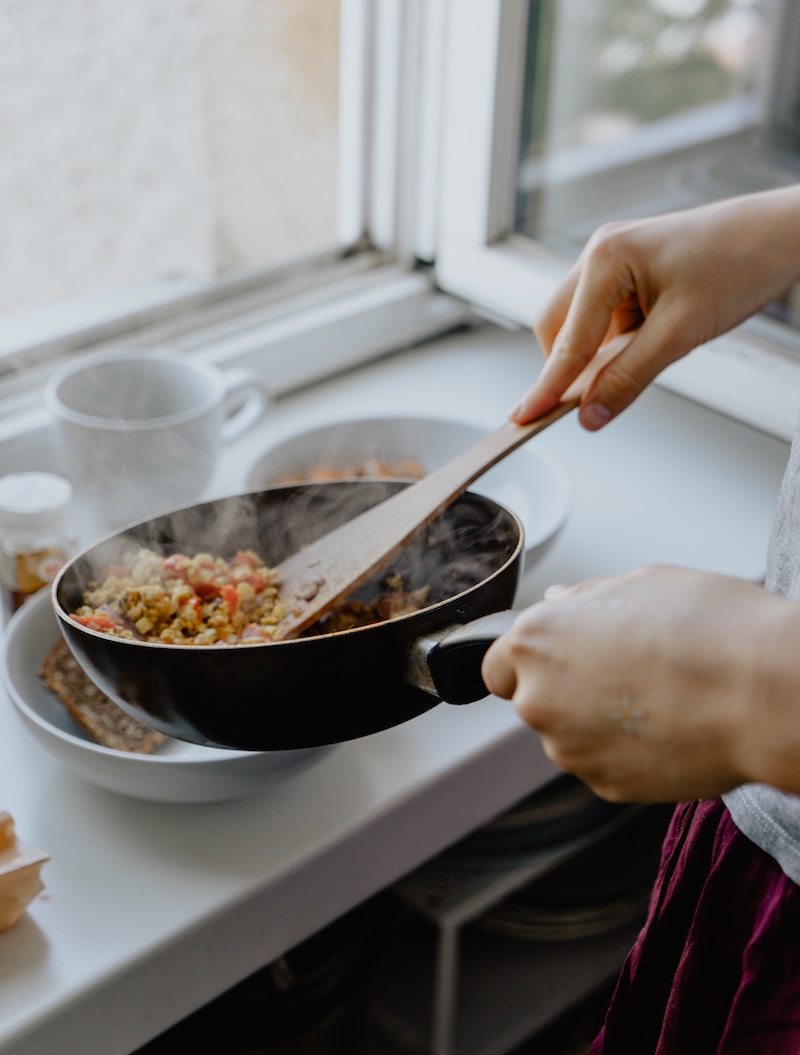 Rust Resistance
There is no doubt that you'll want your skillet/frying pan to last as long as humanly possible. With that being said, you should definitely choose one that is rust resistant. If it is not, there is a good chance that your skillet is going to develop rust and you'll be forced to throw it away really early on. Don't buy a skillet that doesn't have a good amount of rust resistance.
Non-Stick
As mentioned above, newbies should definitely stick with non-stick skillets. Veterans should as well. This is why cast iron is such a good choice. This material is definitely non-stick and that is going to make the user's life so much easier in the long. After you've used a non-stick skillet, you'll have a much easier time getting it clean. On top of that, you won't have to worry about your food being ruined because it stuck to the skillet.
Avoid Dangerous Chemicals
While you're at it, you'll want to avoid skillets that contain PTFE. This material can be very dangerous to you and your family. Never buy any cookware that contains this material or you'll be putting your loved ones at risk!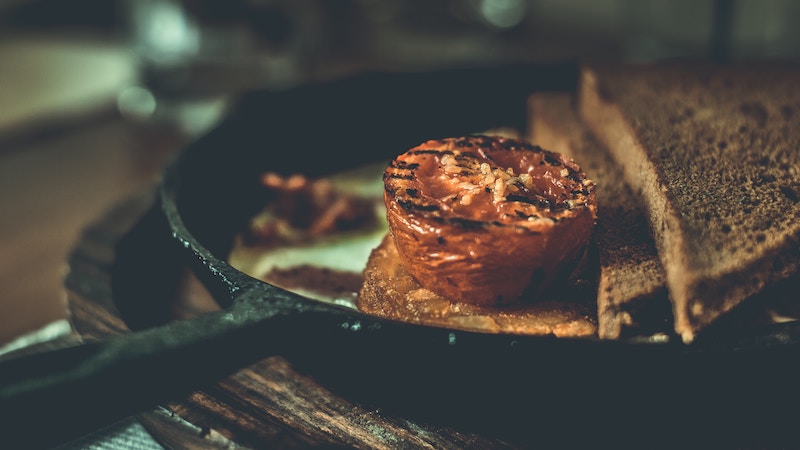 Cost
Finally, you'll definitely want to consider the price. Obviously, you'll want a good bargain. Just remember that affordability isn't everything. A low-price skillet is probably low cost for a reason. Its quality might not be up to par and it might not withstand the test of time. With that being said, you should not be afraid to splurge a bit here. Doing so will increase the chance that you get a skillet that serves you well for a lifetime.
Image Source: Unsplash.com
If you enjoyed this, then please further help me by FOLLOWING me on:
Instagram // Facebook // Pinterest // Twitter // Google+ // YouTube
Happy Cooking and Keep Sharing! 🙂