A bread machine is one of the staple gadgets in many modern kitchens, however they can be really useful for any cook, whether or not they like making their own bread.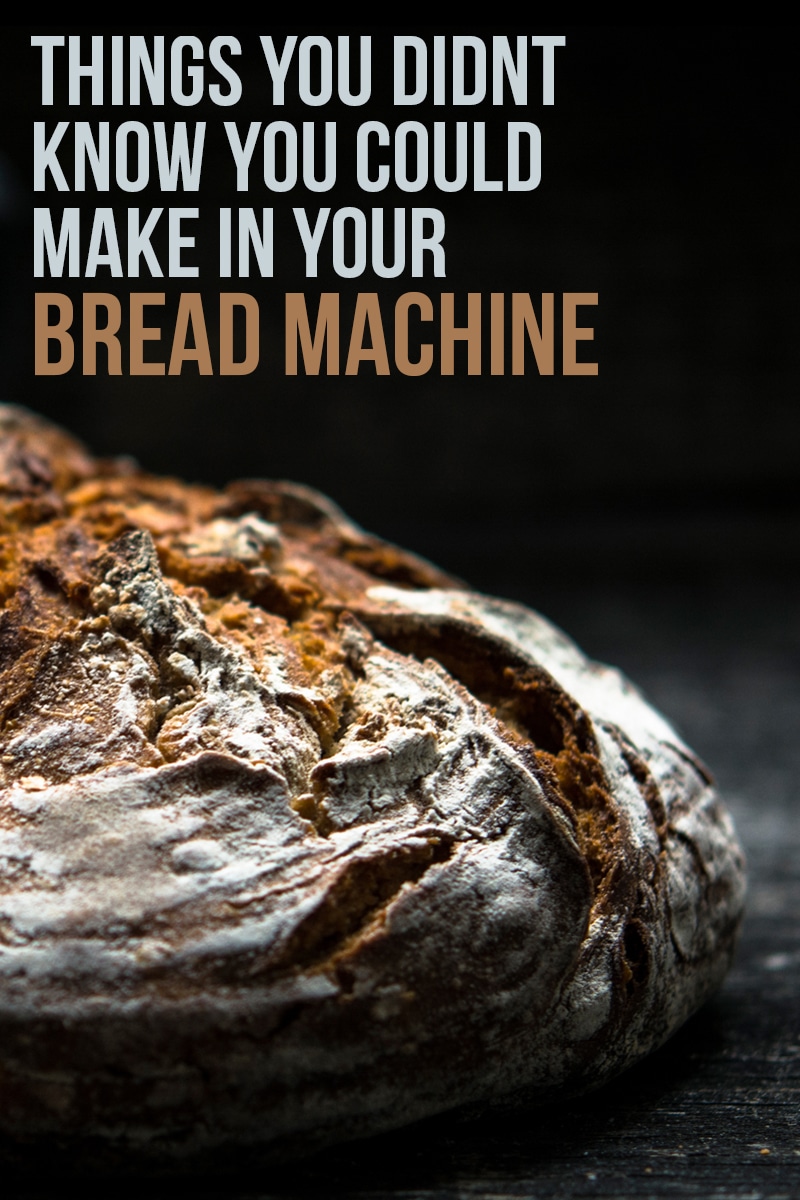 If you aren't really into making your own bread at home, or if you're looking for more versatility from your kitchen gadgetry, you'll be excited to discover that there's a lot more that you can do with your home bread machine than just make bread. If you're ready to be a little more adventurous, here are some creative ideas that'll get you started with a range of unusual culinary breadmaker experiences!
Cooking Rice
Rice is one of the most common foods that we eat regularly. Whether with a chili, a curry or with any other meal, it's a popular side dish. If you're looking for quick and easy, hands-free way to prepare rice in your kitchen, your bread machine can get the job done admirably. Simply add the rice with salt and water into the bread machine's pan, stir it and then set it to bake for an hour. While it takes longer to prepare than it would on your stove top, you'll find that the results are perfect and you won't have had to put in any effort at all. While you're thinking about cooking rice in your bread machine, you can make rice pudding too if you add all the right ingredients – delicious!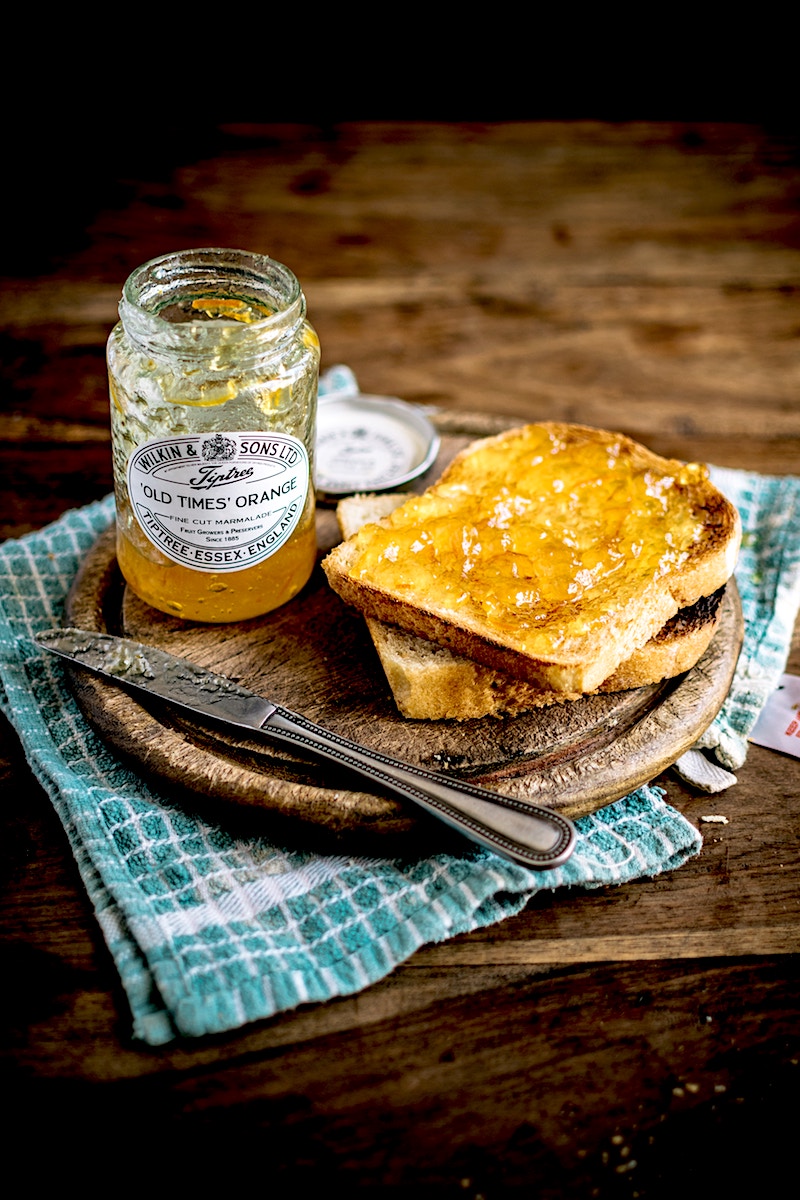 Jam
Lots of bread machines actually have a dedicated jam making setting which is overlooked by most users. However, if you try it out you'll find that your bread machine is perfect if you want to make a small batch of jam for your own use. There are lots of online recipes for preparing jam in your bread machine, and some don't even require pectin so you can get started with them straight away. Taking just over an hour to make, you'll have tasty homemade jam in no time.
Dips
You can use the jam setting on your bread machine to prepare warm dips too. It'll only take around 10 minutes to prepare the ingredients for something like a creamy zucchini and artichoke dip and then you can leave it to cook for an hour and 20 minutes before serving with some nachos or vegetable batons.
Tomato Sauce
Whether you're looking for a tasty topping for chicken, pork or fish or whether you want a pasta sauce with a difference, you can rustle up a tomato sauce in your bread machine that will be truly delicious. You can choose a thin sauce or a thick one if you add extra tomato paste. Add your favorite ingredients such as herbs and garlic for a tasty hands-off dish.
Meatloaf
If you'd rather avoid heating your oven, you can rustle up a delicious meatloaf using your bread machine. This puts meatloaf back on the table during the summer months when it's too hot to heat your entire kitchen up with the oven. You can cook meatloaf in your bread maker using the quick bread cycle, but remember to take the paddle out of the pan before you bake it. If you'd like to put on a glaze, you'll need to add it halfway through your baking cycle for the right results.
These are just some of the exciting options you can prepare using your bread machine. Lots of people use this useful gadget for preparing soups, casseroles and stews so you'll have lots of recipes to choose from. There's never been a more versatile and flexible way to cook hands-off without having to heat up your oven or fuss with the stove top. If you want to limit the amount of gadgets you have on your counter tops, a bread machine is the perfect addition to your kitchen.
Since there are lots of different models of bread machine available on the market, choosing the right one to suit your needs is important. You can learn more here about how to select the best model for your kitchen so that you can get started with preparing a wide range of exciting meals as well as some of the most delicious bread that you've ever tasted.
Image Source: Unsplash.com
If you enjoyed this, then please further help me by FOLLOWING me on:
Instagram // Facebook // Pinterest // Twitter // Google+ // YouTube
Happy Cooking and Keep Sharing! 🙂