Things To Consider For The Right Cold Brew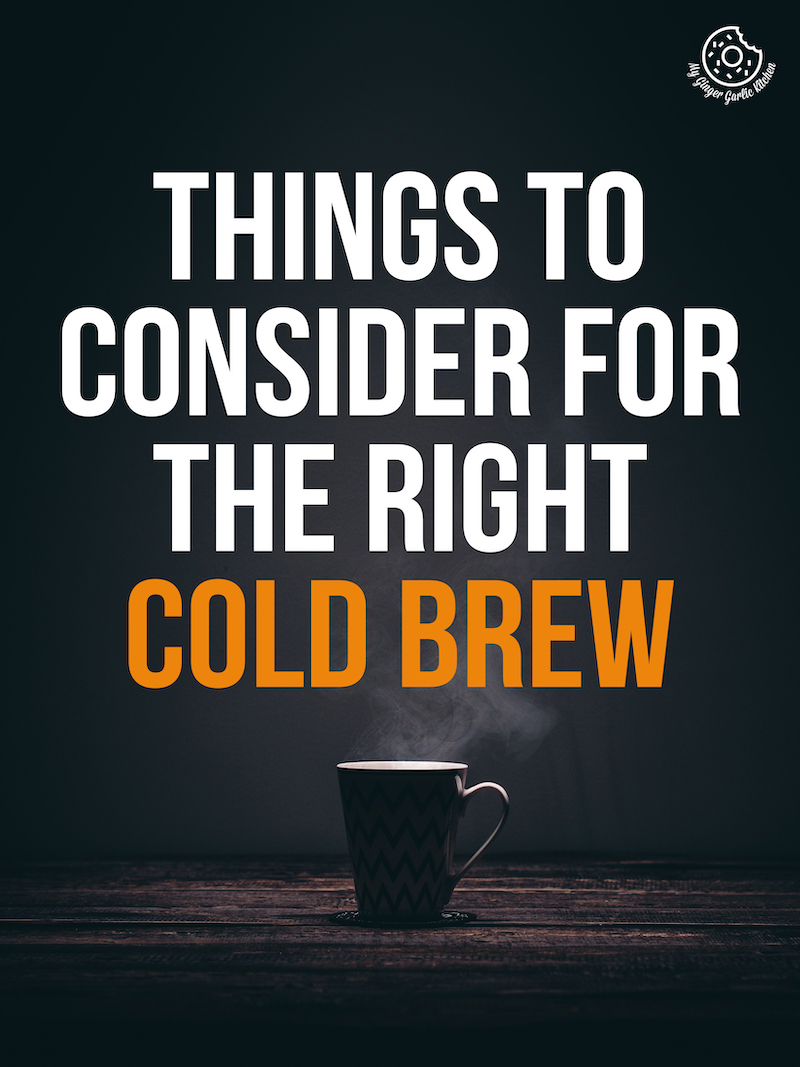 Choose Your Own Dilution
Unlike the conventional iced coffee, cold brew coffee gets cooled right away without the need of an ice cube or added water.
Sweet Without Sweetener
Another bottleneck to the traditional coffee brewing is that the heat lets coffee to have a bitter taste due to the high acidic level. The least acidic level in cold brew coffee serves to enjoy a sweeter-tasting beverage.
Related: Apple Cinnamon Spiced Choco Coffee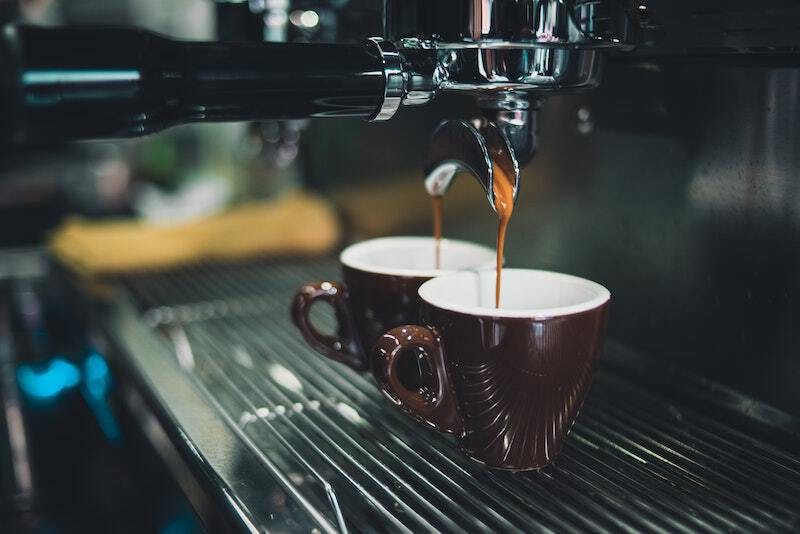 THINGS TO CONSIDER FOR THE RIGHT COLD BREW
A few points to consider while choosing the right cold brewing method are:
What flavors are you looking for?
Whether strong and roasty, bright and floral or balanced and creamy! Since different cold brewing methods result in different flavors, even if the same coffee be used.
What acidity level are you looking for?
A popularized statement about cold brew coffee shows that it has less acidity. However, this isn't so. It can be made as acidic or not acidic at all, depending upon the different brewing methods.
How much cold brew do You want to make?
Whether expecting a large batch for the entire week or just a single cup at the very moment? Different cold brewing methods produce variable quantity of coffee.
How long do YOU have to make it?
Some methods need midway between 8-24 hours of extraction time, while others just get instantly ready in a few minutes.
Related: Chocolate Almond Milk with Frothy Coffee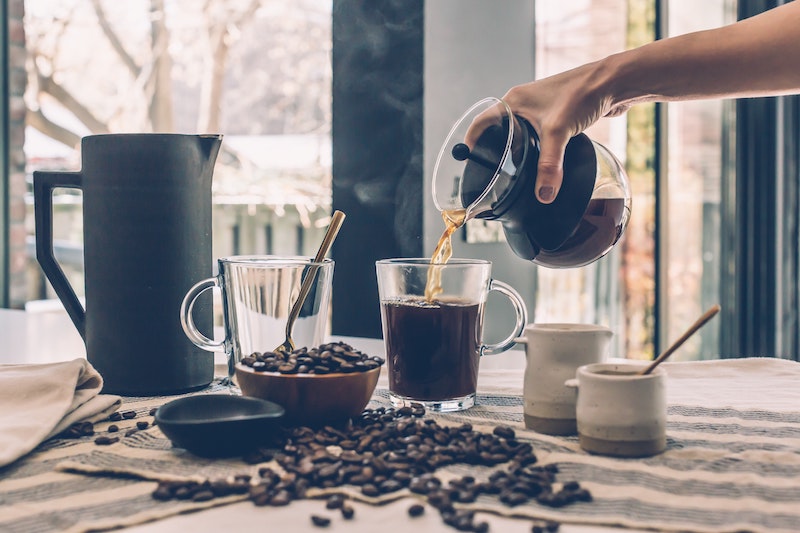 WAYS TO COLD BREW COFFEE
Immersion Coffee‍
The Immersion method is as simple as a cupcake. You just mix water and ground coffee in a container and let it to be treated for a few hours. Then strain out the coffee grounds. The cold brew coffee is ready.
Immersion is feasible if:
You are able to "set it and then forget it"
You wish a balanced flavor (means neither too bitter nor too acidic)
You want to make the coffee in a bulk amount at once
You are not ready to buy any special equipment
Immersion is not feasible if:
You are not going to give it a 12-24 hours deadline
You wish to enjoy the bright nuanced flavors of the coffee
Related: Vanilla Iced Mocha With Coffee Ice Cubes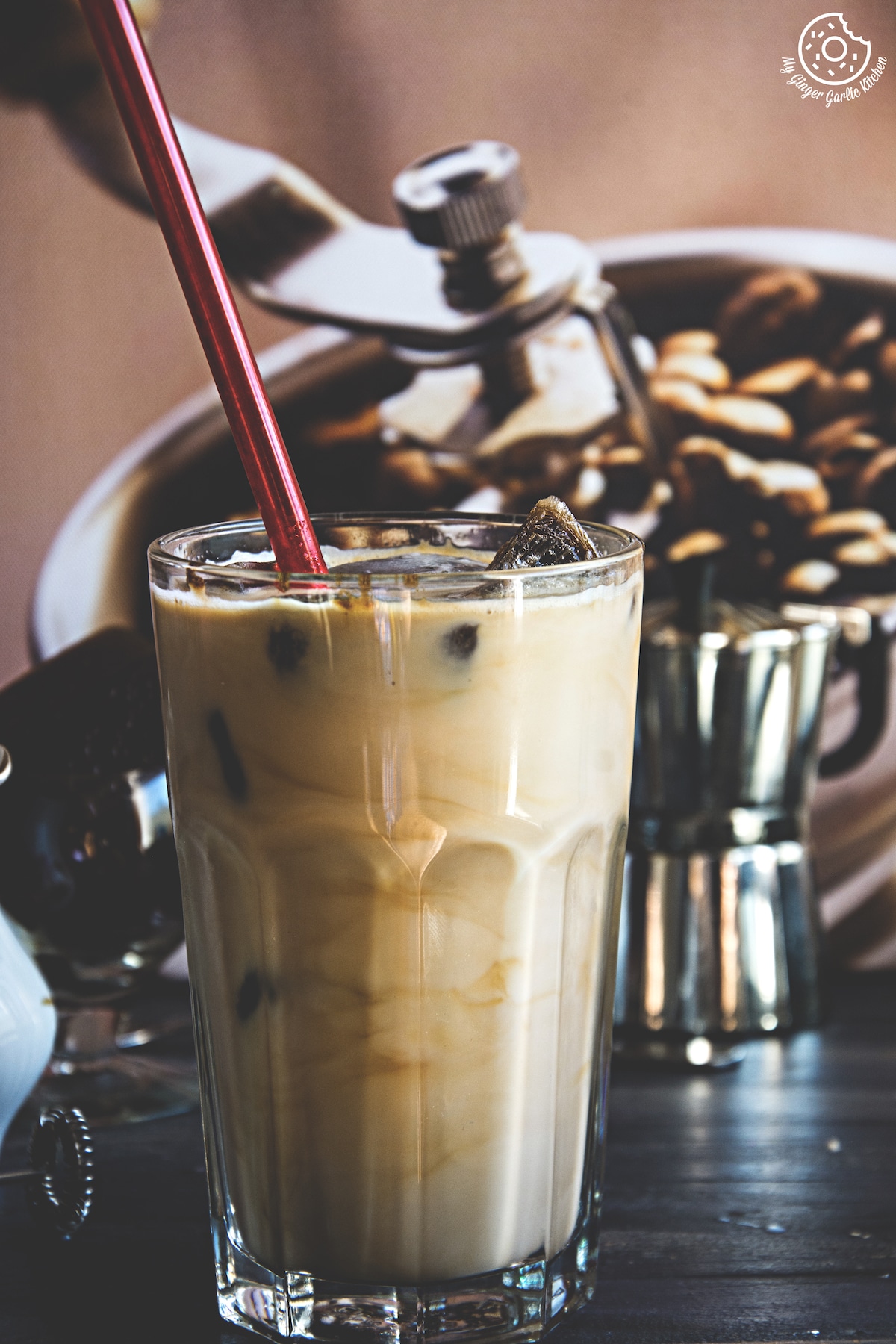 ICE DRIP COFFEE
The glass towers are employed for this cold brew coffee method. The cold water gradually drips onto coffee, seeps through the bed of grounds and drips into a container underneath as cold brew.
Ice Drip is feasible if:
You wish a wide range of flavors in the coffee

You admire a visual coffee-brewing experience
Ice drip is not feasible if:
Simplicity is the forefront priority
You don't like an acidic flavored coffee
You don't wish to buy special equipment
Related: Banana Coffee Shake
JAPANESE ICED COFFEE
Japanese Iced Method surrounds the scrumptious aroma of hot coffee while preserving the sweetness of cold brew.
Japanese Iced Method is feasible if:
You adore bright and aromatic coffees
You are not willing to plan ahead
You just want to enjoy coffee at the very moment
Japanese Iced Method is not feasible if:
You are  willing to make coffee in a bulk amount
You don't wish to risk diluted coffee
You may also like these other hot beverages: