It takes a dream to open a restaurant. That dream usually revolves around supplying the best quality food to people from all over the world. The ultimate aim is to be known across the world because of the food you create.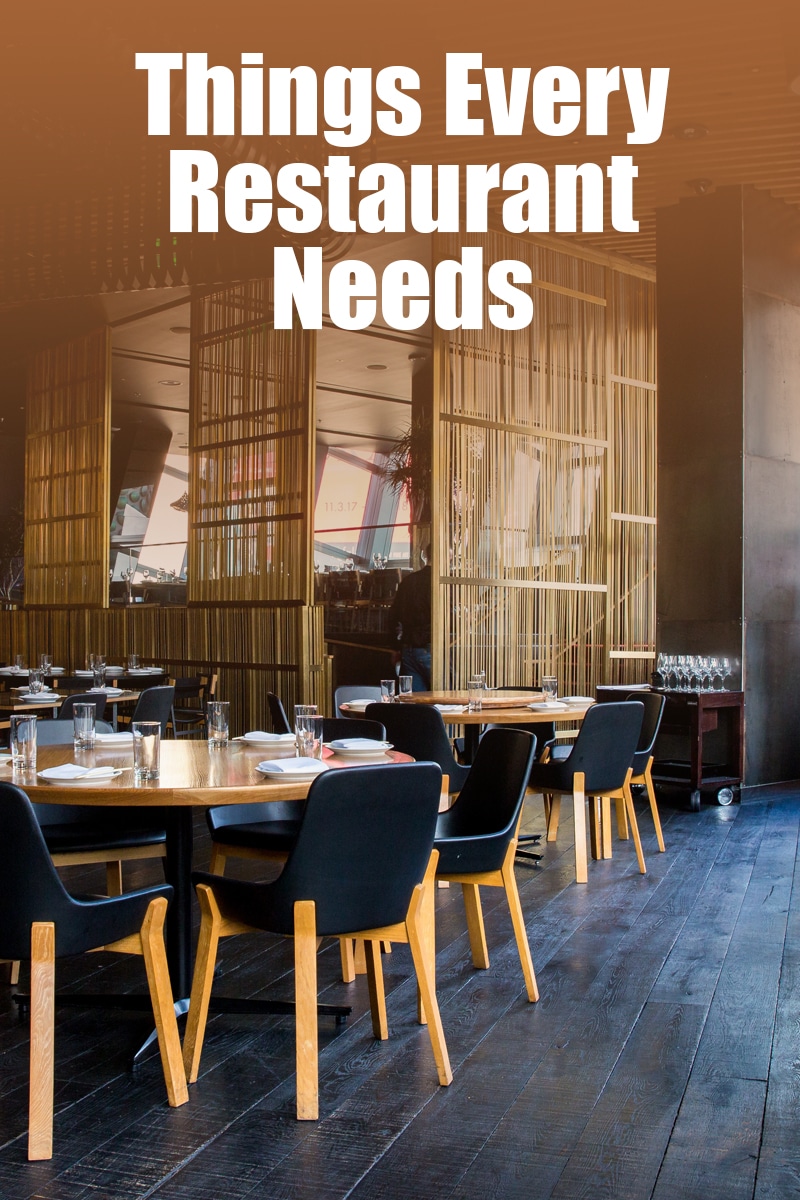 This is admirable but it takes a little more than this to get your restaurant going. In fact, there are a number of things that every restaurant needs:
Supplies
There are several different types of supplies which are needed to run your restaurant. You'll need to find a supplier like All Trades Group to get you as many of these things as possible. The company must be able to deliver reliably.
You'll need:
Refrigerator and freezer.
Ovens and hobs
Plenty of food preparation space
Dishwashers
Food processors
Cleaning products
Tables & Chairs
Every one of these items, is essential if you want to prepare food for other people. Without even one of these items you'll struggle to cook the right dish and get it to your customer. That's why it's essential that you have these items and have a good supplier that can restock when needed.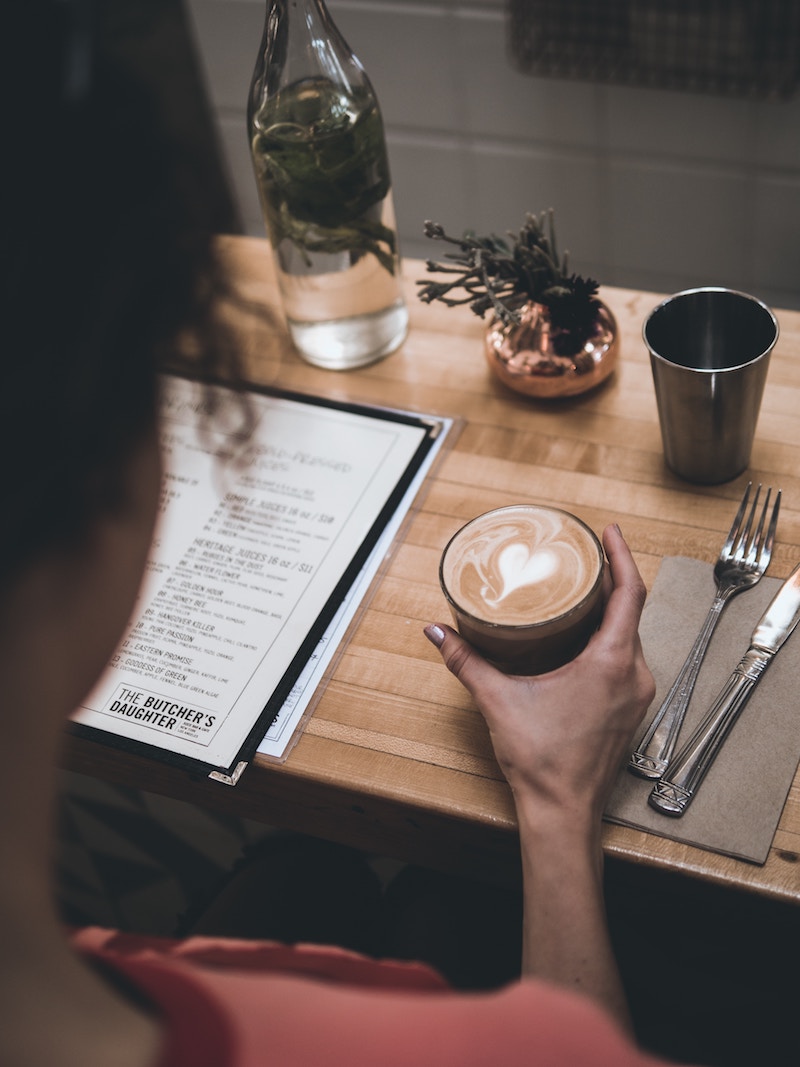 The Menu
You can't have a restaurant without having a menu. Your choice of menu will depend on where you are located, what the competition has to offer and what you think the market has room for. There is little point in creating a Mexican restaurant n a street that already has 4 of them; unless you know your menu has something special to offer.
Once you've worked out the menu and why it is so unique you'll be able to use this as a selling point; helping to bring customers in.
Your Logo
This may not be the first thing you think of but your logo will be seen across social media sites and will create an instant awareness of your brand. This is the best marketing you can get.
The logo should really reflect the values of your business as well as expressing the fact that you have a restaurant. You may want to get professional help with this.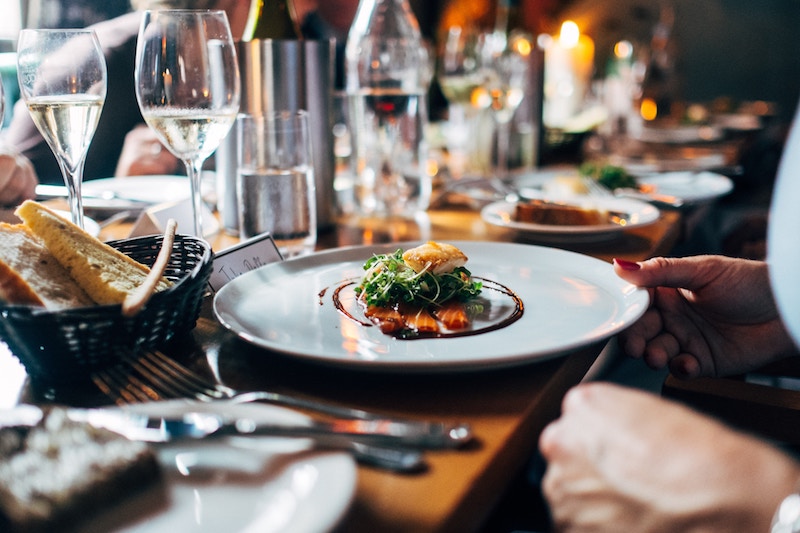 The Website
A lot of small restaurants overlook how important the internet is. The fact is that people will look for reviews online. They should be able to link between these reviews and your website. They can then see the surroundings and the food for themselves.
It's also a good idea to have a booking system and to respond quickly to any messages that pop up. Don't forget to configure your website for mobile browsing]; this is now the most popular way of getting online.
Add Your Signs
Don't scrimp on the signs. These are the first impression of your restaurant and they make a big difference. Choose a sign that shows you are a serious business and a little upmarket. This will encourage a broad range of people in and help your restaurant to become a success.
Image Source: Unsplash.com
If you enjoyed this, then please further help me by FOLLOWING me on:
Instagram // Facebook // Pinterest // Twitter // Google+ // YouTube
Happy Cooking and Keep Sharing! 🙂