As the weather finally cools down, and with winter right around the corner, thoughts turn to comforting, warm drinks. For those rainy, chilly days when you just want to hunker down inside and binge watch a series on the couch, there's no better drink than hot chocolate.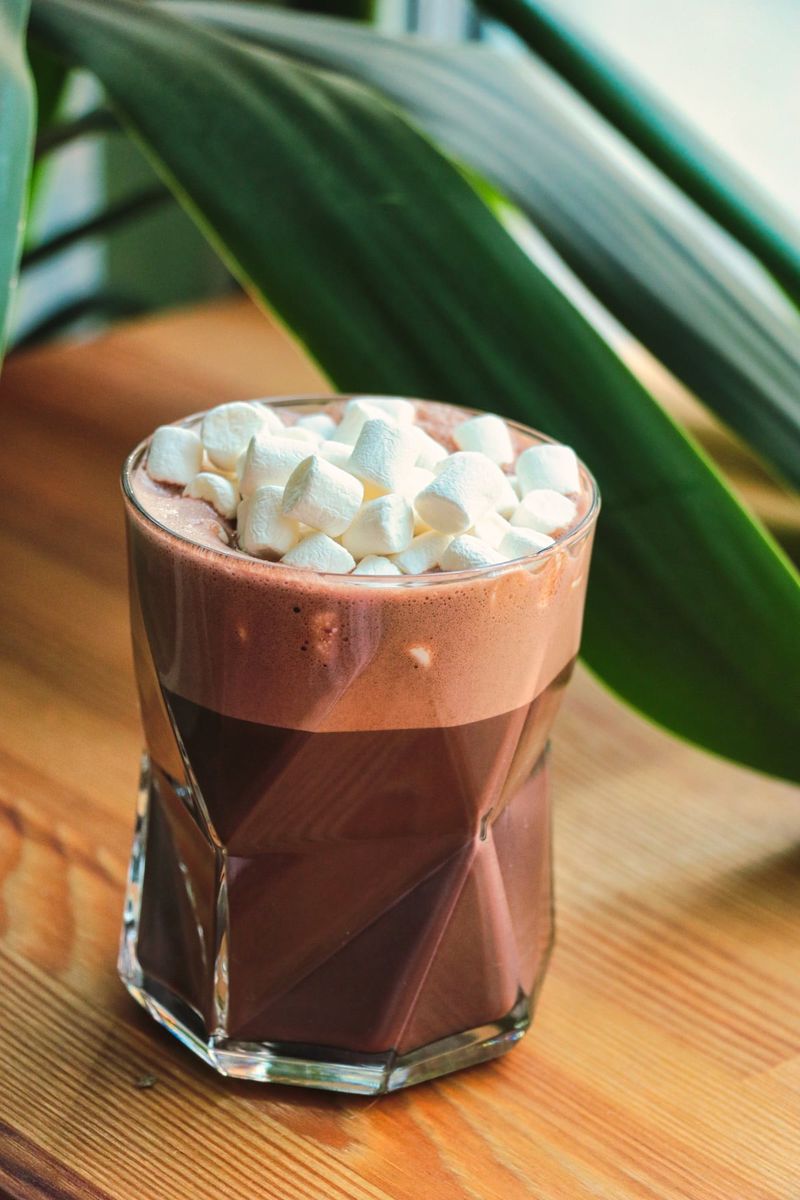 However, while standard-issue hot chocolate is delicious, it gets tedious after a while. Occasionally, you want to spice things – literally. This hot chocolate recipe benefits from warming, palate-comforting spices. It also offers a potentially immune-boosting boosting kick, which everyone could use in the cold-and-flu days of fall and winter. 
This hot chocolate recipe contains Chaga mushrooms, one of the most popular right now. Let's take a look at what Chaga mushrooms are, how they help support your immune system, and how to weave this unconventional ingredient into a delicious cup of hot chocolate. 
What Are Chaga Mushrooms? 
Chaga mushrooms are black fungi that grow on birch trees in cold climates. They sort of resemble coal in their whole form. The mushrooms have a long history of use in several cultures: North American Cree, Russia and East Asian herbalist practices. 
For this recipe, look for Chaga mushrooms in their powdered form, typically sold in canisters or pre-dosed packets. There are many ways to use chaga mushroom powder. Yes, this powder has several applications beyond hot chocolate (it works well in teas, coffee, smoothies, etc.), so don't feel bad ordering a big canister of it. 
Supporting Your Immune Response
There are a few ingredients in this recipe that help support your immune response. Obviously, the Chaga is the superstar here, a superfood mushroom that . The recipe below also contains cayenne pepper, cinnamon, nutmeg and cocoa powder – all ingredients with strong anti-inflammatory properties that may help you stave off that next cold!
How to Make Spiced Chaga Hot Chocolate
This recipe couldn't be simpler. All you need – besides the ingredients, of course – are a small saucepan, a whisk and a mug. Inspired by , this recipe is versatile; feel free to add a little more or less cayenne (depending on your heat tolerance) or experiment with other warming spices like star anise and cloves. Make it your own!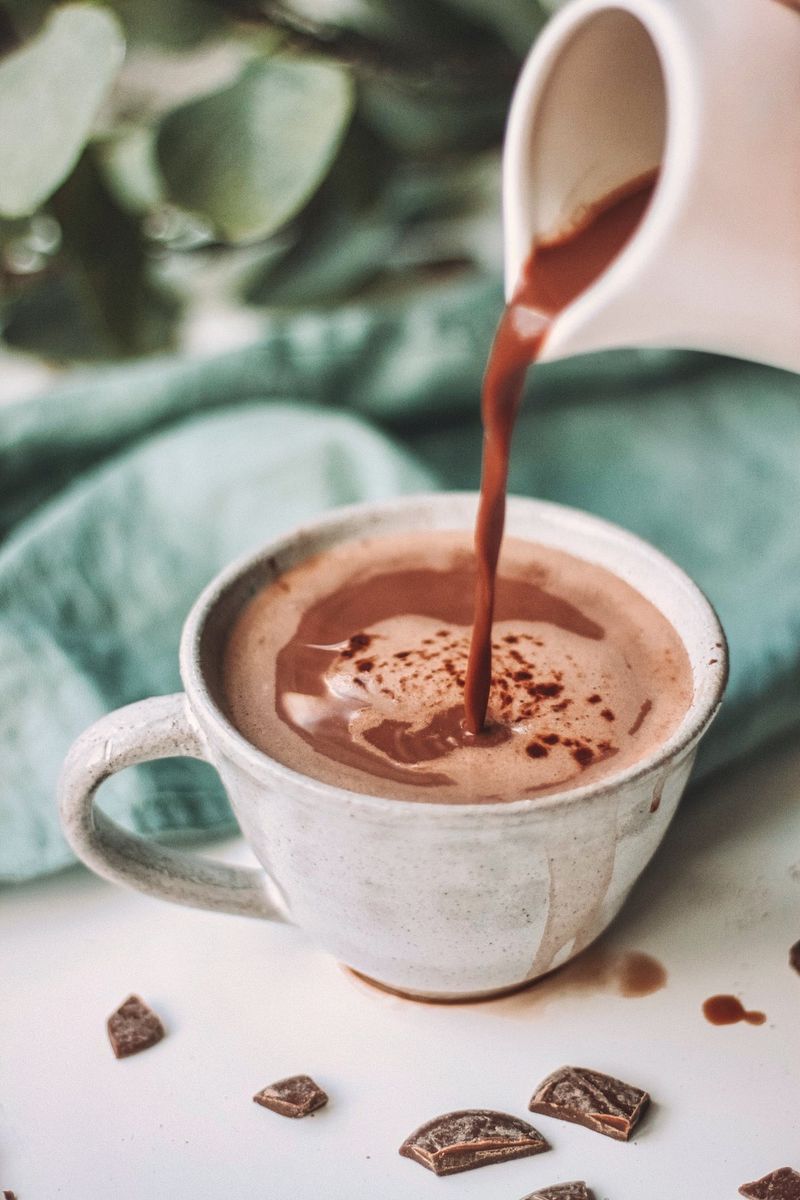 Ingredients:
1 cup of milk (dairy or dairy-free both work great)

2 tablespoons maple syrup 

1 tablespoon cocoa powder 

1 3-gram stick of Chaga powder

A pinch of cayenne 

A pinch of cinnamon

A pinch of nutmeg

A pinch of salt (optional – but it really lifts the other flavours!) 

1/8 teaspoon of vanilla extract

Optional: ½ Teaspoon of Cornstarch for a thicker hot chocolate
Instructions:
Combine all the ingredients together in a small or medium-sized saucepan over medium heat. 

Heat until barely simmering, whisking frequently to remove any clumps. 

Serve immediately in a mug – as is, or topped with marshmallows, whipped cream, shaved dark chocolate and another dusting of spices. 
Hopefully, this warming cup of hot chocolate gives your body the immune strength it needs to make it through cold and flu season without reaching for the tissue box!