Varanasi, commonly known as Banaras or Kashi, is called the spiritual capital of India and rightly so. It is home to a lot of temples and among them is the most famous of all, Kashi Vishwanath Temple. The city is also very famous for its long line-up of street foods. You can walk through the mighty riverfront of the city and enjoy the variety of street foods that are on offer.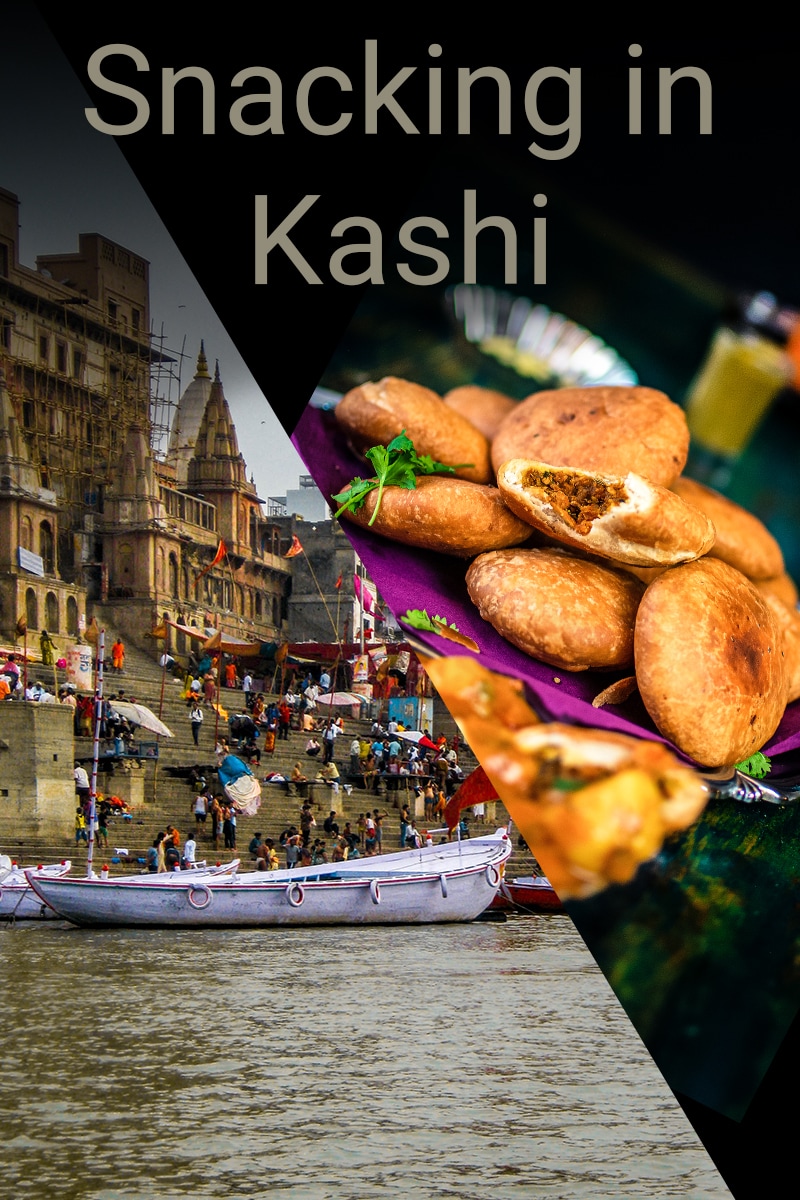 In this digital age, you do not have to even step outside the comfort of your home. There are many delivery portals that can deliver the food of your choice at your doorstep. Apart from the easiness in getting the food delivered, one other major reason being the discounts that are offered when you order online. Zoutons.com provides you with discounts and coupon codes that help you save money when you order food online. There are a lot of online delivery outlets in Varanasi that deliver these delicacies. You can use Swiggy coupons and avail discounts on all kinds of street foods that the city is famous for.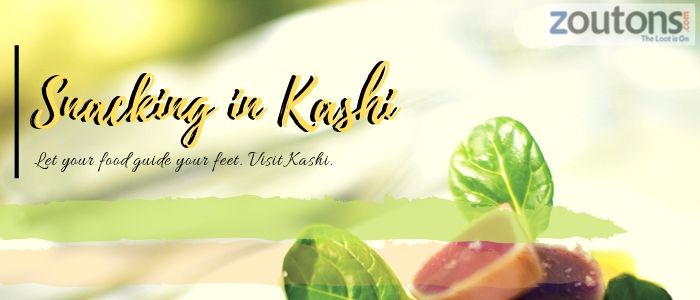 Launglata
It is one of the most popular and delicious sweets that you will find in Varanasi. The sweet traces its origin from West Bengal and was initially prepared during festivals such as Diwali, Holi, and Dussehra. It is made of a crispy wrap made of flour and then stuffed with dry fruits and mawa. It is then rolled and pinned with a clove after which it is deep-fried and dunked in sugar syrup. The sugar syrup has a saffron infusion which gives the sweet a balanced aroma. It is a perfect sweet when you are roaming the streets of Varanasi after a hearty meal.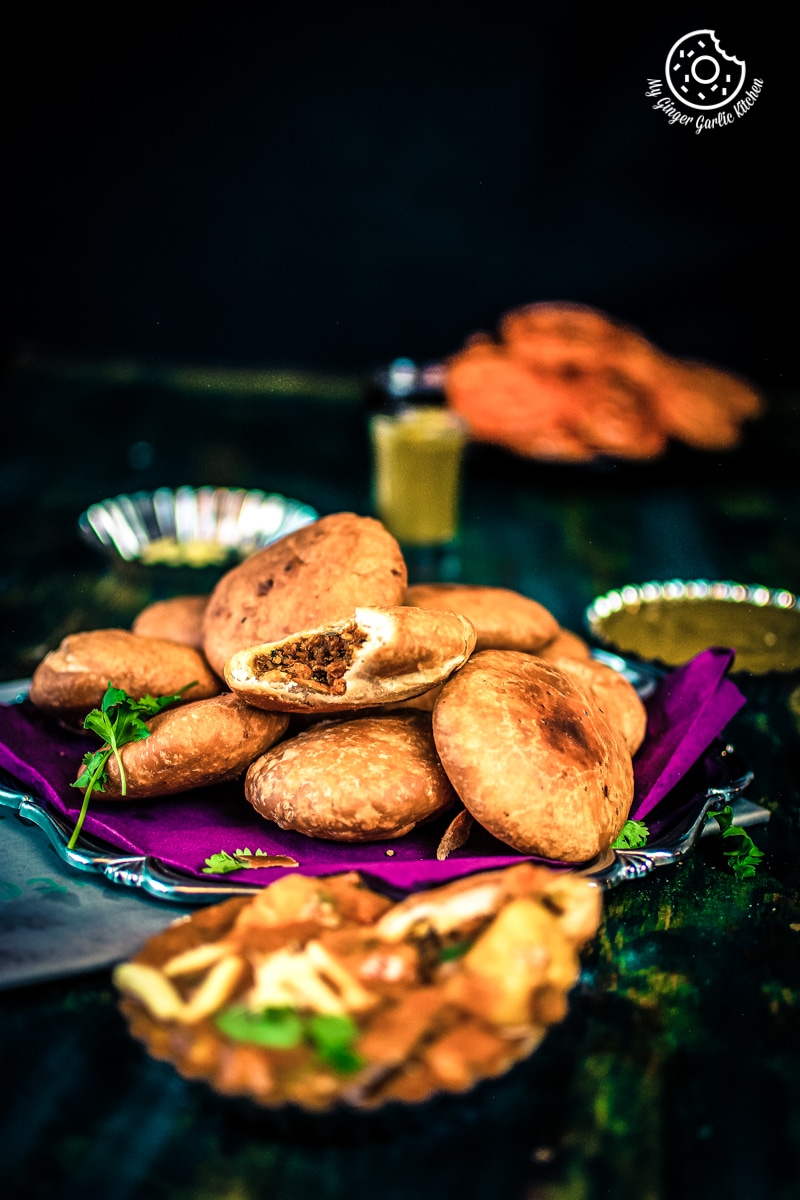 Kachori Sabzi
This is one of the most popular breakfast options that you will very abundantly spot in the narrow bylanes of Varanasi. The kachoris here are available in various sizes and are served with a tangy curry. The big kachoris are stuffed with a special kind of filling made of lentils and smaller ones are filled with spicy potatoes. They are served at a lot of eateries in Varanasi and constitute as a wholesome breakfast option.
Banarasi Paan
Among the things that Varanasi is famous for, Banarasi Paan is one of them. The banarasi paan is used as a religious offering across India and is also eaten by the common folks. It is made by combining a betel leaf with areca nut and sometimes also with tobacco. The special banarasi paan also has cardamom, cloves, fennel seeds which makes it sweeter in taste. The greatness of the paan can be clearly gauged from the fact that it also has iconic Bollywood songs written about it. 
Malaiyyo
The famous sweet dish that goes by the name of malaiyyo in Varanasi is known across various cities of India by different names. It is available only during the months of winter and there are a few vendors in Varanasi that have been selling it for years now. The method by which it is made is very cumbersome but the end result turns out to be very delicious and sumptuous. It is made by the churning of milk until it becomes froth and then it is garnished by flaked dry fruits and a little bit of sugar. It makes for a perfect sweet at any time of the day during winters.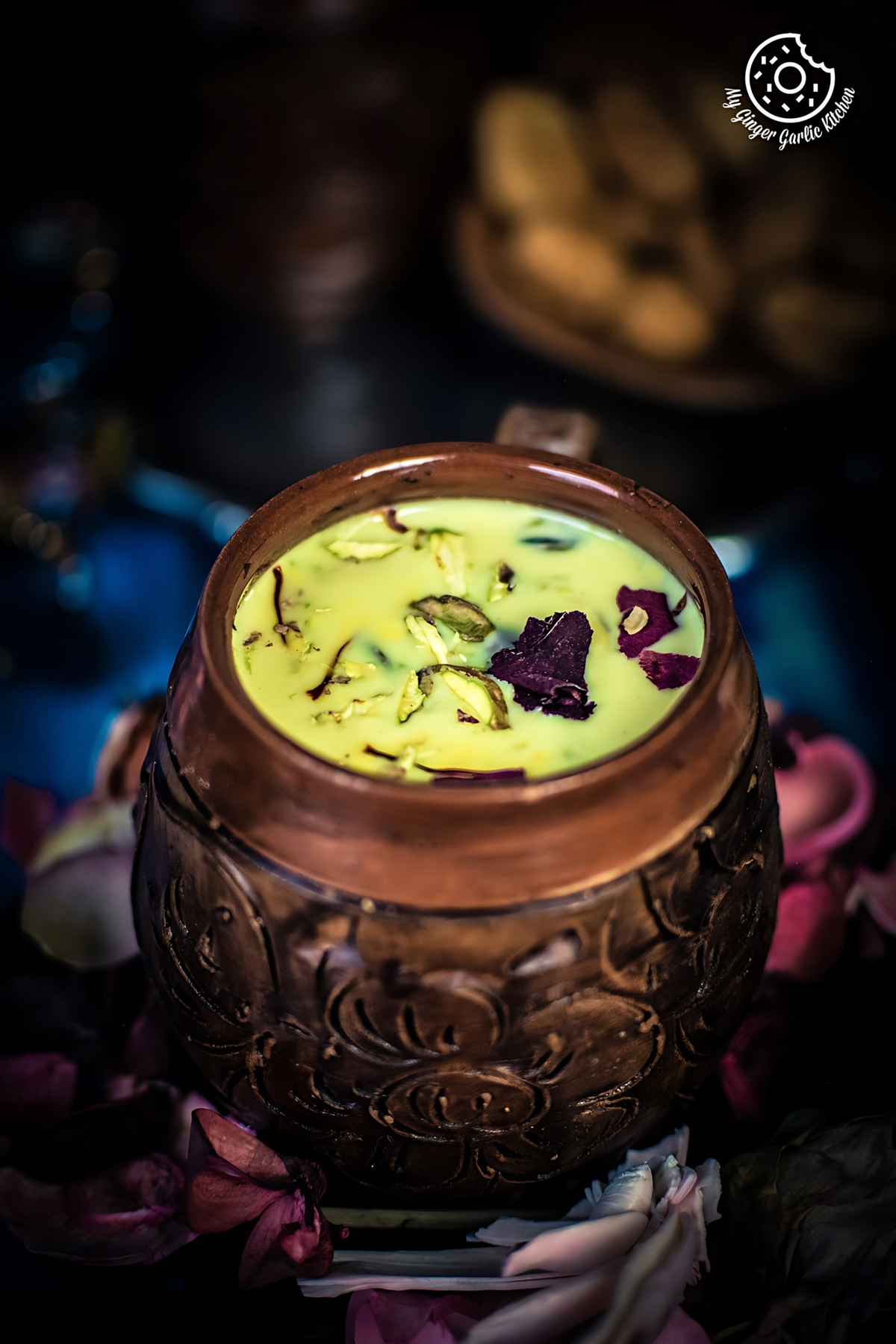 Thandai
You can spot this cold milk concoction at any holi party but the Banarasi Thandai is a daily affair in Varanasi. There are a lot of shops that are thronged by hordes of people every evening to enjoy a glass of this pistachio and saffron laded drink. Apart from pistachio and saffron you also have a lot of other variants for the drink and all of them are equally popular in Banaras. You can also order the famous Banarasi Thandai through various online portals and enjoy it in the confines of your home.