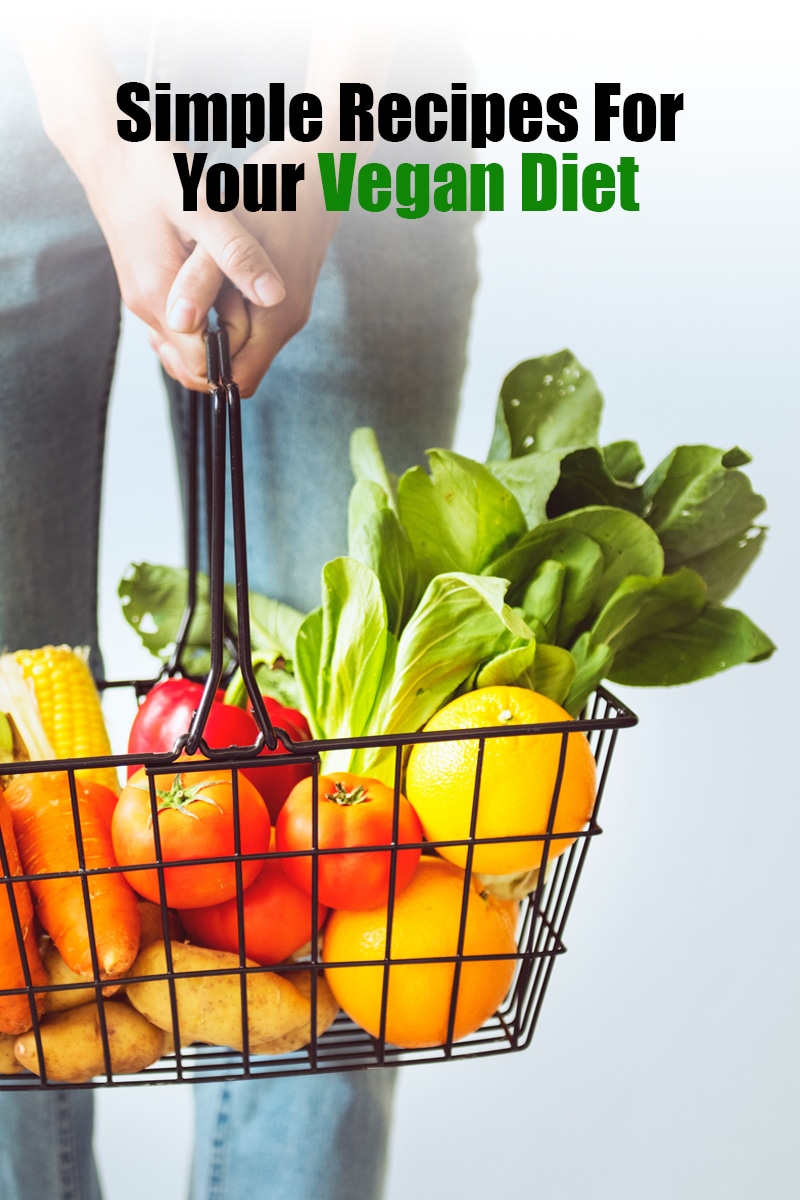 From helping with weight loss to improving your heart health and reducing the risk of chronic diseases such as cancer and type II diabetes, vegan diets come with many science-backed health benefits. A vegan diet simply means avoiding any meals associated with animals and their products, including things such as milk, cheese, yogurt, eggs, and the like. However, most vegans, especially beginners, tend to be in the dark when creating a vegan meal plan. And even though the pill may be hard to swallow for most vegans, vegan diets are also associated with certain risks. This means that choosing a great meal plan that is well balanced with the vital nutrients your body needs is essential.
All the same, this piece is more about you putting your kitchen skills into action without 'betraying' or backsliding on veganism. If you're fond of making your own meals from home, you've most likely been on a search for delicious recipes that won't ruin your healthy vegan nutritional plan. Especially when trying to lose weight and improve your overall health, you won't let anything stand between you and success. Knowing as much information as you can about fruits, grains, cereals, and veggies is one thing, but combining some of them into a healthy mouthwatering vegan meal is definitely another. Additionally, getting the most out of a vegan meal requires you to use just the right amount of temperature to avoid destroying the most important nutrients such as vitamins and enzymes.
This having been said, here are a few simple recipes for your vegan diet you might want to give a try.
Talk about healthy vegan recipes for you:
1. Easy Rice and Beans:
There are manyways to prepare rice and beans. The slight difference depends on whether you choose to use brown, red, black, or white rice, or a combination. Rice is a popular vegan meal that comes out delicious with well done black, pinto, white, or red beans. You can even combine your beans with chickpeas, peas or lentils and perhaps add some veggies, salsa, and corn flavor in it. Check outthis quick rice and beans recipe for the general idea.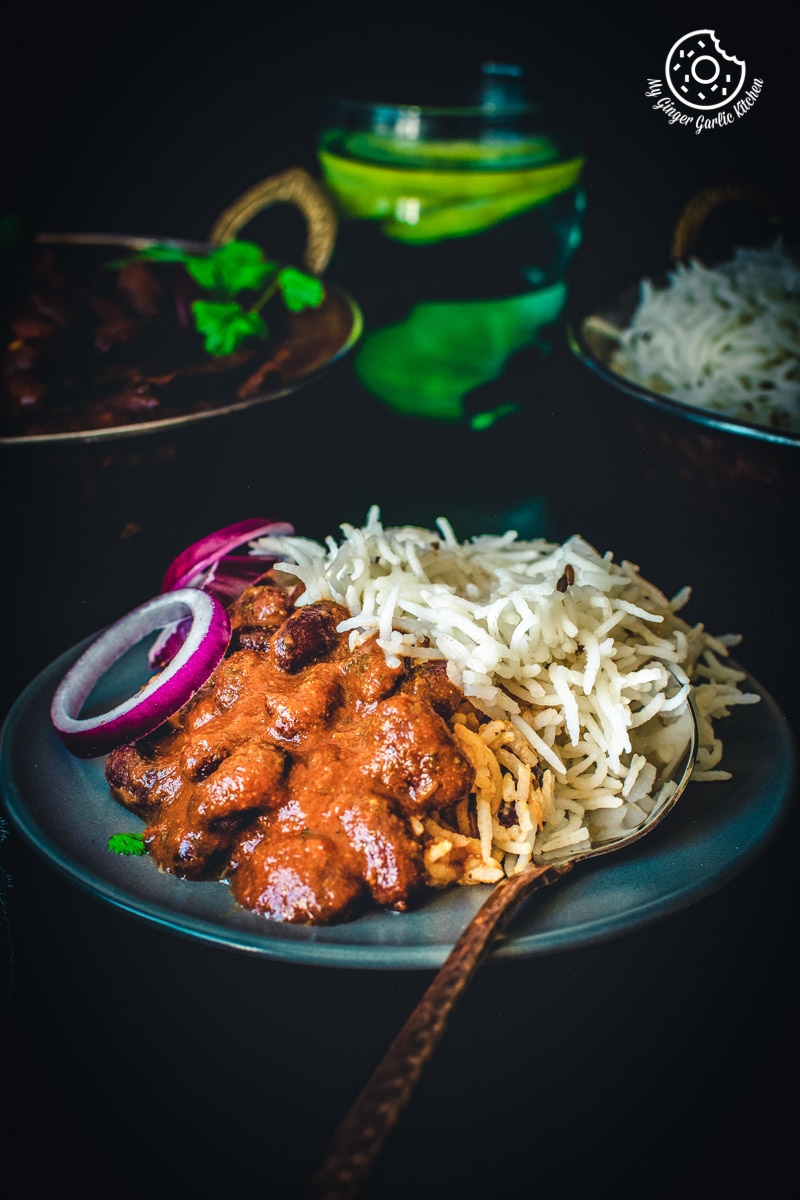 2. Tasty Grain Salads:
Salads and smoothies are a vegan's best friend. To prepare a tasty grain salad, get some precooked grain such as berries or millet and add a variety of fruits and veggies into it. For instance, you could add some steamed greens, onions, chopped tomatoes, seeds, nuts, apple chops, some bell, and perhaps some pepper. You can then mix this treat with a favorite dressing or sauce and enjoy.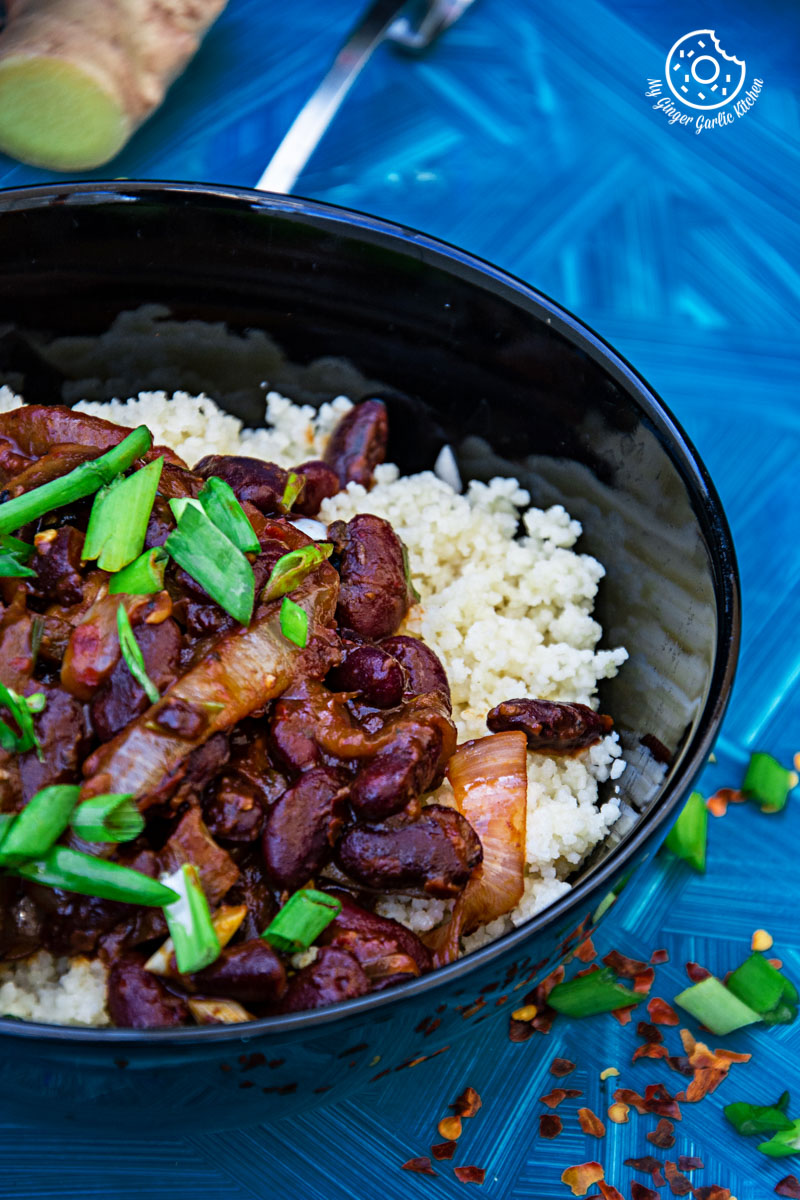 3. Amazing Polenta or Couscous Dishes:
This amazing high-carb preparation will take you no more than around 10 minutes to get ready to serve. You will need at least one cucumber, tomato, and avocado. Start by chopping them up and set them alongside your starch. To spice things up a bit, you can also sprinkle some lemon juice or fresh herbs on top of your treat. If you like, adding a chopped apple, some dates, raisins or cinnamon can make your treat more delicious.
It goes without saying, that there are lots of other vegan recipes worth giving a try. And when you're out there away from home and you need a place to get your vegan treats for breakfast, brunch, or late lunch, perhaps you'd want to find out what some of the Top Brunch Spots are in your area or nearby.  
If you enjoyed this, then please further help me by FOLLOWING me on:
Instagram // Facebook // Pinterest // Twitter // Google+ // YouTube
Happy Cooking and Keep Sharing! 🙂