Those who love Russian candy store treats but hate the cold Russian weather can order their sweets online today!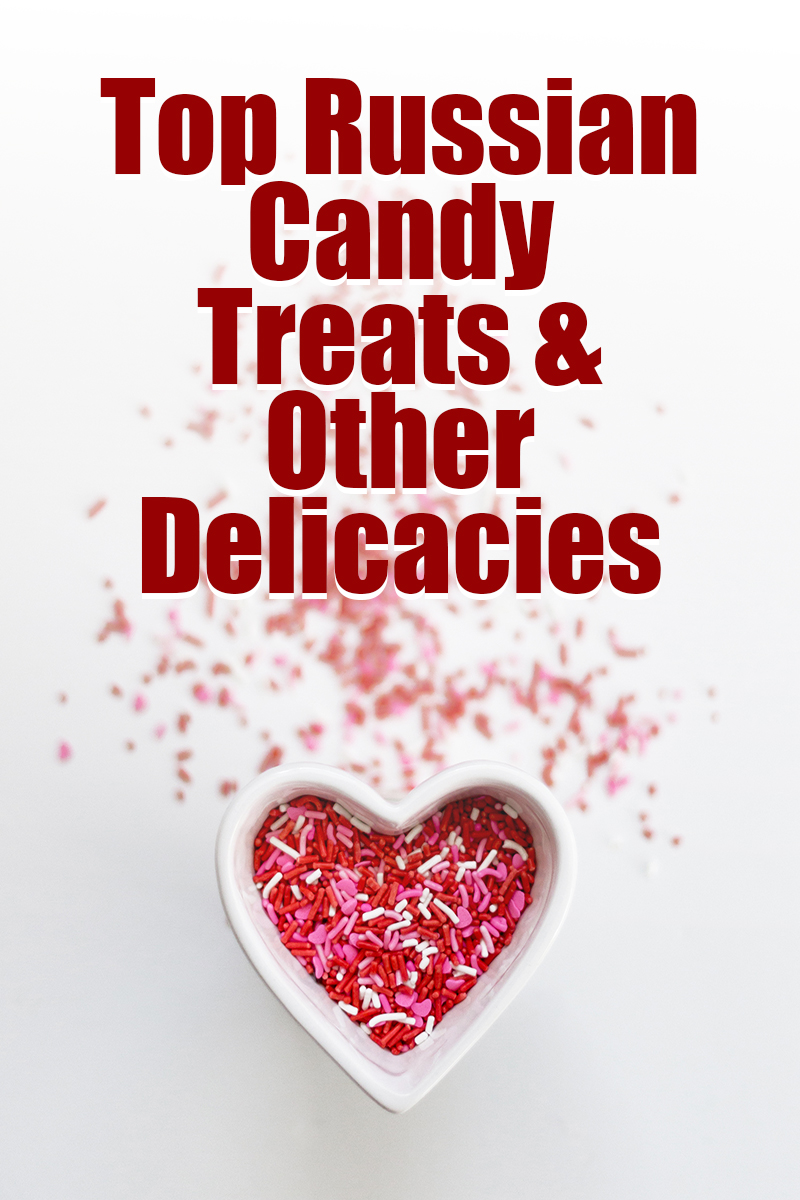 The fastest way to introduce new food into your life is by traveling, so if you've been suddenly having the urge to give Russian candy store treats a shot, then why not start a trip to Russia? Now, not everyone can drop their things and book themselves a flight to Russia for an impromptu vacation.
You can bring Russia to you by making use of online vendors who sell authentic Russian candy store treats. Before you go off on a whim and purchase a bunch of different Russian candies without knowing what's in them, let us help you out.
The top three Russian candy store treats and other delicacies you will want to order are highlighted down below. Continue reading to gain a further understanding of Russian cuisine.

Alenka
Alenka should be the first Russian candy store sweet that comes to mind when you're talking about Russian candy. It disheartens us to find out that chocolate aficionados do not like the Alenka chocolate because of its simple milk chocolate formula.
If you prefer milk chocolate that won't invade your taste buds for being too strong, then this is the perfect Russian sweet for you. Out of all the chocolates to come from Russia, Alenka is the most famous and dominates the domestic market.
The appeal behind consuming Alenka starts in the Soviet Union. These chocolates were part of a socialist food program as an attempt by the regime to mass produce chocolate that is affordable.
Nowadays, Russians have developed a sense of pride when it comes to consuming Alenka since it has deep roots in Russian Soviet history.
You could find Alenka in a specialty Russian candy store, or through the website that sells authentic Russian candy.
Pryanik
The Pryanik, otherwise known as Gingerbread, is an original Russian sweet that you definitely tried during your journey abroad. To those who haven't tried the Russian twist on gingerbread, then you should order yourself some because you are missing out.
Pyranik was originally referred to as "honey bread," and the traditional recipe dates back all the way to the time of ancient Egyptians. The most common "honey bread" recipe includes mixing rye flour with berry juice and honey. Sometimes the Pryanik can be filled with sweetened condensed milk or jam.
Those who aren't planning a trip to Russia soon have the option to order their Pryanik from a trusted importer and exporter of Russian goods, and we have found the perfect Russian candy store for you.
If you're planning a trip to Russia soon and want to embark on an authentic sweet tasting, then you have to check out Tula. It is agreed amongst Russians that the most famous Russian Gingerbread comes from Tula, which is about 115 miles away from Moscow.
Zefir
The Zefir is a sweet that was popular throughout numerous countries who were under Soviet Union rule. From first glance,  one could easily observe that the Zefir is the Russian version of a French marshmallow.
When you hold it in your hand, it had a soft and airy texture to it that can come in either pink or white. It'll contain pureed fruit, sugar, and eggs. Based on that ingredient list alone, it's safe to say that you can combine a Zefir with your mid-day tea or coffee.
Out of all the Russian candy store sweets, the Zefir is the one you'll most likely find in an ethnic grocery store or deli. However, if you want it directly from Russia, you'll have to turn to the internet and make use of this site.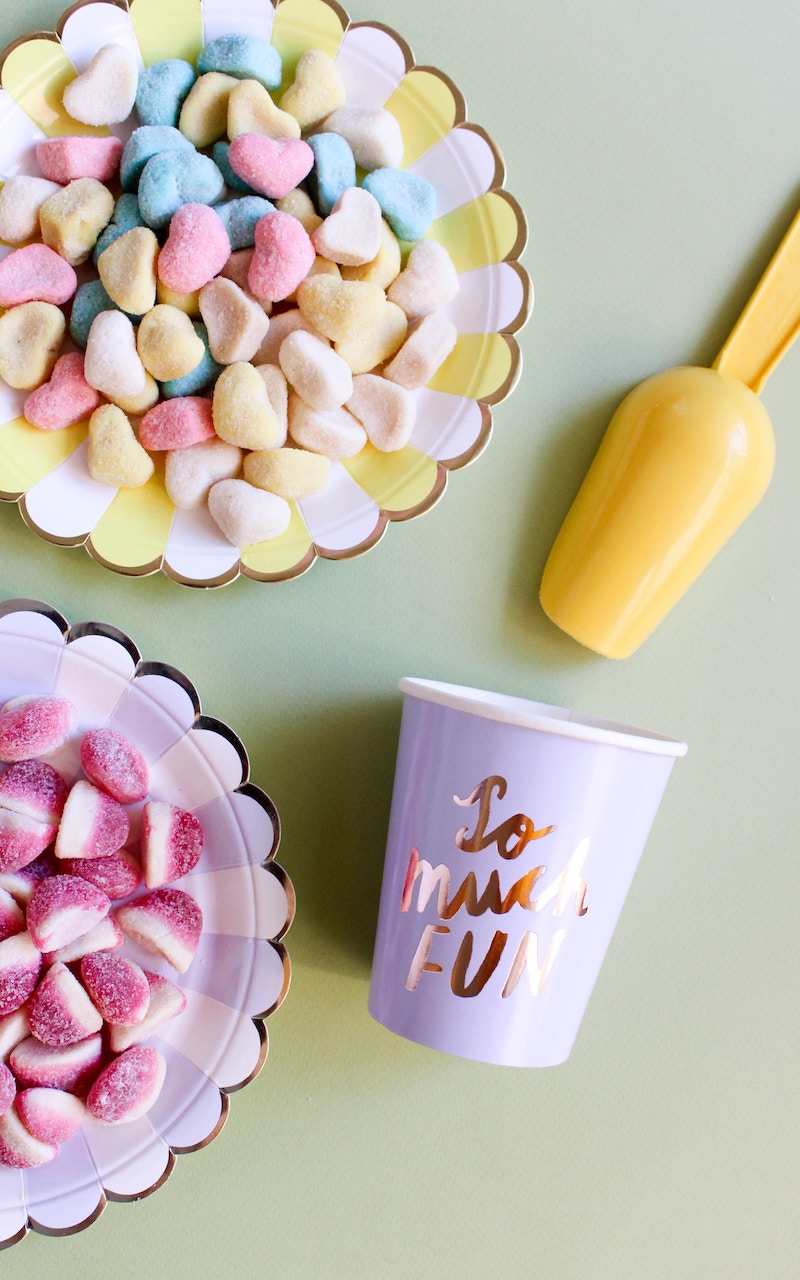 Final Thoughts
Hopefully, you're doing the right thing and putting in your order of Russian candy store treats. You won't be disappointed with the three treats we have recommended above.
Image source: Unsplash.com
If you enjoyed this, then please further help me by FOLLOWING me on:
Instagram // Facebook // Pinterest // Twitter // Google+ // YouTube
Happy Cooking and Keep Sharing! 🙂