Professional Chefs Favourite Cookware — If you are an aspiring chef or a cooking enthusiast, there exists no doubt that you are hooked to the culinary world. Be it the latest cooking shows, world class recipes or even new techniques from different chefs, all it really takes is just one glimpse to throw you over the edge.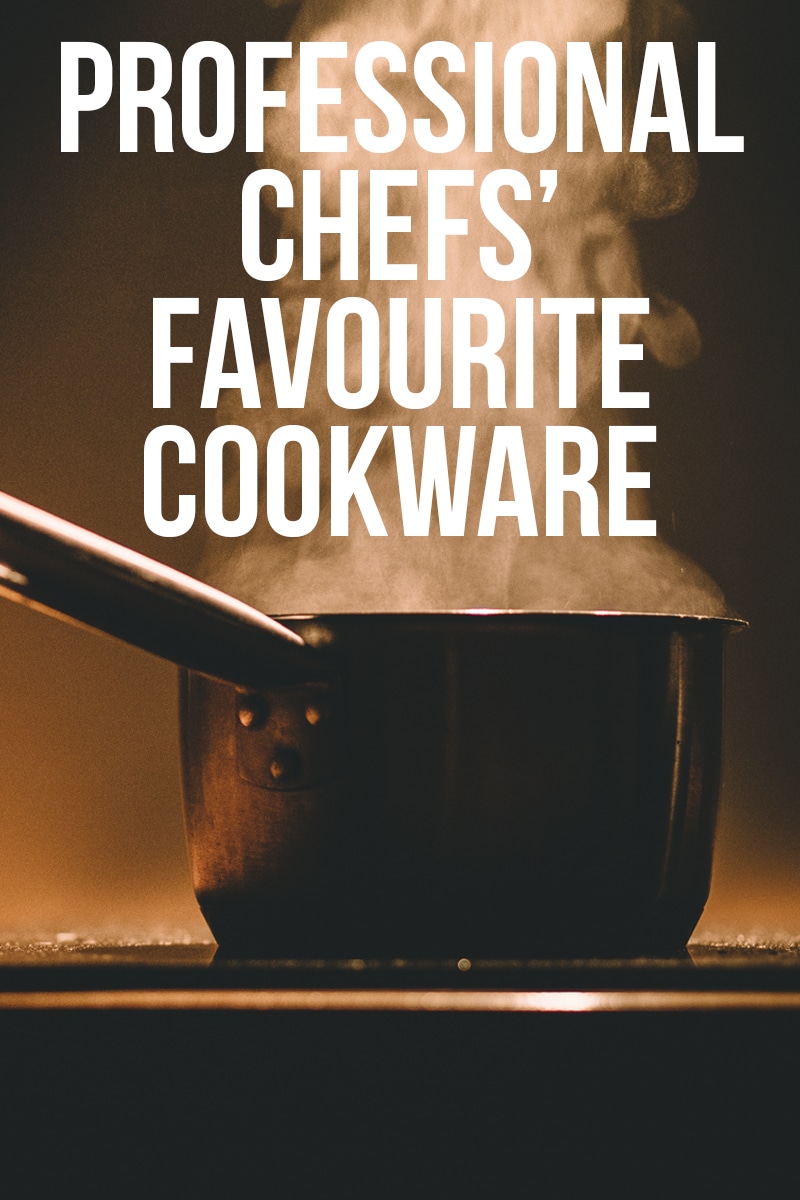 Chefs Prefer Lagostina Cookware
This zealous passion for cooking will surely help you get your dishes right, but according to most chefs, another crucial things that you must include in is a good cookware set. So when it came to picking the one manufacturer that these chefs trust the most for their own cooking experiences, the answer turned out to be the Italian manufacturer, Lagostina.
Related: Why do chefs wear a uniform that is so distinctive?
So you might be wondering why Lagostina is such a chefs' favorite. Well, according to most culinary experts here's exactly how Lagostina adds in more value to your cooking and kitchen:
High-Quality
The quality of any cookware depends upon its performance and what it is made up off. Elements involved in its construction such as the material, coating, cladding and even the size all add in to the cookware value. The Lagostina Cookware features the finest ply structural components, backed by advanced metallurgy technology. It is because of this well-thought, high-end construction that this brand is famous for giving exceptional results and is a personal favorite of many professionals.
If you want to look into more technical details, OnTheGas.org has a detailed guide that covers this stuff.
Related: Chef Uniform Functions: How to Dress in the Professional Kitchen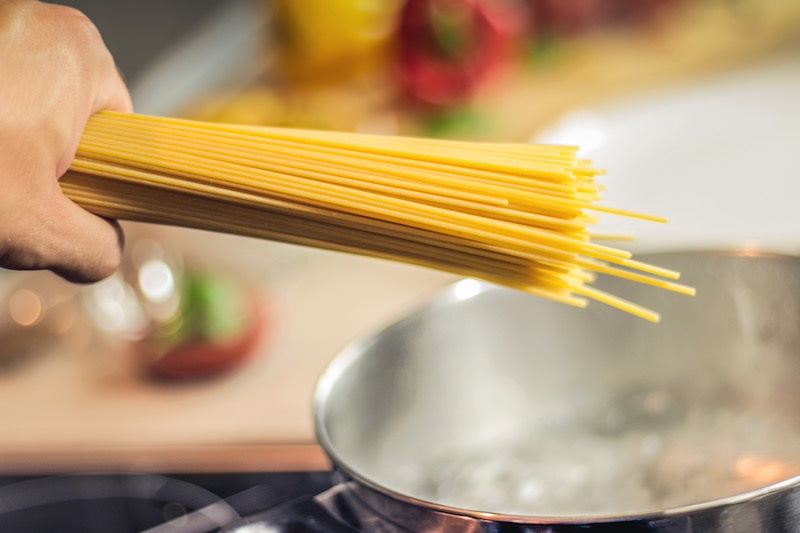 Effective Heat Distribution
The whole design of any cookware boils down to one thing- how efficiently will it conduct heat. As simple as it may appear to be, not all cookware set excel in this area. Lagostina on the other hand is known for its quick heat-up time, maximum temperature control, even heat distribution and easy care, which means that using this particular cookware range ensures that your food cooks quick and fine, without burning your fingers and food.
Related: Avoid Messy Disasters – Keep Clean While in the Kitchen
Aesthetically Pleasing and Supreme Design
Believe it or not, the first and foremost thing that strikes every professional chef is the aesthetic appeal and design of any cookware and this is why all experts religiously inspect the lids, rivets, handles, body and other feature. Speaking of which, most cooks have appreciated this cookware's sleek and neat exterior, along with its exceptional design.
The slim, riveted and hollow handles make sure that the handles don't heat up excessively, irrespective of the different cooking temperatures. The flared rims ensure easy pouring. The interior coating (based on the different ranges) are scratch and stain resistant. More or less, this cookware range is known to handle some serious cooking.
Related: Cooking too much? Then watchout for these 4 Common Kitchen Worktop Problems (and how to solve them)
Variety of Collection
The Lagostina Cookware comes with different ranges and collections, featuring stainless steel and copper as its main stars. These different cookware ranges carry with them even more advanced sets of utensils such as Panini pans, Pastaiola sets and even pressure cookers. This wide range of variety gives one the freedom to experiment more, taking the whole cooking experience to another creative level.
Related: All You Need to Know about Buying Custom Kitchen Knives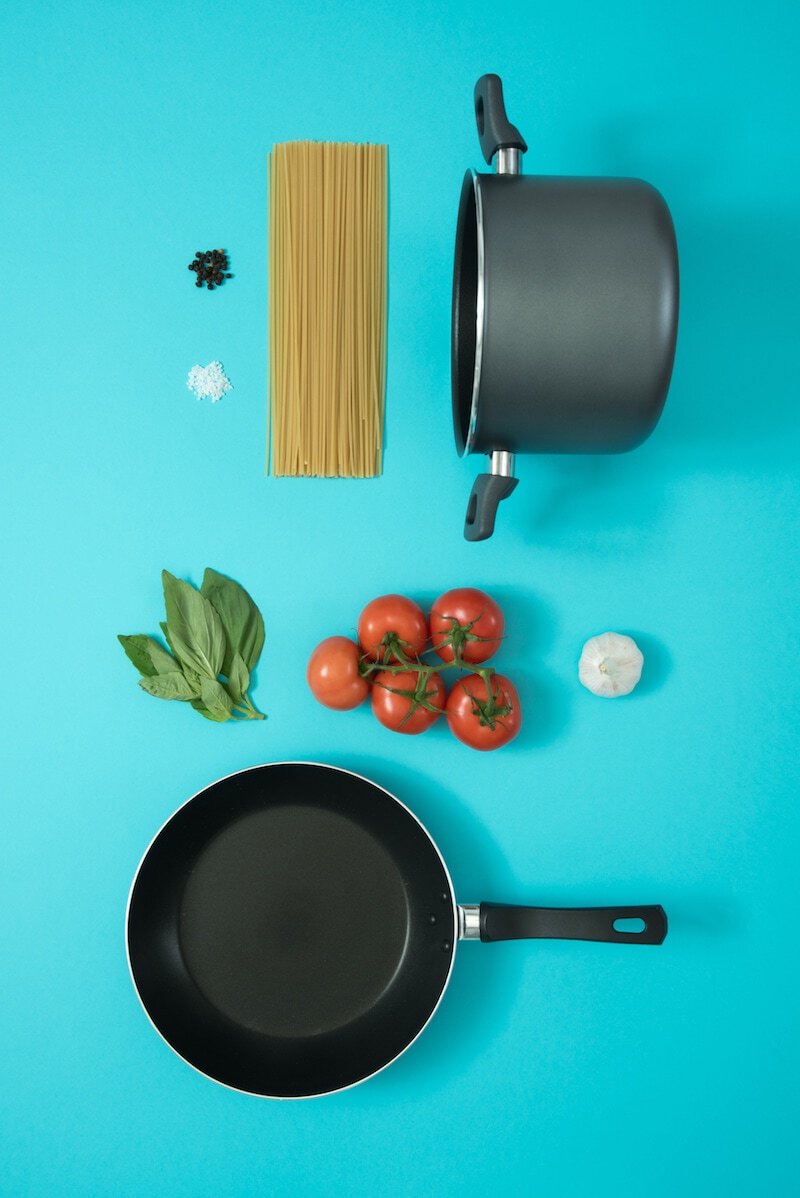 Complements the Price Tag
Now, any good investment in the culinary world is subjected to a good price tag. But the thing that matters is that one gets the most benefit out of it. Another reason for why Lagostina cookware is recommended so heavily is because it does justice to the price it comes in. Durable, strong and covered by a hefty warranty, this brand is known for keeping everyone happy in the kitchen.
There is a reason why experts resort to high-end cookware sets, and now you know why most choose Lagostina for their own professional cooking.