Our brand new & highly acclaimed canvas wall art is now available at MGGK Art House.
Our Designs are exclusively hand designed. All of our signature designs are Inspired by Indian Mandana wall art. Our canvas make an eye-popping statement. A statement piece and artwork all in one. Interestingly the depth of the canvas adds a dimension to any room.
The painting is presented with a wooden stretcher frame, easy to hang. Paintings are sophisticatedly packed in the carton box. Our Canvas paintings are exceptionally durable and can be cleaned with a soft, dry cloth.
Majestic Elephant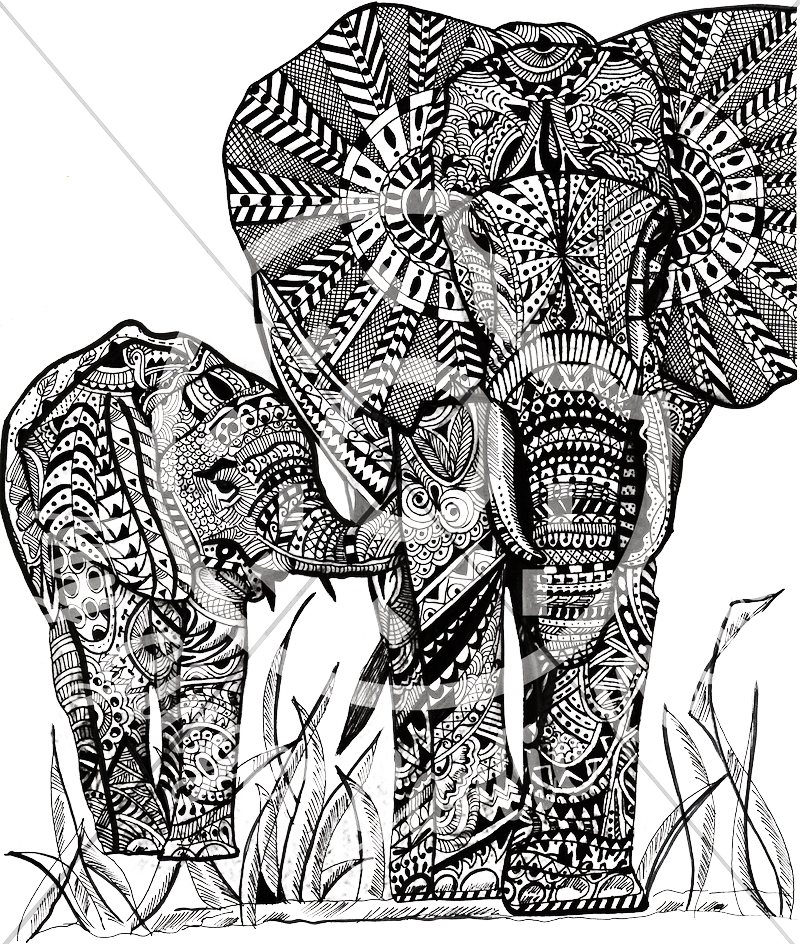 Fearless Fighter Horse