Nowadays, there are many options when it comes to diets, and this is largely thanks to the rising public consciousness about the need to lead a more healthy lifestyle. All diets, from the ketogenic to the paleo to the gluten-free, have their own set of advantages and disadvantages.
There has been a recent uptick in the popularity of these kinds of diets, which may have you questioning whether or not you should also pass on the dinner rolls. Some people do it to satisfy certain dietary requirements, while others do it just to broaden their gastronomic horizons.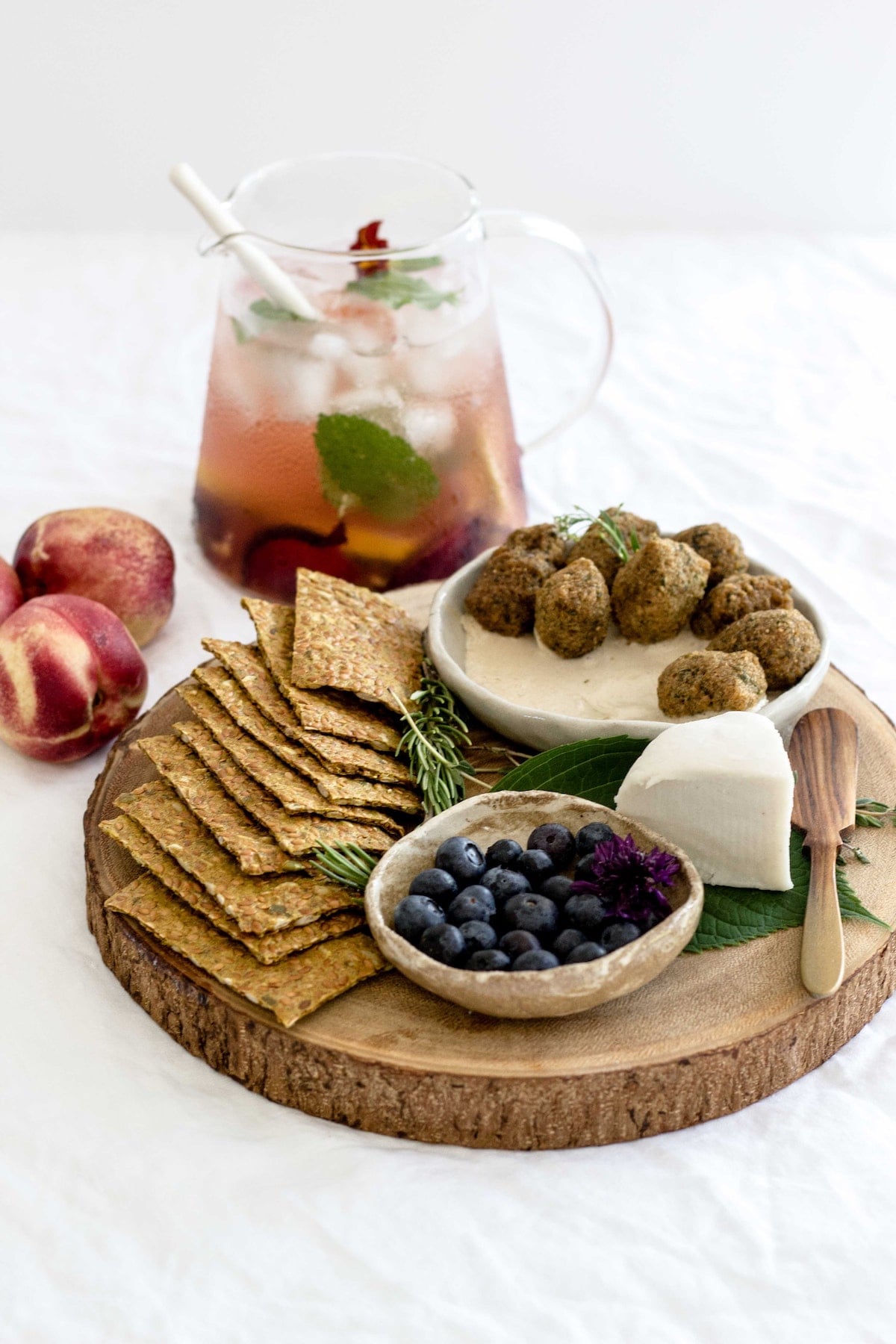 Changing your diet for flavor reasons is one thing, but doing so for medical reasons is another. This means that if you want the transition to go more efficiently, you may want to talk to your doctor or a nutritionist first to determine if a gluten-free diet is a good fit for your dietary and health needs.
That said, if you're curious about the gluten-free diet, there are a few things you'll want to know. Before you dip your toes into the gluten-free diet, let's go ahead and break down what it is – and what steps you can take to make your diet more celiac friendly!
What Is a Gluten-Free Diet?
If you're curious about a , the first thing you need to know is what gluten is. In its most basic definition, gluten is a form of protein. That said, it's absent from many types of animal products and eggs, hence the phrase "gluten-free diet." Wheat, barley, and rye are the most common grains, all containing gluten.
Despite the common misconception that it is only found in grains, gluten is found in a wide variety of meals, beverages, and goods (including supplements). People often confuse wheat allergy with being gluten-free, when in fact, the former just requires avoiding wheat, and the latter causes avoiding all gluten.
If you're trying to avoid gluten, you should stay away from these cereal grains. Most persons with (a similar condition, in which eating gluten damages the digestive tract), must adhere to a strict gluten-free diet to stay healthy and avoid unwanted complications. 
Limitations of a Gluten-Free Diet
Cutting something out of your diet comes with its fair share of complications, and the situation with gluten is not exactly different from other dietary restrictions. However, the severity of the complications will be proportional to the degree to which they affect you.
The fact is, people without celiac disease may eat gluten without ill effects, while those with the illness cannot. Even a tiny amount of gluten, like a crumb of bread, can have severe consequences for those with celiac disease. But what is celiac and what differentiates it from gluten intolerance?
Celiac disease is a type of autoimmune disorder in which the ingestion of gluten triggers a destructive reaction in the small intestinal lining of those predisposed to the illness. Consuming gluten in any form can have disastrous effects for those who have celiac disease, including damaging their organs, causing gastrointestinal distress and skin rashes, loss of weight, and bloating.
Another similar condition is non-celiac gluten sensitivity (NCGS). Non-celiac gluten intolerance is a serious condition that shares many symptoms with celiac disease, but it cannot be detected with a . In contrast, non-celiac gluten intolerance cannot be diagnosed this way, despite having strikingly similar symptoms to those of celiac disease and responding positively to gluten avoidance.
Gluten-Free Diet Alternatives 
If you've recently decided to follow a gluten-free diet, then you must take the time to better understand the foods to avoid and the ones to incorporate into your diet plan. Cutting back on grains might be challenging for some, but there are many tasty alternatives that can be used in their stead.
Grains like wheat, rye, and barley are at the heart of gluten-related food, but that's far from all. Foods containing gluten-containing ingredients (like bread, yeast, brown flour, malt, cakes, and cookies) can have just as much of an impact as grain-based foods. Check the ingredient label before making a purchase, as that's the quickest way to identify a gluten-free product.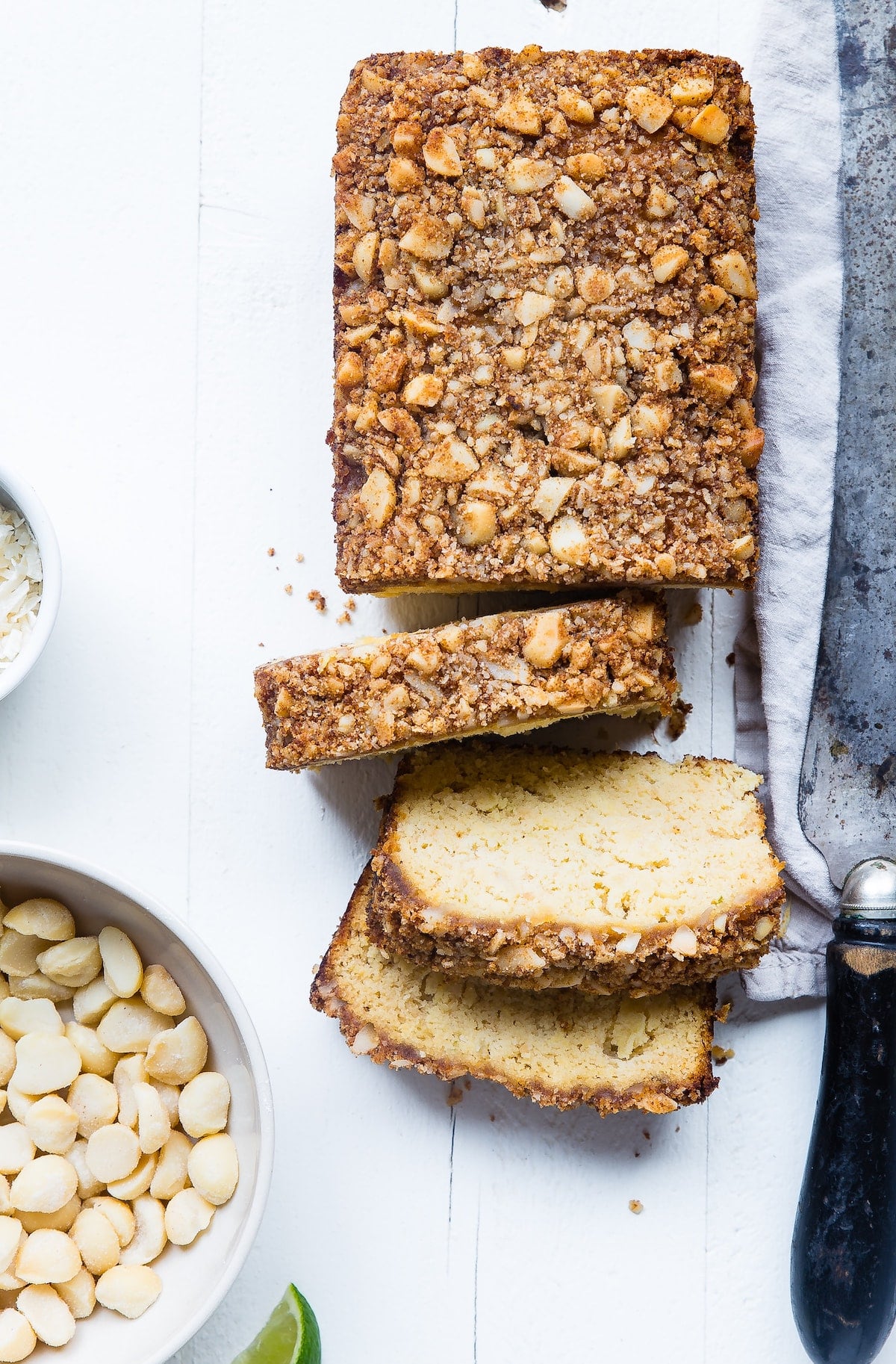 Switch Out The Flour
Gluten-based flour – which can be manufactured from wheat, rye, or barley – is quite widespread and can be found in a wide variety of cuisines. To make it safe for those with celiac, feel free to use different kinds of substitutes in their place. Many of these flour substitutes can be crafted with grains, nuts, and seeds that are just as nutritious, if not more so, than traditional flour.
Some great alternatives to flour include:
Almond flour. This high-nutrient, low-carb almond flour can be a great alternative. Not only is good for you, but it is also relatively easy to make! After blanching the almonds in boiling water or soaking them overnight, you may ground them into finer flour with a thicker texture than ordinary flour. 

Coconut flour. What's not to love about the humble coconut? There's coconut oil, coconut milk, coconut water, and of course, coconut flour. Coconut flour is made from remnant coconut pulp. High in fiber, its high moisture content and excellent absorbency make it a great choice for baked goods.

Millet flour. Millet, formerly used as Africa's staple food, is another one of the great options you may go for. Millet has a lot of beneficial nutrients, including soluble and insoluble fiber. One thing to remember while using millet is that, unlike wheat, the grains are tiny and can cook quickly. You'll need to monitor them while cooking them to ensure they don't burn.

Sorghum flour. Sorghum, also known as jowar flour, is quite comparable to millet. Even better, its texture is identical to wheat, even though it has a darker color. This means you can easily swap it out for wheat flour in many recipes.

Rice flour. Rich in fiber, rice flour can be another great alternative to wheat flour. While it can be used as it is, it's best to use it to blend it with different flour for more structure. When done this way, it can be blended to make a tasty gluten-free flour used for baking.
It's understandably nice to know that there are so many options to choose from, but it's important to remember that each has its own kneading time, cooking time, and distinct qualities. On the upside, your results will improve as you become accustomed to them, leading to many delicious Indian meals to enjoy.
Is Gluten Free Right For You?
With the explosion of the gluten-free food industry, those who must avoid gluten have access to a wider variety of gluten-free foods than ever before. Experimenting with the various possibilities available to you is the most effective approach to learning how to make gluten-free versions of your favorite loaves of bread – without sacrificing flavor or enjoyment!