Are you thinking about whether meal delivery plans are for you? There's nothing more tiring and annoying than coming home from a busy day at work, only to find yourself starting to cook for a good hour or two, right? Besides, who still has the energy and time to do this? If that's the case, then you should consider having your meal delivered right to your doorstep.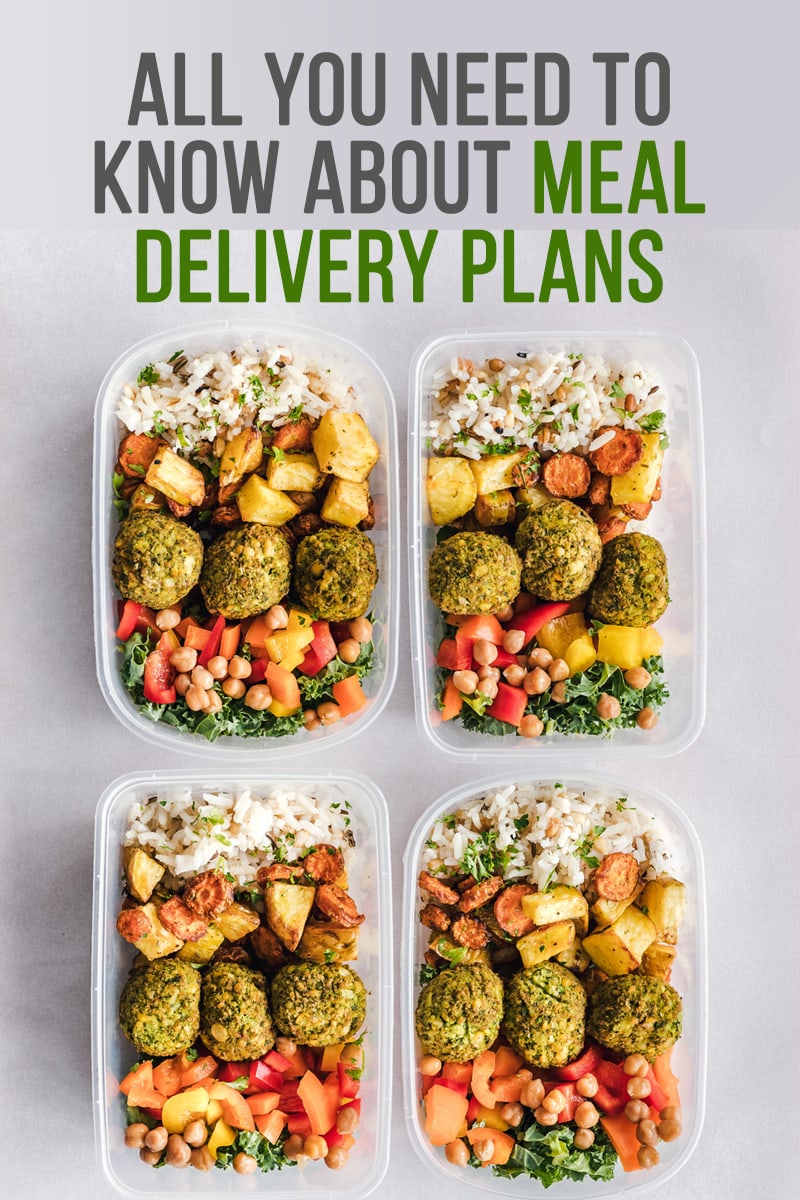 You'll find online a lot of options for meal delivery services that deliver hot, healthy, and perfectly portioned meals that will help you keep up with your busy schedule. You also have the option to choose meal plans according to your preferences, budget, dietary restrictions, and how healthy you want your meals to be. Head on over to The Top 10 Meal Delivery Plans Site to know more of your options. But keep on reading this post while we discuss all you need to learn about these meal delivery plans. 
The Basics
Before we proceed with the discussions, it is essential that you know what a meal delivery plan is. Basically, a meal delivery plan is a service that offers pre-packaged meal along made with a related recipe, delivered straight to your doorstep. It allows you to cook healthy food at the convenience of your own home but without the hassle of finding a recipe. With the service, it also eliminates the trouble of having to shop for ingredients. 
Most of the meal delivery plans come with extensive menus, allowing its customers to choose what recipes they want for the upcoming week. Then, a box will be delivered, containing all the ingredients you will need to make your meals. Other meal delivery plans also come to your door bearing already cooked meals, which you can have delivered for breakfast, lunch, afternoon snacks, and dinner. You also have the option to have it delivered to your office address. 
Services Offered by Meal Delivery Plans
Meal delivery plans are best enjoyed by people who are looking for an easy and smart way to consume healthy and delicious food while saving energy and time. Meal delivery companies also deliver fresh ingredients and meals, along with easy-to-follow recipes, allowing you to cook your chef-inspired meals with convenience. 
Generally, meal delivery plans allow their customers to choose from several dishes, as well as how often they want food delivered. The company, in return, will oblige and deliver the food, along with the recipe and cooking instructions, straight to your home. As mentioned in the earlier section, some companies also offer prepared meals, which no longer require any kind of cooking. Some of them will come either in sealed refrigerated containers or frozen, ready for microwave reheating. 
The Cost of Having a Meal Delivery Plan
Each plan offers something different, especially when you consider the pricing models. The cost is generally based on the model you have subscribed to. You may also be charged on a monthly basis, even while some of these plans allow you to try their services or meals a la carte or one-time meal delivery. 
Moreover, be sure to consider the extra charges, particularly the delivery and shipping fees. It would also be in your advantage if you carefully review your options before, comparing each plan and cost, before you subscribe to one. Mashable has rounded up the best food subscription boxes, which is worthy to check out. 
Preferences and Dietary Restrictions
Meal delivery plan companies offer a variety of options that accommodate every customer's preferences and dietary restrictions. Here are some of the most popular options: 
Vegan
While not all companies offer genuinely vegan plans, it would be in your best interest to carefully check their menu before you order. Some plans also offer vegetarian meals, which can easily be altered to just by swapping an ingredient or two. 
Vegetarian
In case you didn't know, vegetarians do have a lot more options when compared to vegans. However, it is rare that meal delivery plans offer such a robust menu. Many services, in fact, allow you to use filters that help you avoid items including fish, eggs, dairy, and others. 
Organic
Organic meals have significantly increased in popularity in recent years, as consumers are now seeking sustainable and . Generally, organic ingredients are naturally grown, without the incorporation of pesticides, which ensures their overall organic quality.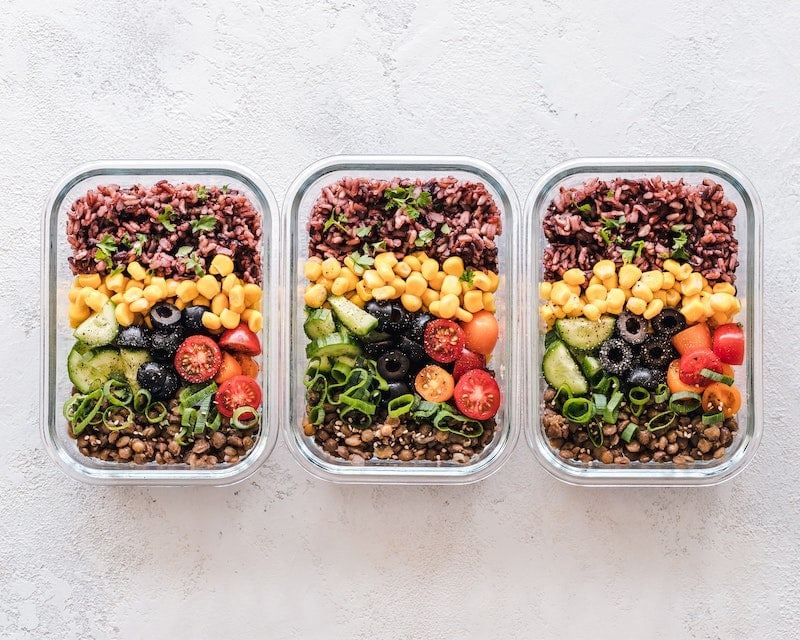 Family-friendly
Subscribing to a meal delivery plan could also mean that there is something your family can look forward to. Not only will you and your family eat , but you also get to learn new recipes, as well. moreover, the process, in itself, can be such a fun activity for the whole family. 
It also provides your kids with a safe way to get involved in the kitchen, as well as help cook and prepare food. What's great about this meal delivery plan is that it not only offers meals that are easy to prepare, but it also offers various options. 
Paleo
Modern Paleo diets normally eliminate all items that are processed, including salt, dairy, refined sugar, and others. Instead, the diet focuses on vegetables, fruit, and meat, which are often touted as comprising of several health benefits. A lot of meal delivery companies provide their customers with Paleo diet options. Fortunately for you, almost all of them has a clear list of every ingredient used, giving you the freedom and capacity to decide whether the meal plan is for you or not. 
Healthy
Eating healthy meals could mean differently to different people. While every meal delivery plan offers healthy options, some go the extra mile by allowing you to choose a low-carb or a low-calorie meal, which helps you eat right, studies have shown. In addition, these services also allow you to the nutritional information per meal, which is considered a key component when trying to eat healthily. 
Weight Loss
Losing weight while eating right is possible if you choose to eat healthy meals while maintaining a healthy lifestyle. For this option, we do recommend that you consider diet meal and weight loss plans, which are typically offered in pre-made meals like and . These surely will keep you feeling healthy, energized, and full.