Cooking is one of the most accessible hobbies that people can enjoy, but there are a few kitchen essentials that will elevate your basic cooking setup without needing to visit a specialty store. Certain dishes like baked goods, soups, stews, and broths require specific tools that are quite common but may not be obvious to someone just starting to experiment in the kitchen.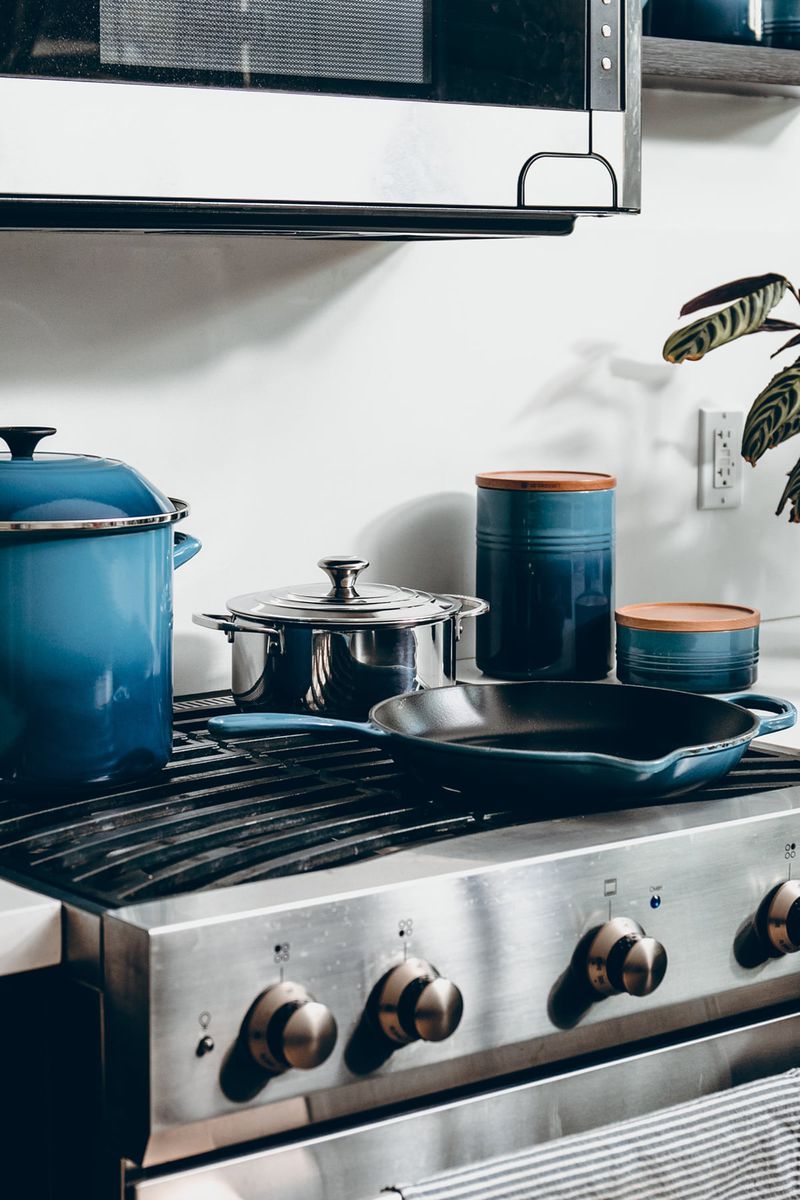 If you find yourself cooking at home more and taking more risks in the kitchen, you'll want to see what's on our list of kitchen essentials that we should all have in our homes. These items will expand the possibilities you can create in your kitchen and make your cooking experiences that much more satisfying. 
Baking Sheet 
A is an absolute essential tool to have in your kitchen – but not just any baking sheet. Large baking sheets allow you to bake a wider variety of goods like big batches of cookies, biscuits, and for those getting brave with their baking attempts, croissants. Baking sheets might seem like an obvious suggestion, but you'd be surprised by how many people need an upgrade in this area. These are tools we often buy once and don't think about replacing or upgrading, but it makes a huge difference to spring for something nicer that will last longer. 
Cast Iron Pan 
Cast iron pans are extremely versatile and great for searing meat, sauteing, and roasting.. However, there's one thing to remember about cast iron pans that shouldn't be ignored: make sure you always wash it with only water and a sponge. Cast iron pans usually need to be seasoned so they don't stick, and when you use soap, it washes away all of the seasoning, meaning that your pan will stick and get smokey when you use it. Be sure to take proper care of your cast iron pan, and it will last you a lifetime.  
Dutch Oven 
For your soups, stews, and sauces, a dutch oven is an essential piece of kitchen equipment to have on hand. They allow you to cook on high heat and use a lot of liquid. Especially in the fall season, every household that owns a dutch oven will be using it regularly for those perfect, cozy, warm meals on a chilly evening. Additionally, dutch ovens are great for baking bread like sourdough or sandwich bread. As with all kitchen appliances, what you pay for is what you get, so make sure not to skimp on your dutch oven; go for something that will last you a long time. 
Crock Pots 
Crock pots are becoming more and more popular and a great tool to have on hand. These are fantastic for meals that take a long time to make like roasts, stews, soups, and gravy. A crock pot is perfect for fans of things like pot roasts, pulled pork, and braised ribs and is an essential kitchen item. These dishes still take a while to make with a crock pot, but without it, these dishes are very tricky to make and take much longer to prepare. For fall meals, crock pots are the best thing to have on hand. 
Rice Cooker 
What this product does is right in the name: it cooks rice! This kitchen essential makes cooking rice significantly easier than using the stovetop. It's not just about the convenience, though; rice cookers make near perfect rice without having to guess, adjust heat, and end up with overcooked rice sticking to your saucepan. They're great for making perfectly cooked steamy rice. If this grain is a big part of your diet, having a rice cooker on hand is an essential kitchen item.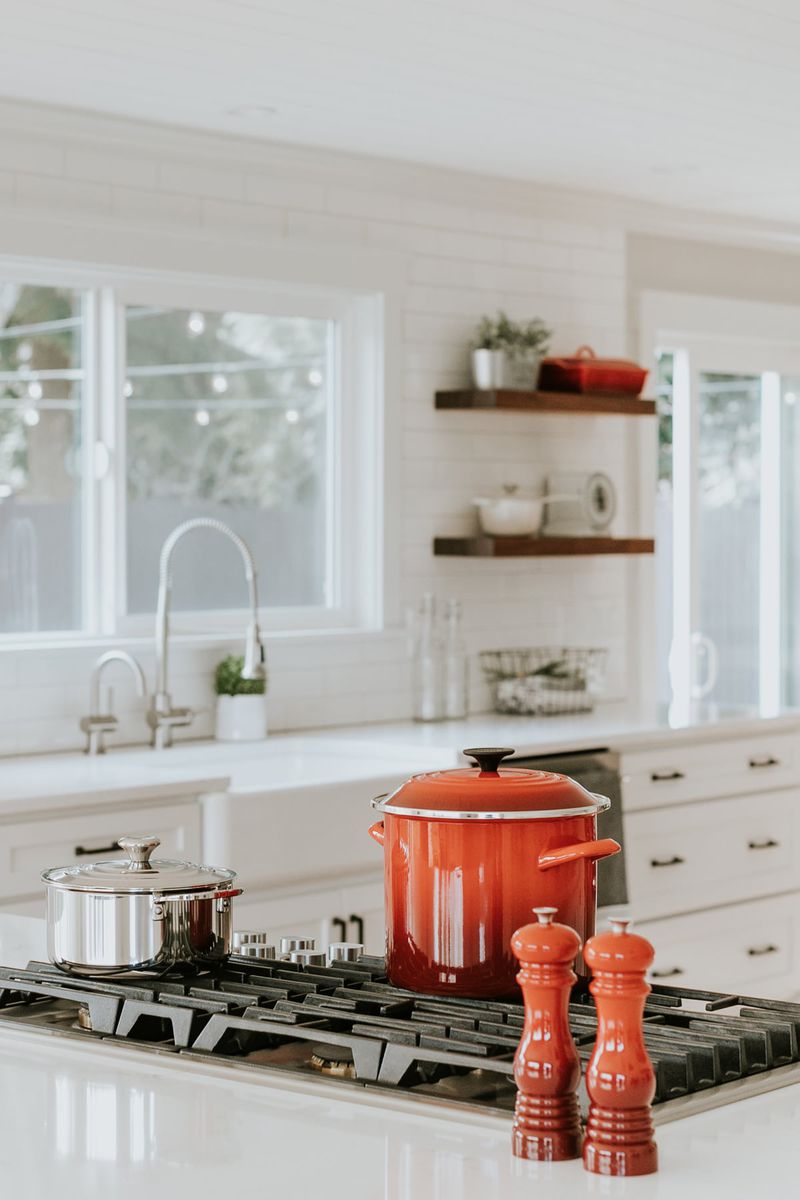 Conclusion 
Updating your kitchen items can feel like a daunting task, but even stocking up on one or two of the pieces on this list will elevate your cooking potential ten fold. In particular, items like a baking sheet, crock pot, and cast iron pans allow for an extremely wide range of meals and baked goods to experiment with in the kitchen. And with fall upon us, it's the perfect time to experiment with some cozy meals in your kitchen with new appliances to fortify your dishes and make cooking that much more fun. Cooking is a wonderful activity to take part in, and everyone should have these essential items to make their lives that much easier.