Many festivals are coming and with that, they also bring our desire of having sweet good looking stuff – especially cakes. Be it a birthday party, an anniversary or a regular party — there's one thing usually common — a cake. We all love enjoying cakes on such occasions, right? Sometimes we are occupied with so many other things on such days. Isn't it? What do we actually want on that special day? A beautiful cake which is readymade and can be delivered to the venue. Won't you agree?
Well, for everyone who just loves cakes, I have something interesting for you.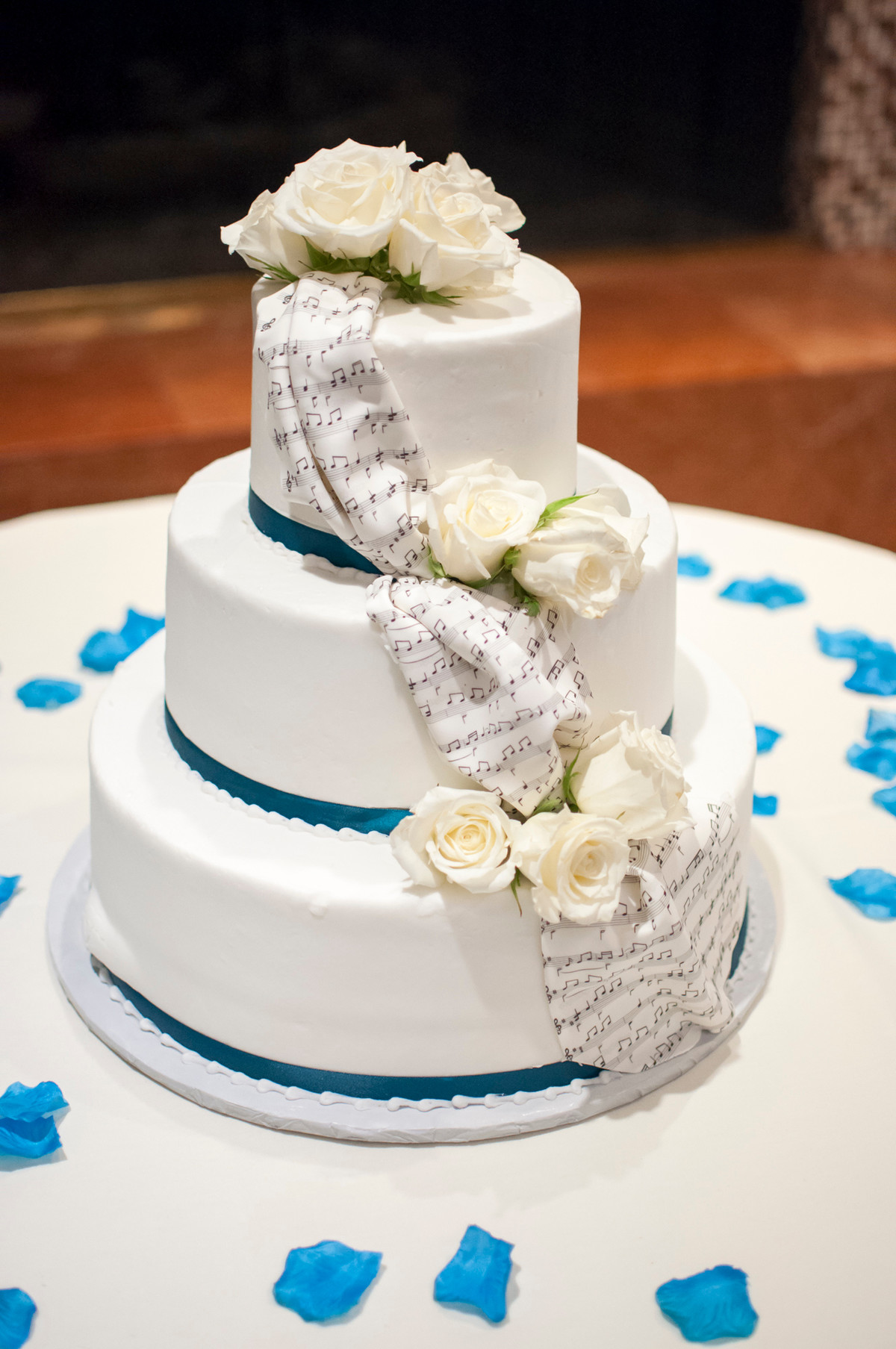 Cake – the amazing amalgamation of flour, sugar, eggs, milk, butter, and flavors is the world that serves us on all our occasions. Occasions are those times when good food and sweets make our day. When you have a vibrant world of cakes at your disposal, you should not worry much about the sweet content in all your special occasions. The types of cakes are many and these days eggless cakes are also available and that has opened the gates of cakes to the pure vegetarians also.
Get a personalized cake for Kids
For the loving kids at your home, you can opt for the customized or personalized version of cakes where you can get a cake in the desired shape of a cartoon character loved by the kids. Or you may attach his picture to the cake and get the personalized cake for a stunning birthday celebration of your kid. Various cartoon character shaped cakes like Chhota Bheem (a very famous Indian cartoon character), Superman, Mickey Mouse, Donald Duck, batman, etc. are gaining fame because of indulgence of various colors and glitters over the cake.
For marriage or Anniversary, a bright contrast cake in red would do.
To increase the happiness and romance of the moment like marriage or anniversary, a red velvet cake would be the best choice. The simply ravishing look of this cake makes an endearing present for the occasion because of the combination of lovely colors. Red and white color combination is simply tantalizing and complement each other with its contrast. Red suggests power, love, passion, and energy while white means purity, peace, clarity, and harmony. Red velvet cake is one of the tastiest cakes and would give a bright smile on your friend's face.
For Unions and Meetings, Cup Cakes are the best Choice.
If you are meeting your friends and relatives after a long time, a marvelous celebration must be on your cards. To add joy and happiness to your celebration, you can get lovely and cute cupcakes. Various flavors are present in cupcakes like chocolate, banana, strawberry, pineapple, red velvet, etc. This mouthful of joy and gladness would make your get-together a worth remembering one. Another cake that can also be treated as a lovely option for get-together moments is chocolate truffle cake. Chocolate is such a flavor that is most used in cakes and the chocolate truffle cake would bring back many memories from your childhood.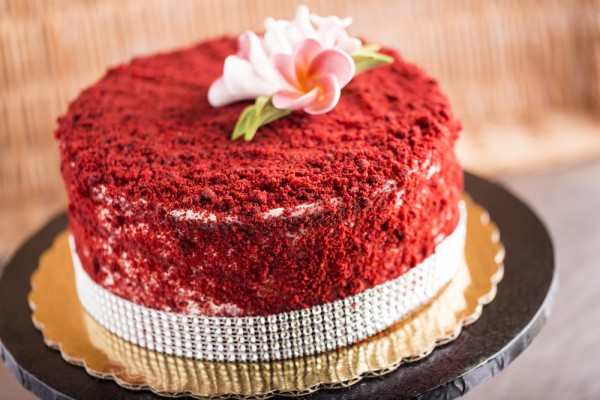 For instance, many of my relatives and friends stay in Bangalore in India and it was earlier hard for me to surprise them with gifts or Cakes for various occasions. But now it has gotten so much easier. It is because there are so many online portals that offer these delectable cakes delivered from authentic cake shops in Bangalore, which keeps on mesmerizing the loved ones on various occasions. If luckily, you have relatives and friends in the city of Bangalore, then you too can now get the cake delivered to their homes in Bangalore and help them set the spirit of any celebration higher.