Ideas On What to Give Your Mum This Mother's Day – What could be a better time than Mother's Day for conveying your thankfulness to the one person who's been there for you unequivocally? We believe mothers should be taken care of and praised like a queen. Therefore on a day such as Mother's Day, celebrating your mum should be your utmost priority.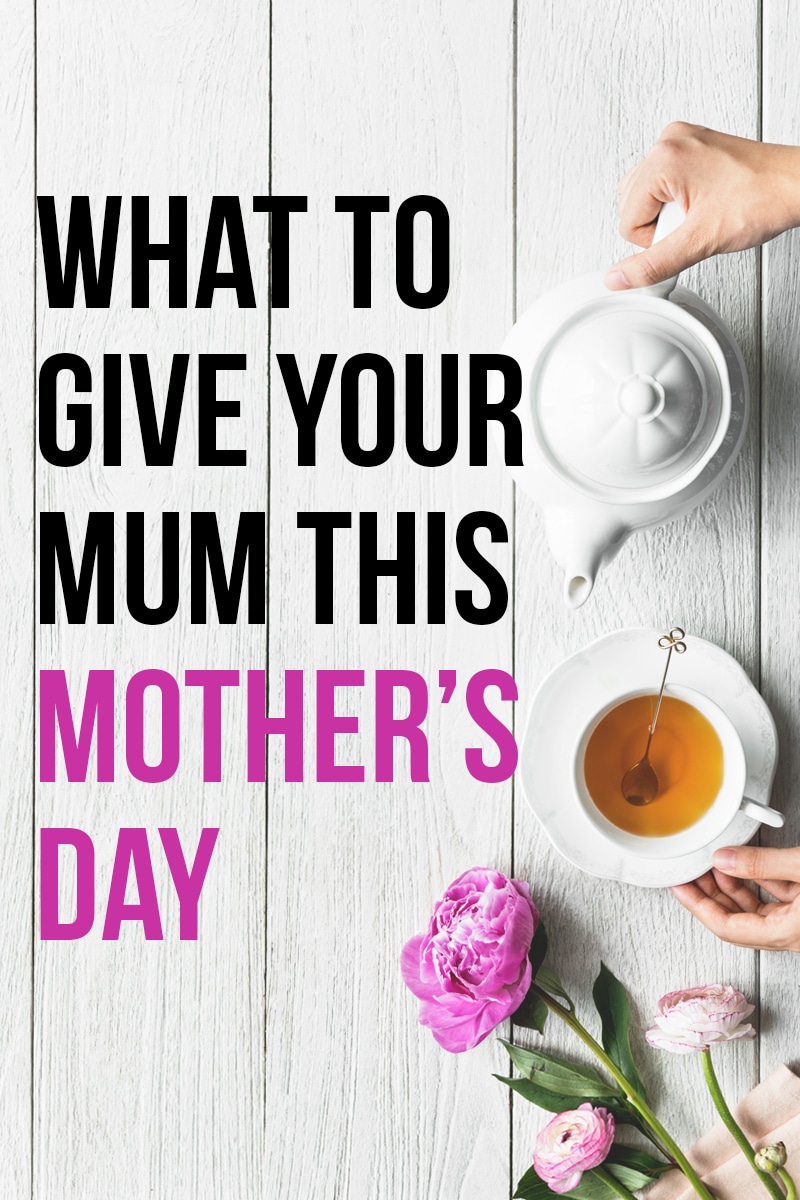 While serving breakfast in bed and putting her feet up all throughout the day is certain to bring a smile on her face, one should go an extra mile. A special gift is necessary and we will tell you about a few.
A yearly effort to appreciate the woman, who brought you into this world, with an object may be a put-off. However, that does not make it impossible to come up with an extraordinary Mother's Day gift. As a matter of fact, it is indeed the inverse. All you need to do is take the expected stereotype and twist it on its head – add on a bit personal dash and make it signify something.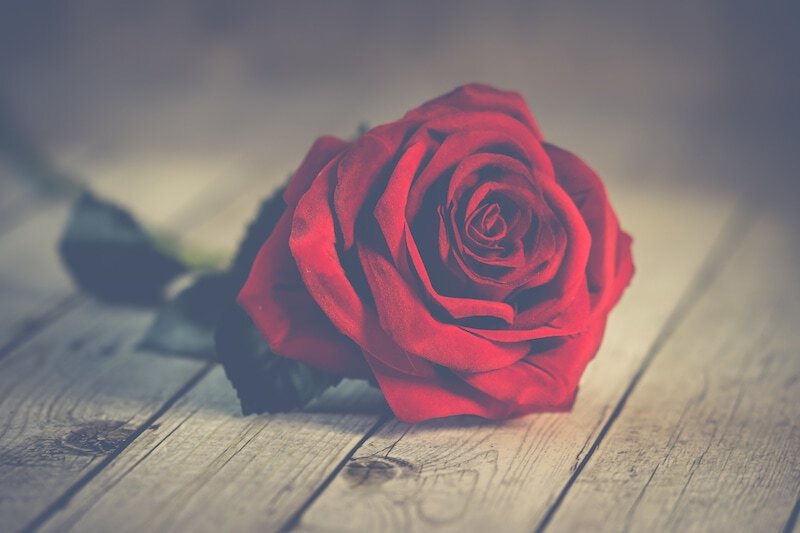 Image Source: pexels.com
While it is true that moms will always appreciate chocolates and flowers, innovative gift-giving includes exploring presents that are distinctly different. Personalized presents on Mother's Day are invariably a forerunner and give mothers a bit of something that will make them remember you for many years to come.
Related: Breakfast In Bed Ideas
If you are not sure where to start from, we will be happy to tell you about 5 valuable, thoughtful, and interesting ideas that will definitely make you the favorite among all.
Related: Corn Cheese Toast for Weekend Breakfast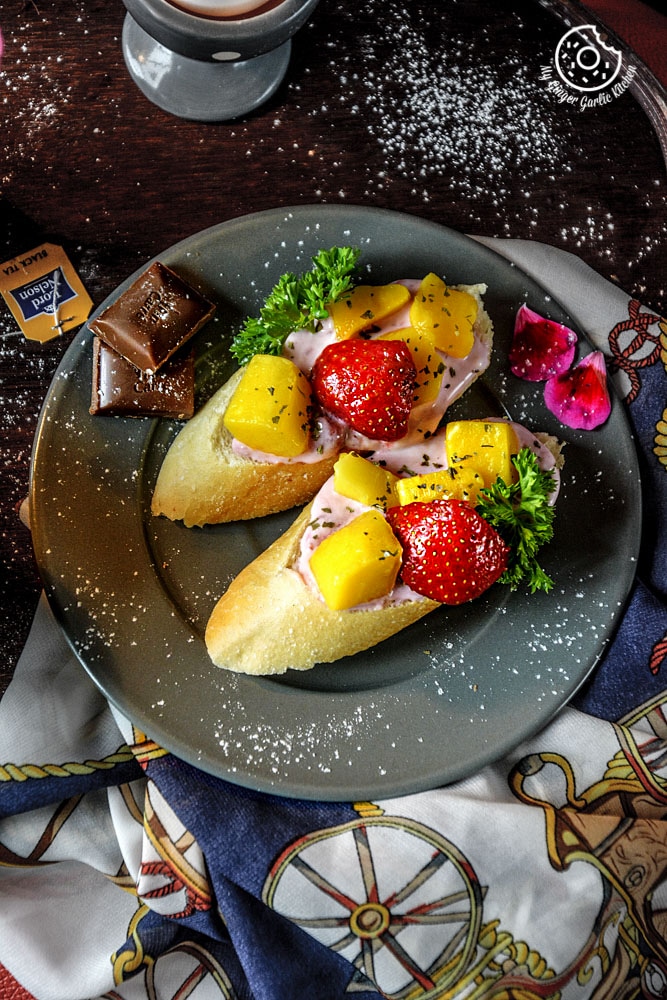 Personalized Jewelry
It is for sure that glossy, shimmering customized jewelry will make you your mother's most loved child. Pick an item such as ID or charm lockets, bracelets, and necklaces, or maybe little silver gems or jewelry boxes for keeping her memorable treasures. All of these can be embossed with her initials or name, a special date, and even an expression or small verse that particularly addresses your mother.
You can even order personalized bracelets from sites like Braceletworld where you can choose from a ton of designs. These jewelry may be small and simple but they can send a big message to mom. 
Nothing can say "I love you" much like jewelry. It is one of those presents that will be forever cherished and loved. No one will discard it like other gifts.
Related: Quick Rye Irish Soda Bread
Talking about necklaces, there are some dazzling neckpieces that you can present to your mother. If you have one of those traditional moms, then a family tree necklace, embellished with gemstones and embossed with the family's name will be ideal. If she is more of a contemporary mother, a plain initial disc necklace is going to be an unconventional idea and a meaningful gift to offer.  Vertical name pieces of jewelry are peculiar and fun. You can simply put in the names of your family members and make an ultimate personalized necklace for your mom.
Related: Kesari Rice Kheer Recipe
You can also seek out bracelets and rings in similar designs. Beaded wrist trinkets are ideal for common wear. And the exquisite family charm will look splendid. What's great is that you can wear it with everything. Of course, you'd want your mother hold dear her adornments, but you will likewise want her to wear it.
Related: Carrot Cake Cupcakes with Lemon Ricotta Frosting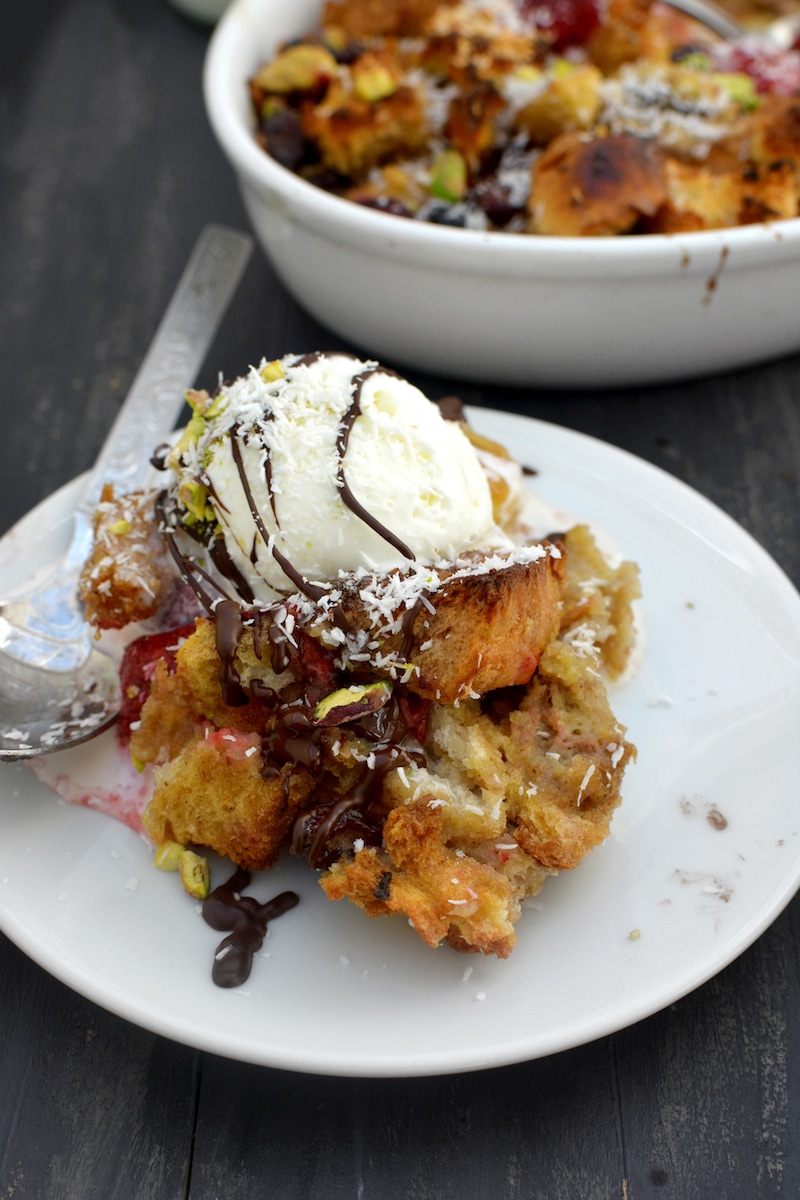 1. Personalized Tea Towels
One item your mother will always need in the kitchen is a tea towel. A personalized tea towel will be an interesting and absolute favorite gift for your mother this Mother's Day. It will add a flair of fun and delight to the cleaning up. You can compose a refreshing message along with your own touch including outlines, pictures or a captivating slogan to design an exceptional printed tea towel to make your mom's time cherishable in the kitchen.
Related: Fruit Cream Rice Kheer
2. Photo Frames
Photo frames are a wonderful gift idea for Mother's Day. You can feature these frames with photos having your mom, her parents, husband, or the kids. Frames can be customized with their names and also the date or year of the gift. Your mom will look at this framed memory every night before going to sleep and every morning as soon as she gets up.
Related: Mascarpone Cream Cheese Chocolate Mousse Cups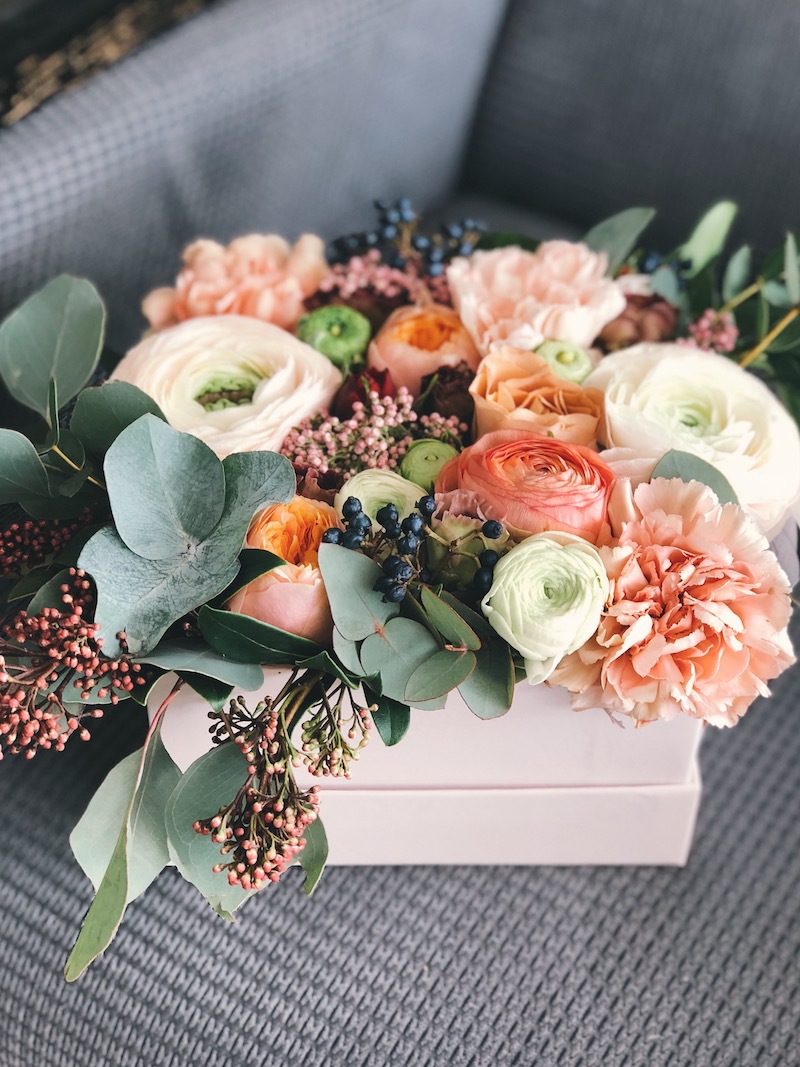 Image Source: pexels.com
3. Personalized Bejewel Clock
While photo frames are nice, square photo frames attached with quart analog clocks will do an even better job. A two-fold picture casing and simple quartz clock with sparkling chrome hour marking hands is not just an excellent gift to give but also to receive. Both the clock and picture frame can be bejeweled and customized for your special mother. Put any picture of your childhood memory – the first day of school or swimming, or write two lines of text laser engraved to let her know just how much she means to you.
Related: Eggless Banana Peanut Butter Chocolate Brownies
4. Personalized Photo Mug
Each morning as your mother awakens; she finds pleasure in that little, peaceful coffee time. However, you can add your presence in that time by getting her a personalized photo mug. This mug's dynamic colors and floral patterns will warm her heart.  This item makes an incredible present for Mother's Day or any other event.