Essential oils can be a wonderful cooking accompaniment, whether you use orange, basil, rosemary, ginger, clove or another oil of your choice. They come in particularly handy if a recipe calls for an ingredient that you don't have on hand, where you can use an essential oil in place of artificial flavoring. You can substitute a drop or two of some essential oils if you follow a few simple rules.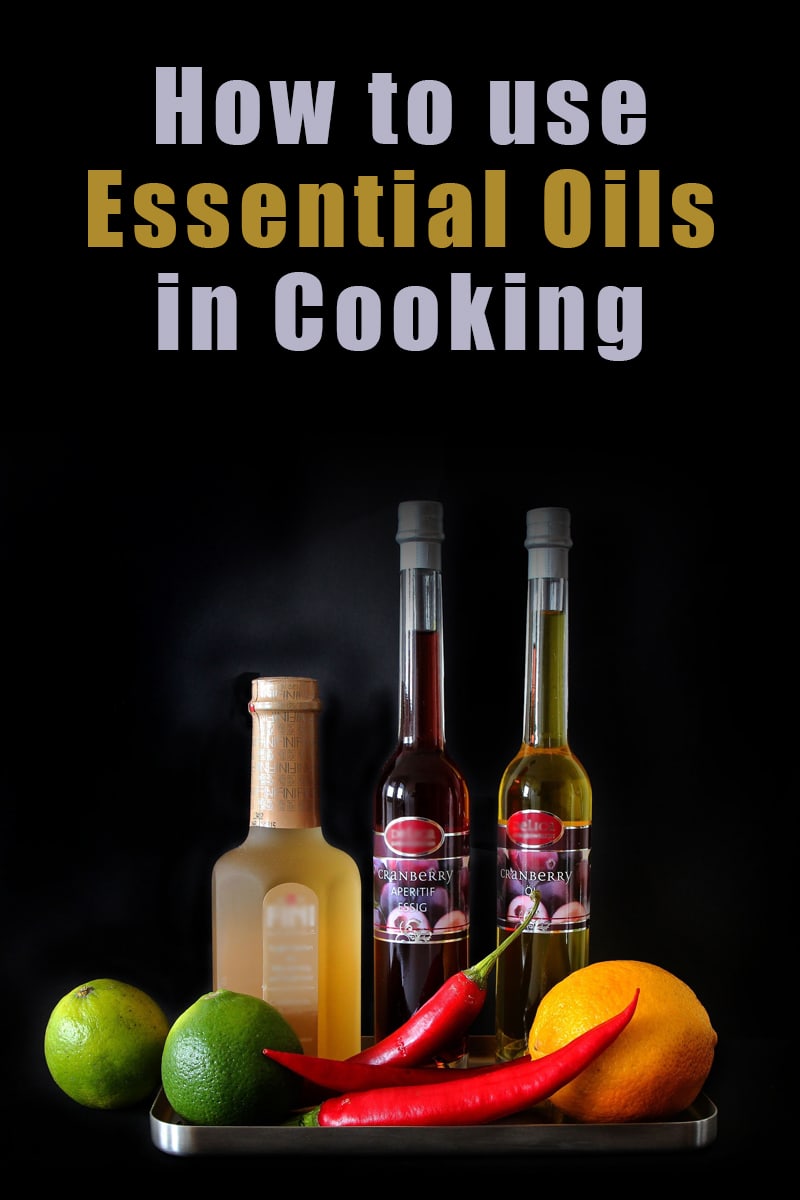 Essential oils are a concentrate of the source
are distilled, or cold pressed from various parts of aromatic plants. The process concentrates the "essence" of the plant into a flavorful liquid form. But just like you use less of a dried herb than a fresh one, you must use a smaller quantity when cooking with essential oils.  
Each essential oil is different, but it's unlikely that you'll need more than one or two drops in any recipe. In fact, one or two drops of essential oil are the equivalent of adding a teaspoon of a comparable extract, like lemon or mint to a recipe. Cinnamon, clove, cumin, oregano, and thyme can quickly take over a dish, so use them sparingly. Rather than adding by the drop, dip a toothpick into the vial to pick up a smaller amount of oil.
When to use essential oils in recipes
It's important to disperse the essential oil throughout the dish evenly, which you can do by diluting it with a drop into olive or coconut oil before adding the mix to the recipe. Heat also helps dissipate the flavor, so you can wait until the end of the cooking process to add the essential oil. For example, after your food is fully cooked, stir the diluted essential oil into the dish and serve immediately.
When baking cakes, , or other sweets, you can dilute the oil in a sweetener like honey or syrup. Expect to lose a bit of flavor in the baking process.  
Not all essential oils are good for cooking
Don't add just any essential oil to a recipe. The chemistry of concentrating certain substances can change the flavor profile or . Many essential oils are sold for external use and are not food grade consumables. Before adding a drop to any of your recipes, check to ensure that it's safe for cooking.
Ginger tastes good and is healthy
It has a sweet, spicy, woody, and warm scent that evokes memories of gingersnaps and gingerbread. You might have been offered ginger ale when . That's because ginger essential oil is one of the best natural remedies for nausea, indigestion, diarrhea, and stomach aches. It also reduces inflammation in the gut, which causes bloating, swelling, pain, and discomfort.
Ginger is part of the plant family that includes turmeric and cardamom, both exceptionally beneficial to your health and wellness. The root is known to reduce cholesterol levels and improve lipid metabolism. It's also packed full of antioxidants.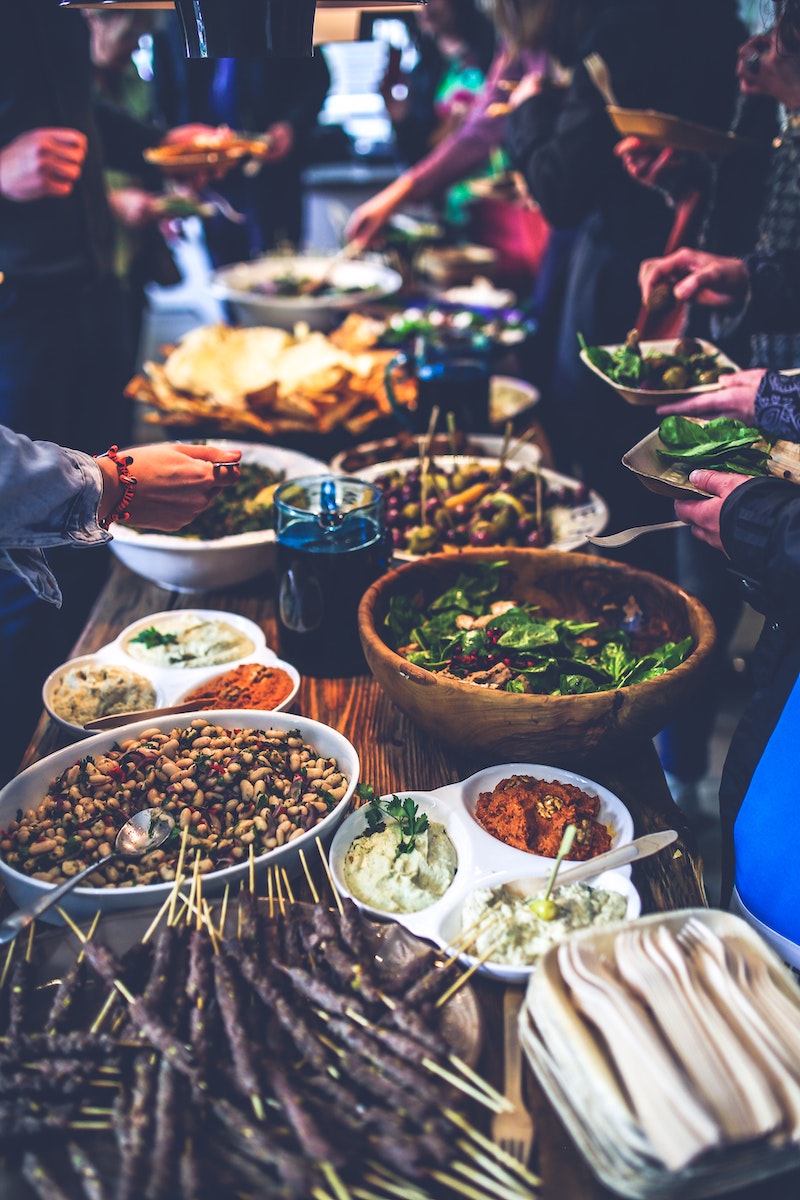 How to use ginger in your recipes
The ginger essential oil can be a quick and easy addition when time is short, but you need a punch of flavor. For cooking, add one or two drops to any meal that calls for shredded ginger, minced ginger root, or ginger paste. It's a popular addition to Asian dishes, so be sure to try it in sauces for savory dishes like , , and .