Food is a basic human need, and commercial manufacturers know that. So they manage the prices and change them according to the market rules. And these fluctuations are sometimes a real attack on our wallets.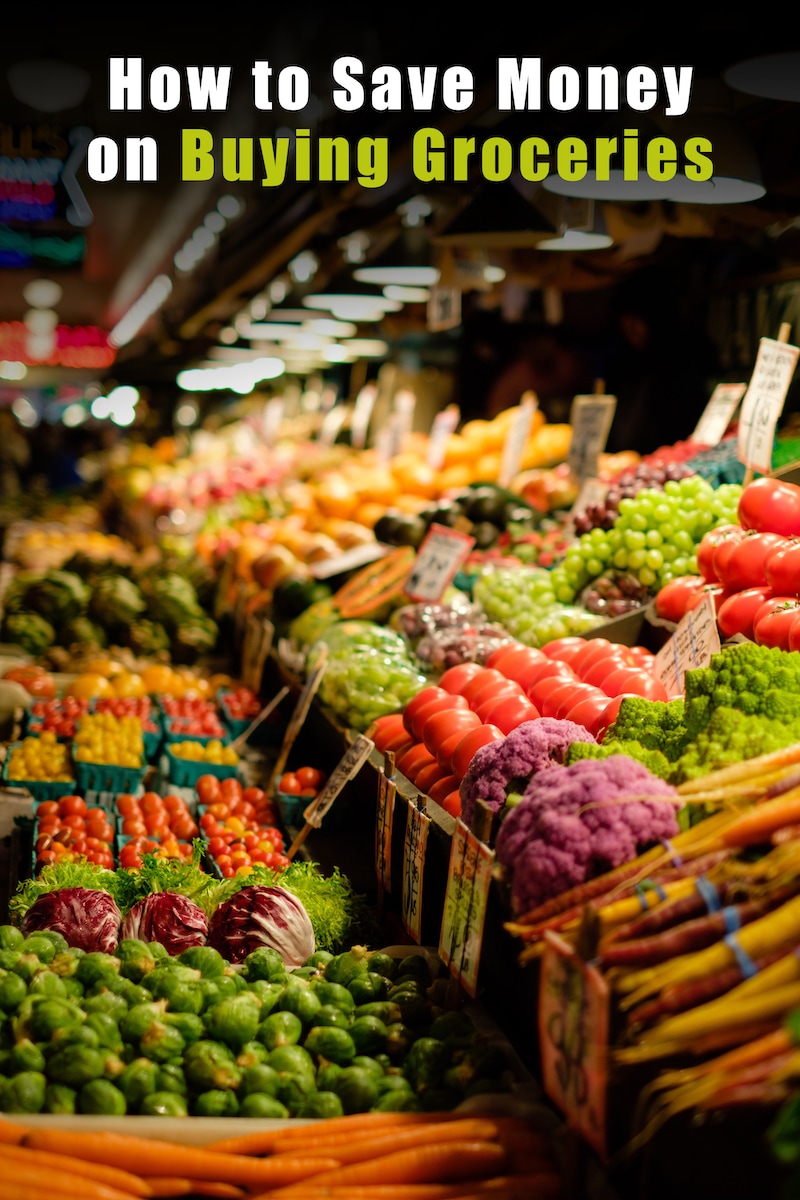 When they have a limited budget, people rely on sales in . They can buy quality ingredients at reasonable prices, but they have to go online to check, for example, the latest , or wait for the . Besides cutting the food costs, people come up with more ways to save without affecting the quality of their nutrition. 
Intelligent Shopping
Buying cheaper foods is the first way to save. It sometimes means giving up the things you like, just because they are out of your budget. Not everyone can afford expensive wines, hard cheeses, or , for the daily menu. But with smart shopping, you can enjoy these delicacies without spending a little fortune.
Throwing unnecessary, rotten, or expired food is a waste of money. The best way to avoid this expense is rational food use. The concept of smart shopping is based on planning meals, for example, a week in advance. If you want to treat yourself with a seafood plate, decide what day it would be, and buy and prepare the precise amount of food.
Resist Sales
Before going to the store, check your home supplies. This way, you will resist impulsive shopping, which is the biggest enemy of your budget. You won't buy something you already have at home and you'll avoid unnecessary food supplies.
Sellers use a variety of marketing tricks to convince buyers in promotional prices (rates with decimals, fluorescent labels, 'buy two, get one free,' etc.). Products with discounts seem tempting, but do you really need them? Don't buy groceries with a short shelf life on the sale. You probably won't use them immediately, and it's a higher chance that you'll forget about them. So you just risk more food to spoil or expire.
Organize Fridge
A clean fridge and good organization are a great start to streamline your food use. When you know where the ingredients are, you won't forget to use them in your meals. Classify the same food groups by shelves. Transparent food containers and labels can help you sort groceries. 
Try to separate ingredients with stronger aromas, like cheese and fresh herbs. Put them in vacuum bags and write the date on them. That way, other foods won't change the smell and taste. New generation refrigerators provide a stable temperature throughout the freeze box, so you don't have to worry, for example, whether the meat will spoil if you place it on the lower shelf.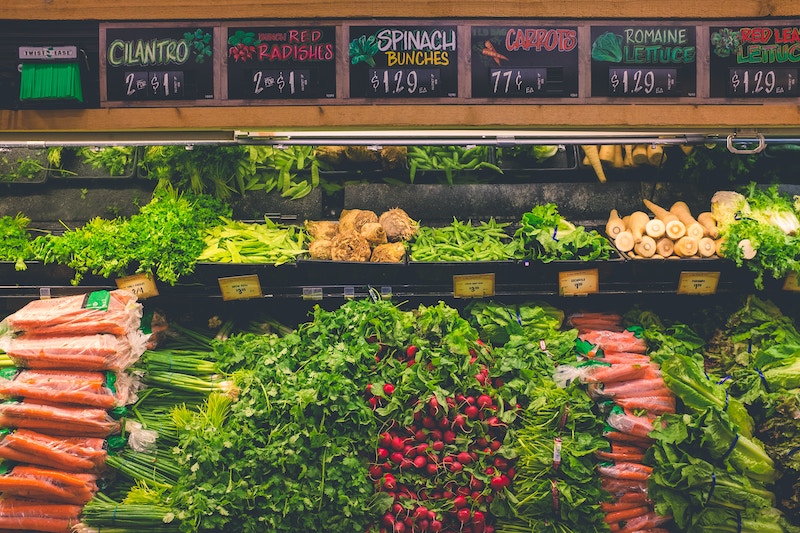 Image Source: Unsplash.com
Smart Supplies
Buy food supplies for no longer than two weeks. You can freeze most groceries and use them after defrosting like fresh ones. This way of storing food brings significant savings, especially when it comes to fruits and vegetables. Out of season, these foods cost several times more than when you buy and eat them with the season. 
Some dishes are also suitable for freezing and don't lose their taste after reheating. You can enjoy home-made meals such as this days after preparing. Just cool food leftovers before storing them in boxes to prevent condensation and melting of the freezer. Keep in mind how long groceries can stay frozen.
Having your own garden, producing and eating organic foods is not always feasible, especially for people living in big cities. That is why they come up with different ways to save money on buying groceries without affecting the quality of their nutrition.