How to Get Deals in Food Delivery — Just like any other business, food delivery type of business is very demanding especially during its startup. As it picks the momentum, its returns are always rewarding in the long run. However, you need to get delivery deals to make this process easier for you.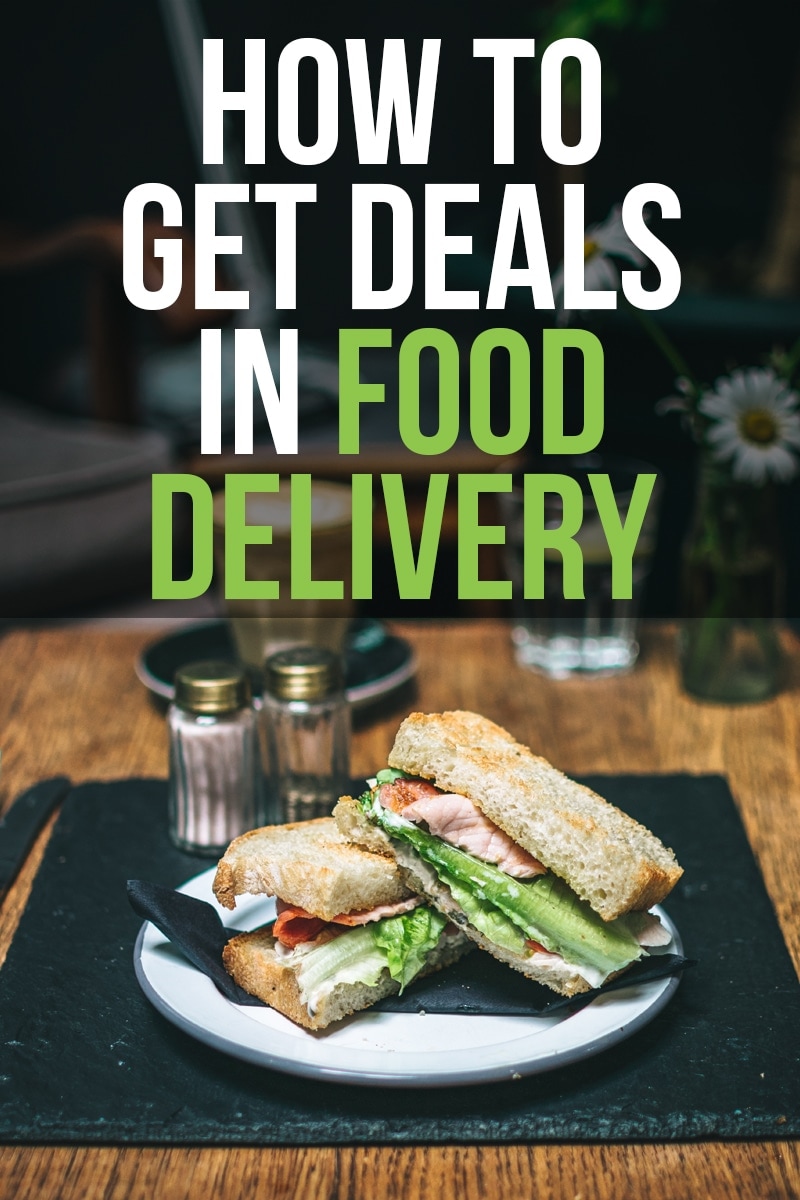 As a result, the following deals prove to be very useful for the success of your food delivery business.
Ensure that you Offer Unique Services Better than your Competitors
For you to have a successful food delivery business, you should make sure that you offer more unique services compared to what your competitors are offering. Moreover, you should always ensure that you have the full knowledge of what your competitors are offering so that you can be able to look for different ways bettering your services than they do in food delivery deals.
Have Full Knowledge Of Your Target Audience
Knowing your potential customers and defining your target audience is a very important aspect for the success of any starting business. Putting these aspects into actions increases the chances of making profits for your business. Furthermore, you will be able to focus on the key areas and make informed decisions very easily.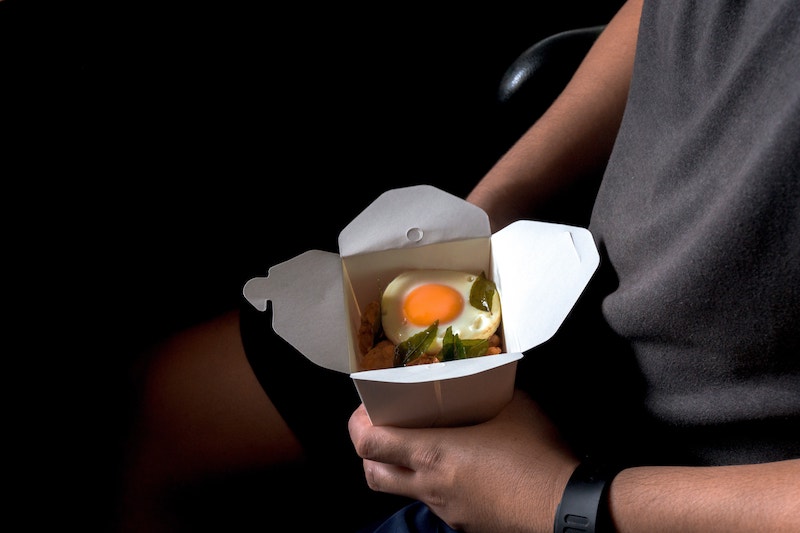 Food Packaging And Delivery Speed
When packaging your food for delivery, always ensure that your food is well protected, branded, and very attractive in the eyes of your customers. Furthermore, ensure that suit your customer's satisfaction by ensuring you provide a speedy food delivery to their place without hesitation. Has this in mind and going by it will increase the reputation of the business.
Promote Your Food Delivery via Social Media Networks or E-commerce Website
Social networks and e-commerce website can enable you to professionally promote your food delivery services. With these platforms, you can customize them to have provisions for testimonials and recommendations from your customers. You can also make promotional videos with keywords for the consumption of your audience.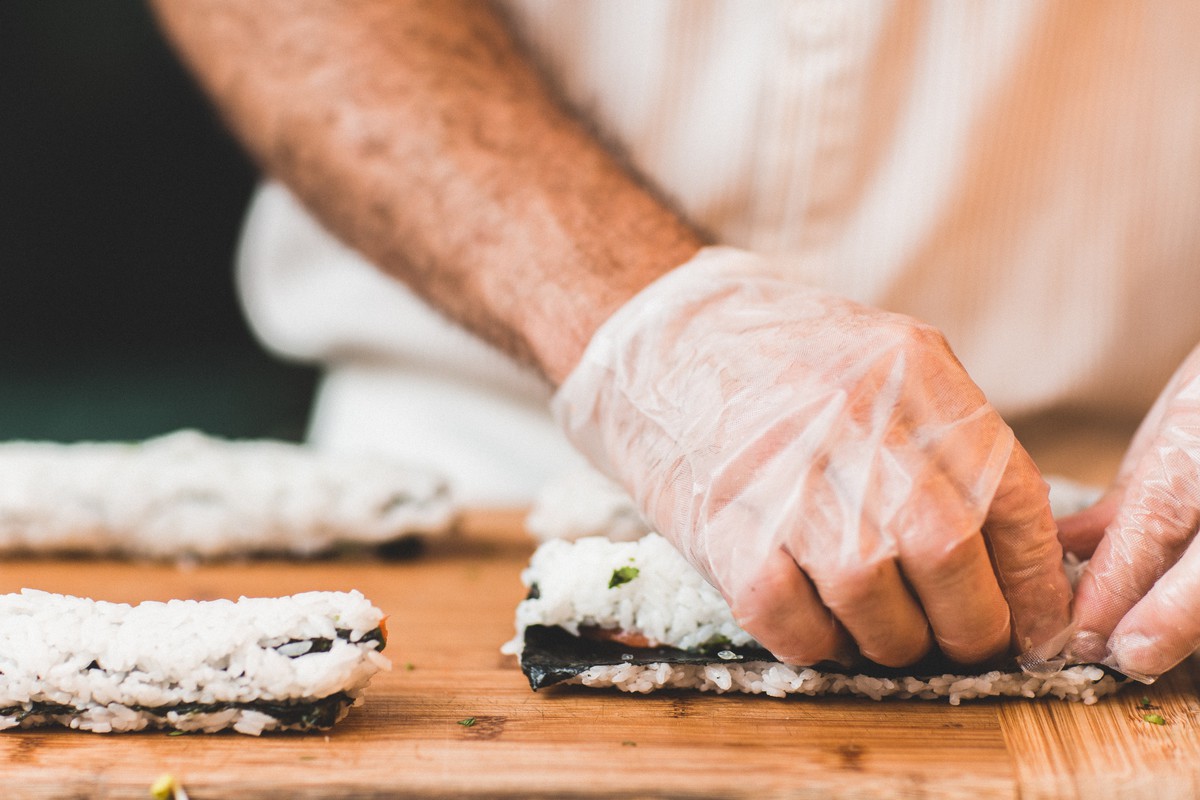 However, for you to successfully achieve your goals on these platforms, you need to put the following tips into consideration.
Built your website in a way that will always allow any visitor identify your products, how to order, and delivery duration upon making an order.
Your website should accurately represent your business so that anyone looking at it should be able to know what you are offering.
Ensure that you look for the best popular and reputable website for your business to start.
Present your website to a bigger audience.
The above tips will enable you to have the upper hand in attracting more customers than your main competitors.
Incorporate Photographs and Product Description In Business Website and other Social Media
Investing in photography is of great advantage to the business. Taking good, clear and colorful pictures of your food and add them to your website and social media will end up attracting more audience who will eventually gain interest in your food. In addition, you should give detailed descriptions of every food you include on your menu.
Where To Sell Your Food
Having created your web page, you will be able to take orders from people residing in your region. Thereafter, you will be able to identify customers who make the most visits and later on use the information to make adjustments on how you will be reaching them easily.
Getting food delivery deals can be a very tough task for a start. But as time goes by, you will be able to identify your potential customers who will regularly buy from you. However, tackling your main competitors among other tips mentioned above will help you run your business profitably.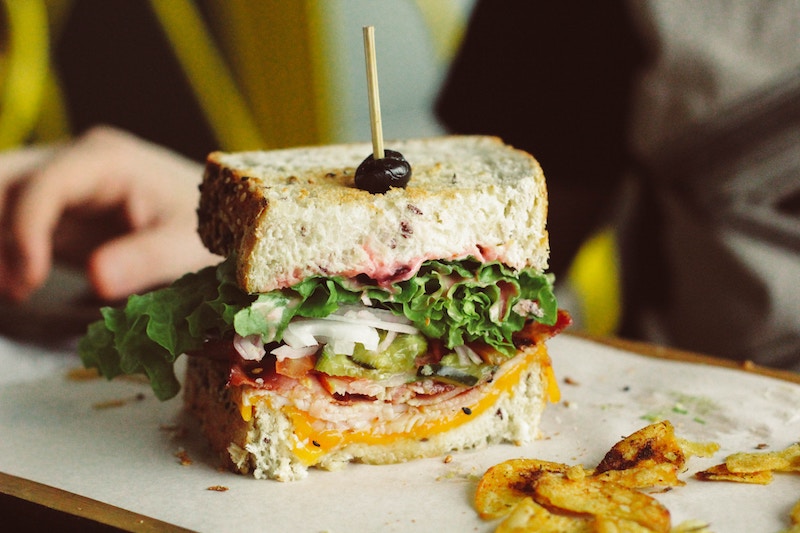 Image Source: Unsplash.com