According to a study by Business Reviewer, food delivery services are likely to earn estimated . This is a huge growth given the number of choices we get as a consumer, not necessarily a repeat or loyal one but rather a promiscuous foodie!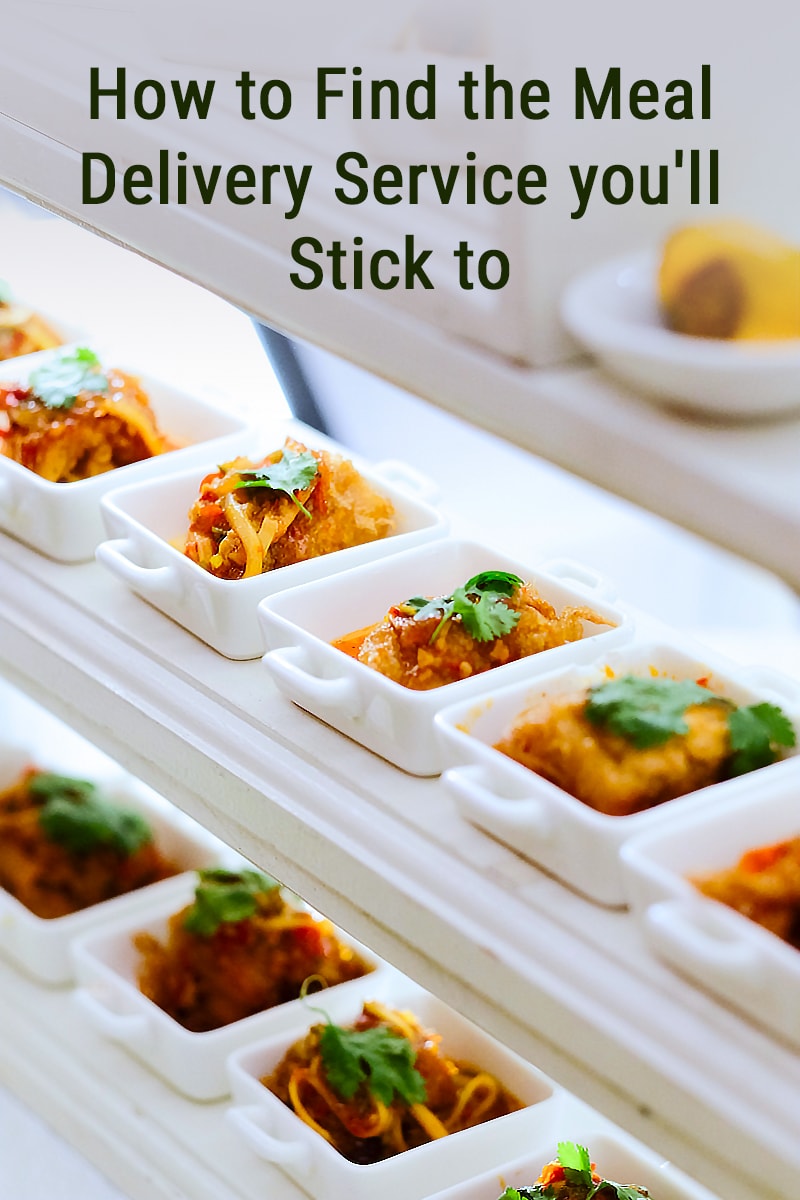 Food mobility is not as much a novel concept as the technologies and services involved in it are. These services offer a range of cuisines and prepared food that are convenient and accessible to all across age and class differences. 
In fact, recent years have seen the advent of 'food trends' that cater to those who are hesitant to step into the kitchen but instead prefer to grab their phone to search and order food. 
Recent 'dinertainment' ventures launched by a couple of airlines drive the point home that foodies want to experience food just like any other activity they can relate with a range of emotions – from a thrill-seeking attitude to finding emotional refuge by binge eating.
In order to retain this daunting consumer segment keep coming back, the big data assists in informing the food delivery services' industry of specific obstacles on their delivery channels, and how to mitigate them, Such services help adjusting customer expectations by keeping them in the loop and sharing delivery status with them in real-time. Furthermore, these data points help in monitoring customer reactions on social media regarding the user experience of their products and services and respond to the queries and complaints in an effective manner.  
By analyzing consumer behavior from the eating-out pattern of the millennials, it is projected that in 2030, having a takeaway or delivered food would , with the majority preferring the food delivered at home with an increasing trend of having it delivered at workplace.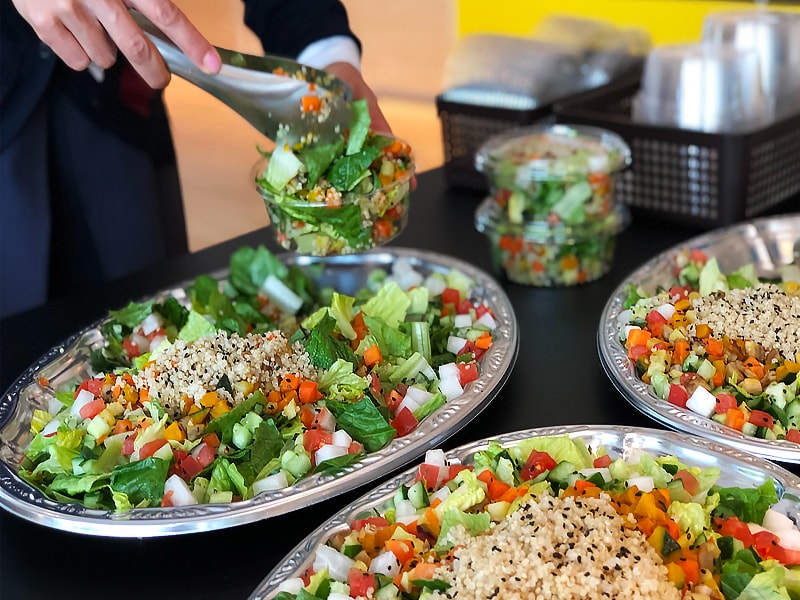 Image Source: Unsplash.com
But what keeps a foodie loyal to any meal delivery service is as much a mystery as the favorite food of the world itself. McKinsey conducted research back in 2013 on "" and found that food consumers have grown to develop a completely different set of expectations from food delivery services as compared to the decade-old simple pizza delivery services. Some of them are as follows:
Customizable food preference' profiles make the repeat-ordering experience convenient. Once the consumer creates an easy-to-make profile, there is an 80% chance of them sticking to the same platform and ordering again. 

Fast delivery service adds to the convenience of ordering out as compared to cooking at home since 60% of consumers quote the ideal delivery time to be less than an hour. 

Most delivery orders are for home-based consumers, 82% as compared to 16% for workplace food orders.

Weekends are peak times with more than 74% of orders placed on Fridays, Saturdays, and Sundays.
There is a huge range of recipes to be tried in a quick and easy manner in case you cannot decide which food delivery service to choose from.
Automobile industry giants such as GM, Ford, and Toyota are quite keen on assessing the prospects of their entry into the food delivery business by toying with the autonomous delivery vehicles and have successfully created some promising ideas. In the United States, ground robots are already being used for closed environment deliveries within university campuses and downtown areas. Dominos Pizza has collaborated with Nuro, an autonomous robotics company to deliver in Houston, Texas.
Compared to all the previous generations, millennials spend a chunk of their income on ordering out food, with an estimated 3 out of 5 cases of them either having food takeouts or delivered, according to Technomic's Generational report. This higher spending capacity lets the millennial justify their demands for easy ordering, quick delivery, and hassle-free checkout food platform apps.
For such a demanding segment of consumers, food delivery services employ Big Data to help them revolutionize their services as efficiently as possible. The kind of data sets collected by these services includes:
road traffic;

the impact of temperature on food;

the impact of market trends on stock consumption;

customer purchasing history;

items currently in the shopping bag;

reviews and comments on social media;

posts customer share on social networks;
'Customization' being the buzzword in the industry, many actors like Grubhub, use data about the millions of orders they collect and deliver and analyze them to recommend the most suitable meal options for repeat orders for each customer. 
Doordash is another industry player that utilizes big data to assess the daily resource utilization in the form of inventory, a number of couriers required according to the orders for the day, predict expected demand, and time taken for food preparation.