Whether you're a professional chef or budding home cook testing out a fun new recipe, it always helps to have the right tools for the job. In the kitchen, equipment really matters. The best knives can make chopping and dicing so much simpler, the best appliances cook food more cleanly and evenly, and the best pans help you prepare all kinds of ingredients without any issues.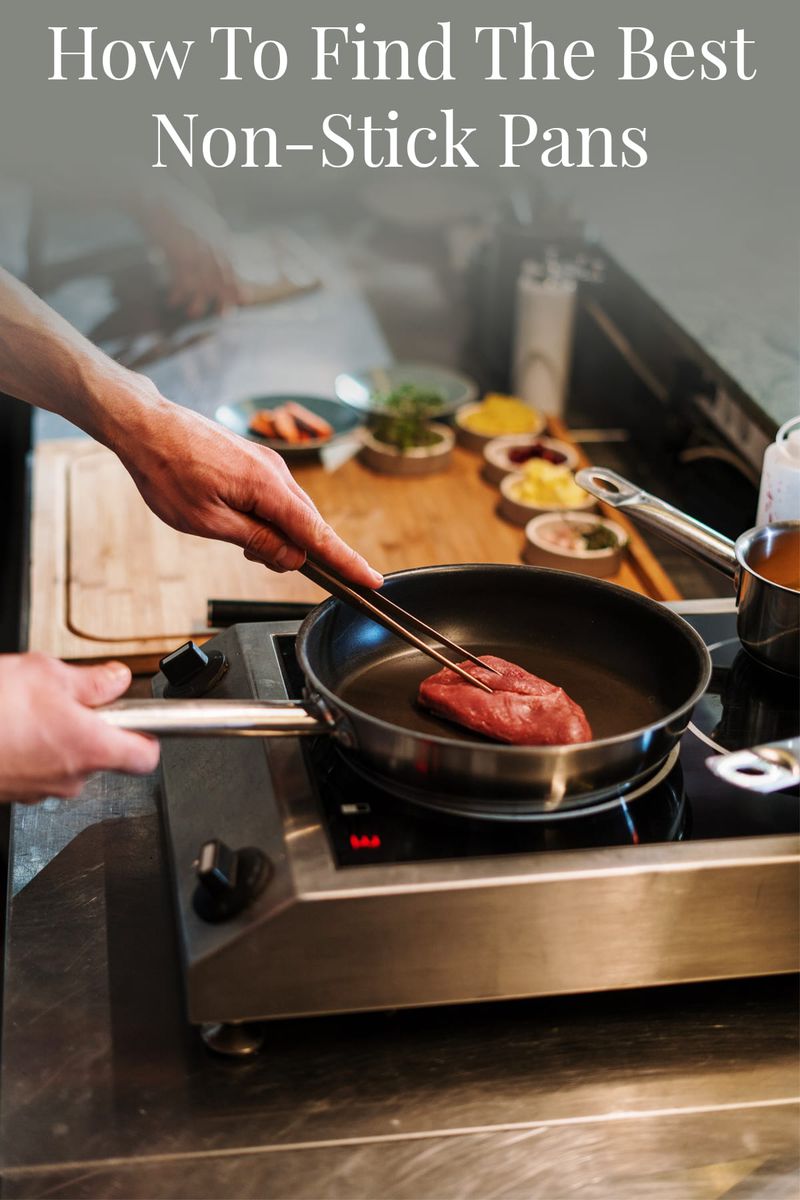 Having quality cookware can improve your cooking experiences tenfold, and one of the must-have items in any kitchen is a non-stick pan. These pans can make so many of your cooking experience a lot easier cooking foods evenly and neatly, without the risk of ingredients getting stuck to the surface and having to be scraped off afterward.
However, choosing a great non-stick pan can feel like quite a challenge, with so many different models out there of varying levels of quality. Some non-stick pans aren't actually non-stick at all in use, while others lack durability or just aren't the right size to be comfortably used in your kitchen. With this in mind, let's look at some of the key factors to focus on when shopping for non-stick pans.
Safety
Safety is one of the primary things to think about when it comes to finding the best non-stick pans. It's never a good idea to compromise on safety, especially when you're talking about cookware and other kitchen implements that help to prepare the foods you and your family eat each day. 
Low-quality pans can impart harmful toxins into your foods, and in many cases, older or secondhand pans are much riskier to use than newer ones. This is because older pans often featured PFOA, a chemical compound that could increase your risk of certain health conditions.
Many Teflon-coated pans used to be made with PFOA, but as , "Today's Teflon used in cookware is PFOA-free, making it safe to use in the manufacturing of non-stick pans."
Size
Of course, it's wise to think about the size of your non-stick pans before buying them too. Pans can come in a to suit all your cooking needs. 
There are large pans that can be used to fry up large amounts of meat or veggies, to much smaller pans that are well-suited to solo owners or those in small homes, with limited kitchen space to cook and store all their cookware.
Before buying a new non-stick pan, consider what you're going to be using it for, as well as where you'll store it when not in use, and try to estimate what size will be right for you.
Price And Warranty
As with anything in life, it's always a smart idea to think about the price you're going to be paying for a non-stick pan too. Naturally, if you want a good quality pan, you'll need to pay a reasonable price, but strong non-stick pans aren't always highly expensive.
It's perfectly possible to find a good quality, well-made, 5-ply, non-stick pan for a fair price, so it's worth taking your time, reading through some cookware reviews, and comparing your options before coming to a purchasing decision.
The warranty is also another thing to look at, which could save you money in the long run. If ever your pan fails to perform its non-stick duties or breaks in any way, a good warranty policy will allow you to get a full replacement, free of charge, straight from the manufacturer.
Materials
The materials used to make your non-stick pan can have a huge impact on how effective it really is and how satisfying it is to use each day.
Ideally, you'll want to focus on , which basically means that the pans are made with strong layers of metal, helping to provide high levels of durability and strong performance. 
Lower quality pans that don't feature a 5-ply design may heat food unevenly or than their stronger counterparts, costing you more money in the long run as they'll need to be replaced much sooner.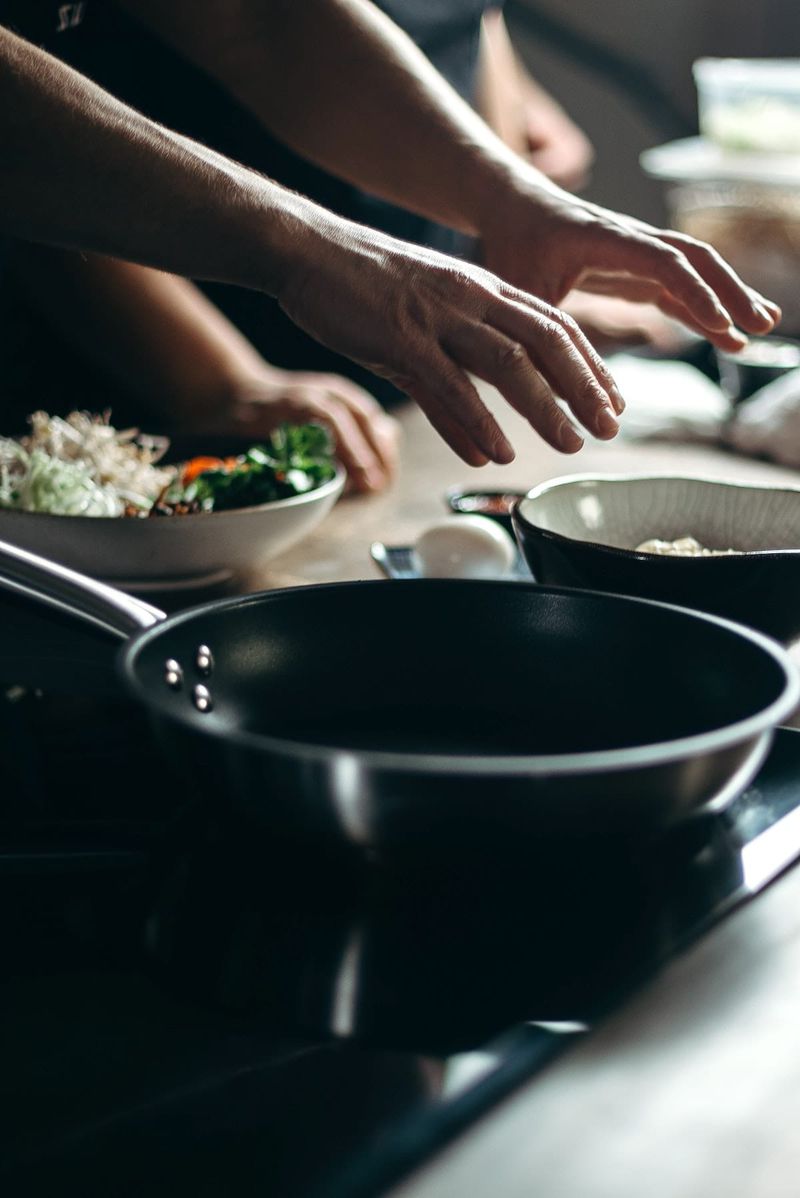 Conclusion
Non-stick pans can help out so much in the kitchen, making daily cooking tasks like frying eggs and sautéeing veggies a whole lot easier, but you have to choose your pans with care. Some are a lot better than others, so be sure to take these factors into account the next time you find yourself on the lookout for a top-quality, non-stick pan to add to your kitchen.