Most people view smoking food as a process, which isn't wrong, but if you're the type who knows their way around the grill, you' probably understand that smoke can actually be an ingredient in of itself if used correctly. Smoking cooks meat at low temperatures for long periods of time and prevents meat from spoiling while adding flavor. In the early days, this is usually done over a low fire, but nowadays, you can take advantage of the convenience of an electric smoker for the same result.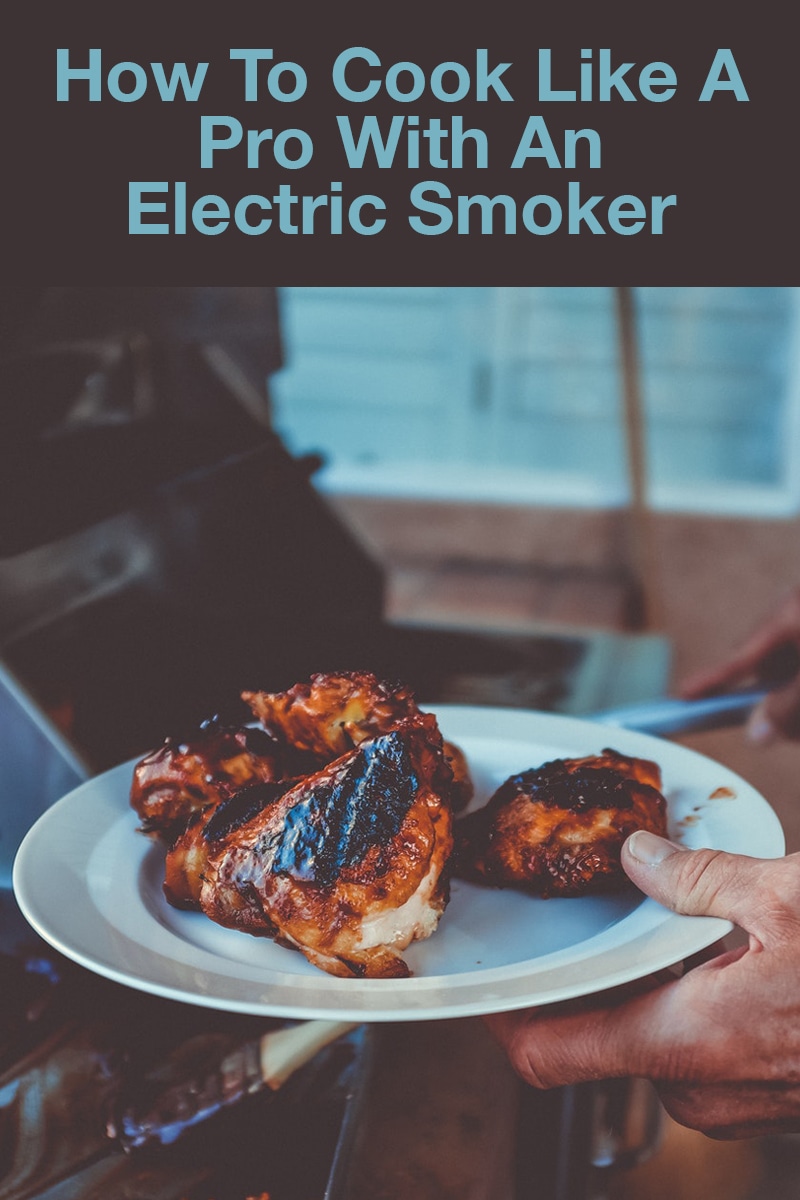 If you have an electric smoker and you are wondering what you could do to make the best out of it, here are some guidelines you could follow to cook like a pro. Don't waste time trying to experiment with things that are not working. The best way to understand some ideas you could use to cook like a pro using your electric smoker is to learn from the pros. These tips showcase the best way you could make use of your smoker to cook delicious meals.
Get rid of the chip tray
Chip trays can be a distraction and inadequate because you need to refill a small chip tray several times while smoking. These results in bland food that lacks the smoky flavor you want to get through smoking. Due to these reasons, you will learn that many barbecue enthusiasts prefer to leave the chip tray out and use a small tube that is able to give up to 11 hours of blue, thin smoke. These are some of the better products out there that you need to add to your setup to enhance results and allow you to smoke easily.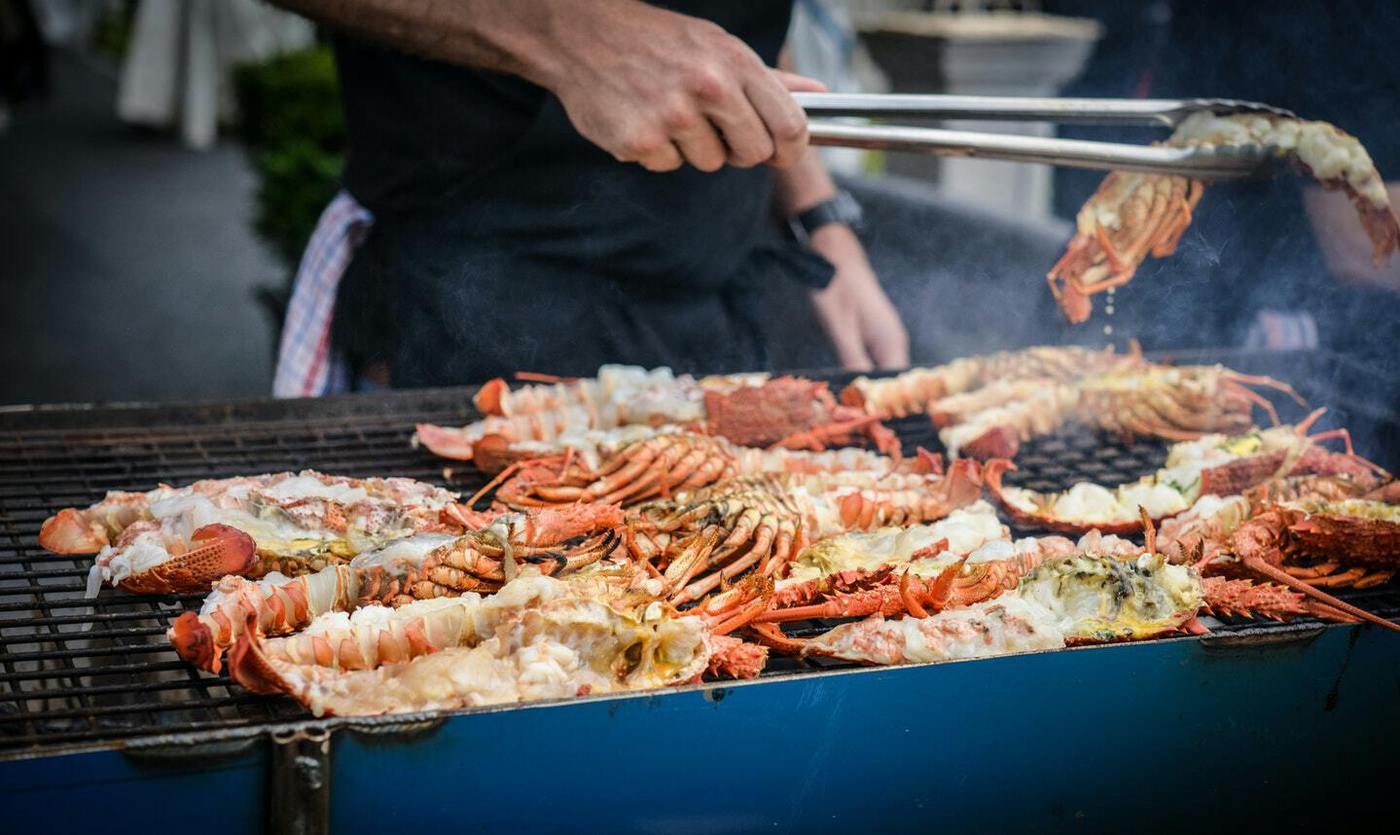 Don't oversmoke
When it comes to smoking, more smoke might mean killing the flavor and sometimes making the food to lose edibility. For a top notch flavor, go with small smoke and do experimentation with different levels until you are comfortable a certain level will give you the best results. This is especially important if you are smoking poultry. Use a tray of pellets/chips to get the decent flavor you need while cooking chicken.
Know how to manage temperature swings
The temperature inside the smoker will not remain constant throughout and could deviate 20 ͦF higher or lower than the optimal temperature. To help you learn how to control changes in temperature, you should do the following things: if you would like to maintain a temperature of 220 ͦF, it's advisable to set the smoke at 210 ͦF or 205 ͦF. Also, make sure to watch the temperature while it climbs above what it set to reset on the controller. Doing this will effectively reduce temperature swing and give you good results.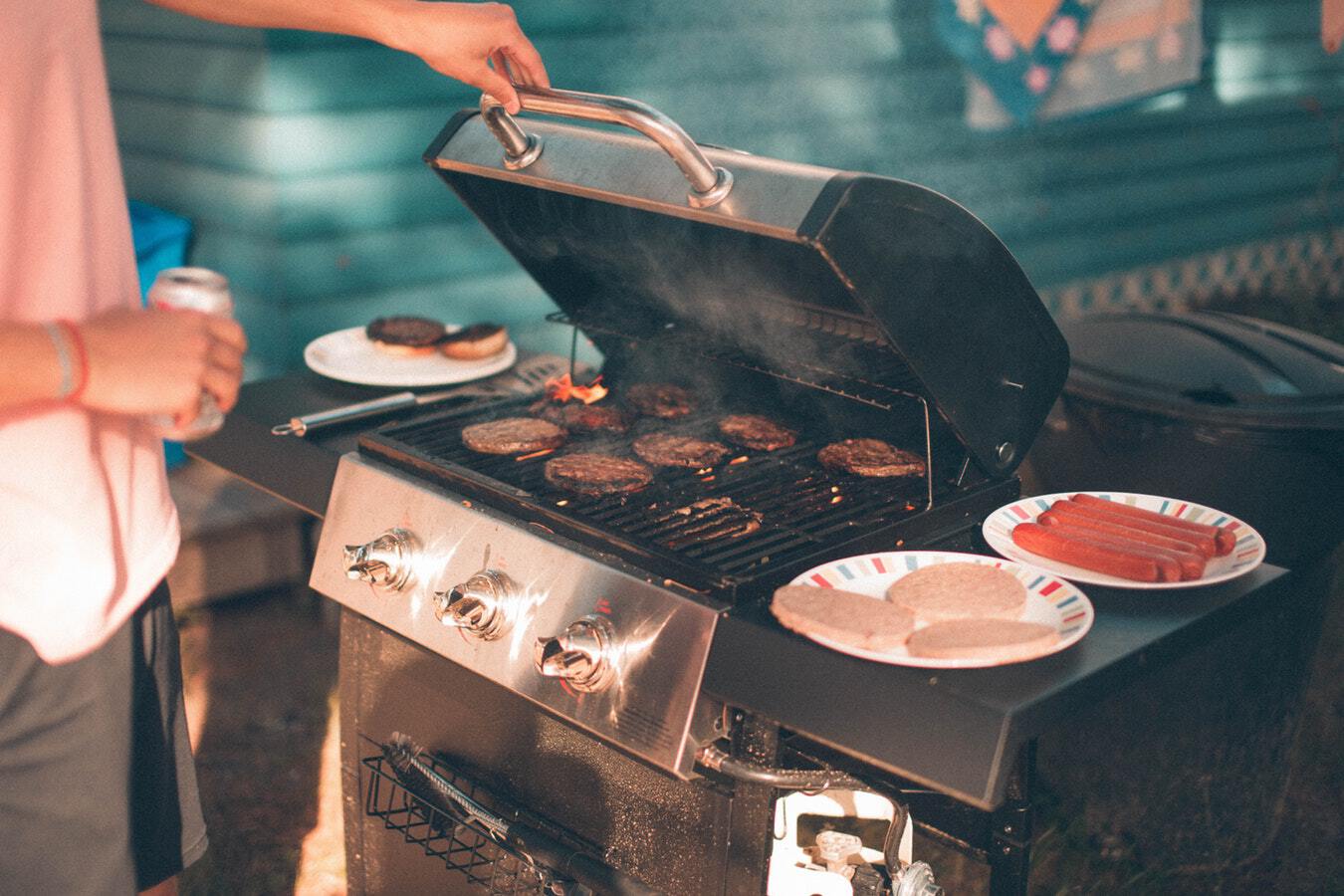 Control vent position
One of the things you need to avoid is creosote, a compound of smoke that could build up on meat. You can do this by controlling the vent position if you are using the smoker. A rule you should always observe is to leave the vent fully open because this prevents the formation of creosote on the meat. Creosote will affect the flavor of the meat and this is something you don't want while trying to prepare something tasty.
Cooking tasty food with your electric smoker is a matter of understanding how to use it. Know the best way to control smoke and also learn how to deal with temperature swings. These are things you should do in order to prevent the introduction of strange flavors that could affect the quality of the food. Ensure to cook in a clean environment and afterward clean the equipment before storing safely. With these guidelines, you will easily prepare tasty meals. 
If you want to know more about the various kinds of smokers, then you can check out some Pellet smoker reviews here. I hope that will help you.
Image source: Unsplash.com