Coffee subscriptions are not only great because of the convenience they provide, but also because of the variety they can bring to our daily coffee routines. Honestly speaking, how long have you been dosing on the same coffee now?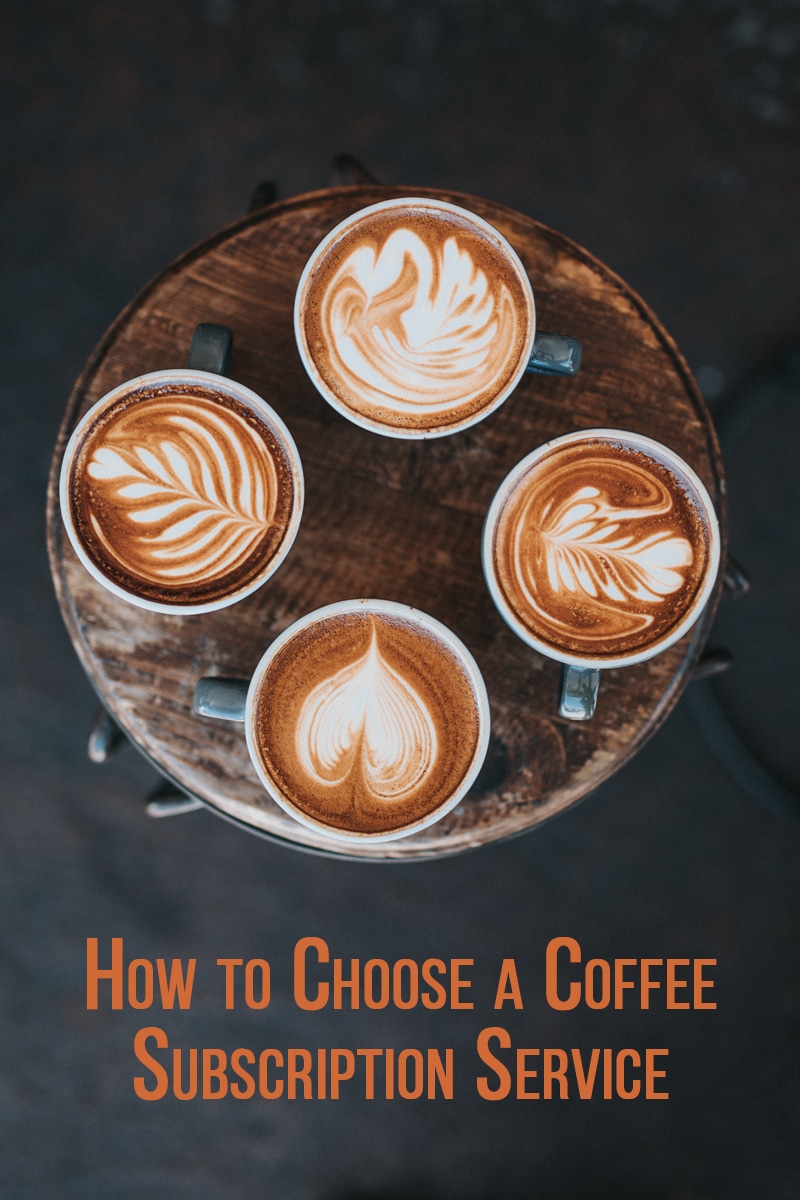 Just five years ago, specialty coffee was so new that home preparation was inadvisable. Now there's at least one coffee brewing machine in almost every house, and a few hundred companies that offer coffee subscription boxes delivered right to your doorstep. For us caffeine junkies, it's such a happy time to be alive!
What is a Coffee Subscription Service?
A coffee subscription service delivers coffee directly to your mailbox. The delivery can be on a weekly, monthly, yearly or other predetermined basis, and the coffee is either sent directly from the coffee roaster or the subscription's curator. You can find a list of coffee subscriptions here, and we're going to go over a couple of details that are important for you to know so that you are better informed.
There are generally two types of subscription:
Single roaster subscriptions, provided by a single coffee roaster. Single roaster coffee subscriptions are a good option if you have a particular preference for a coffee roaster based on past experiences.
Multi-roaster subscriptions, unlike single roaster coffee subscriptions, are all about bringing you coffee from different roasters in a specified region. For those who care about roaster variety or don't yet have loyalty to any particular roaster, multi-roaster subscription services are a great option.
Now on to getting your coffee fix right.
How Do You Choose a Coffee Subscription Service?
Here are some questions to answer on your checklist:
1. How Do You Like Your Caffeine Fix?
Do you prefer grinds or whole beans? Do you want to be surprised when you open the box, or do you want to know exactly what you're getting every month? Are you looking for a subscription service that will send you small coffee samples from around the world, or do you prefer getting whole bags from local roasters? Depending on your preferences, you'll be able to choose on the kind of subscription service you want.
2- Can You Customize Your Coffee, Or Is One-Size-Fits-All?
Some services give you a variety of options to choose from: flavors, roasts, grind size, package size, coffee for different brewing methods. While others offer fixed services that they ship to all customers. The latter option is usually based on professionally curated coffee boxes, and it's a great option in case you're experimenting or haven't settled yet on a favorite fix. The first offers you the freedom to choose exactly what you like.
3. How Fast Do You Run Out Of Coffee?
Check your calendar for scheduling your coffee order. If you only drink a few cups here and there, you don't need a box that delivers 12-ounce bags every week. On the flip side, if you're a serious caffeine addict, you're not going to be satisfied with two-ounce sample packs delivered bimonthly.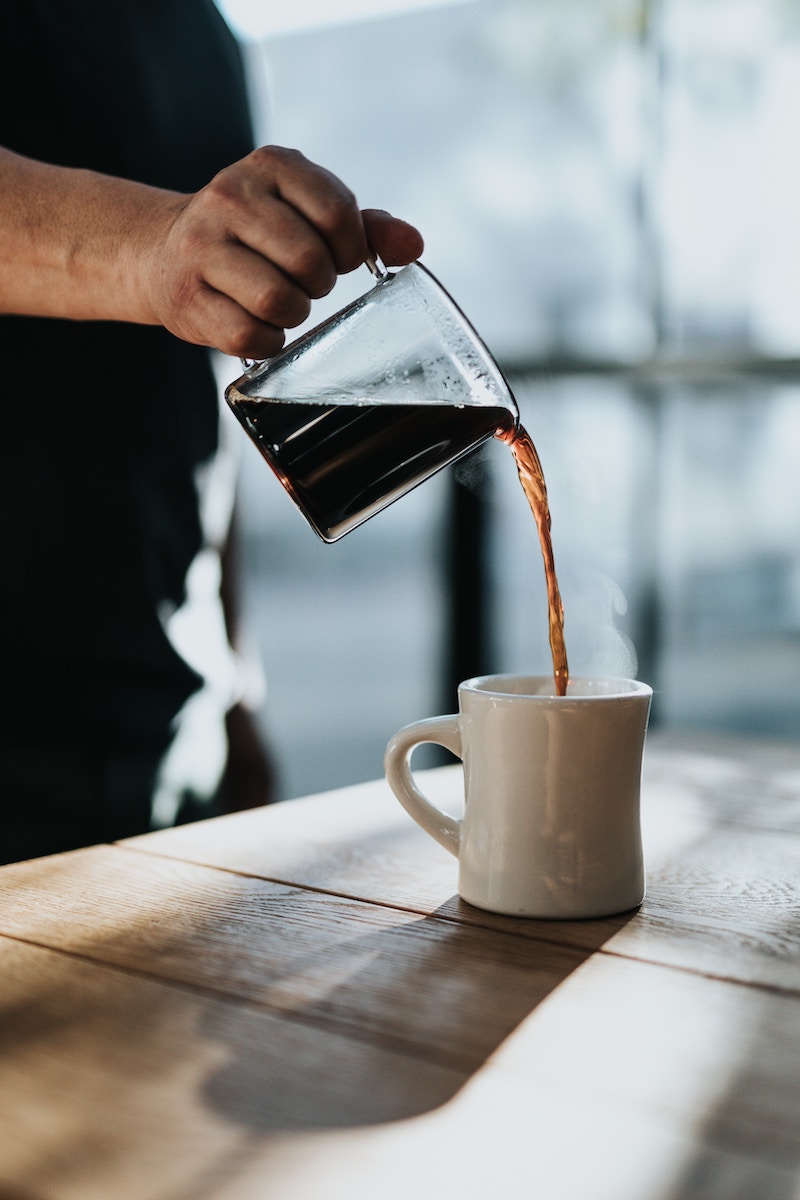 4. How Fast Do They Deliver?
In other words, you want to figure out their freshness. Coffee beans start going through oxidation as soon as they're picked and roasted, so if you want ones that are rich and full of flavor, you'll need them to be freshly roasted and not sitting around in a warehouse until it's time to ship them to you.
Look for subscription services that give specific information on their freshness. For example, they might say "roasted within 24 hours of ordering" or "roasted every Tuesday for delivery on Wednesday."
5. What Do You Get In The Box?
Some subscription services will only send the coffee itself. Others will include little extras like filters, flavor notes, brewing guides or a postcard from the country of origin. Such extras make great ideas for a gift box that you can send a precious one!
Before you commit yourself to any brand in particular, take a look at their website and see if they offer pictures or descriptions of sample boxes. You might be able to tell at a glance if it's something that interests you.
6. Are They Available To Contact?
How available are they to answer your inquiries? What do customers say about them? Customer service and the availability of customer reviews go a long way in, say, how trusted the service is and good of a quality the coffee they offer.
7. How Much For a Subscription?
You'll also want to consider your own budget. While subscribing to one of these services brings you premium-quality coffee right to your doorsteps, well.. It's premium-quality. That's definitely more costly than getting your own coffee from a local store.
Check out the different plans the services offer. Some offer discounts if you prepay for many months in advance. Some even offer free trials to test their samples before committing to a subscription.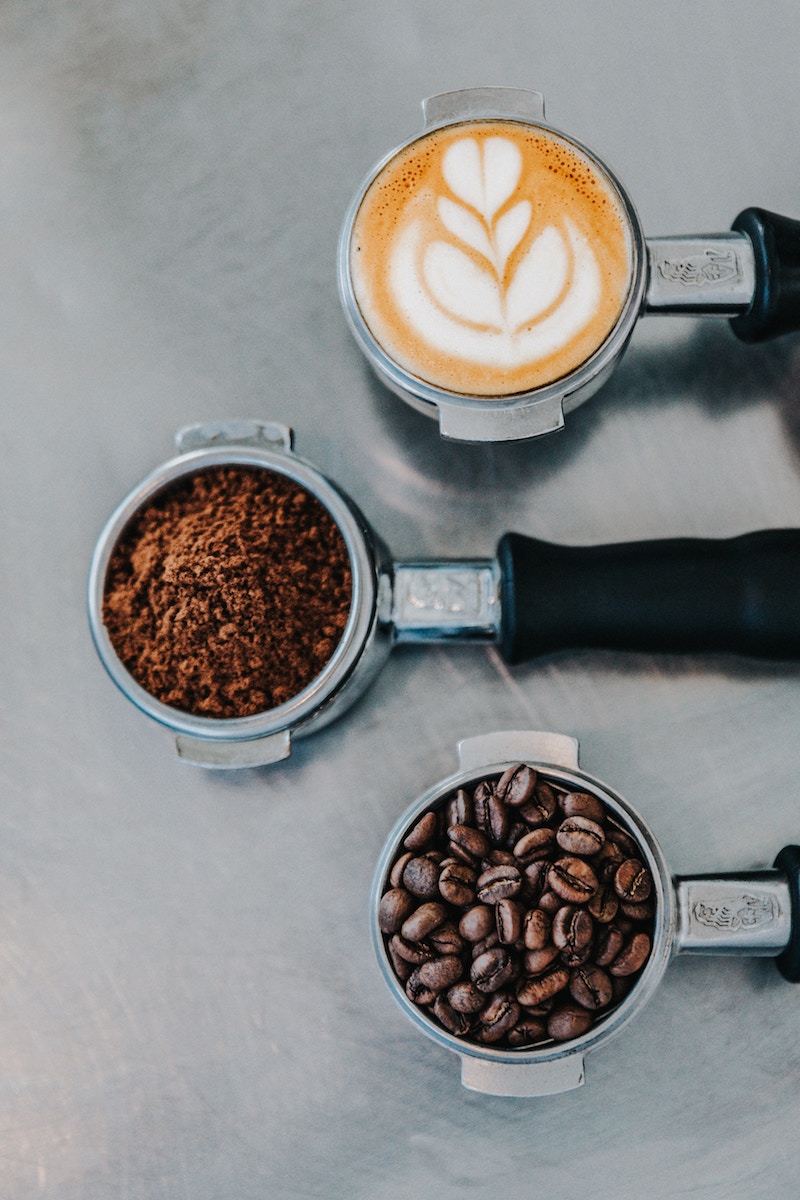 In The End:
Coffee is one of those personal experiences. Everything starting from its aroma, to the "fix" it gives right when you're taking that first sip in the morning, to the mood it puts you in for the rest of the hour.. And it's easier than ever now to try just about every coffee out there from the comfort of your house, even if it's picked miles away.