Running a restaurant is hard work. Did you know that you can find software that doesn't only help you run your restaurant smoother but also possibly create more revenue? Here are some insights on which areas restaurants typically use software for.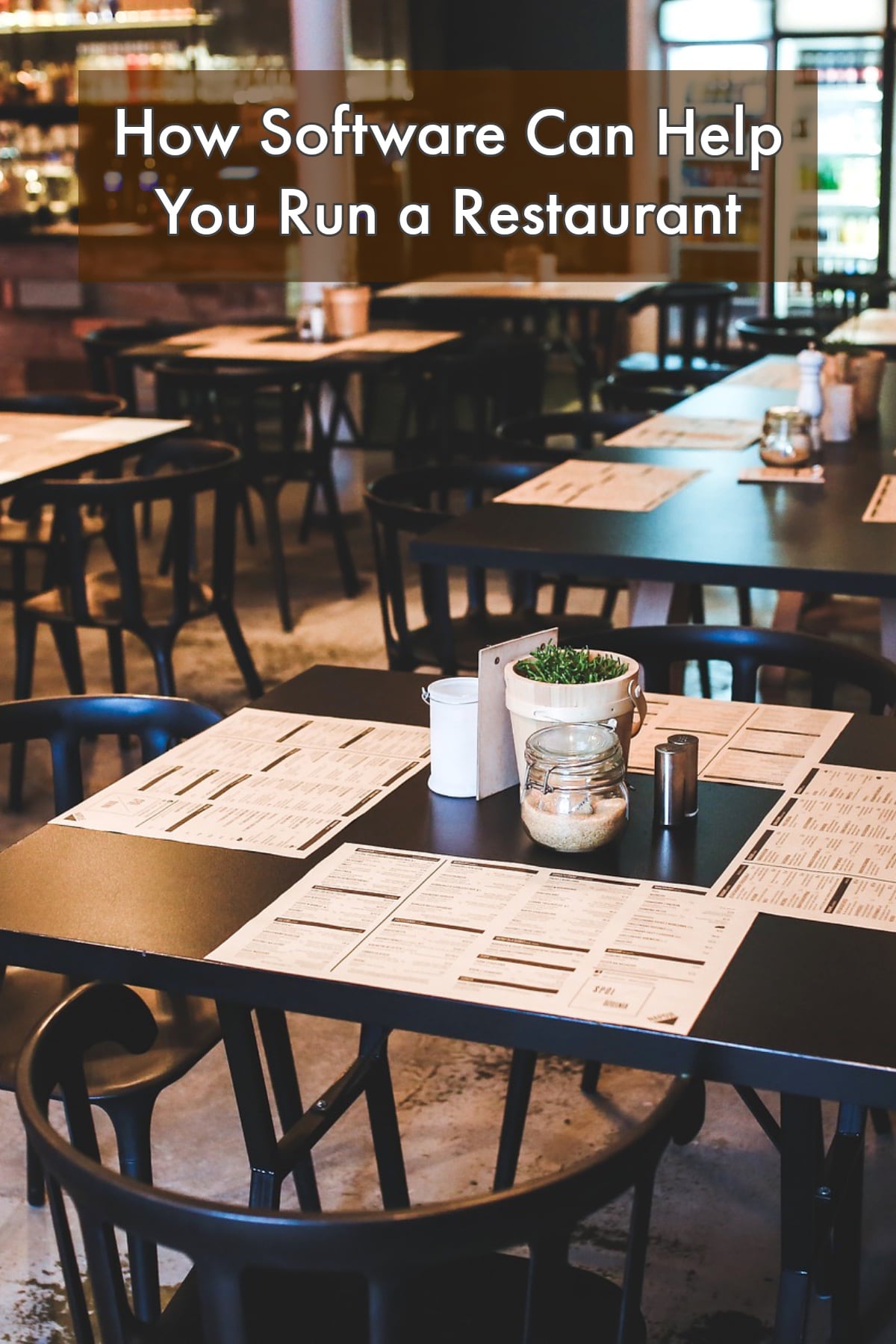 Restaurant software can help you automate your time-consuming and repetitive tasks, lighten your workload in multiple areas and help you create brand loyalty. There's no good reason not to make the best of the possibilities that technology provides. In this article, we'll present some suggestions to areas where software might help you run your restaurant smoother. You can find an array of . 
Point-of-sale systems
A POS system is a great tool for restaurant management. It's an all-around software that helps you with everything sales-related. They often have a user-friendly interface that makes it easy to use by staff for entering food orders, printing receipts, and tracking special instructions. Often, they have a range of features making it easier to predict future sales, analyze labor reports, and oversee restaurant inventory management. Here's a guide on what to look for in your POS system.
Accounting software
It's always important to have good software to keep track of your finances. That's why it's a good idea to use quality accounting software. You can find accounting software that integrates with your POS system giving you a great overview of your finances. The POS system sends payment details to your accounting system, making the risk of inaccuracies minimal.
Loyalty program
A loyalty program in a restaurant app makes it easy for customers to interact with the restaurant. They provide you with information about your target market through POS reporting and you can alert them about special offers or reward details. This is a good way to build a good communicative relationship with your target customer group. To make your customers as happy as can be, check out a list of things that every restaurant needs to have.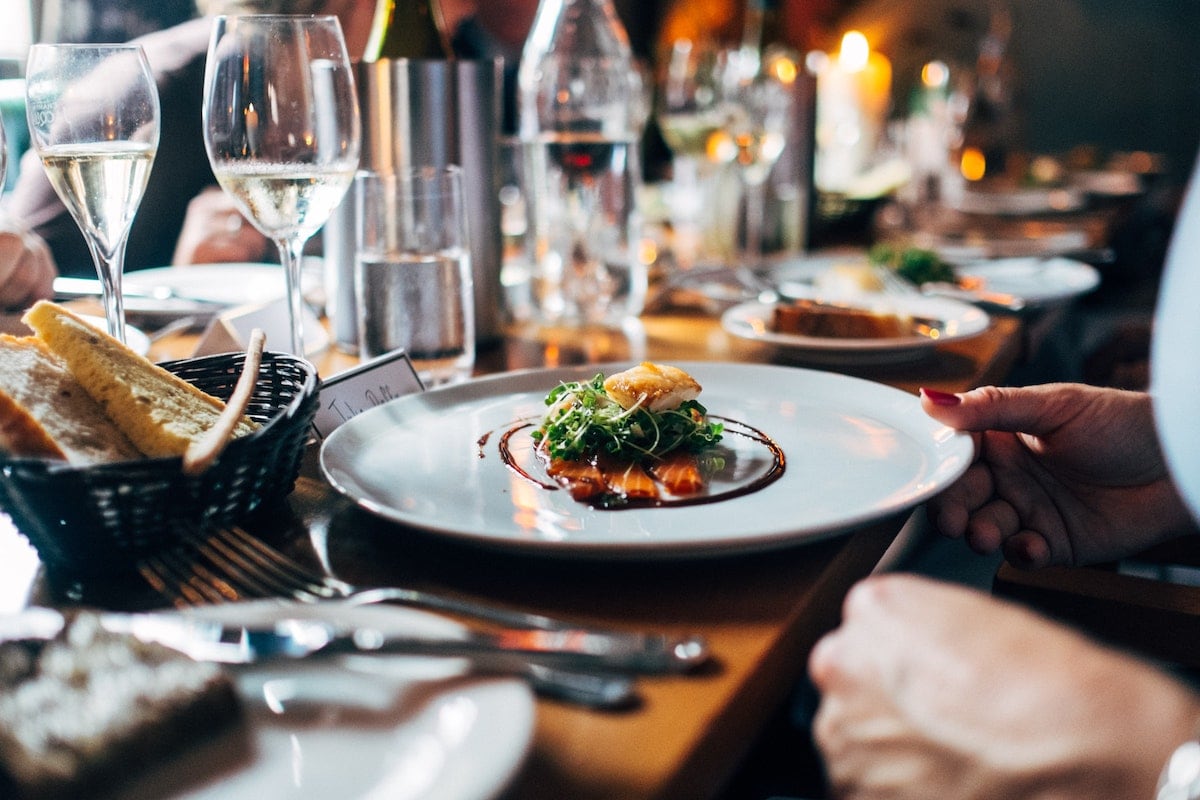 Online ordering platforms
Having an online ordering platform is essential if you want to boost your sales. This makes it easy for your customers to order food. Sometimes your POS system has this feature included. You can also find a ready-made solution that makes it easy to integrate into your website. It's important to make ordering online easy for the customer. Most customers these days do not have a lot of patience when it comes to online platforms that don't work optimally. 
Third-party delivery apps
Whether you need a third-party delivery app is dependent on whether you'd rather have an onsite delivery service. Third-party delivery services can be quite expensive for the restaurant. You have to consider the fee versus the outcome. But many small businesses use third-party delivery services as a way to market their restaurant and attract new customers. The smartest thing to do is to choose a service that offers POS integrations, so your staff doesn't have to enter every single order manually.