For most people, a few glasses of wine are a treat. Drinking a glass of wine or two after a long at work, or while relaxing at the weekend, is something to be savoured.
However, if you only drink a couple of glasses at a time, you may end up with a half bottle of wine left over.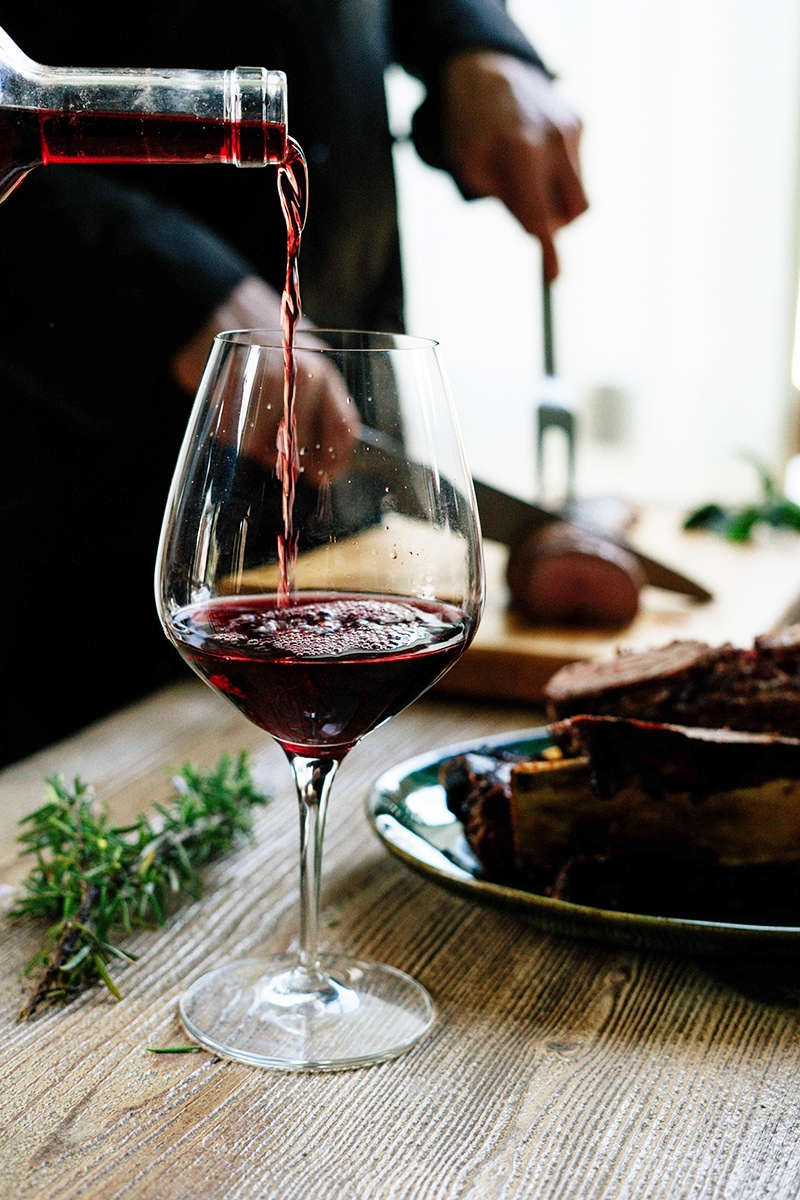 The question is, how long do you have before the remaining wine needs to be drunk? The answer to this question depends on what type of wine is involved. Let's take a closer look at this. 
Why does newly opened wine usually have the best taste?
Wine is at its best when the bottle is first opened. This is when the flavour is exactly as intended. This is why wine should ideally be drunk within four to six hours of being opened. If wine is left for longer than this, the which help to control its taste can dissipate. 
However, this does not mean that you should throw leftover wine away. It should still retain most of its flavour and be fine to drink for a short period after the bottle is first opened. This means that when you buy wine from retailers like , you can get maximum value from it. 
Related: How To Make Perfect Mulled Wine
Length of time that opened wine can be kept for:
There are various time frames in which different wines need to be consumed once the bottle has been opened. 
White and rosé wines can be kept in an open bottle in the fridge for up to a week. 
Red wine can also be kept in a fridge for three to five days, once it has been opened. It should be removed from the fridge an hour before drinking. 
Prosecco and Cava can be kept in a fridge for up to three days, in an opened bottle. Champagne can be kept for a little longer; up to five days. 
These wines should still be fine to drink within the given timescales.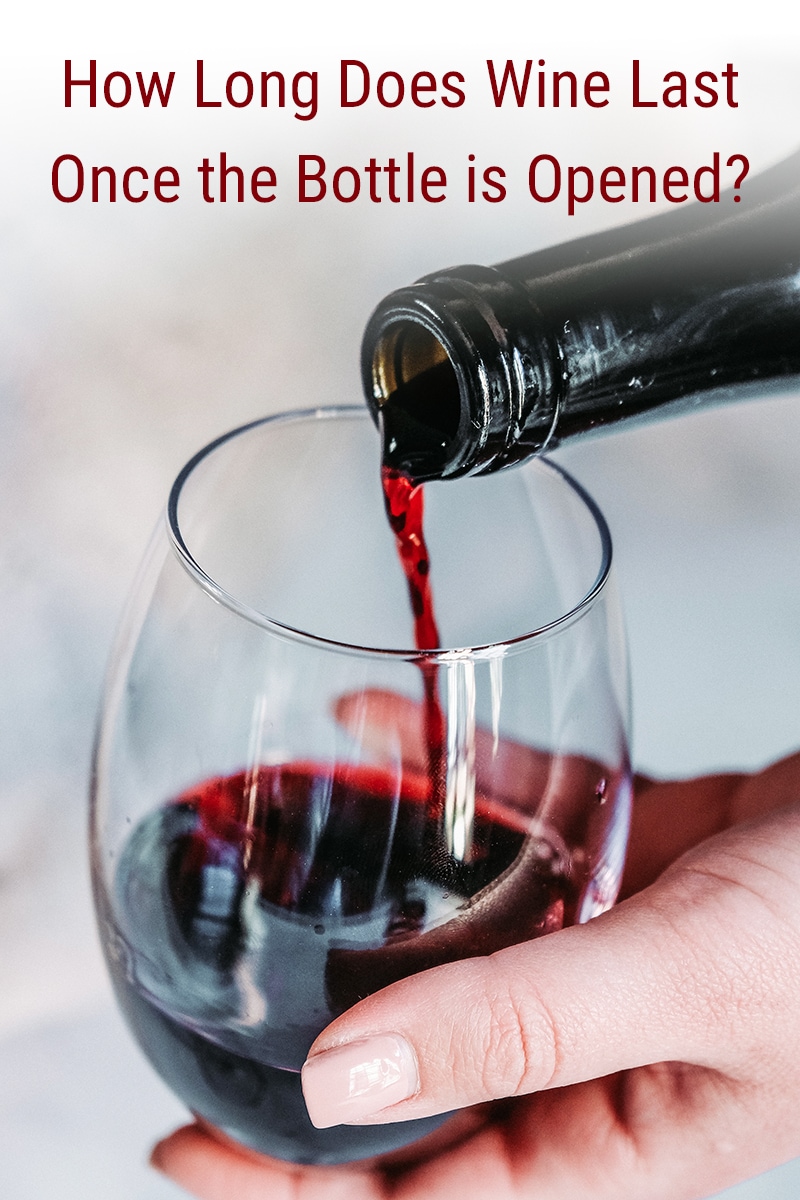 How to tell when wine was opened?
It may sound strange that you would not know when a bottle of wine was opened. However, it's possible to get confused about the date, if you do not pay attention and you are busy. 
The easiest way to make sure that you know exactly what date a bottle of wine was opened is to label it. Having this label on the bottle means that you can tell when you need to drink the remainder of the wine. 
This helps you to make sure that you do not waste money by having to pour wine down the drain when it could have been drunk with no problem just a couple of days earlier.