Herbs And Spices Are Good For Elderly People — Sometimes, quite mistakenly, it may be suggested that a senior citizen's diet is necessarily bland. What an error! Some of the most nutritious foods are also among the most flavorful as well, depending on how you prepare them. Any food boiled and mashed without any seasoning may taste okay to a weaning baby, but everyone else enjoys some flavor. Age and flavor are perfectly compatible, thank you very much!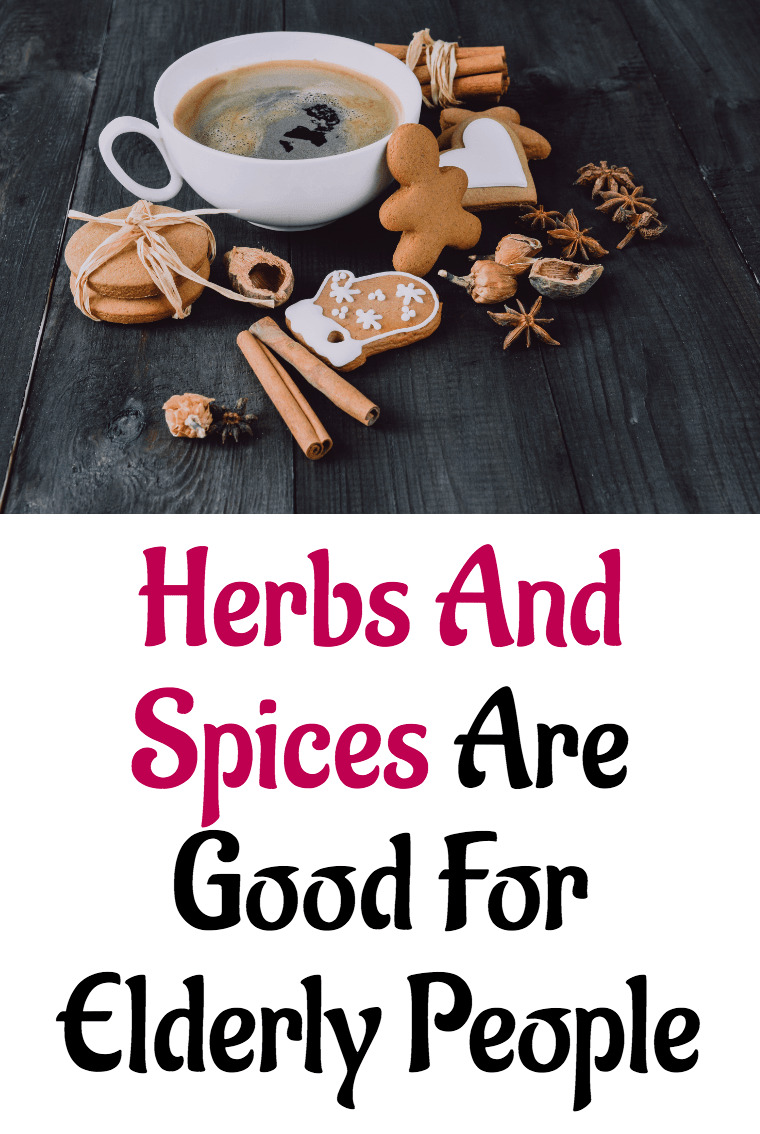 Some of the spices that enhance the flavor of food so deliciously are themselves great for your health. Here are some examples of spices that not only taste amazing, but can make a great addition to your arsenal for healthy aging as well.
Related: Some Essential Spices for Indian Cooking
Turmeric
The first thing that stands out about turmeric is its bright yellow-orange color, which adds visual appeal to food. Turmeric adds great flavor to rice, soups and stews, dips and curries. Turmeric is a super-health spice for seniors because of its anti-inflammatory properties, which means it may help with joint health. Tip: Add turmeric when you cook orange and yellow foods like squash and carrots and leafy greens. It helps to retain the beta-carotene in them, which is great for your vision, immune system, and skin.
Rosemary
Rosemary not only smells amazing, it adds great flavor to omelets, soups, and potatoes, but there's so much more you can do with Rosemary. It has been linked to improved memory and concentration, but even if it doesn't help you remember, it will enhance the flavor of your nutritious food so you enjoy it more. Tip: The smell of Rosemary has been said to be good for your mood, so go ahead and put a few sprigs in a vase. It stays fresh a long time.
Related: Do you know how to store spices to maintain their flavour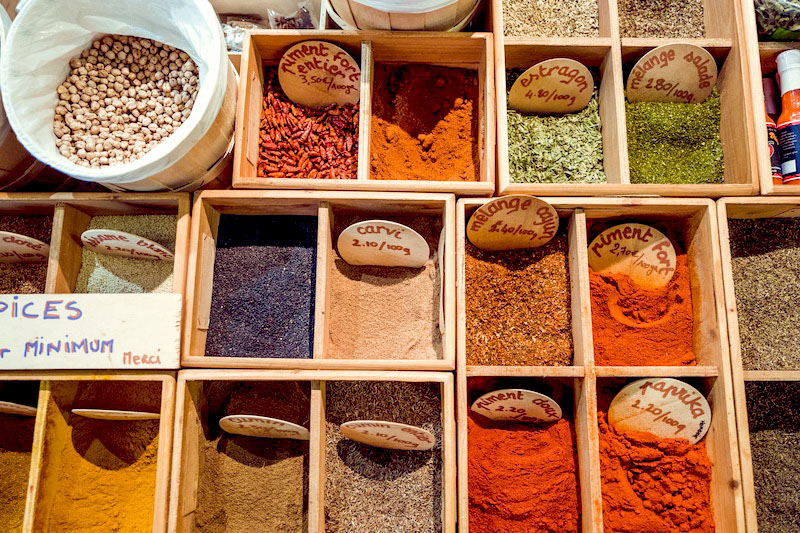 Cinnamon
Ahhh, the smell of cinnamon. Quick, can you think of ten things that go well with cinnamon? I bet you can think of more. It's amazing in pies, it's great in oatmeal or any cereal, really, and lots of fruit is enhanced by a sprinkling of cinnamon. Truly there are more than 100 uses for cinnamon. Why is it a super-spice for seniors? Cinnamon can help manage blood sugar levels by reducing insulin resistance. Tip: Invest in Ceylon cinnamon, rather than cassia cinnamon commonly found in the grocery store. Cassia cinnamon contains an ingredient that can harm your liver if you take too much of it.
Related: Spiced Buttermilk 
These and other herbs and spices such as basil, oregano, parsley, and peppermint are a great way to add flavor to a balanced, nutritious diet. Good food should nourish your body and appeal to your senses as well, no matter how old you are.
Related: Spiced Strawberry Buttermilk